I first stumbled upon online homewares store Archer & Archer on Facebook two years ago. Their stunning product photos accompanied by humourous descriptions immediately got my attention and I've been hooked ever since.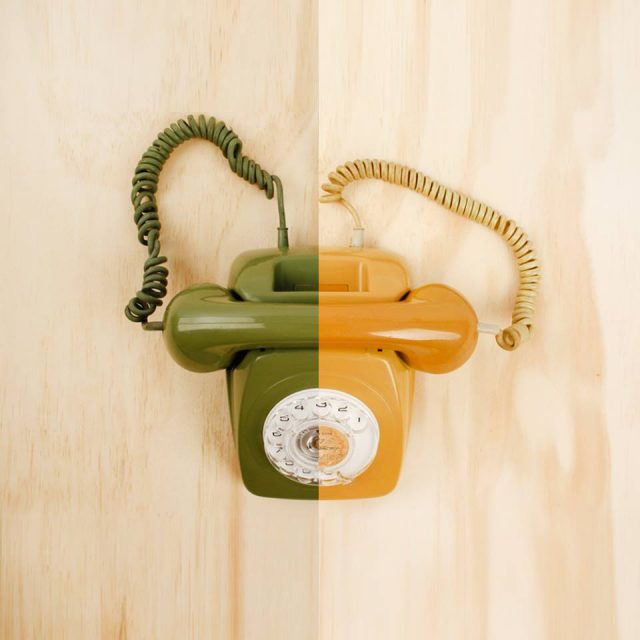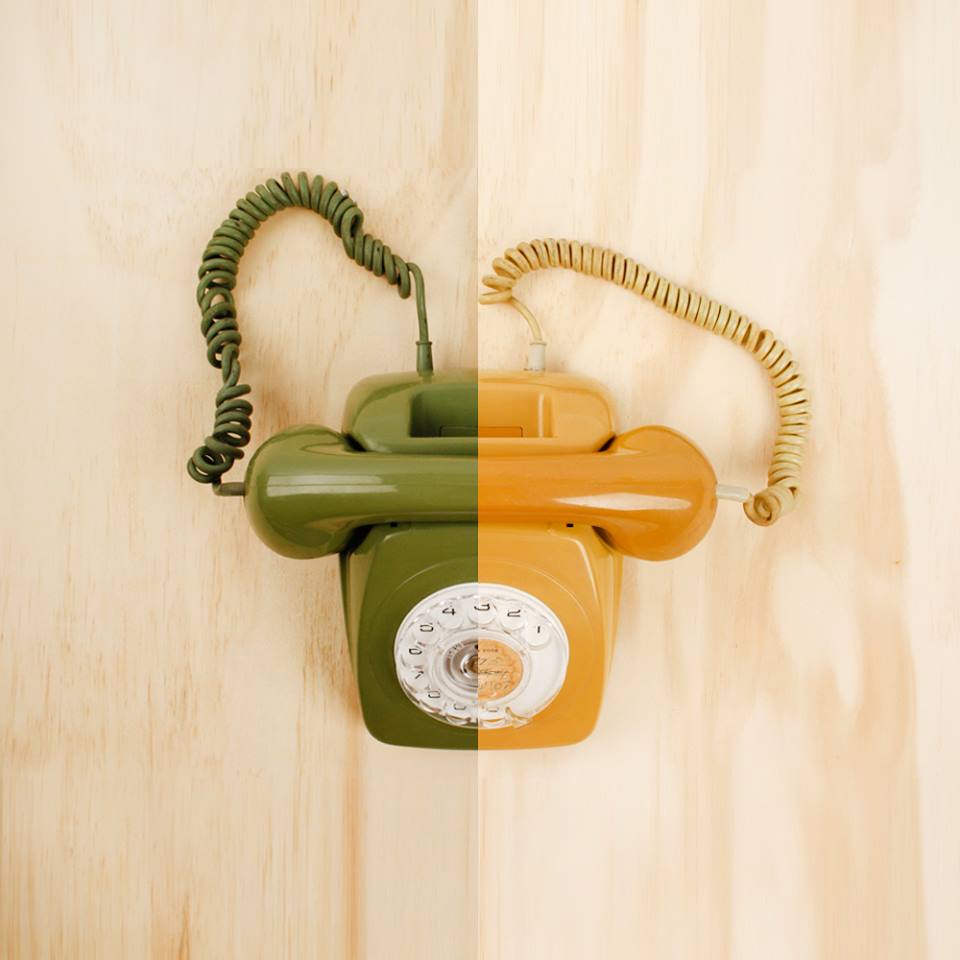 Known for their one-off vintage and antique pieces, Archer & Archer is run by husband and wife team Troy and Sarah Archer. Queensland based, though they do ship most items nationally, they release a new collection twice a week that sells out almost immediately. Up and running since 2011, they still sell solely through Facebook, though in the next few months this will change, with the launch of their website.
With the new website will also come a new aesthetic, as they begin stocking new homewares as well as vintage. "We've been known for one-offs but we've always been very passionate about new products," explains Troy. "Stuff that is on trend and beautifully made by clever people. The website will be a curated mix of timeless vintage and new home and life wares. Cleanly presented, simple to use, updated countless times per week and housing one very fun little area called The Locked Room. Basically, that area of the site will be for members only, with all the things members would expect: exclusive, limited, members-first kind of stuff."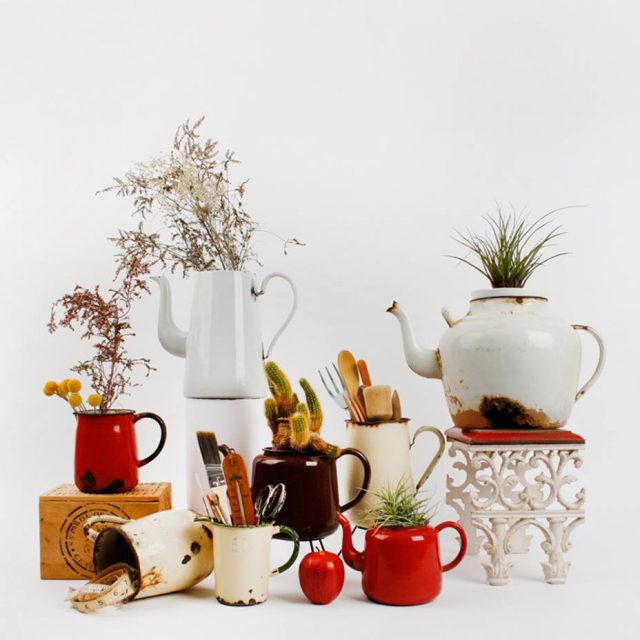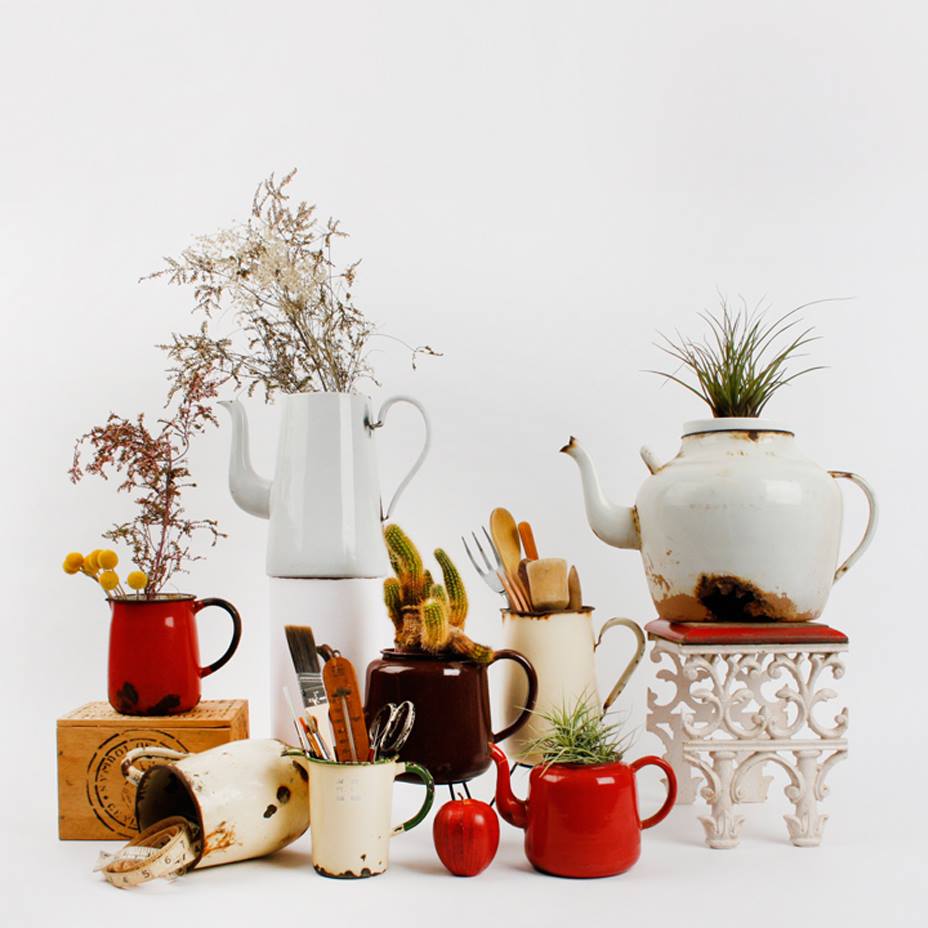 While the homewares world is relatively new to them, both Troy and Sarah have a strong creative background: Sarah as a garment designer for Billabong and an EMI signed singer/songwriter and Troy as the marketing director of Elements (Billabong Group). Troy has just taken on a 12-month styling and creative contract with Billabong.
It's these professions that have always seen them enjoy the hunt for beautiful things and it's exactly why they're so excited to start combining timeless pieces from decades past with the new and handmade. "We're inspired by creating spaces that have a balanced mix," says Troy. "In terms of the brands we'll be offering, this should ebb and flow constantly as wonderful new products emerge, but there are certainly some staples that we have been in love with for a long time."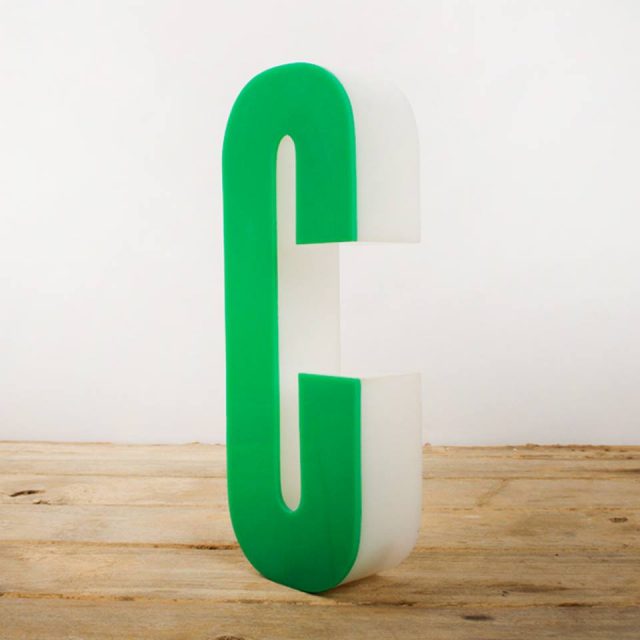 But one cannot forget the one-offs, the true staple of the Archer & Archer aesthetic and what made them a recognisable name. It's the unknown and the experience of discovering new things that really gets them going and sees them go on diligent hunts to find these unique pieces. "There is no magical way to get the things we offer, it's a tireless search that involves spiders and dust and dirt and lots of cobwebs and early starts. Garage sales, deceased estates, markets, car boots, swap meets and a whole lot of relationship building with lots of people that have things they might one day need to sell!"
While the date for the Archer & Archer website launch is yet to be decided, I've been told within the month is the aim. In the meantime, you can get your Archer & Archer fix on their Facebook page here.