At Latitude, we're all about offering our customers a better way.
We know people want different options when they're thinking about financing their dreams, whether that be renovating their kitchen, adding to their bathroom, or building their outdoor entertainment area.
That is why we're so delighted to be partnering with the team at Interiors Addict and Reno Addict.
We think it's a perfect marriage – both of us are all about thinking differently about your next renovation…from how to pick your next tiles for the bathroom, to how to finance the overall project.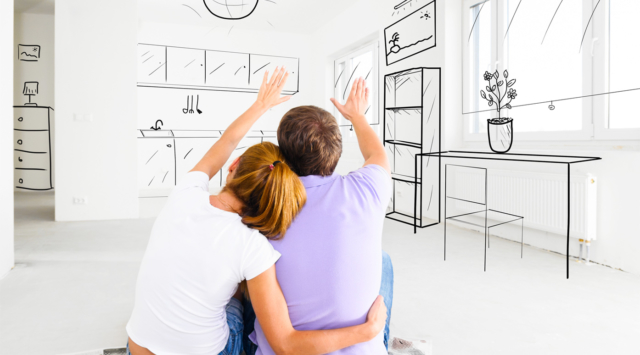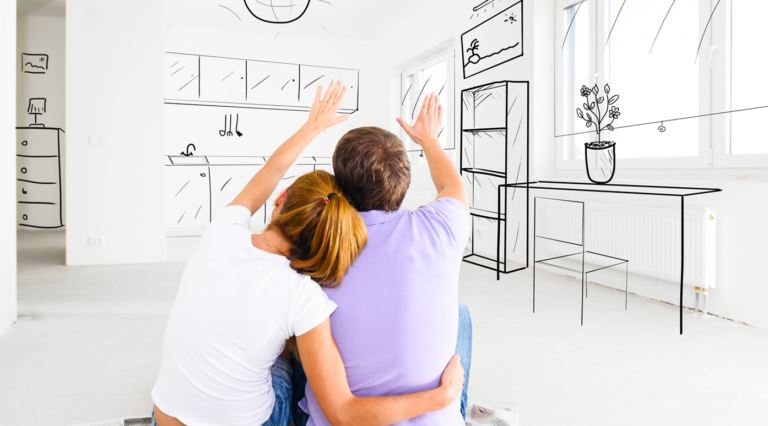 At Latitude we offer personal loans that are perfectly suited to providing you with the chance to finance your next renovation project. It's pretty simple:
get started online now and you'll receive a response in 60 seconds;
Take a pic of what you're after, text it to 0401 77 66 55 and we'll get your loan started via text;
Or call our team of Betterers on 13 28 26 Mon to Fri, 8am – 7pm (AEST)
Our Betterers are waiting for the chance to talk to you and tailor a solution to meet your needs and your requirements.
We know that every person has a different project and household dream that you're wanting to begin and we want to help you get it started. We also want to ensure it suits your budget, your payment methods and provide the best solution for your lifestyle.
Latitude provides a Better Way to finance your next reno, Interiors Addict and Reno Addict provide the best ways to do it.
Visit https://www.latitudefinancial.com.au
Watch this short video with Interiors Addict and Reno Addict blogger Jen Bishop and Latitude Financial Services' Jess Aloi…