If you have even a passing interest in interiors, you're no doubt aware of the famed British artist and decorative paint guru Annie Sloan. Much loved by up-cyclers the world over, Annie's Chalk Paint (released in 1990), is the go-to product when revamping old furniture or homewares for its simple, primer-free application. Annie fans will be overjoyed to hear that the Brit has just released a range of 10 new cotton/linen blend fabrics that combine her most popular colours. And it's no surprise that, like her popular chalk paints, the colour palette is pretty delectable.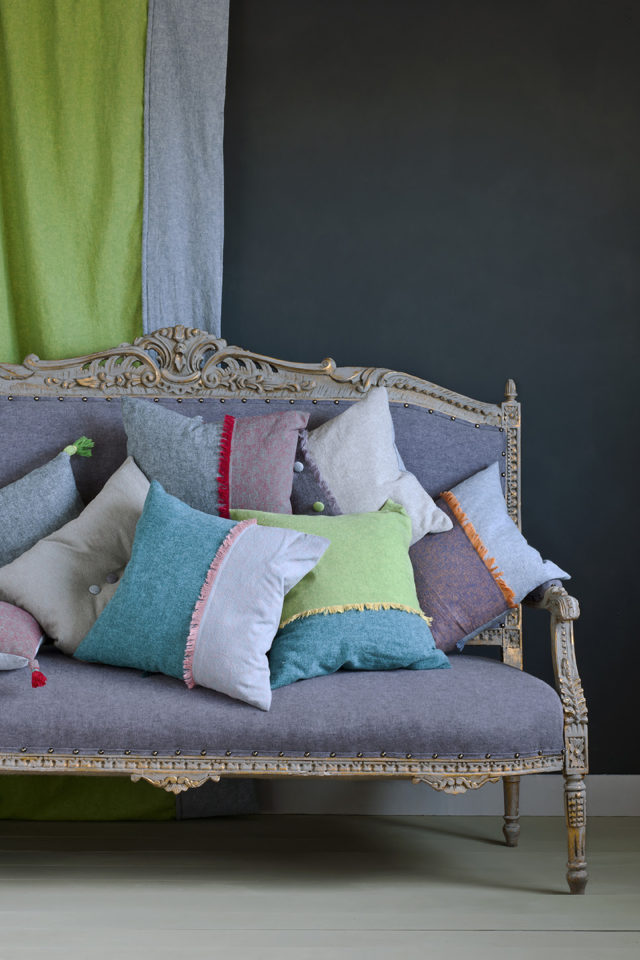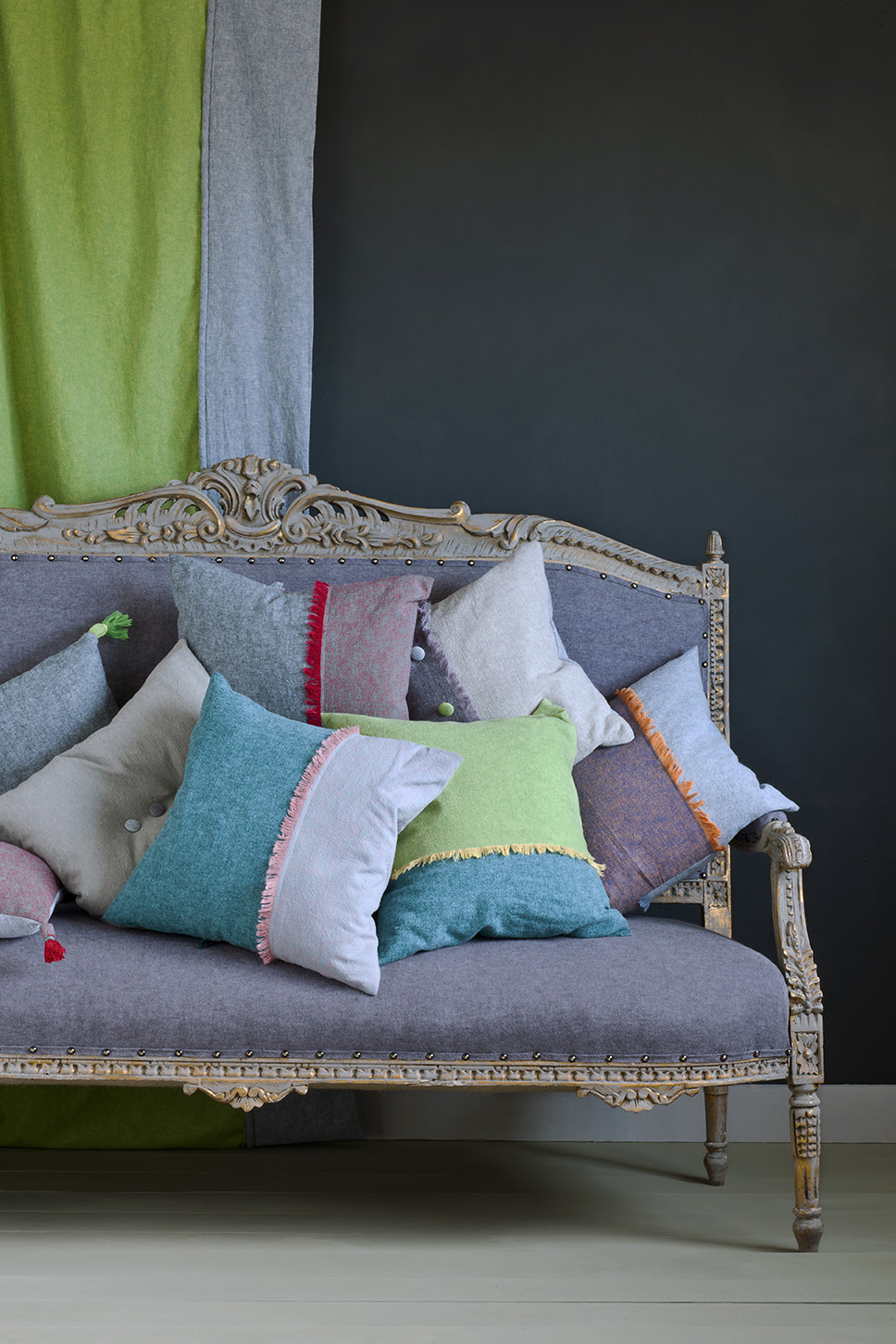 "Colour combinations are the linchpin to all my work, both for painted furniture and interiors. I don't believe that colours exist on their own – they are part of the colour story. My new range of linens is, for me, a total triumph as at last I have woven fabrics dyed to match the exact colours from my paint range. I have chosen these colours carefully to make both vibrant and strong, as well as subtle and soft, combinations," says Annie.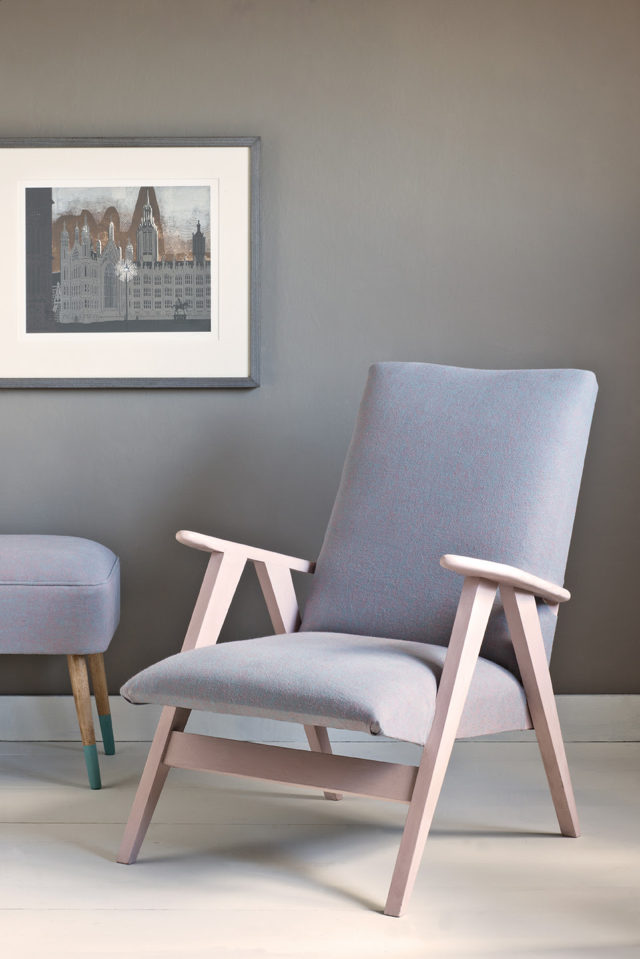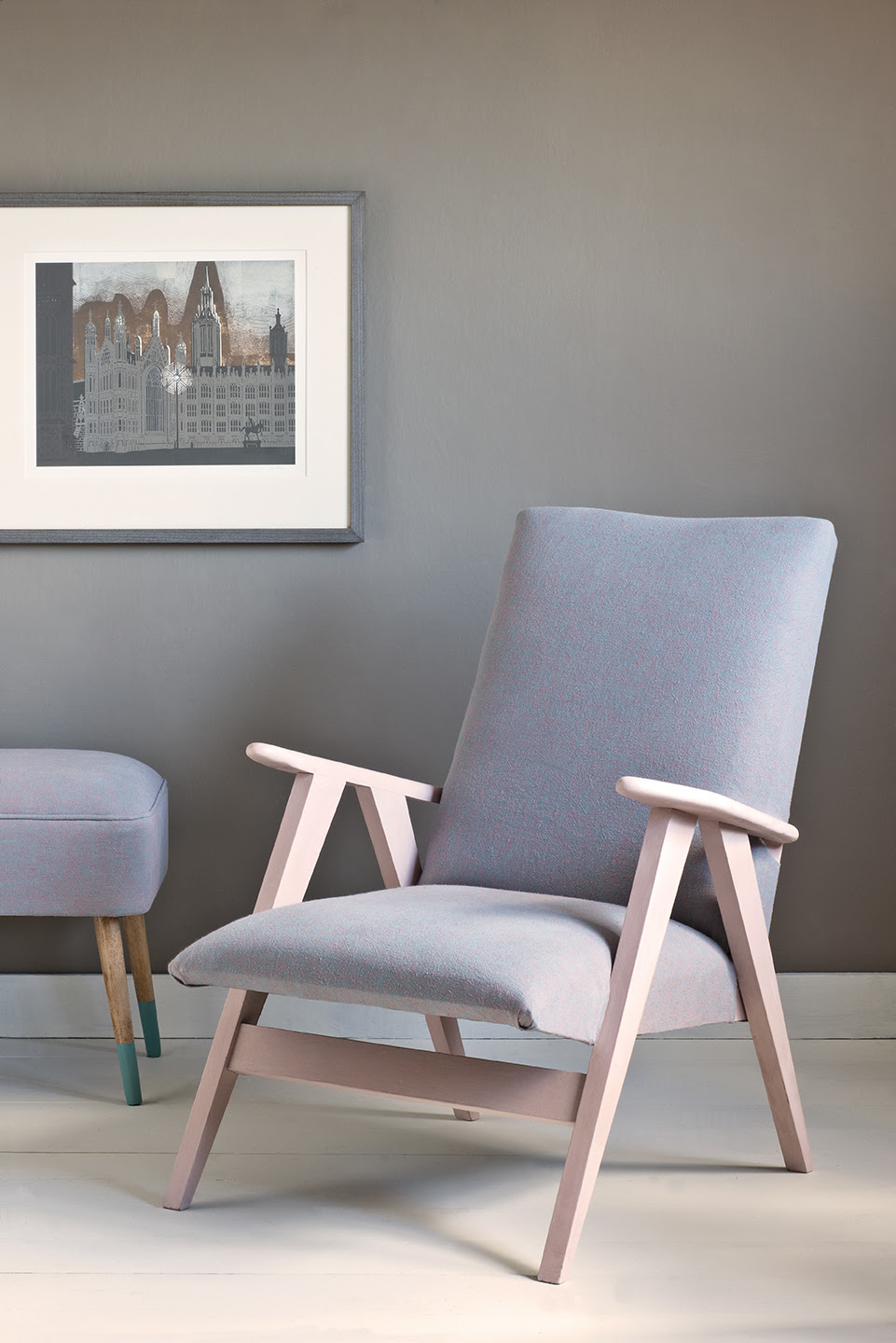 The fabrics have been tumbled to ensure they have a super soft texture while remaining strong and durable enough for upholstery use. Also, because each fabric is a combination of two of Annie's chalk paint colours, they are the perfect complement to her existing range.  So now, you can upcyle your favourite chair with a combination of Annie's paint and fabric too!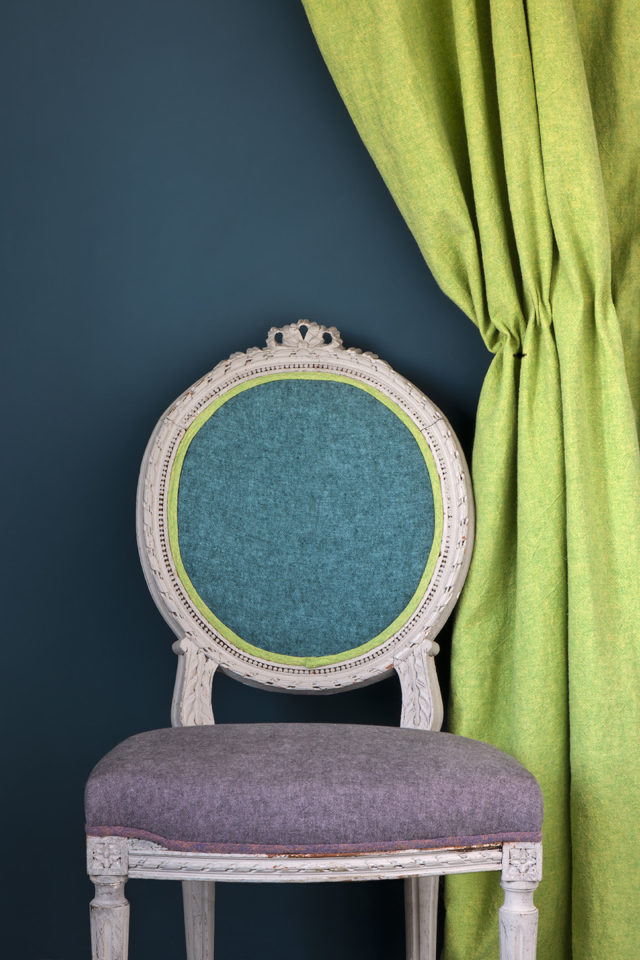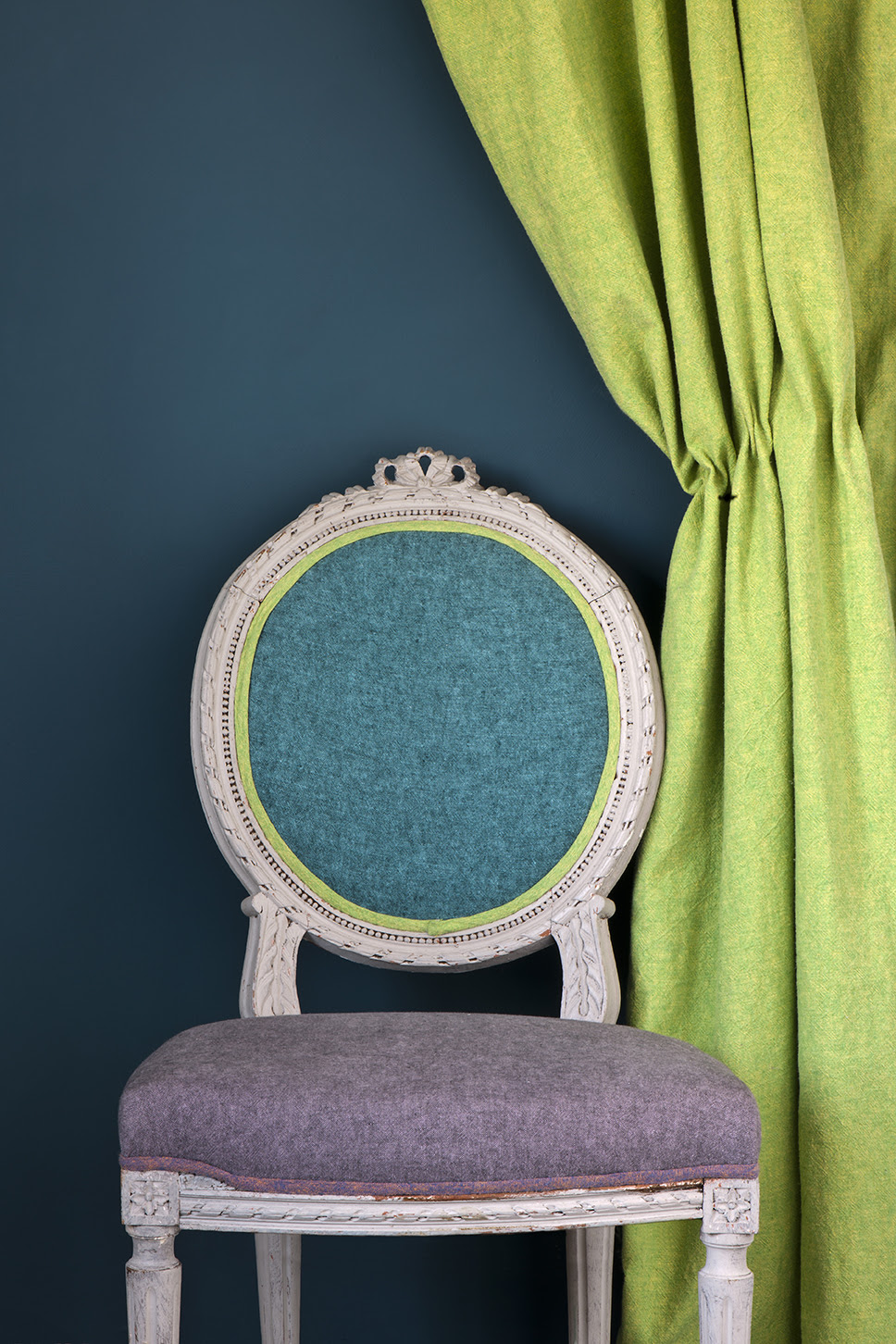 The combinations include Aubusson and Provence, Louis Blue and Graphite, French Linen and Old White, Scandinavian Pink and Provence, Emperor's Silk and Florence, Coco and Duck Egg Blue, English Yellow and Antibes Green, Napoleonic Blue and Barcelona Orange, Emile and Graphite, Old White and Violet.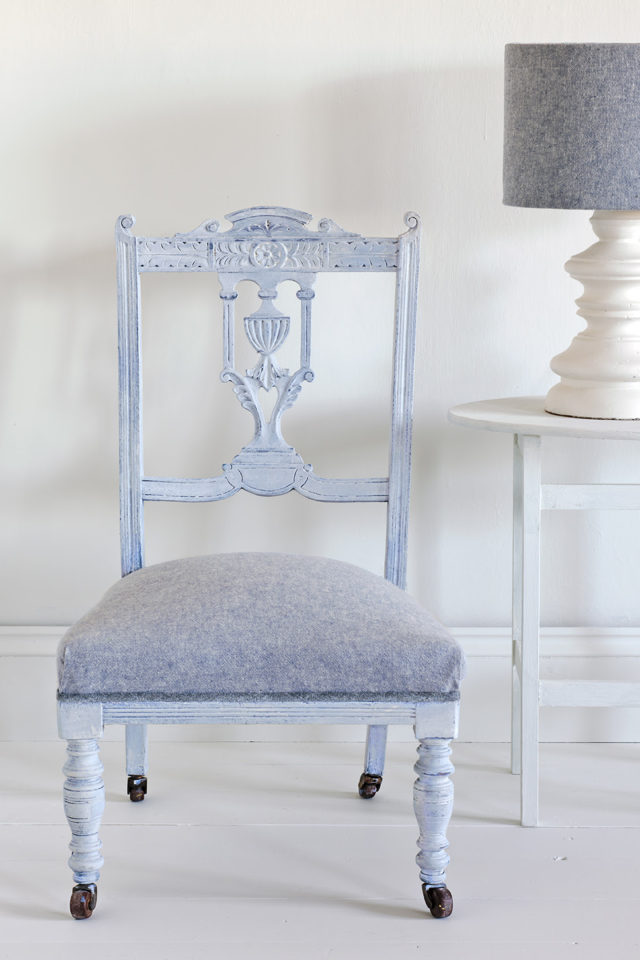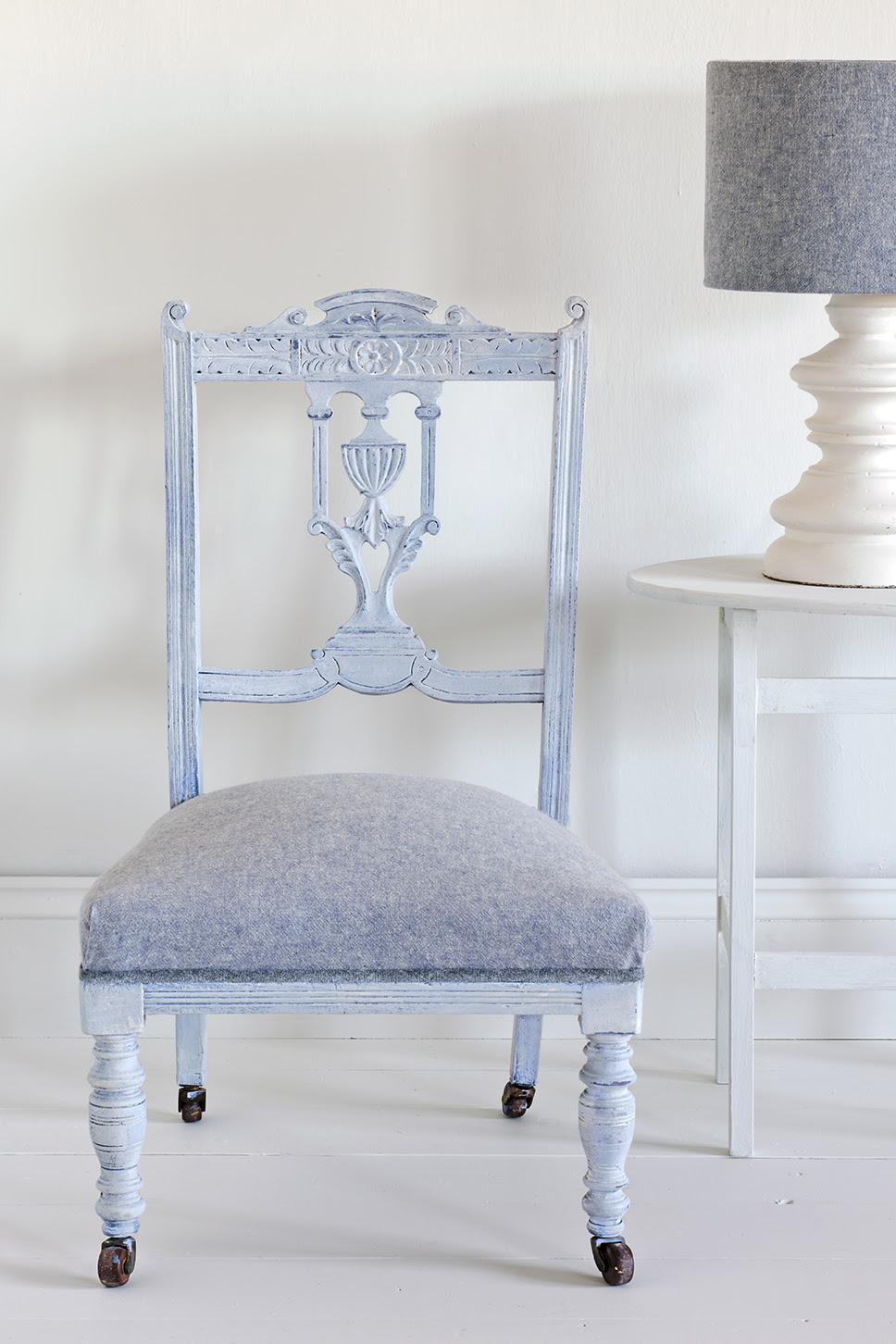 With 25 books (printed in 11 languages) and an ever-expanding range of interior products stocked via 1,500 stockists across the world, Annie is quite the decorating gun.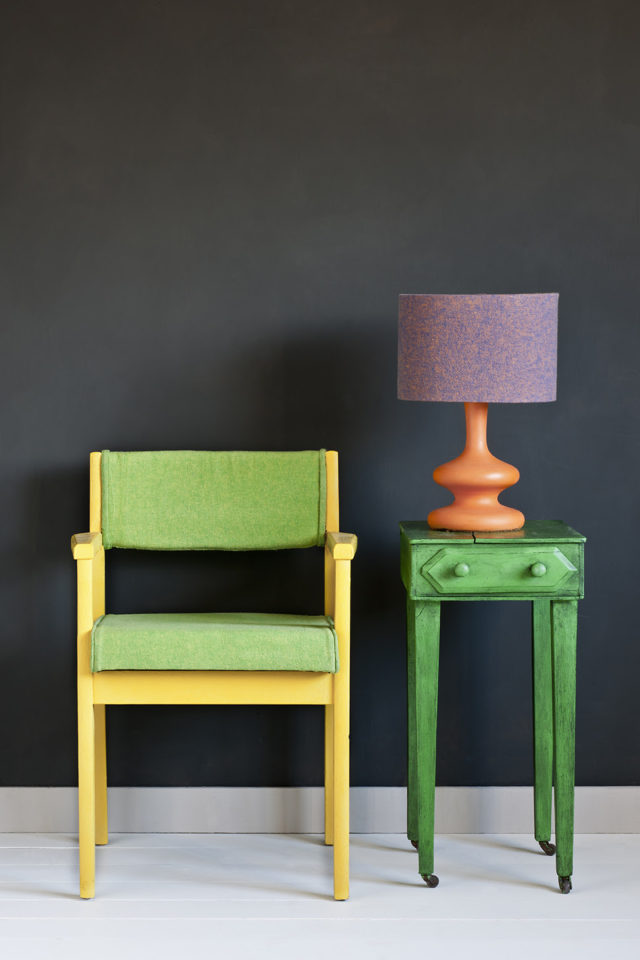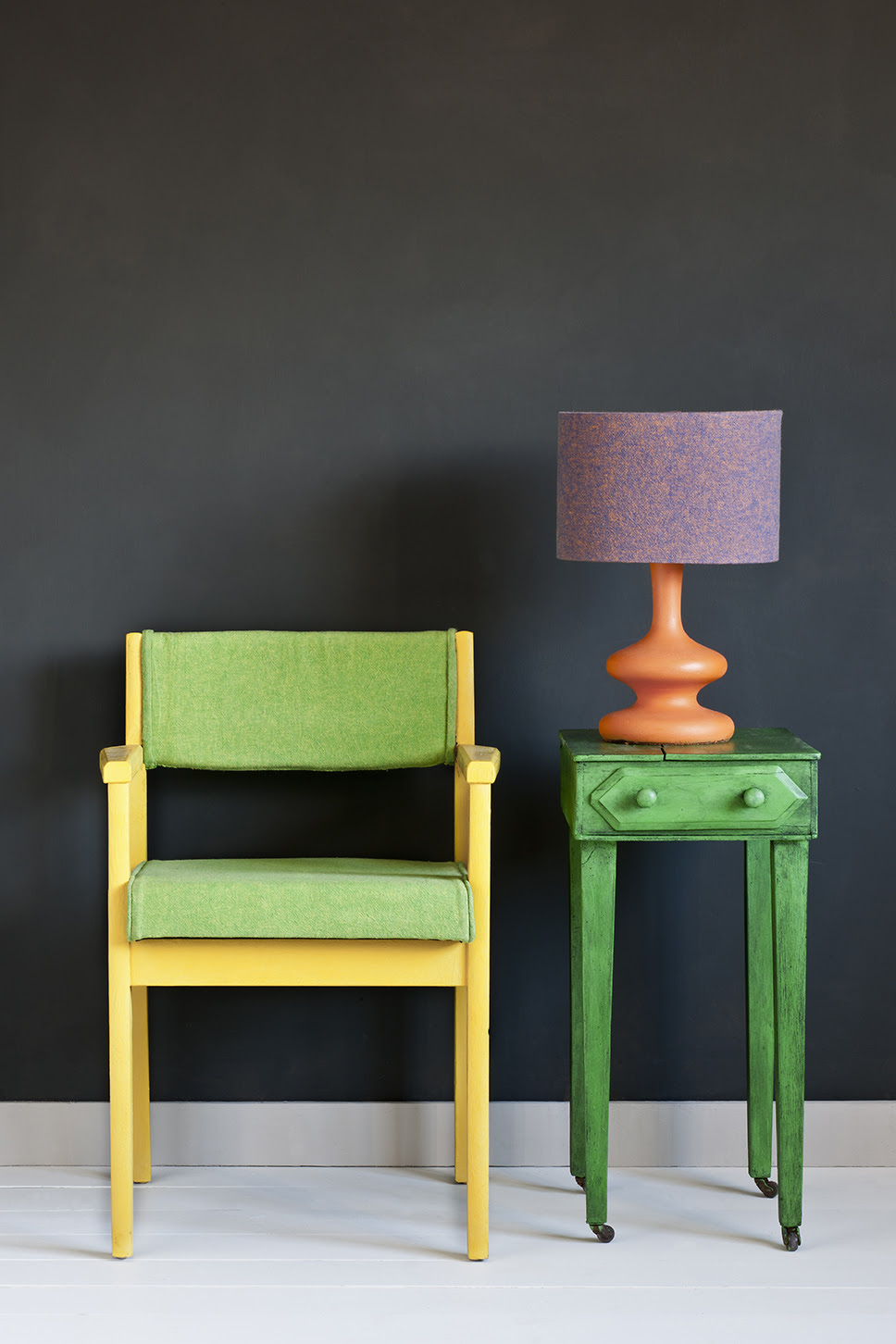 Visit here for more.