Inspired by the traditional nomadic rugs which would illustrate a myth or poem through their design, self-professed modern nomad Anna Carin McNamara, has created a contemporary version, drawing on the stories of her own childhood for a collection of floor coverings.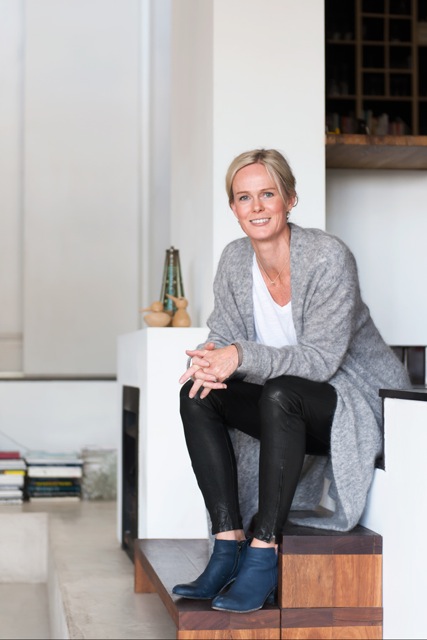 Reflecting on memories of her youth spent on a farm in the south of Sweden, from picking wild berries to harvesting oats, Anna Carin has created a collection of hand-knotted floor rugs that epitomise the creative fusion of diverse cultures coming together.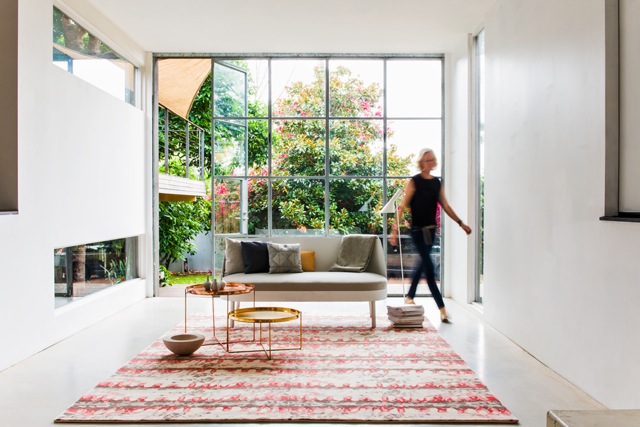 An accomplished interior designer with a body of work spanning Europe to South-East Asia and Australia, Anna Carin's childhood memories have hewn a unique narrative for her rugs. Each design in The Forsa Collection recounts a childhood memory, each one abstracted and renewed, now resplendent in wool and silk.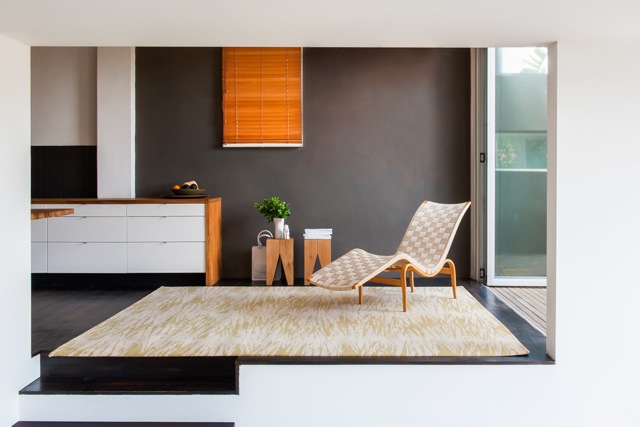 Anna Carin's clean, pared-back, Scandinavian aesthetic is further enhanced by the use of traditional, Nepalese hand knotting techniques. The time-honoured tradition of hand knotting Tibetan wool with silk collides in a hushed palette of colours, synonymous to the Australian interior.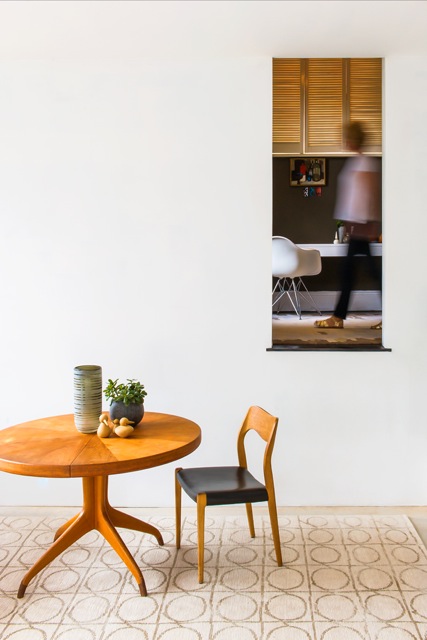 Perfect for hospitality and commercial spaces or in the home, The Forsa Collection rugs find their origins in a very humble and personal time and place.
The Forsa Collection will be officially launched this week. For more information.