It was another amazing month and I was so glad to have Jacinta Preston on board as guest judge. She really got into the spirit of the thing and got involved. She also had the hard job of choosing the winner and runners-up which is something I try and avoid because I want everyone to win!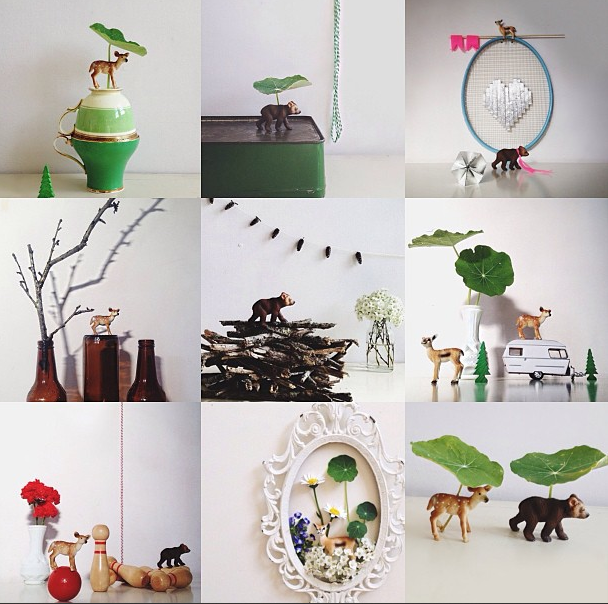 Anyway, without further ado, the overall winner is Kate Oliver (@kateoliver). Jacinta said: "The simplicity of Kate's vignettes won me over. They are whimsical and completely enchanting.  I like the back story too – Mother Nature meets (her) boys toys."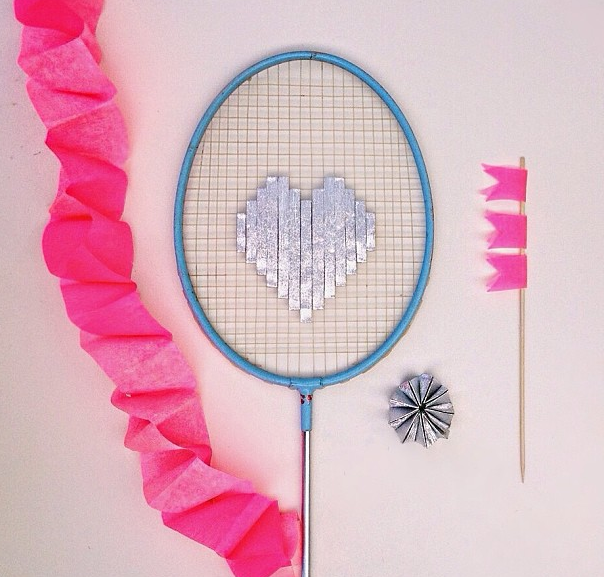 The runners-up, in no particular order, are @eatlivelaugh and @picturedthoughts (both previous winners!) and @merilyn.
Kate wins not one but two West Elm Martini tables (in silver and persimmon) and the runners-up win one each in silver. I can imagine we will see the odd vignette composed upon these tables next month, if they haven't worn themselves out with all the creativity this month!
Congratulations to the winners, well done to everyone who took part and thanks to Jacinta for judging and West Elm for sponsoring, in celebration of their Melbourne store opening next week. We have now shared almost 24,000 images under the #7vignettes hashtag. Mind-blowing!
See you on 1 October, regulars! Make sure you're signed up to the newsletter to get the themes list first.
Winners please contact me with your shipping addresses!