The winner of the January 2014 first anniversary 7 Vignettes is…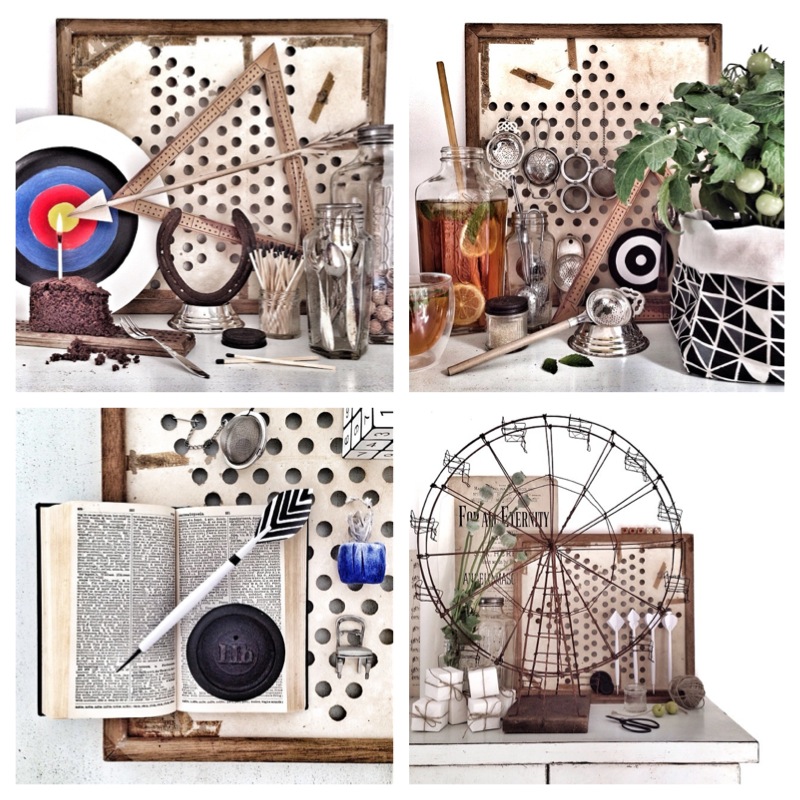 Picturedthoughts! Congratulations, Dee!
The Block twins, Alisa and Lysandra Fraser, picked Dee, who also won in March 2013. They said: "This was such a fun experience, and so hard to pick just one winner! Great job to everyone who entered!
"Picturedthoughts did a wonderful job of portraying each daily vignette. There was a definite theme across them all that tied them nicely together. The earthy tones with a pop of colour and/or a piece of nature was sure to draw in the eye for a closer look, which then led to show even more detail in the displayed vignette. You could tell a lot of time and thought went into each one."
The beauty of her pictures goes without saying really. Just stunning!
Dee wins a $250 voucher for the twins' new online homewares store. You can see Alisa and Lysandra on the new series of The Block, Fans v. Favourites, coming soon to Channel 9.