As we firmly step into winter, the lure of venturing out to the backyard may not be as enticing as it is during summer. But this should not be the case! The alfresco is perfectly positioned to celebrate the outdoors and integrate the indoor dining and living areas of your home. With an abundance of style and functionality, the undercover alfresco is ideal for entertaining or a perfect space to unwind and relax, regardless of season. Cameron Fordred, Henley's landscape designer, shares his insights on having an alfresco oasis all year round and how to maximise the space for you and your family.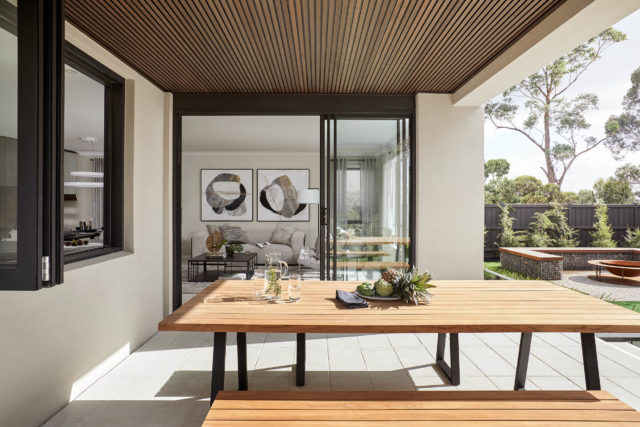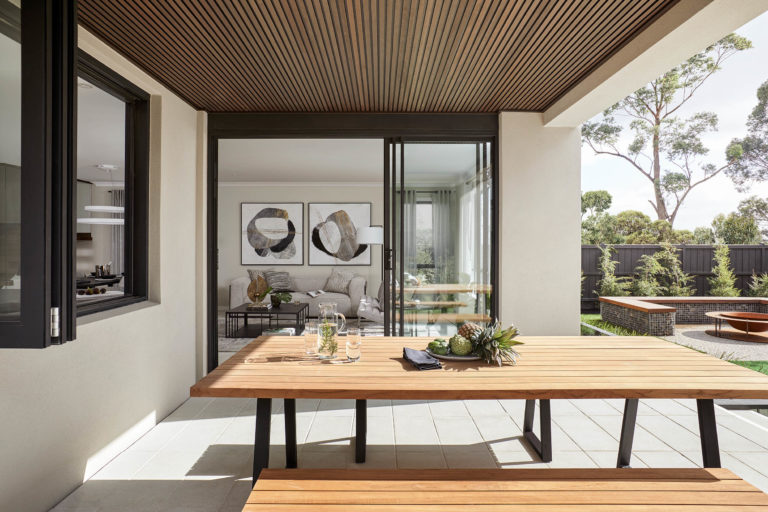 Couch and dining comforts
To ensure you keep your outdoor furniture in great condition for use all year round, you need to make sure it is protected against the elements. If your furniture is not kept undercover, the best way to keep your exposed furniture safe from weathering and discolouration is by using a heavy duty exterior outdoor cover when it's not in use. With a wide range of covers available to suit outdoor lounges, dining settings and umbrellas, there is definitely one to keep you covered!
Just remember, outdoor furniture is made for the elements but it still needs to be looked after. Try protecting your furniture with an external grade protectant spray like Scotchgard Outdoor Fabric Protector. It not only protects it from water damage but it also resists stains and makes clean-up easier and quicker when accidents occur.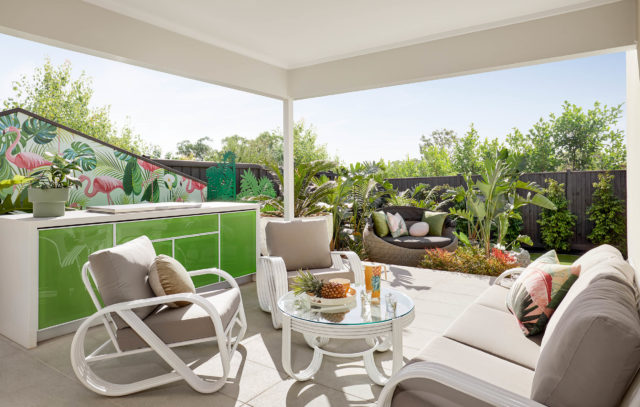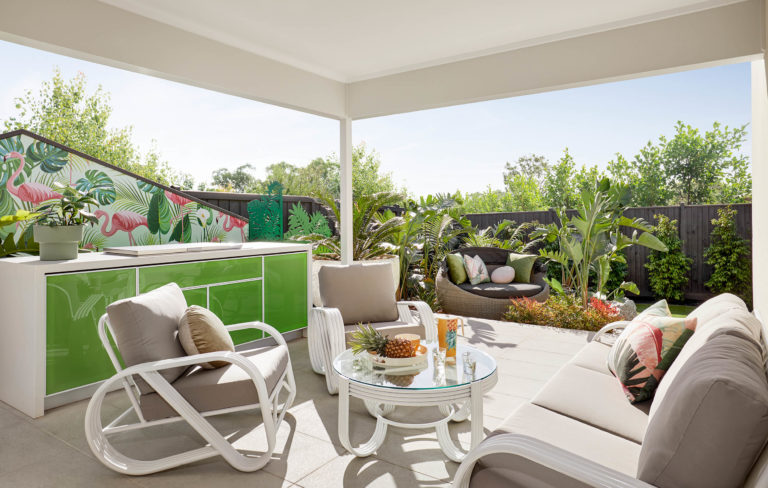 The heat is on
There are a range of outdoor heaters available on the market from the freestanding patio heaters or small tabletop units to the larger wood burning fire pits. There are options to ensure everyone is kept warm.
Ceiling mounted radiant electric heaters are a great option for a covered area. Their subtle, minimalist and sleek design ensure they can be placed directly above your entertaining space. If nothing beats toasting marshmallows over a roaring, crackling fire, you can't go past a wood burning cast iron fire pit or bowl. These bowls come in a range of sizes and designs. If you just want the look without all the hassle of chopping wood, perhaps consider a bioethanol burner. From tabletop size to something that creates a dramatic effect, there are lots of options to give you that warm, cosy feeling.
For the budget conscious, look at a group of freestanding refillable bamboo torches available from your local hardware store. Scatter these throughout your backyard and they are a great way to create ambience. Please remember that unattended fireplaces can cause accidents, always ensure that all fires are supervised.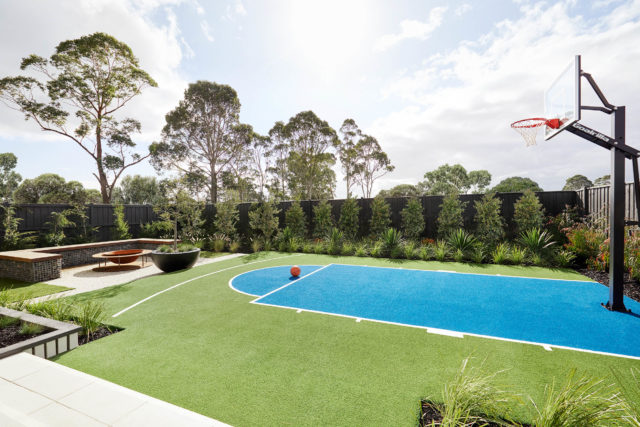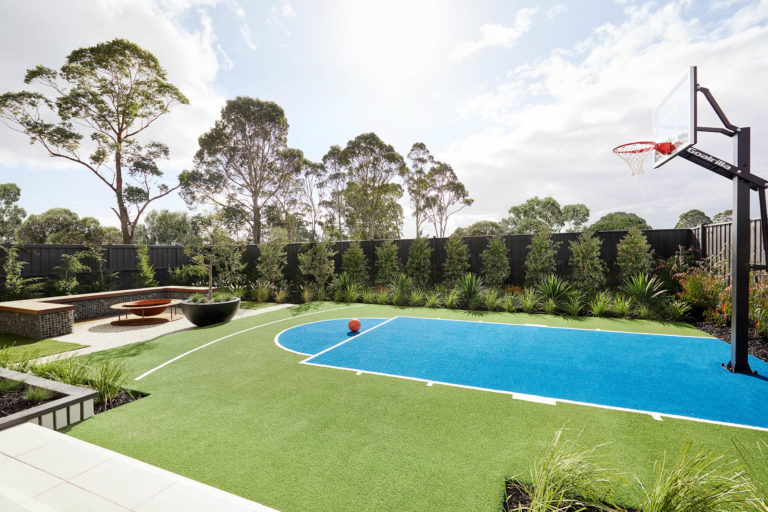 Sizzle on the BBQ
Who doesn't love a BBQ? Live your best life outdoors with a fully integrated outdoor kitchen. BBQ, side burners, fridge, drawers and cabinets. State of the art materials and technology allow for year-round entertaining. BBQs, smokers, that little slice of Italy with a pizza oven, built in, compact, freestanding, portable the options are endless. Why not try the latest craze- meat smokers including; offset, drum, cabinet, and egg, fuelled by gas, electric, pellet and solid fuels, are perfect for these cold winter days. 
Hot on trend
Making waves in the back yard at the moment include hanging chairs, beans bags and industrial finish cement tabletops. The table tops feature powder-coated aluminium frames, hardwood tops, are 100% UV resistant and waterproof and boast modern colour combinations including Matte White and Gun Metal Grey. Enjoy inviting friends over and having everyone relaxed, comfortable and making memories that will last a lifetime.
The Cohen 22, featured in the Cranbourne Display Centre, has a stunning pizza oven on show in the Alfresco area. Perfect for weekend entertaining or weekday dinners, it may provide further backyard inspiration for culinary delights.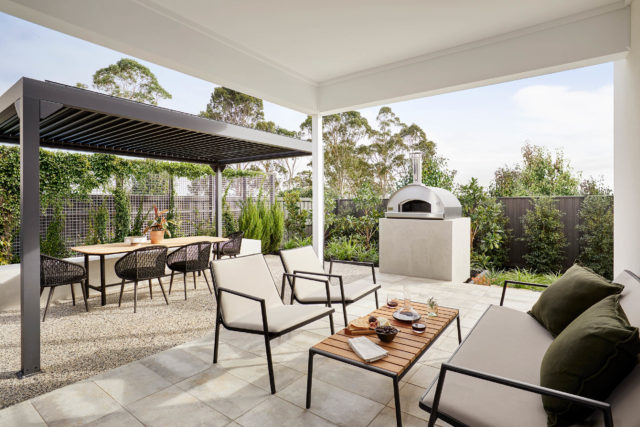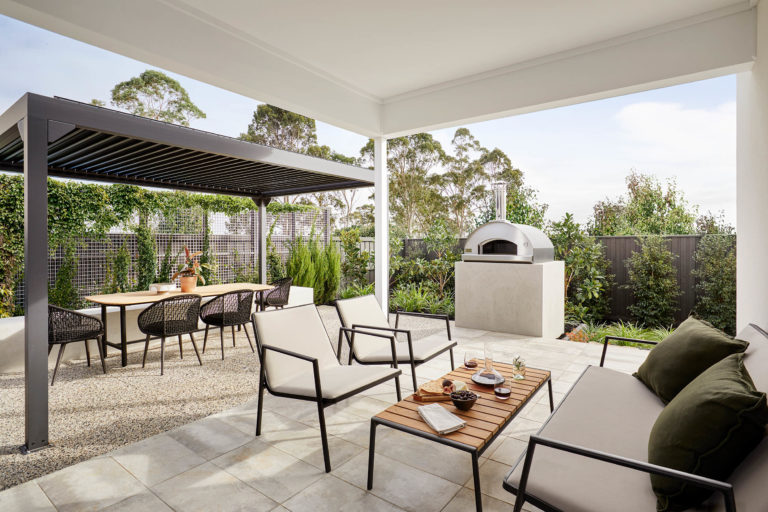 Mistakes to avoid
Try not to clutter the space. You may feel the need to have a table and outdoor seating but this can lead to the area feeling tight and uninviting. Go for a larger table with plenty of seating, ensuring everyone feels comfortable. Avoid using indoor furniture outdoors as this outdoor environment will ruin your furniture.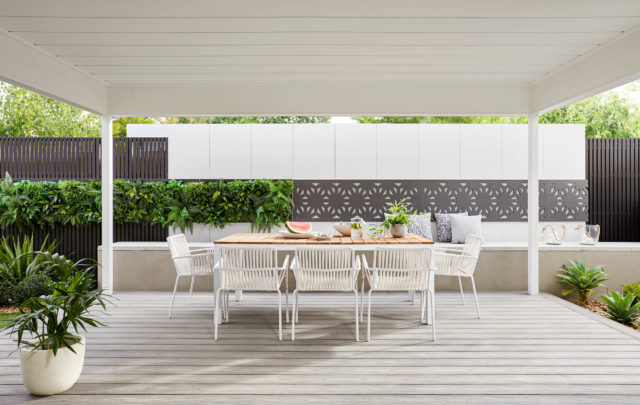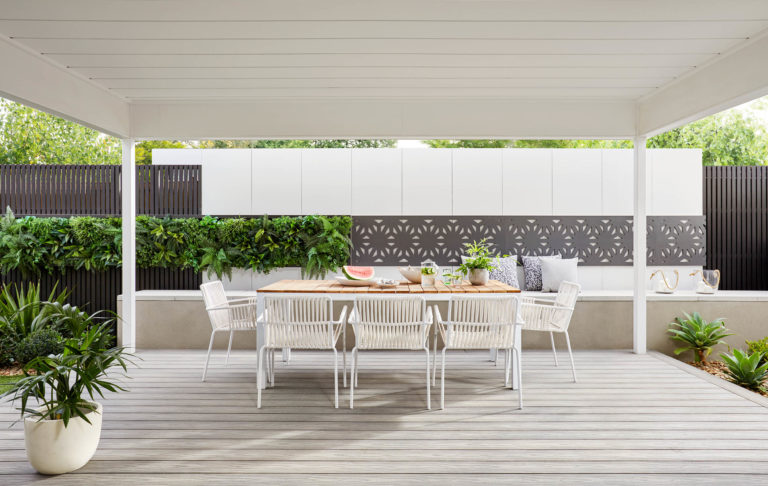 –Cameron Fordred is a landscape designer for Henley, one of Australia's leading homebuilders with over 30 years of experience in the building industry.