Yes, it's true! Lamps by legendary Japanese fashion designer Issey Miyake are now available in Australia through Artemide and some of them may even be in your budget!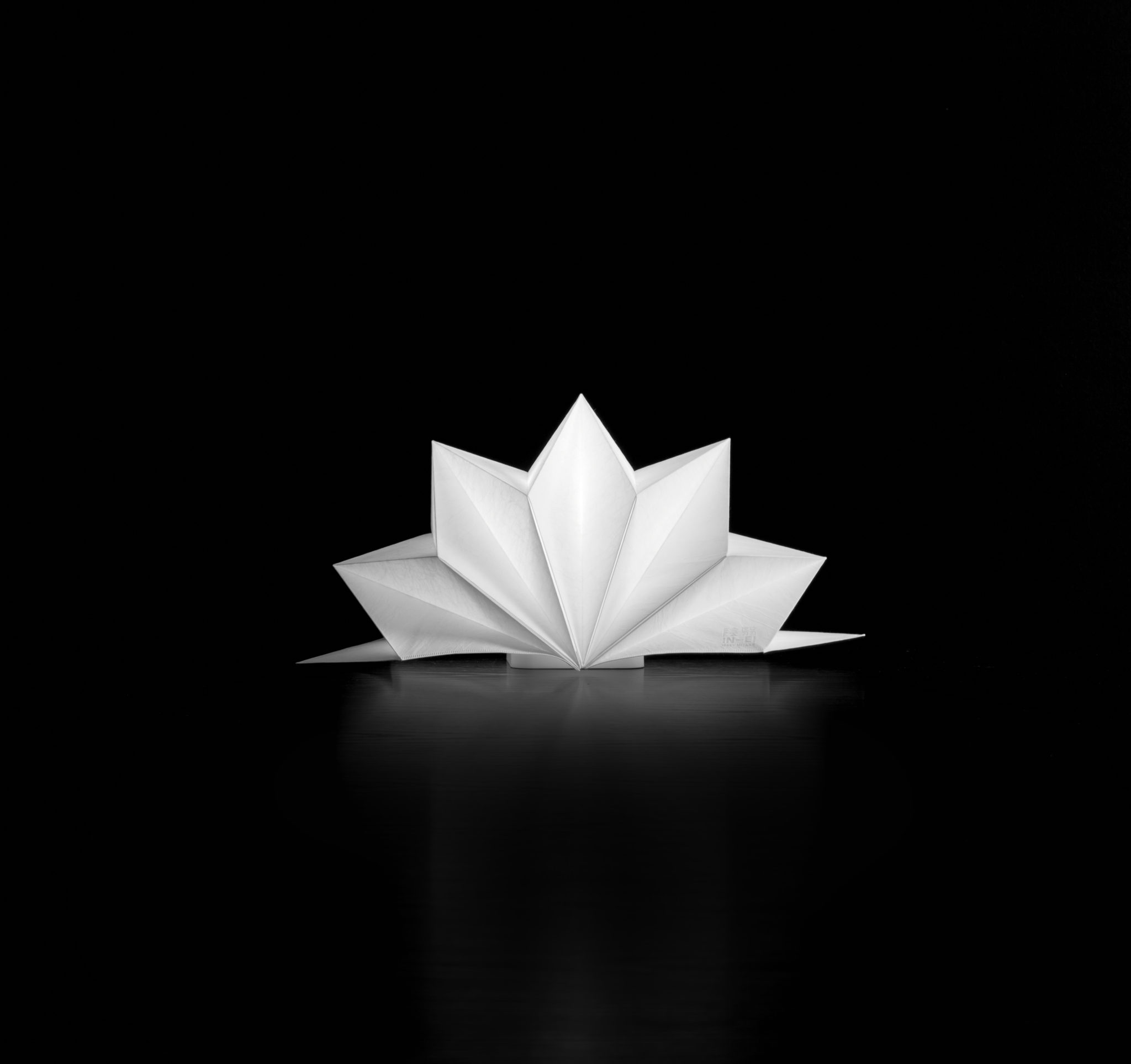 The "IN-EI" range — Japanese for "shadow, shadiness, and nuance"– combines strong 3D geometry with an exceptional illumination capacity to diffuse light. Issey's artistic vision, applied via a new 3D mathematical process, fuses the Japanese tradition of light with his unique ability to translate tradition into modernity. What's more, they're environmentally friendly.
Each lampshade is created using 2 or 3D mathematic principles. Issey's renowned folding technology, made famous in the pleats of his fashion designs, mean the lamps are more stable than they might appear and don't need an internal frame. Here I've highlighted the pieces under $1,000, with the table lamp above the most affordable, at $286.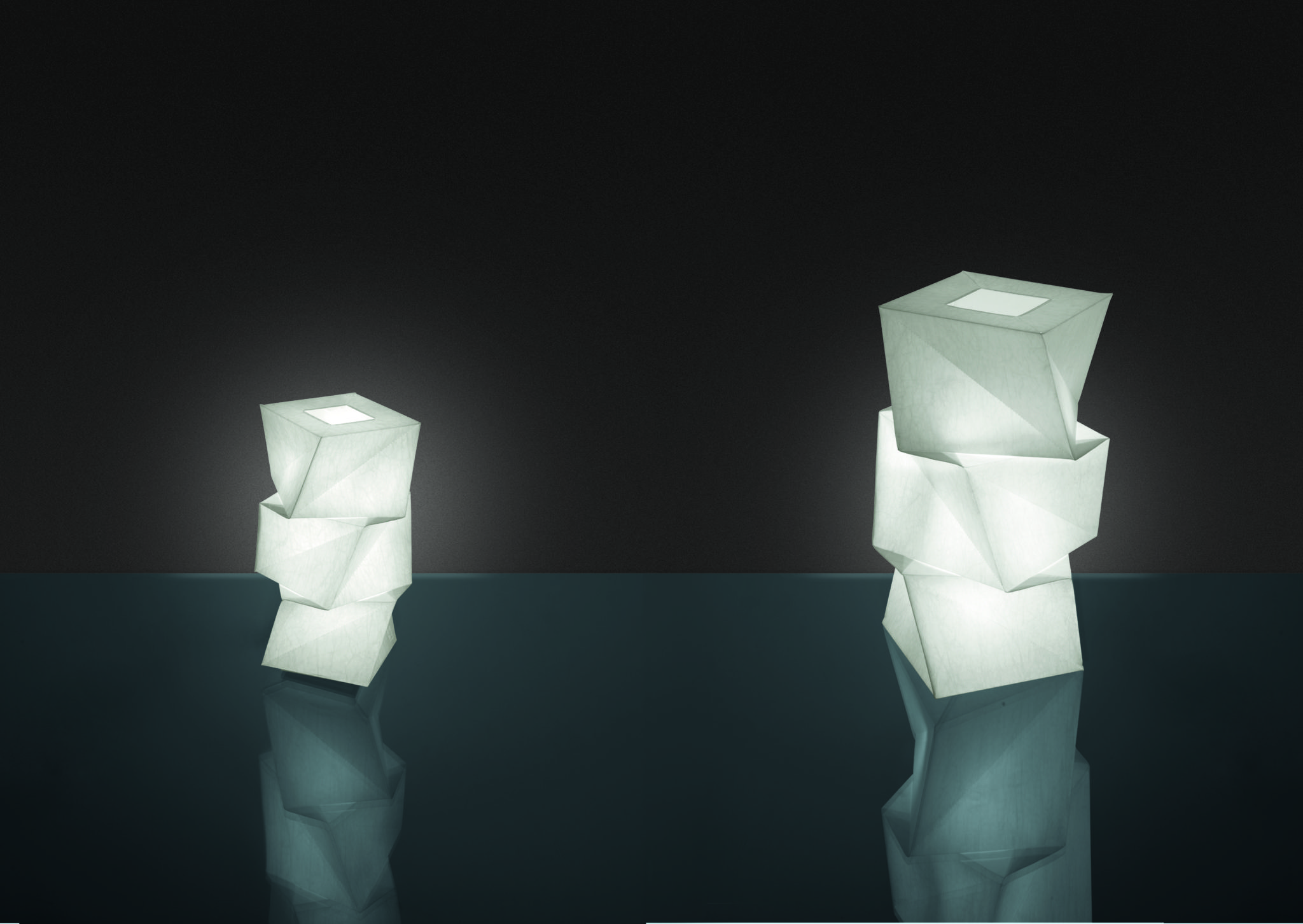 They're made from a fabric derived from 100% recycled materials; a re-treated fibre made using PET bottles. Even better, the bottles are processed using an innovative technology that reduces both energy consumption and CO2 emissions by up to 40% in comparison to the production of new materials.
Artemide animates these sustainable and striking forms using LED lighting, that in turn adds to the range's environmental credentials.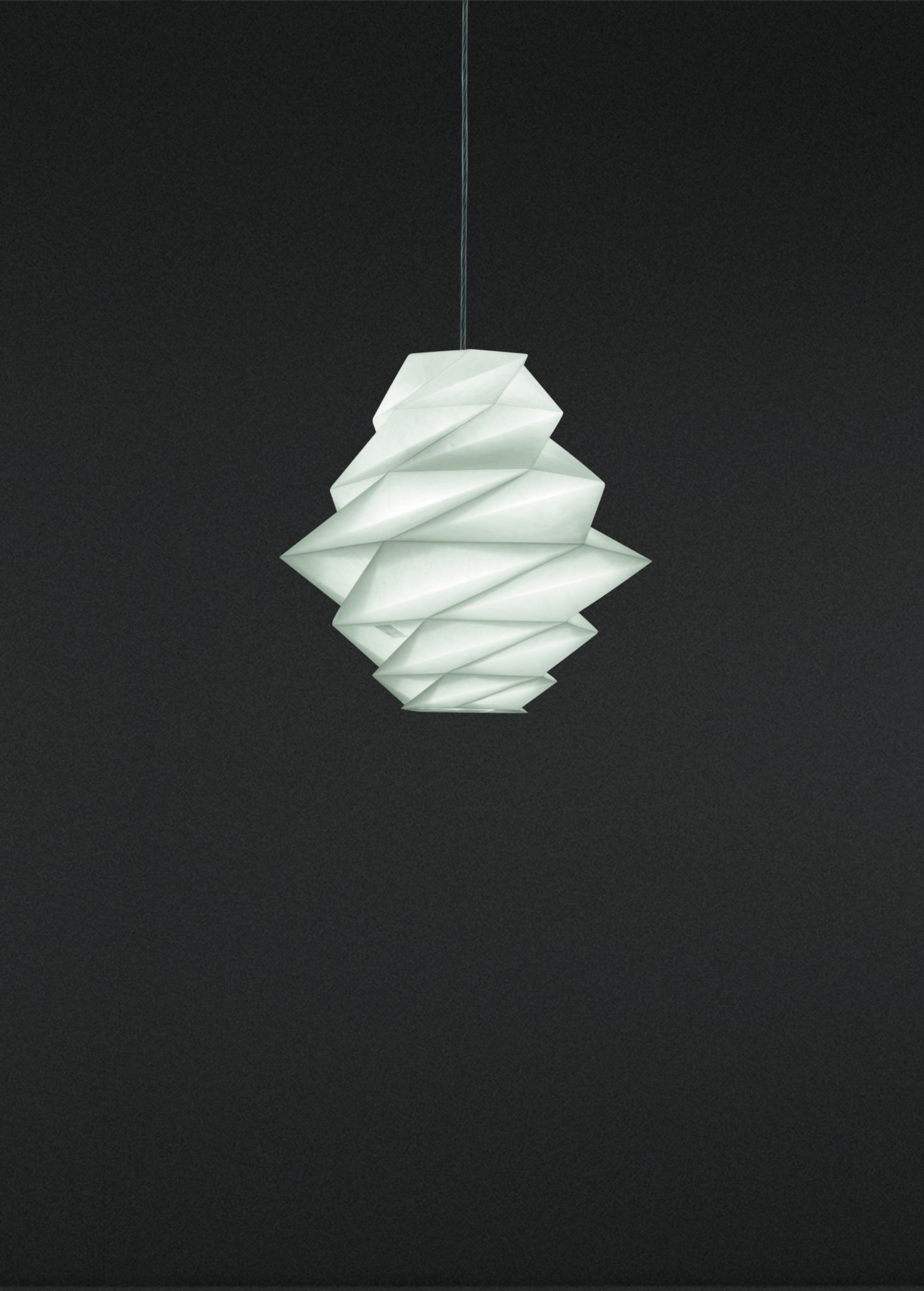 The "IN-EI" range is available exclusively through Artemide's Melbourne, Adelaide and Sydney flagship showrooms.