Heather Nette King's enthusiasm for styling and interiors is palpable and so inspiring. Brave enough to make the move out of an unfulling career in PR to try her hand as an interiors writer and stylist, it's safe to say she's never looked back. These days you'll mostly see her gorgeous work in the Melbourne homes pages of Sunday Life and she recently took on her first official interior decorating job after spending years advising friends and family on what to do with their homes.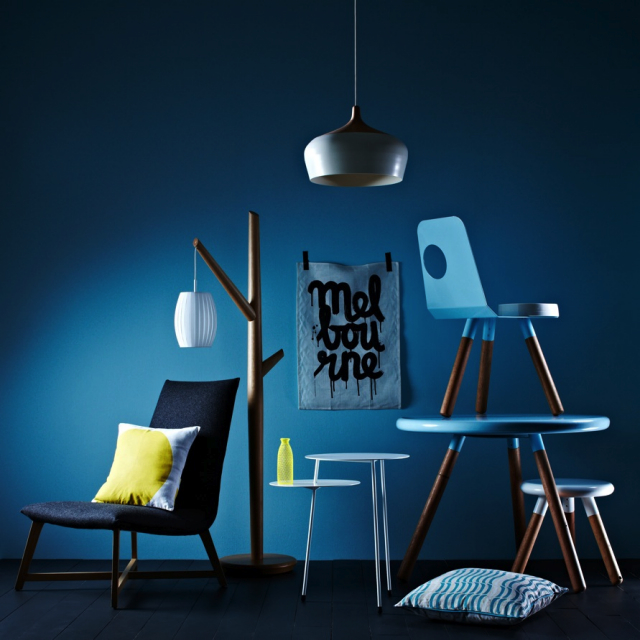 Having always dreamed of working on an interiors magazine, when Heather and her family moved to Sydney, she quit her PR job and was starting to contact the editors at her favourite titles to see if they'd take on an unpaid intern, when she got a very lucky break. "I was given a trial period producing the home pages for Sunday Life magazine. They knew I could write, so I had to source and shoot some fabulous homes so they could see if I had what it took to do the rest of it. I am forever in debt to the wonderful Aleksandra Beare (then the art director at Sunday Life, and currently acting creative director at Inside Out) who gave me this lucky break. Five years on, I am still doing these home pages. I get to visit the most incredible homes and talk interiors for hours – so I am like a pig in mud!" Her advice to aspiring stylists is to team up with an aspiring interiors photographer and "just get shooting". Build up a portfolio then start knocking on doors.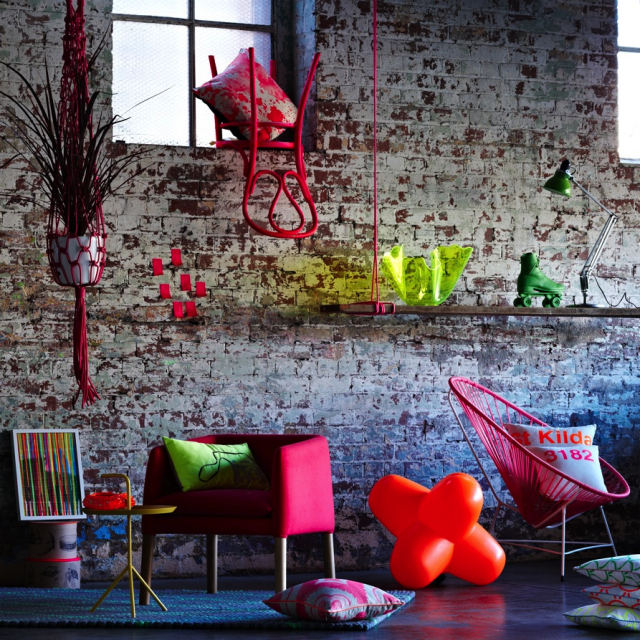 And although she feels very fortunate, Heather's a great believer in making a change when it's needed. "I really don't get it when people stay in jobs, or any kind of relationships for that matter, when they are not happy. Like everyone, I find change a bit daunting, but sometimes you just have to back yourself and jump!"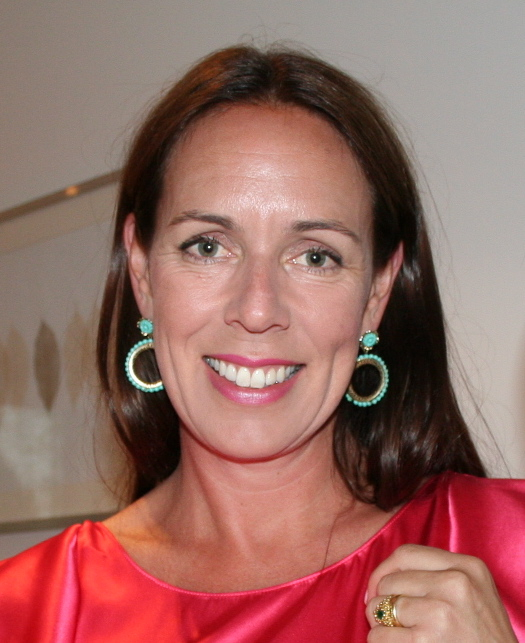 Writing about how people live in their homes gives you an amazing insight into the human condition, she says. "Honestly, during interviews, I have sobbed along with someone who was describing how their grandfather smuggled just one possession out of a war zone, and I have laughed until I cried with other people describing their renovating experiences. The common denominator is how important our little patch of space and our belongings are to us, and it's an honour to get the chance to do justice to people's stories."
The best homes stories are the ones where people really open up about their hopes, dreams, aspirations and history. "It's about so much more than just room dimensions, or building materials, how much a home cost, or great views," says Heather. "Being able to include all of the practical information that readers want, together with some heartfelt stories about history, relationships and dreams, is what makes a good story for me."
Home for Heather and her family is a 110 year-old weatherboard Victorian that needs a new bathroom, laundry and kitchen. "The opportunity to renovate it seems so far away that I concentrate on things I can change myself – like painting. I am constantly painting the walls and the furniture, just for change's sake. I also use my home as a location pretty frequently so it gets a few work related makeovers." Her bedroom was olive green for a few weeks last year but you'd never know it today as it's back to white.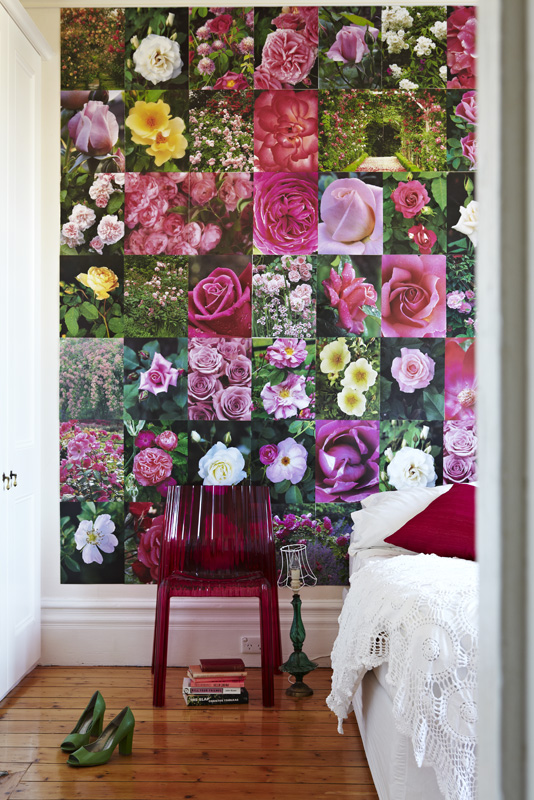 Of course, it's not all roses. "If I am shooting a product story it's up early and off to the studio or location. Hopefully all the props have arrived, or I will have a carload of them to unpack. Then the photographer and I will usually paint or paper a backdrop, lay out some flooring, then get cracking with the styling, lighting and shooting. Then we pack it all up (sometimes it breaks my heart – I just want to live in those make-believe rooms forever). If I am styling a home on location it's usually a mad race against the weather and the light to capture up to 30 shots of a home before the sun goes down. It can be tricky in Melbourne's winter! Some days I dedicate to hitting the shops (I know, it's tough) and others I spend on the road looking for fab homes to shoot. It's hard to get bored!"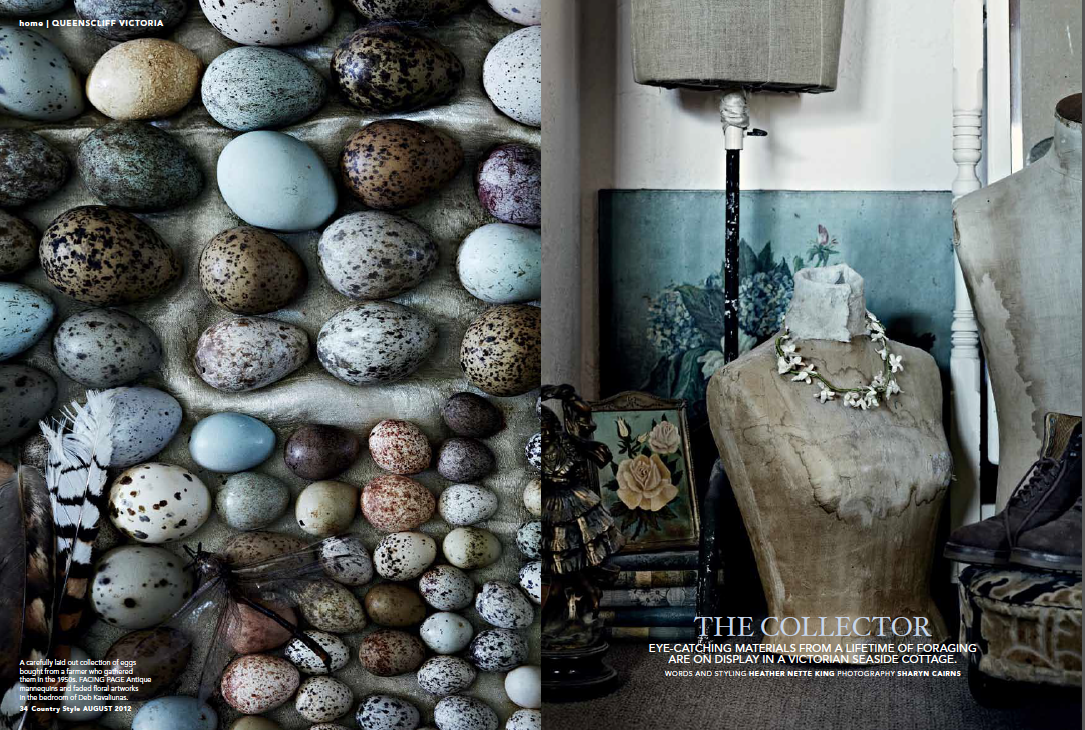 After years of shamelessly telling friends and family how to decorate their homes, Heather recently took on her first private interior decorating job. "I have always been a bit reticent to impose my own taste on people I don't really know but this is a lovely, really collaborative job with a divine client who has great taste, and I have really enjoyed it. I'm kinda wanting to do more!" Also on her wishlist is her own paint range, which would feature many different shades of pink! She even knows what she'd call them all.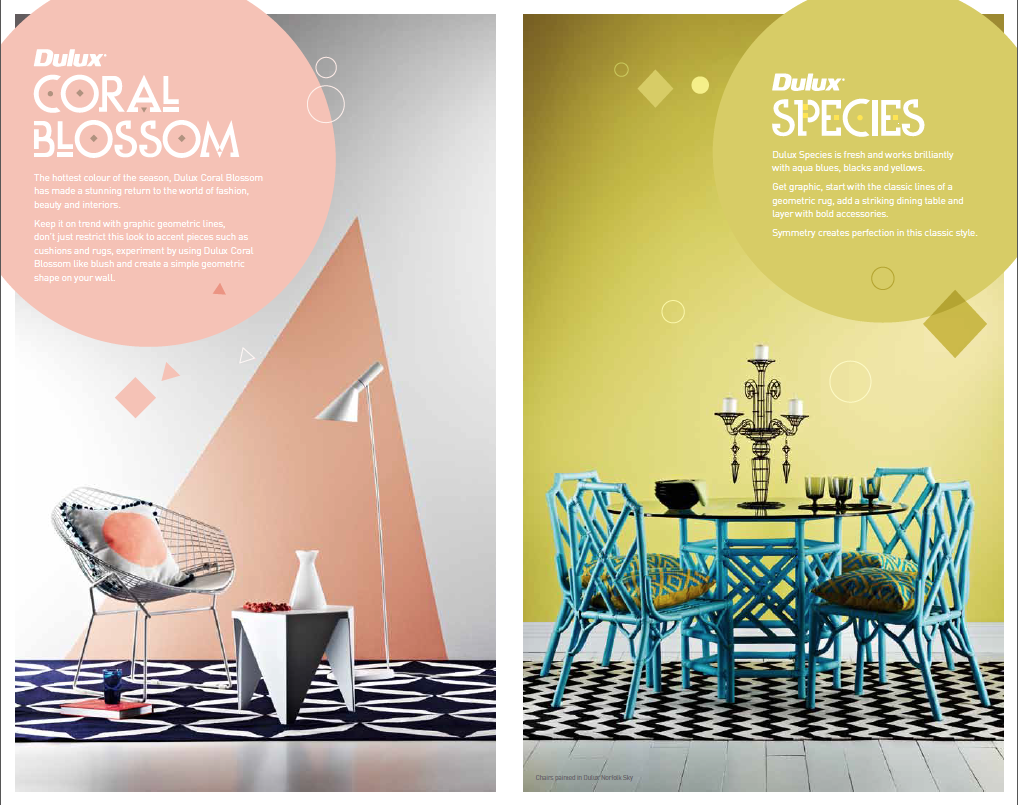 Her tips for the everyday person wanting to create a stylish home include not being a slave to fashion. "Interior fashion trends come and go as quickly as the fashion we wear. Know your own style and add just a few little seasonal accents to keep it up to date. Don't be afraid of paint – it's so cheap and easy to do, and cheap and easy to change." And my favourite nugget of wisdom is this: "The only person you have to please is yourself. Don't decorate for others – they don't have to live in your home. The worst thing in the world for me is competitive decorating – keeping up with the Joneses! It's tragic."
First two photos by Mike Baker, Country Style photos by Sharyn Cairns, Heather's bedroom photo by Armelle Habib.