Safari is the latest collection from Dinosaur Designs, available from today. If you're more into earthy neutrals than pops of colour or pastels, this could be right up your street.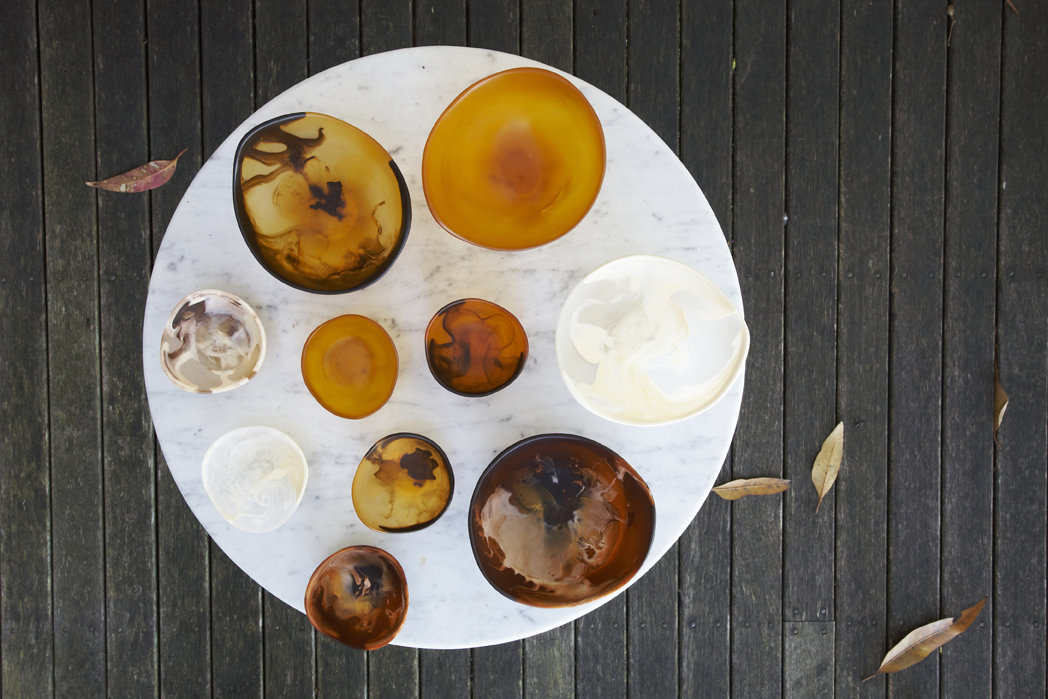 We might be heading into summer but I'm loving these autumnal colours! The collection is a team effort by Louise Olsen and Stephen Ormandy.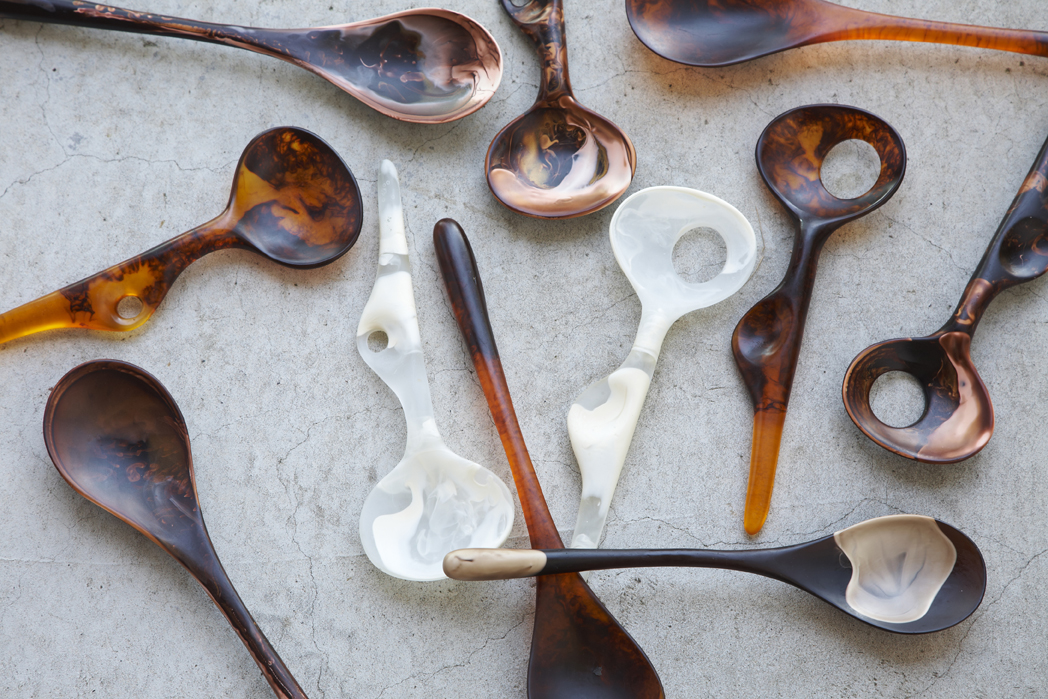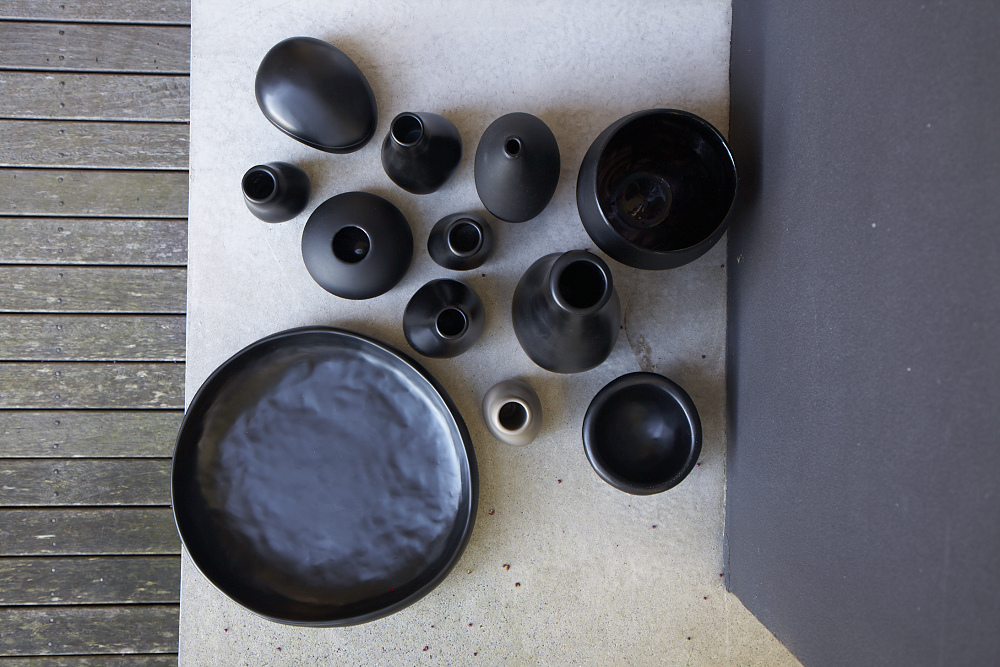 The colour palette ranges from soft sandy hues to rich bronzy browns. Inspired by landscapes of films such as Out of Africa and The English Patient, the collection explores the more romantic, evocative elements of these earthy tones.
Louise says: "This range creates a sense of adventure and mystery. I love the colour play between the sand and ochre and bronze and how it evokes ideas about desert sands and faraway places."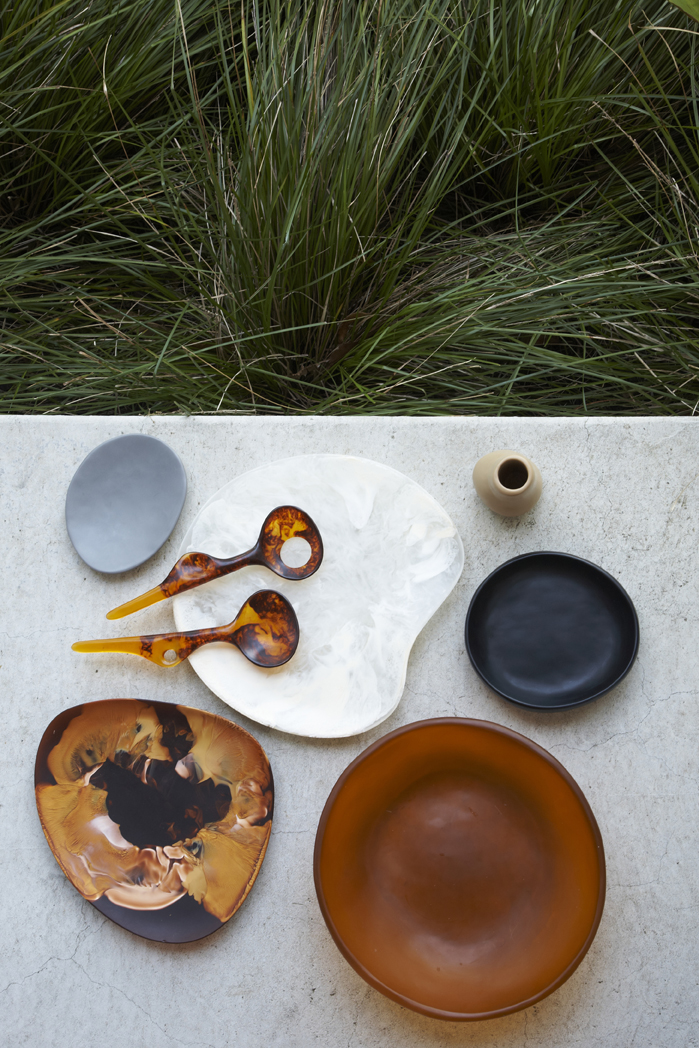 As always, there is also some stunning jewellery in this range, which is bad, bad news for my bangle addiction…
Safari will be available in the Dinosaur Designs Sydney, Melbourne, Brisbane, New York and online stores from today.
Photography by Luke Irons.