Unfortunately I couldn't make it along to the Taubmans look book launch in Sydney this week and it looks like I missed a great event. Isn't that always the way? A fashion show featuring pieces from Australian and New Zealand designers, including Trelise Cooper, Alice McCall and Josh Goot, represented the 5 key interior schemes and colour palettes.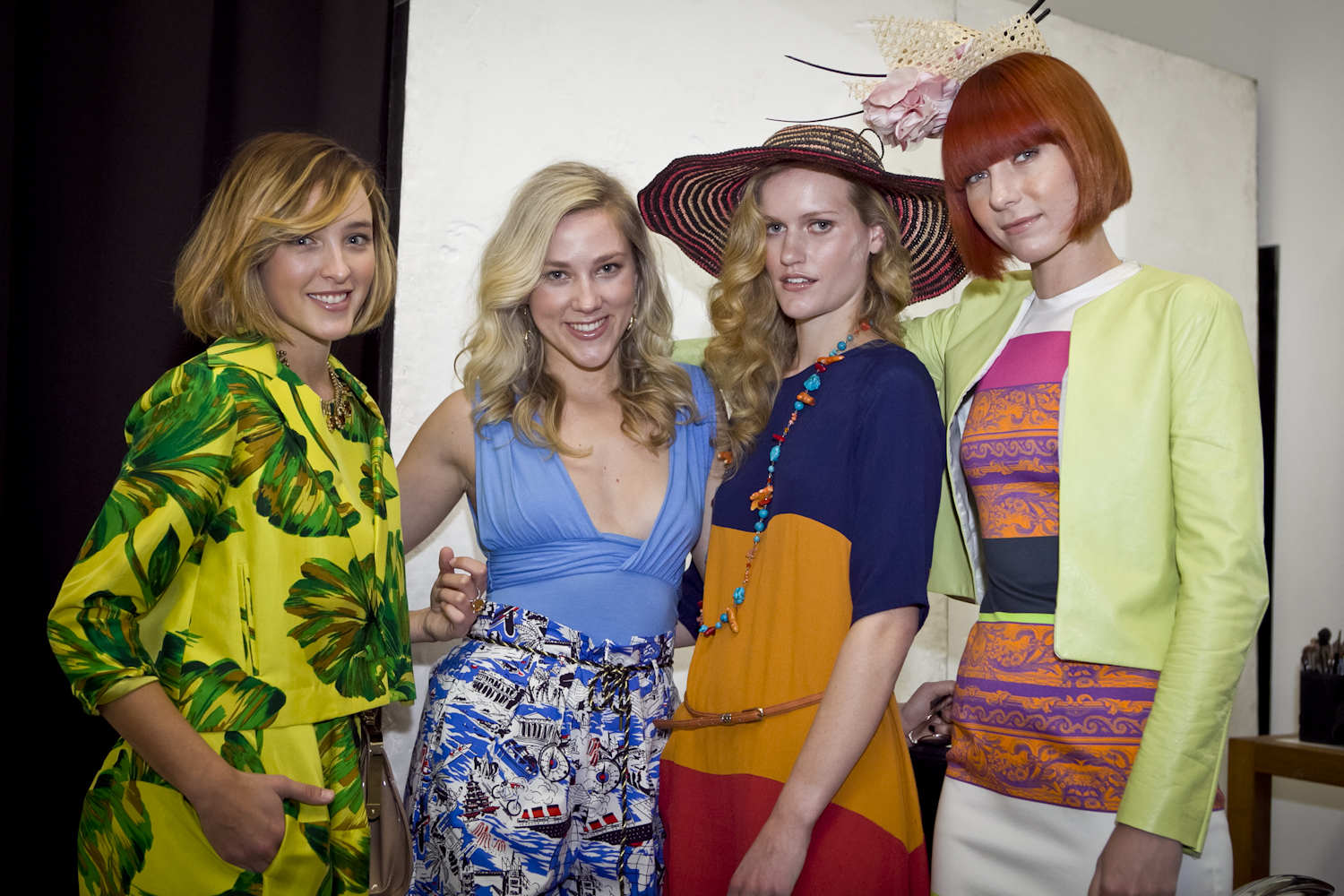 Created in collaboration with interior designer, TV personality and Taubmans Colour Ambassador, Shaynna Blaze, the Taubmans Look Books highlight five styles loved by Australians and provide the inspiration people are looking for when they decorate or redecorate their home this Spring. They are Classic Interiors, Retro Revival, Beach Lifestyle, Modern Living and Eclectic Mix – with each book providing tips and inspiration on how to select the right colour scheme to achieve your desired style throughout the whole house.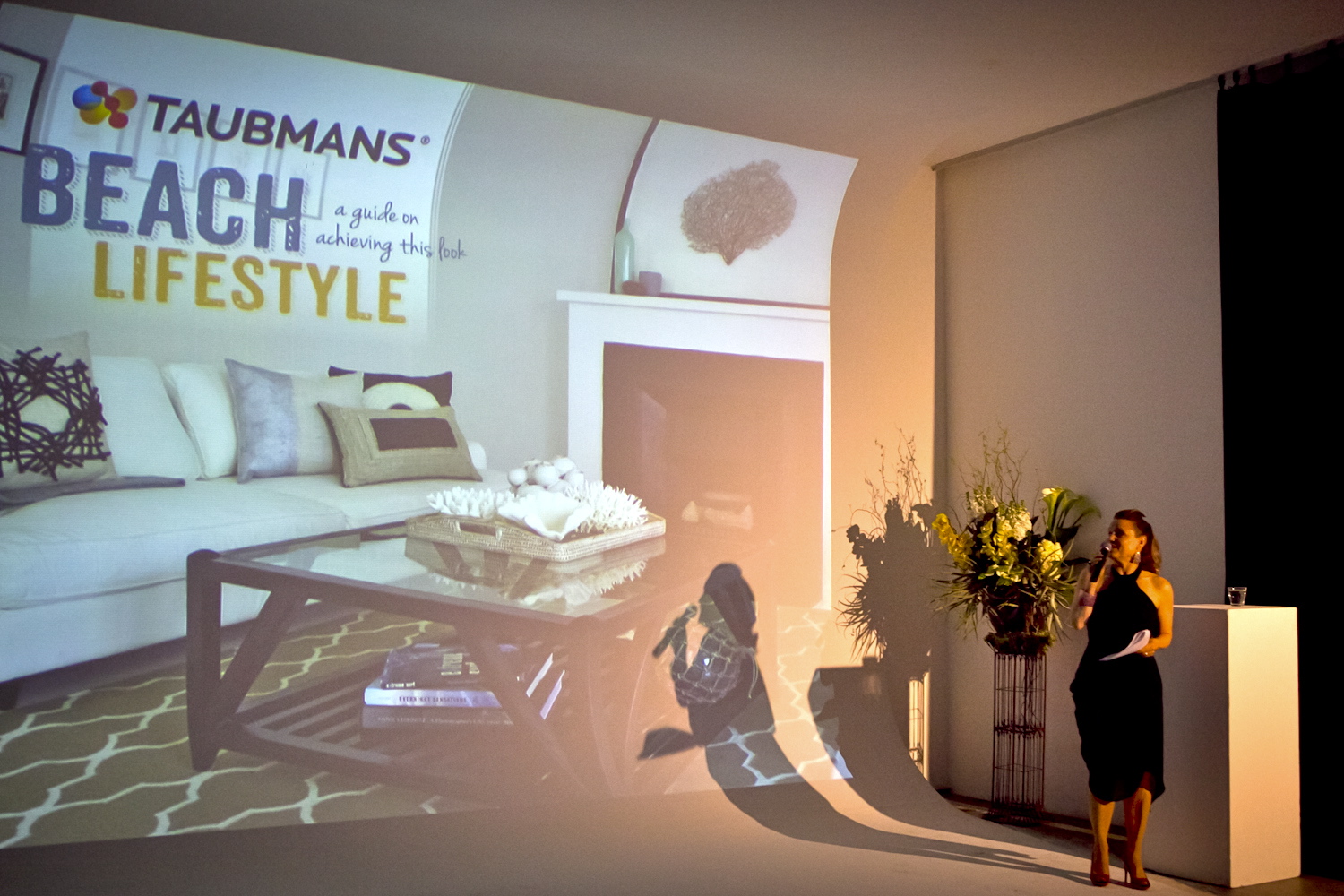 Shaynna (above, at the event), says the Look Books are designed to help consumers become colour confident and equip them with the expertise to take decoration into their own hands and create interiors that reflect their own personal taste and style, regardless of trends.
"As an interior designer, I am frequently asked how I manage to bring different colours and pieces together to create one holistic style and look – and while this is something that comes naturally with practice, identifying the style that suits you and your home and recreating it can be daunting at first. We have created these Looks Books to give people the tools to assist in identifying a style first, then working with the colour palette second."
Each style was brought to life and personified by live models and an accompanying fashion runway. Australian fashion designer, Josh Goot, who was at the launch, said; "This Spring is all about colour, and what better way to celebrate the amazing colours on offer than experiencing this unique marriage between interiors and fashion?"
You can pick up the Look Books in Bunnings stores from next month.