After meeting at a Swedish playgroup in Melbourne eight years ago, Alex Frandors and Elle Snell hatched a plan to launch a business together. "When our youngest started school we decided we wanted to work together, doing something we are truly passionate about which lead us to designer fabrics from Scandinavia," says Elle of the brand's gorgeous wall art that can double as acoustic panels, providing sound insulation, too. In true Scandinavian design tradition, they are a triumph of both form and function.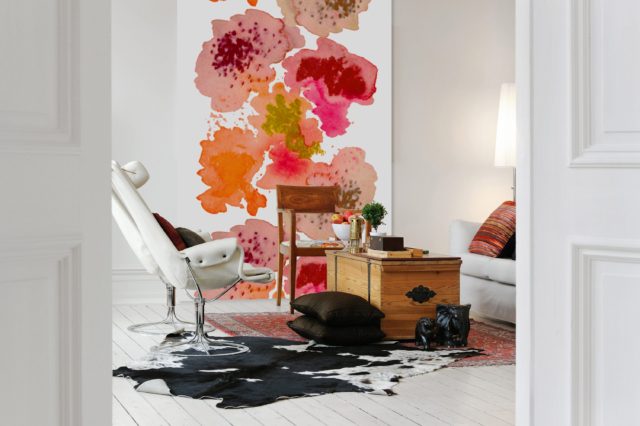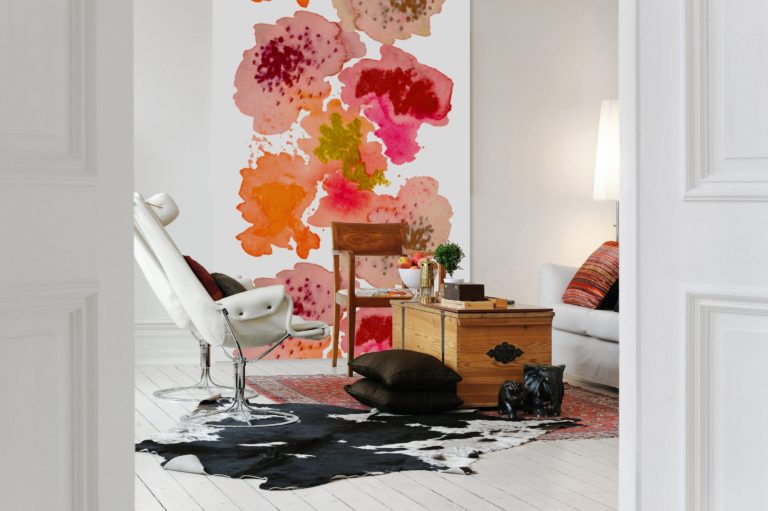 "There were many times Alex and I would reflect on the poor ambiance in cafés and restaurants. They often looked very stylish but lacked warmth and were noisy. That's how the idea of sound absorbing art was born," says Elle.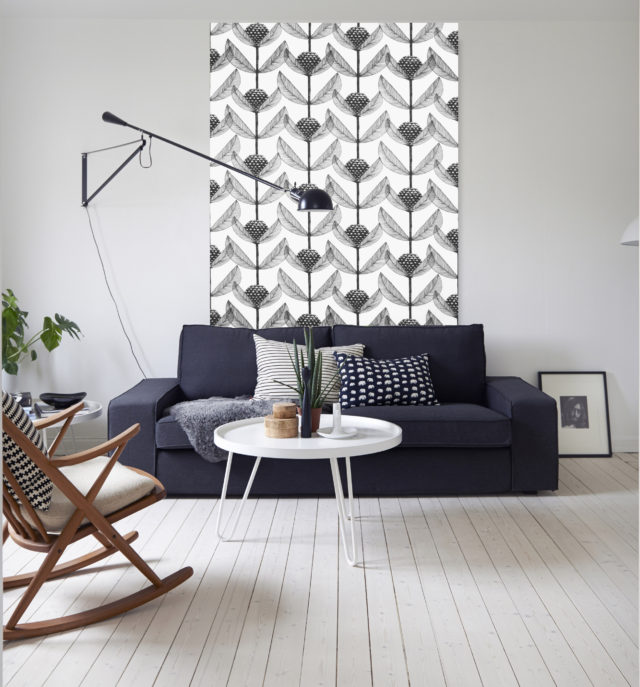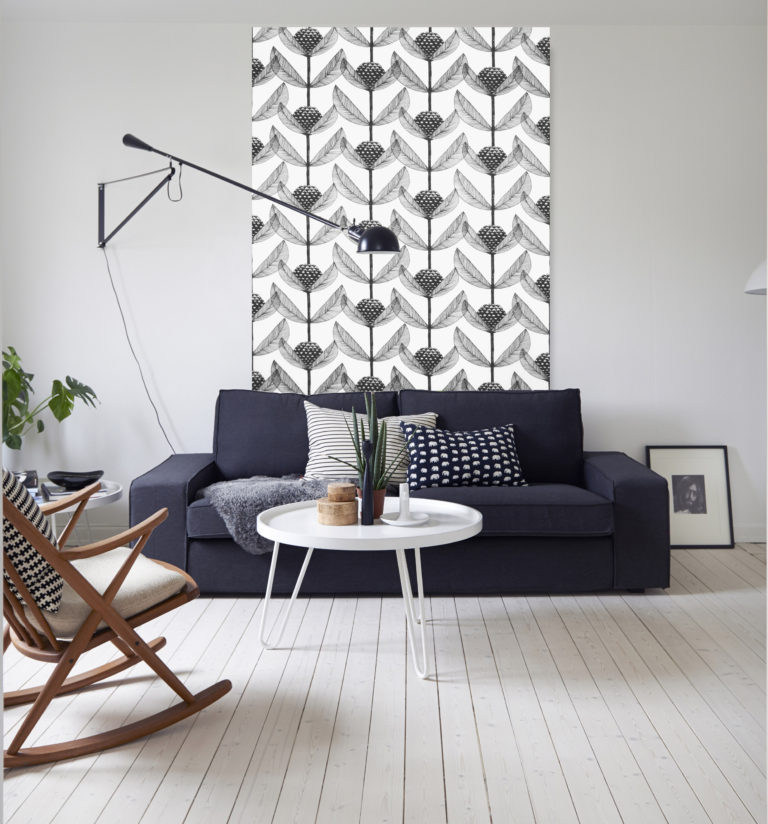 Based in Melbourne, Alex&Elle's collection is entirely handmade using a variety of textiles sourced from independent Scandinavian artists. "We import all our fabrics directly from Scandinavia and only work with Scandinavian designers. At the moment the majority of the designers are Swedish, however we do have a few Finnish ones as well. Staying true to the Scandinavian origin is very important to us, both from a design and a quality point of view," says Elle.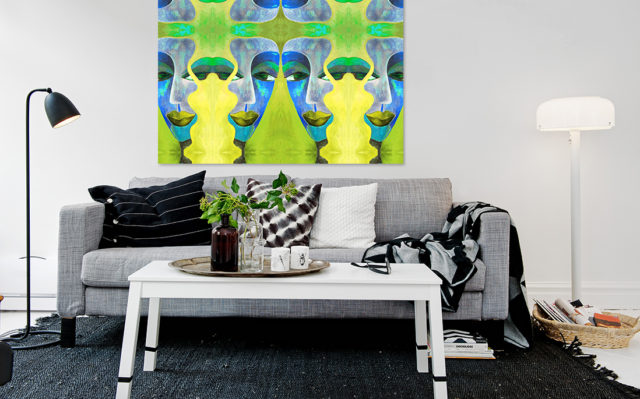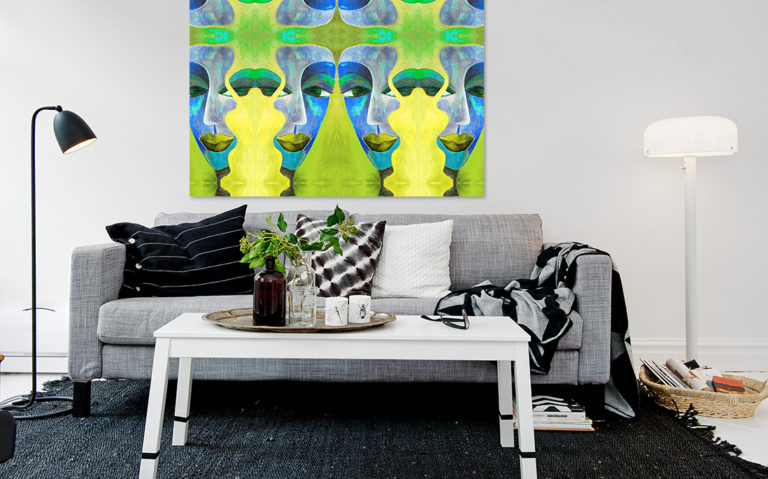 The textiles, typical of Scandi-design, often feature bold botanicals – the brand's latest range includes birch trees and golden metallic prints. "Sweden has a long textile tradition using natural materials and patterns inspired by nature. The patterns we choose are often large and have clean, crisp lines," says Elle.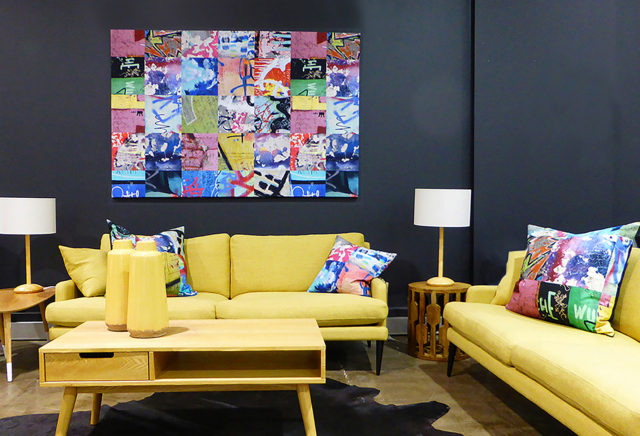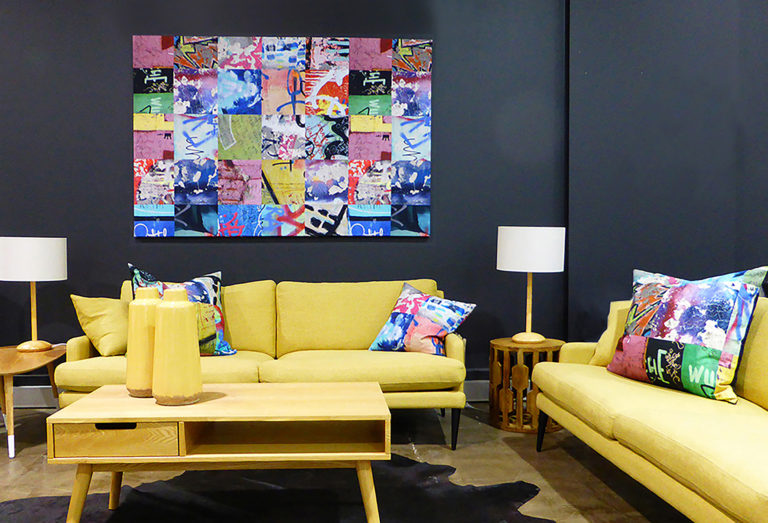 It's often forgotten that the Scandinavian penchant for textured, inviting interiors came about as almost a matter of necessity. With a relatively small number of daylight hours, and a cold climate, Scandinavian homes truly are a haven. "Being a Swede, from a dark and cold country, your home becomes very important to you. So much time is spent indoors and most entertaining happens at home. Home décor to us is not only about making your home beautiful but also cosy. This is where soft furnishings, lighting and candles have a big role to play," says Elle.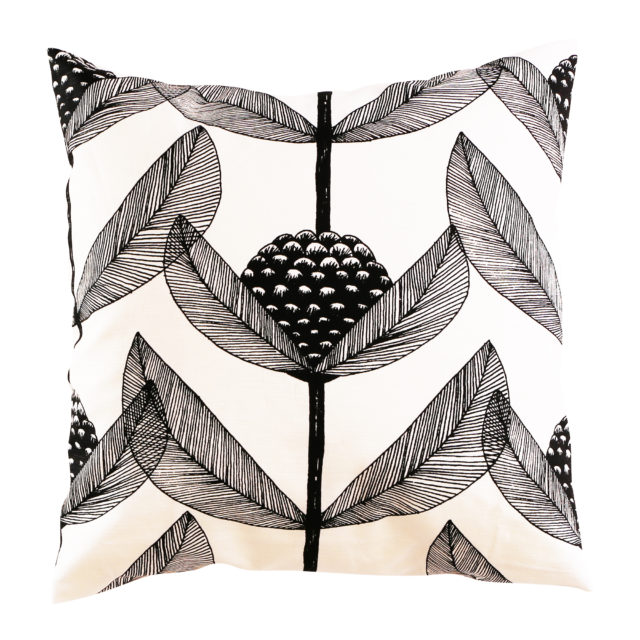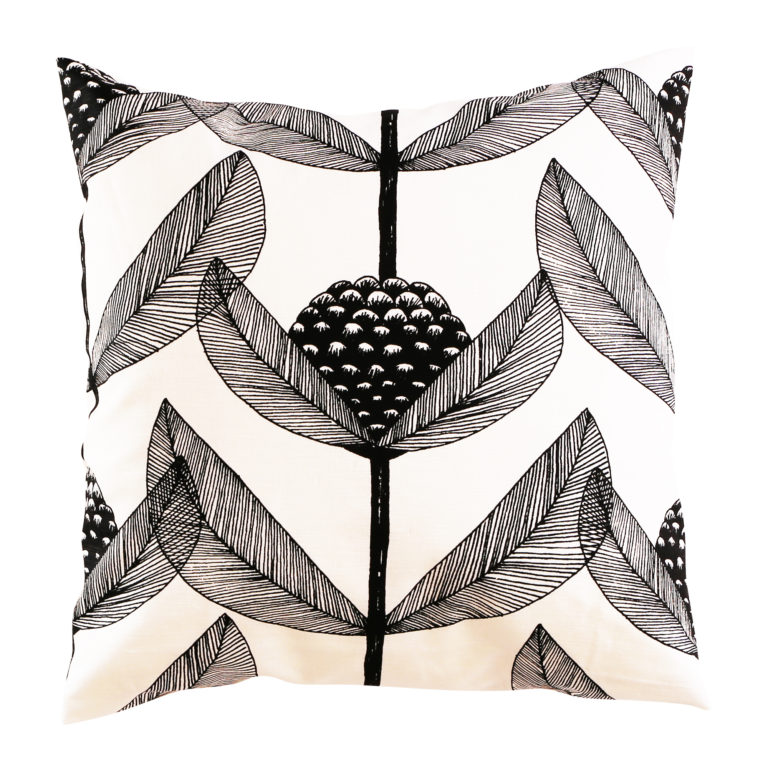 Alex&Elle's wall panels start from $595 without acoustic insulation and $695 with for a 122cm x 91cm panel. And with a large 240cm x 120cm design also available, the panels are a fairly economical choice for large walls. They also produce custom sizes and matching cushions too.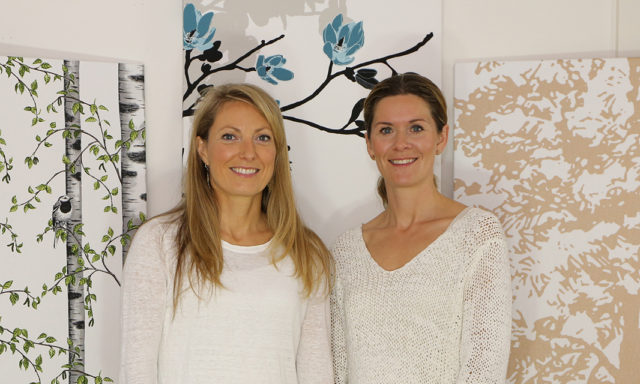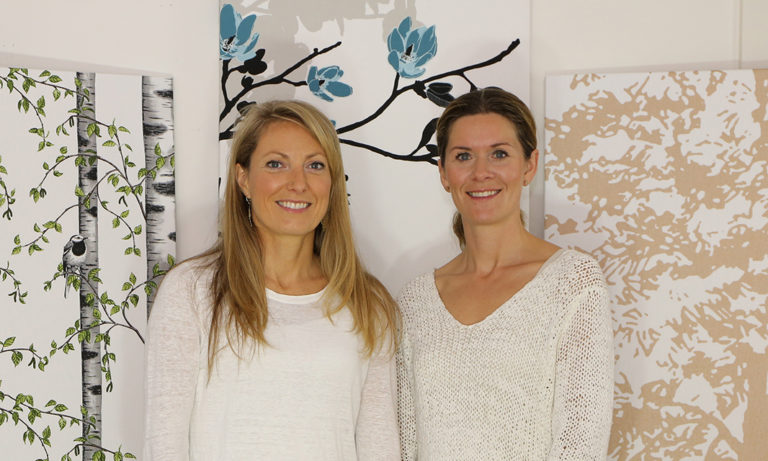 Shop here.