Did you know that we're now officially in 'moving season'? Typically, about two-thirds of all moves in Australia occur between October and March and with rising costs of living there's expected to be even more people moving houses over this summer. Luckily, if you're one of the many planning a move soon, moving ambassador Alana Lowes has shared her top tips to save money when doing so.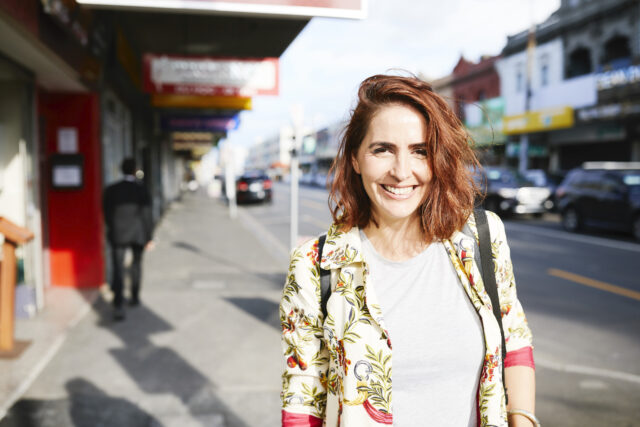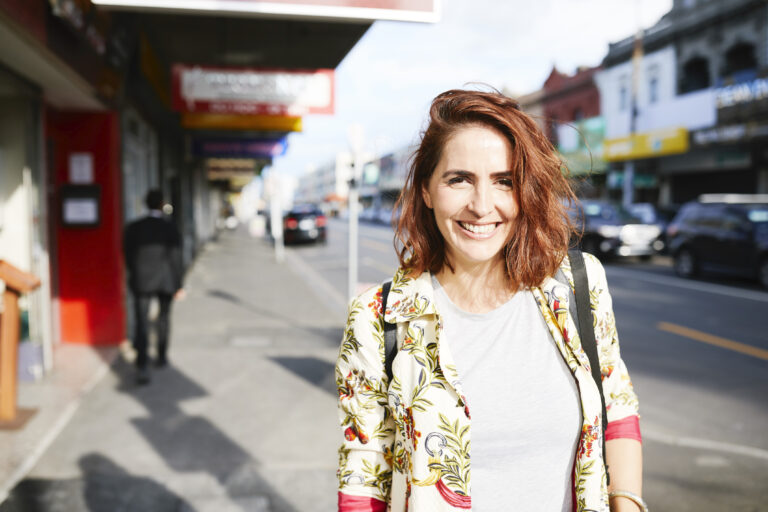 1. Time is money
Removalists usually charge between $60 and $90 per half-hour so if there is something you can do to save the removalists' time, it will also save you money. You can save hundreds by disassembling beds yourself, bundling loose items together to save multiple trips, bringing items to the front of the house or out to the truck, having things clearly labelled so removalists know exactly where everything should go, leaving a clear space for removalists to park, opting for a morning move when removalists are likely to have more energy, and even offering them a cool drink and turning the aircon on so they stay refreshed.
2. Slash bills
Take advantage of a move to implement some simple cost-cutting hacks such as lowering the temperature of your hot water for instant savings on your electricity or gas bill, installing ceiling fans which are more economical than air conditioning, and changing to energy efficient light bulbs (the NSW Government even has an initiative that can help with this).
3. Go secondhand
Sell or donate unwanted goods so nothing unnecessary is going in the removalist truck and you might even make some money to help with the move. You can also opt for secondhand items in your new home – it's better for the environment and your hip pocket.
4. Be savvy
The removalist industry has moved with the times so it's easy to get quotes and compare prices on platforms like Muval, which can also help you save hundreds or even thousands on small moves by finding spare space in bigger trucks or tapping into discounted last-minute space in freight travelling interstate.
If you're looking to save money whilst moving visit Muval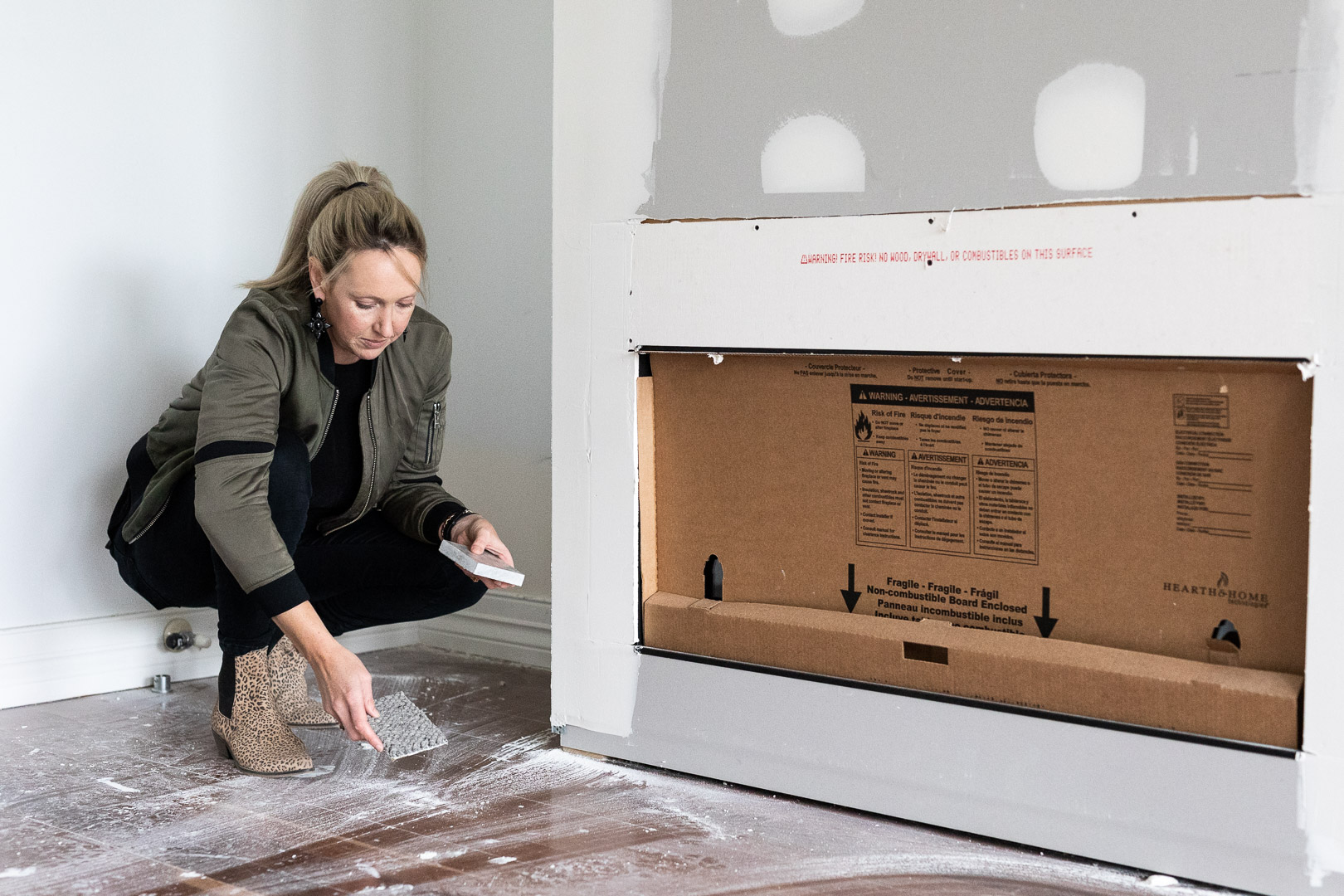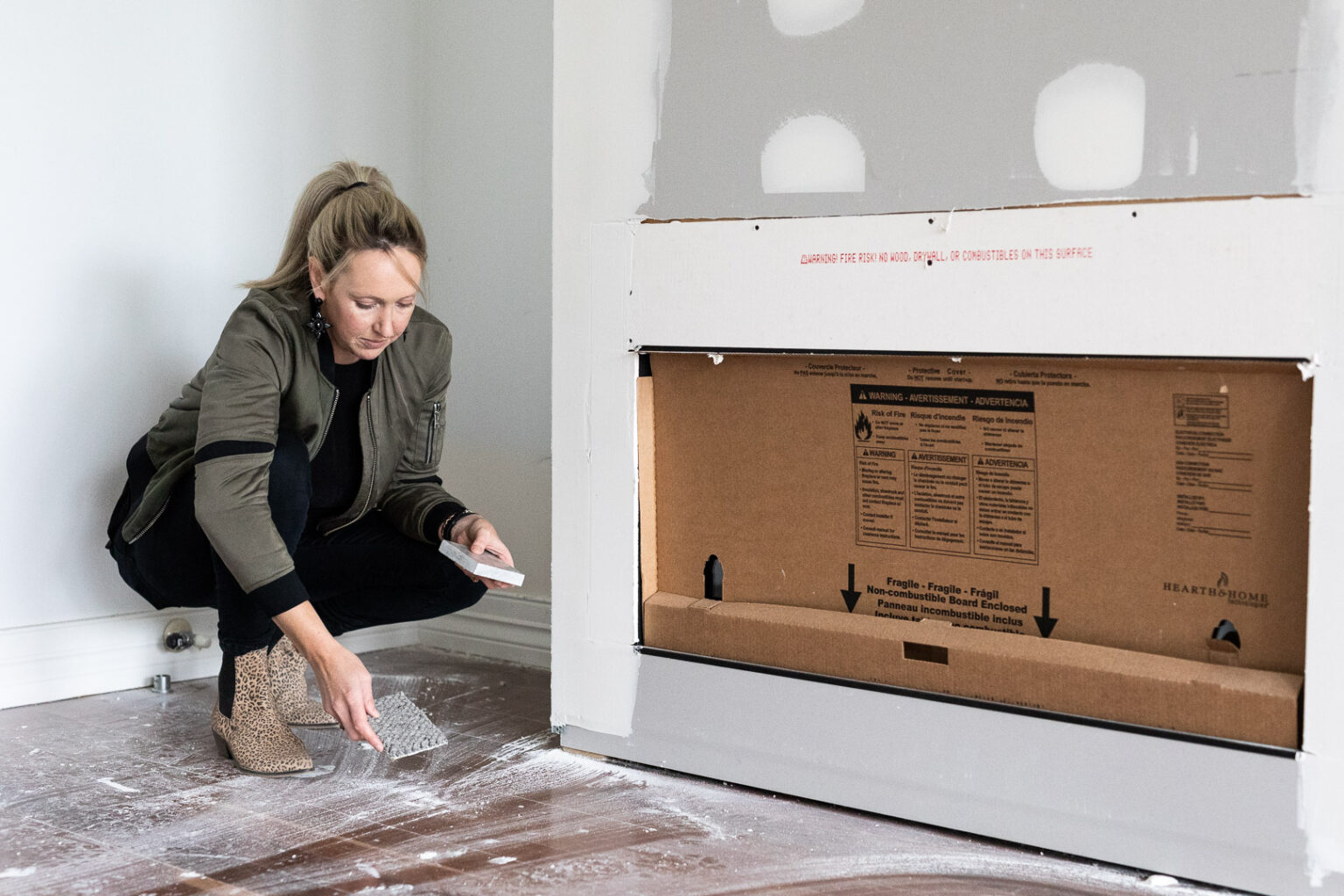 Renovating for profit: why the old game no longer works
BuildHer Collective runs its final FREE Stop Dreaming, Start Renovating – 3 evening online event for 2022 next week! Rebeka…