Choosing artwork can be a fraught process. Aside from art galleries being intimidating places, it can be difficult to decipher exactly what your home needs and even harder to imagine it in situ.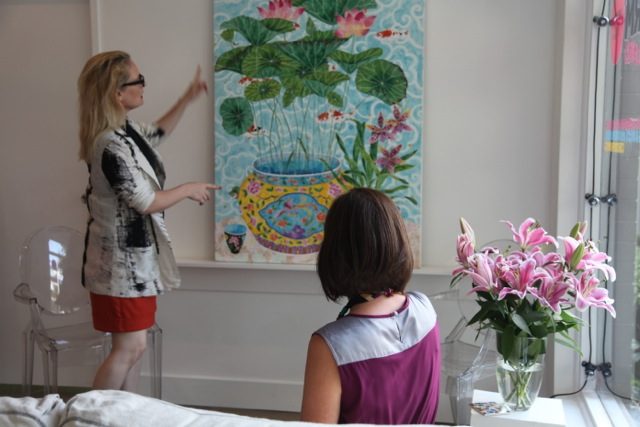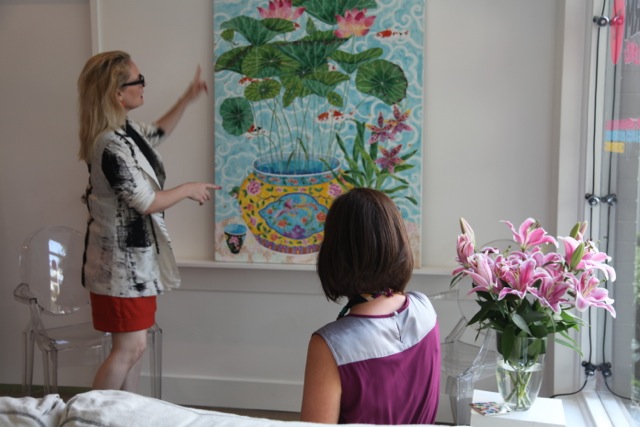 From in-home consultations to trying out art in the home, delivery, installation and finance options, Juliet Rosser of Platform 72 gallery in Sydney's St Leonards, can meet all your art purchasing requirements.
"We understand the struggle to bring art into your home. It's a big decision and you want to make sure you spend wisely on something you love. When loved, artworks become part of your family; they grow with you and become like cherished friends. While you may change their location, they are still part of your home's DNA," says Juliet.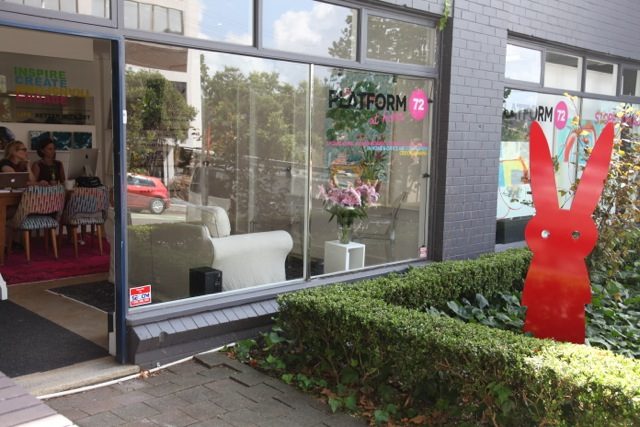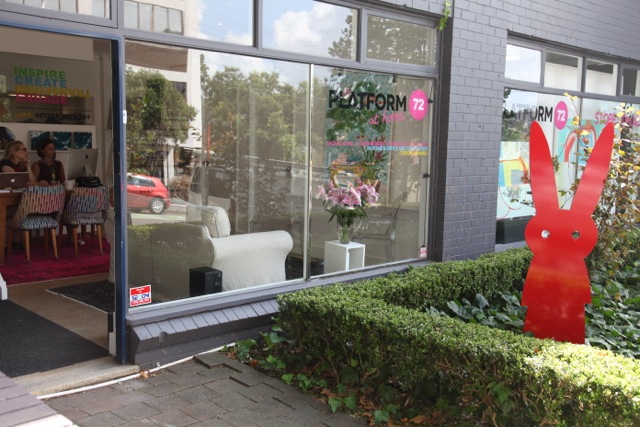 With authentic Australian artworks priced from as little as $200, it can be an affordable option too. "We have helped many people purchase their first serious art buys and transform their homes by making well informed choices that have injected wonderful colour and energy into spaces that had gotten a bit tired," says Juliet.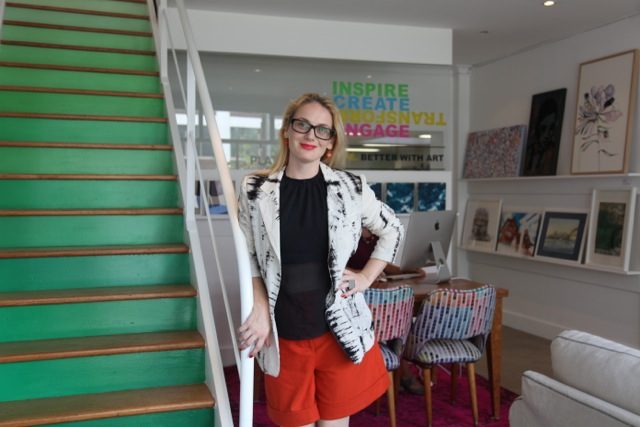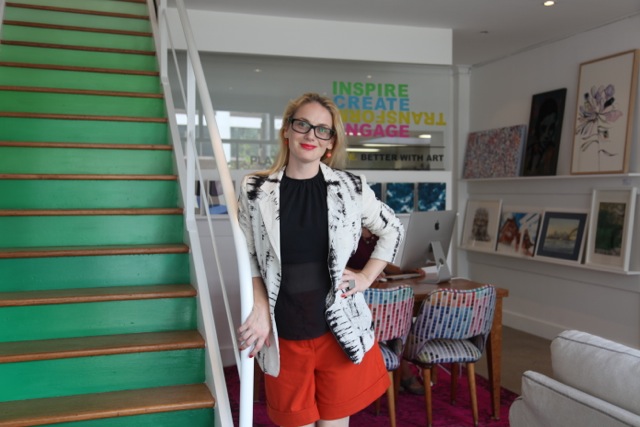 Juliet Rosser
One Surry Hills couple, Mark and Jacqui, were early adopters of the service. "It gave us the opportunity to try the art in our home so we could purchase with the confidence that we'd made the right decision. We found galleries to be intimidating and we didn't really have the time to visit them. Even though making money from buying art was not our primary objective, we also didn't want to waste our money on 'art-junk' either," says Mark.
Click here for more.