Starting her own online art print boutique, designer Pia Watson wanted to tick three boxes: "to be affordable, [have the products] made locally and have them arrive packaged and presented with love and care."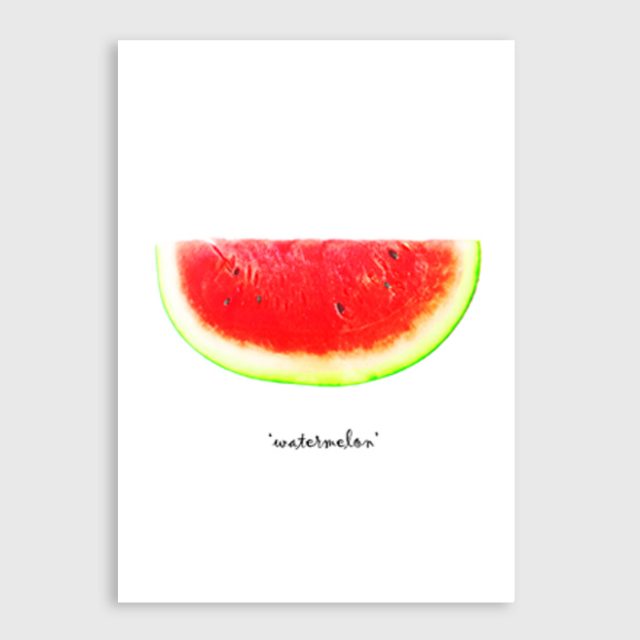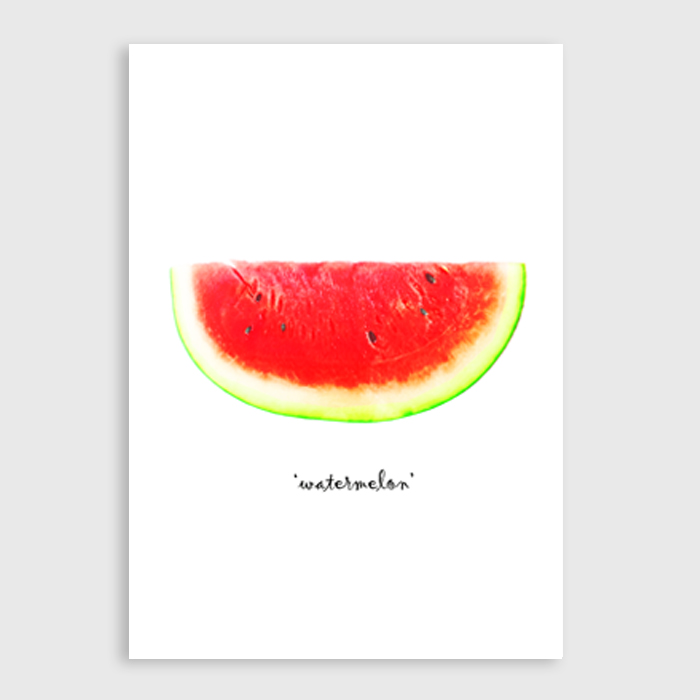 With this mission in mind, Perri Luxe was founded and since launching late last year, has already produced a myriad of bold, bright and contemporary prints.
"We love colour and experimenting with colour," explains Pia. "We don't necessarily design to market trends but rather design based on styles, patterns and themes we are inspired by and colours we love together."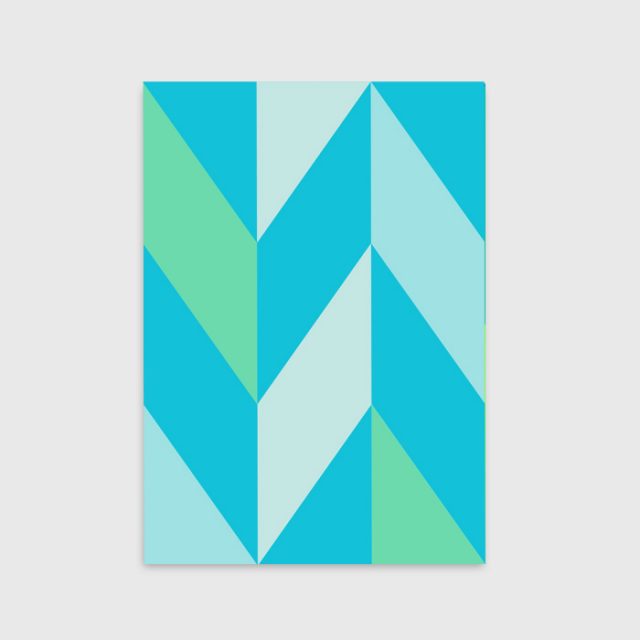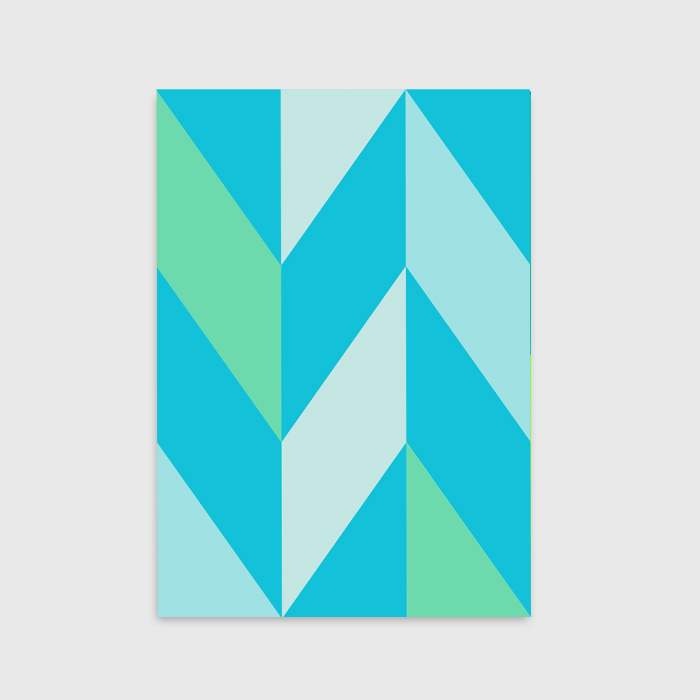 The idea came about when Pia was sourcing artworks for her and partner Matthew's apartment and finding that many of the pieces they ordered online weren't as expected when they arrived in the mail. "Some looked great online but were different in real life and if we were able to buy something framed, the print often arrived bubbled. Not to be disheartened, we saw an opportunity for us in the online market."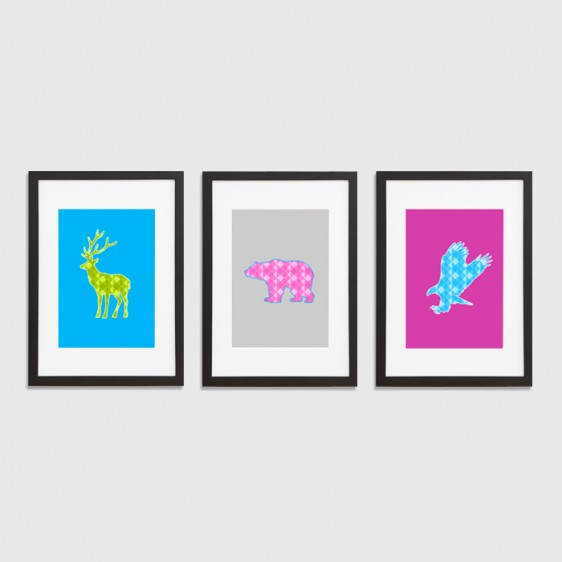 All the prints are designed by Pia, often with the help of Matthew, and while colour is a central theme, she is now working on a black and white series. With a dream to one day open up her Sydney studio space to the public, for now, you can buy Perri Luxe online. Shipping is free.