Believing art should be accessible and approachable for everyone, VISIONS' motto is: "No empty walls, no mass production and no huge price tags!"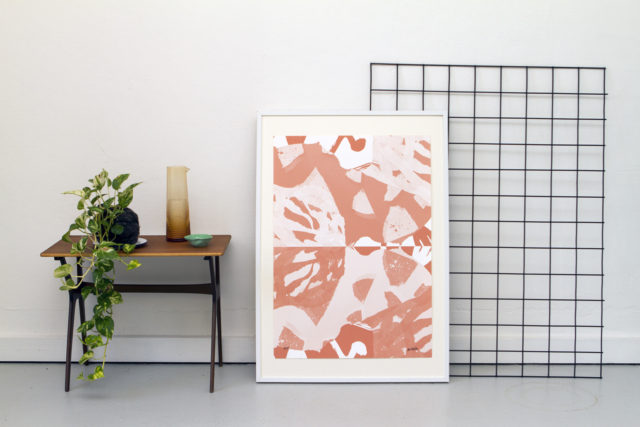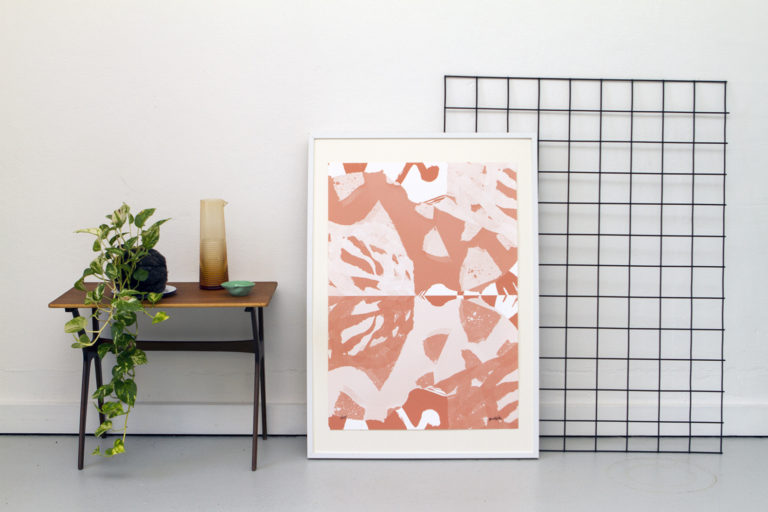 Delivering a diverse and interesting mix of limited edition art prints from across the globe, all works are at an affordable price point. With a collection of art that cannot be found just anywhere, artists included textile and fashion designers turned painters, digital artists from the Tumblr generation and photographers pushing the colour and print boundaries.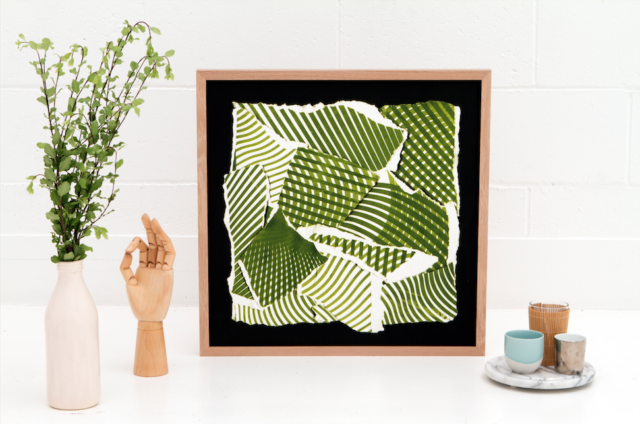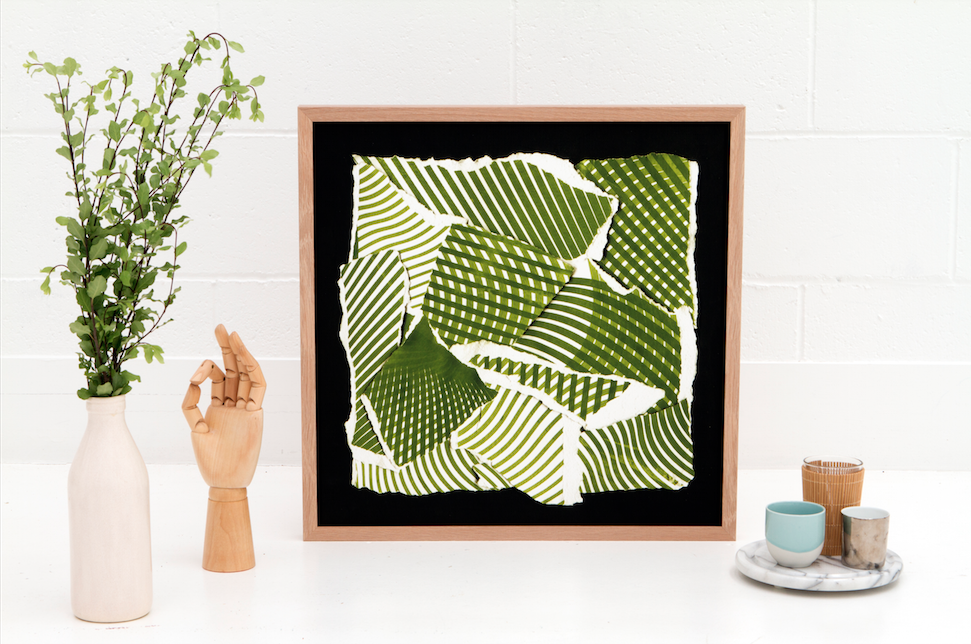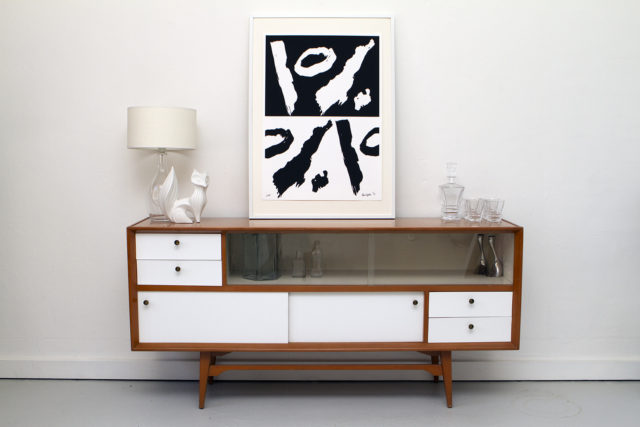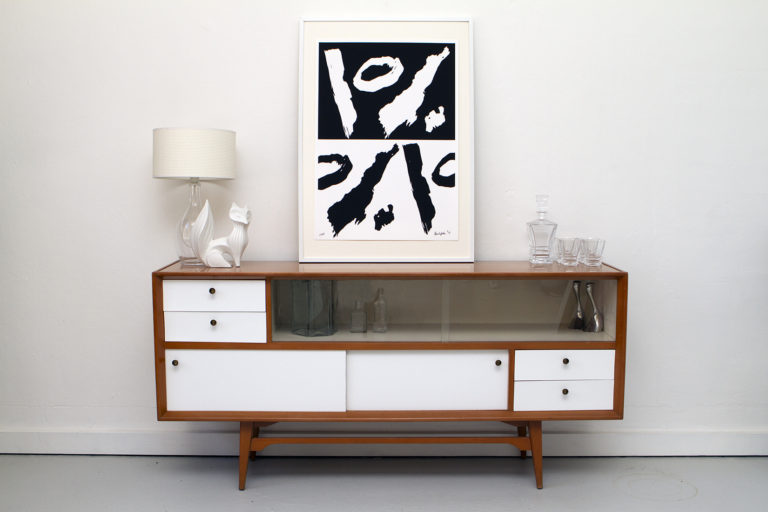 VISIONS work with their artists and photographers to select each series' individual specifications, including quantities, sizing, paper stock and printing techniques, so the final selection is small and refined. Collections are curated as a series, however each print also works as an individual.