According to the fourth annual Houzz & Home survey from Houzz, elective projects, rather than essential upgrades, drove home renovation projects in 2014. The key motivation for Aussies renovators was to enhance the design and functionality of their homes, as reported by nearly nine in 10 renovating homeowners (89% and 85%, respectively).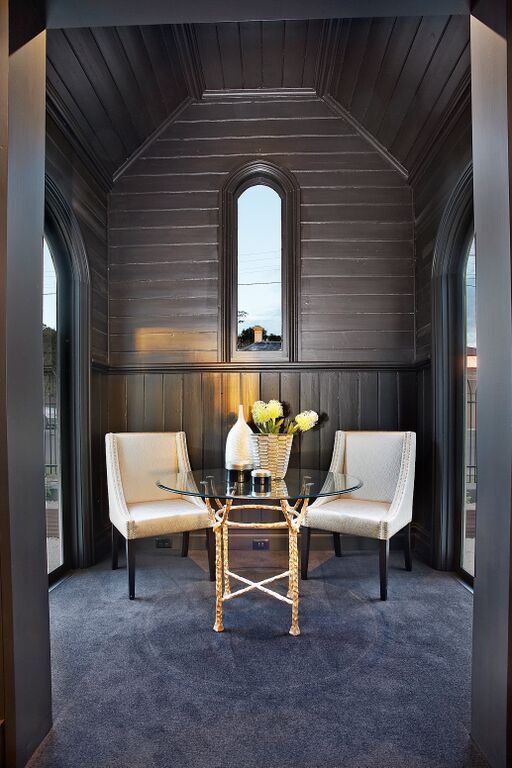 With over 13,000 Australian respondents and more than 260,000 respondents globally, the survey found that Australia is a nation of renovators. With 77% renovating in 2014 and/or planning a project in 2015, and 76% of homeowners decorating in 2014 and/or planning a project in 2015.
Homeowners are keen on discretionary projects, with a quarter of decorating homeowners updating all of their interior spaces. Furthermore, similar to other countries, kitchen remodels were more common than roofing updates in Australia (24% versus 15%, respectively).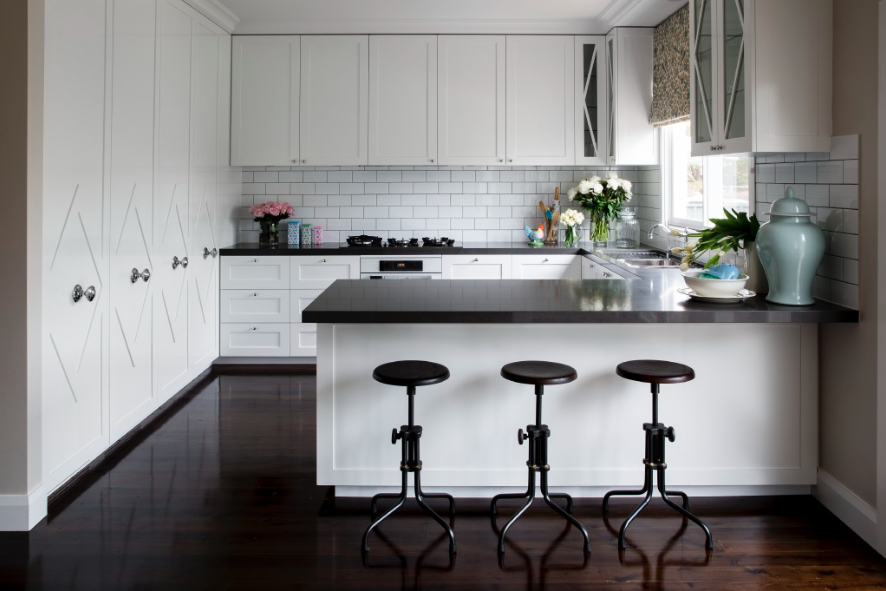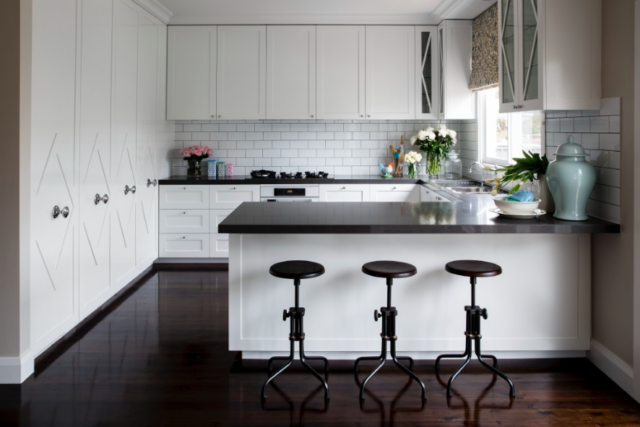 Other key findings were:
Financing: The vast majority of homeowners leverage savings or personal finances to pay for their home upgrades (87%). Australian homeowners are similar to those in Canada and the U.S. when it comes to credit card usage to pay for home upgrades (19%, 26%, and 26%, respectively). Loans to finance home renovations are used by only one in ten Australian homeowners (12%).
Challenges: Finding the right professionals is the top renovation challenge homeowners face (36%), followed by finding products (32%), staying on budget and defining their style (28% each).
Smart Technology: One in five Australian homeowners rate smart home tech as a very-to-extremely important consideration for recent renovations, in line with German and UK homeowners (21% and 19%, respectively).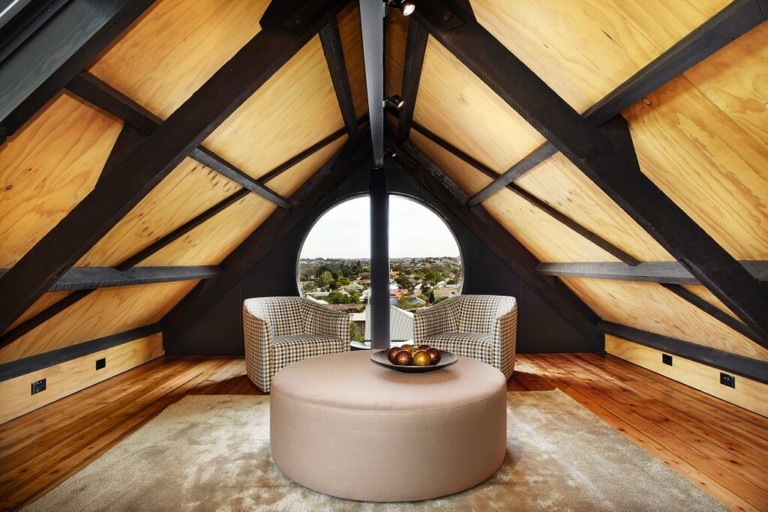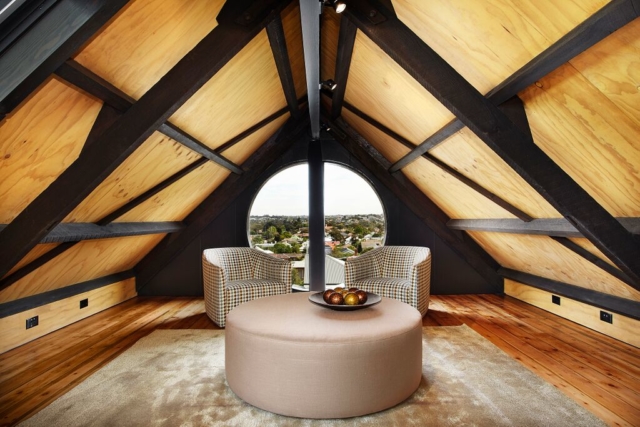 Green Homes: Homeowners are divided on the importance of integrating green and sustainable materials into their homes. While 36% rate this consideration as very-to-extremely important in recent renovations, 12% rate it as entirely unimportant.
Great Outdoors: Australian homeowners are among the most active outdoor renovators globally, with 65% of renovating homeowners landscaping or updating their grounds and outdoor systems in 2014 (versus 58% of U.S. and 48% of UK renovating homeowners).