It seems a no-brainer to me. Loni Parker, the Queensland-based founder of online magazine Adore Home, is launching an online store to complement it. And she's quit her job as a graphic designer to concentrate on her real passion full-time. That's something I always admire and I love Adore so I wish her the best of luck.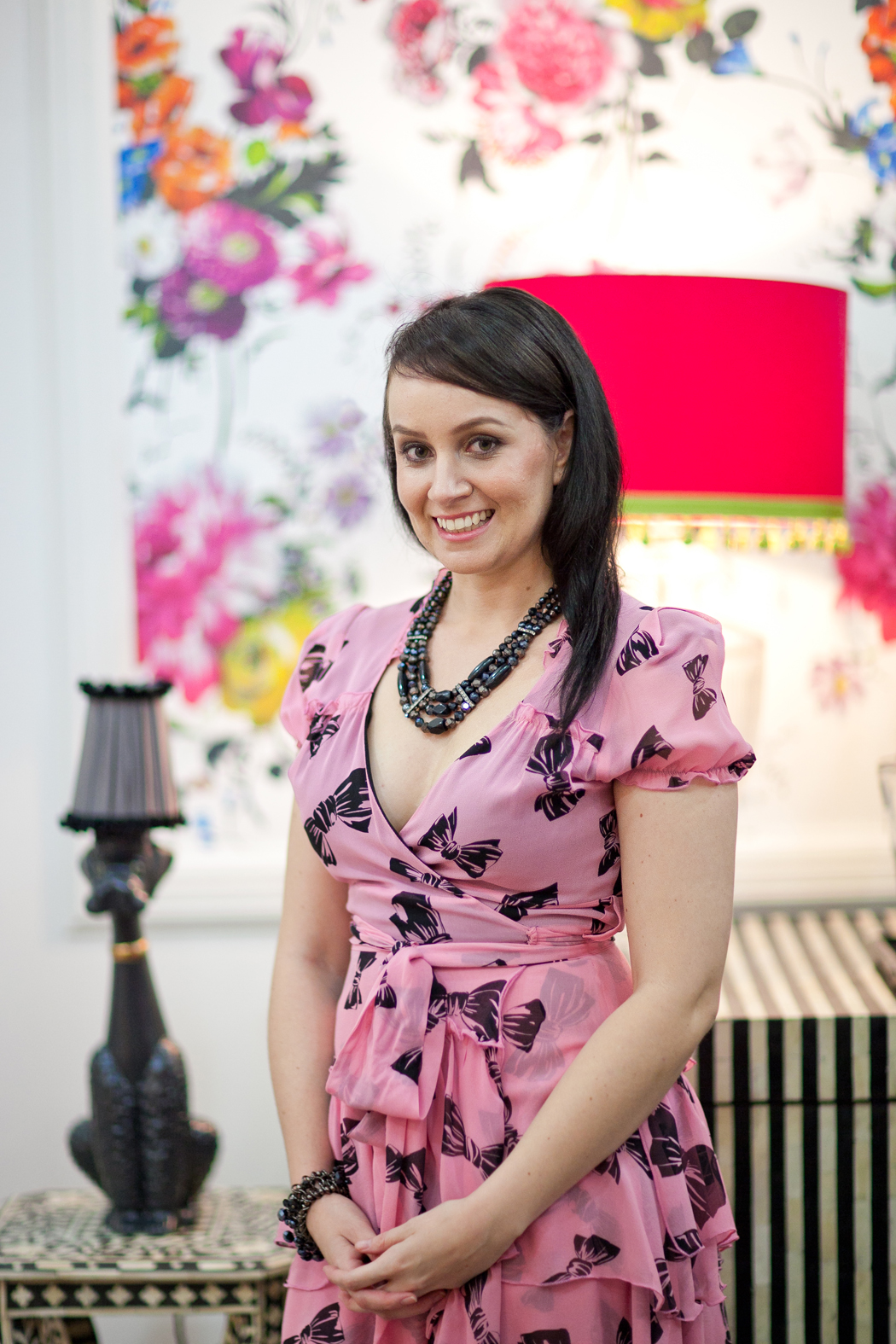 "There'll be a selection of decor items from all over the globe. There's frames and cushions from US based artist Dana Gibson, prints from Portugese interior designer Ana Cordeiro, cushions from Scottish label Bluebellgray and jewellery from US label Loren Hope, just to name a few. I'm really excited and I hope people like my selections.
"I felt it was the right time to branch out and add an online store to the Adore Home website and life is too short to not do something you love."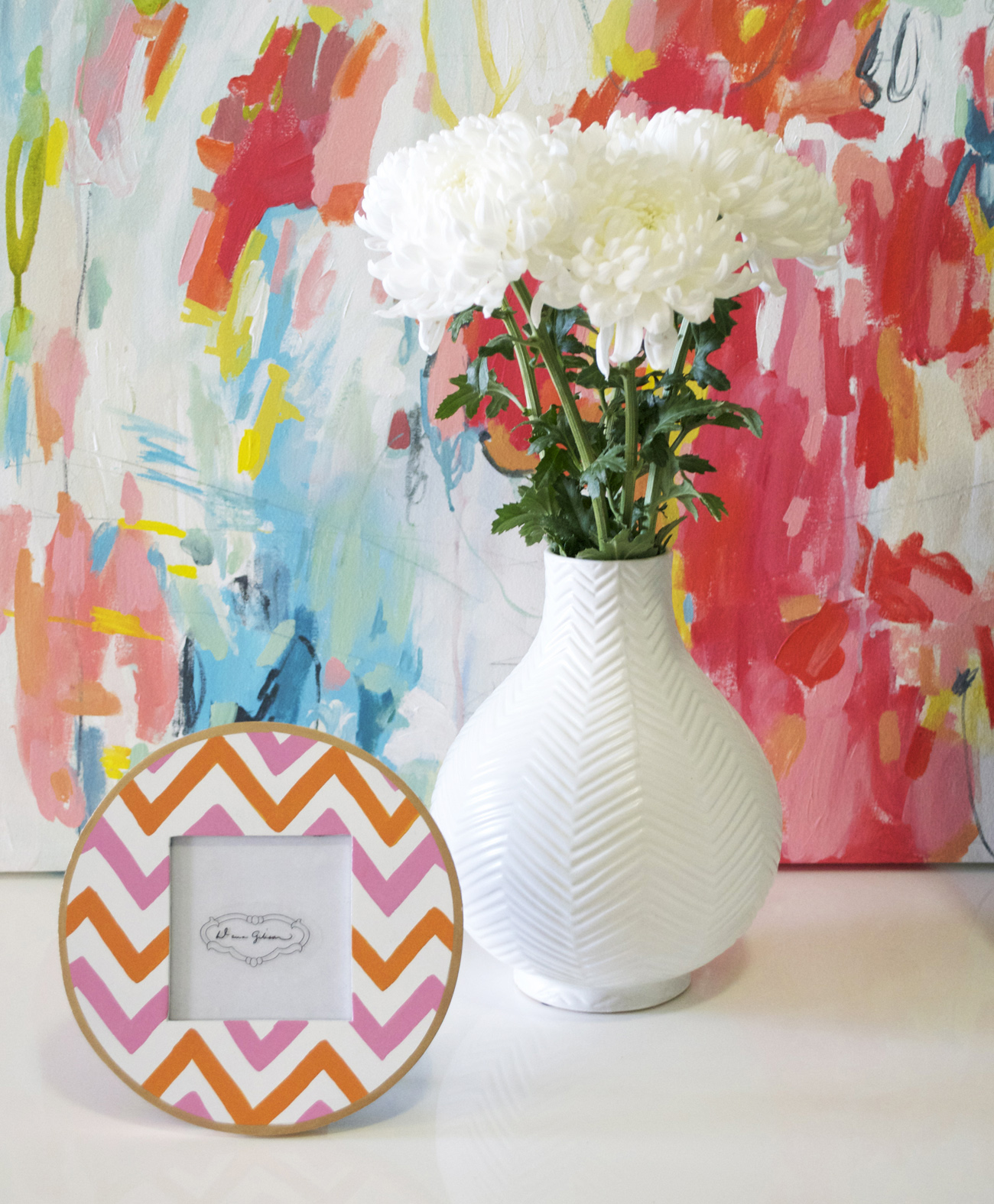 The online store will launch with the next issue of Adore Home magazine on 1 June. I've got a feature in there about a beautiful, colourful  beachside home and I can't wait for you to read it!