Noticed that trend for flamingos and pineapples in homewares everywhere lately? Wallstudio's latest designs mean you can now add them to your walls as easy as 1, 2 3(M removable hook)!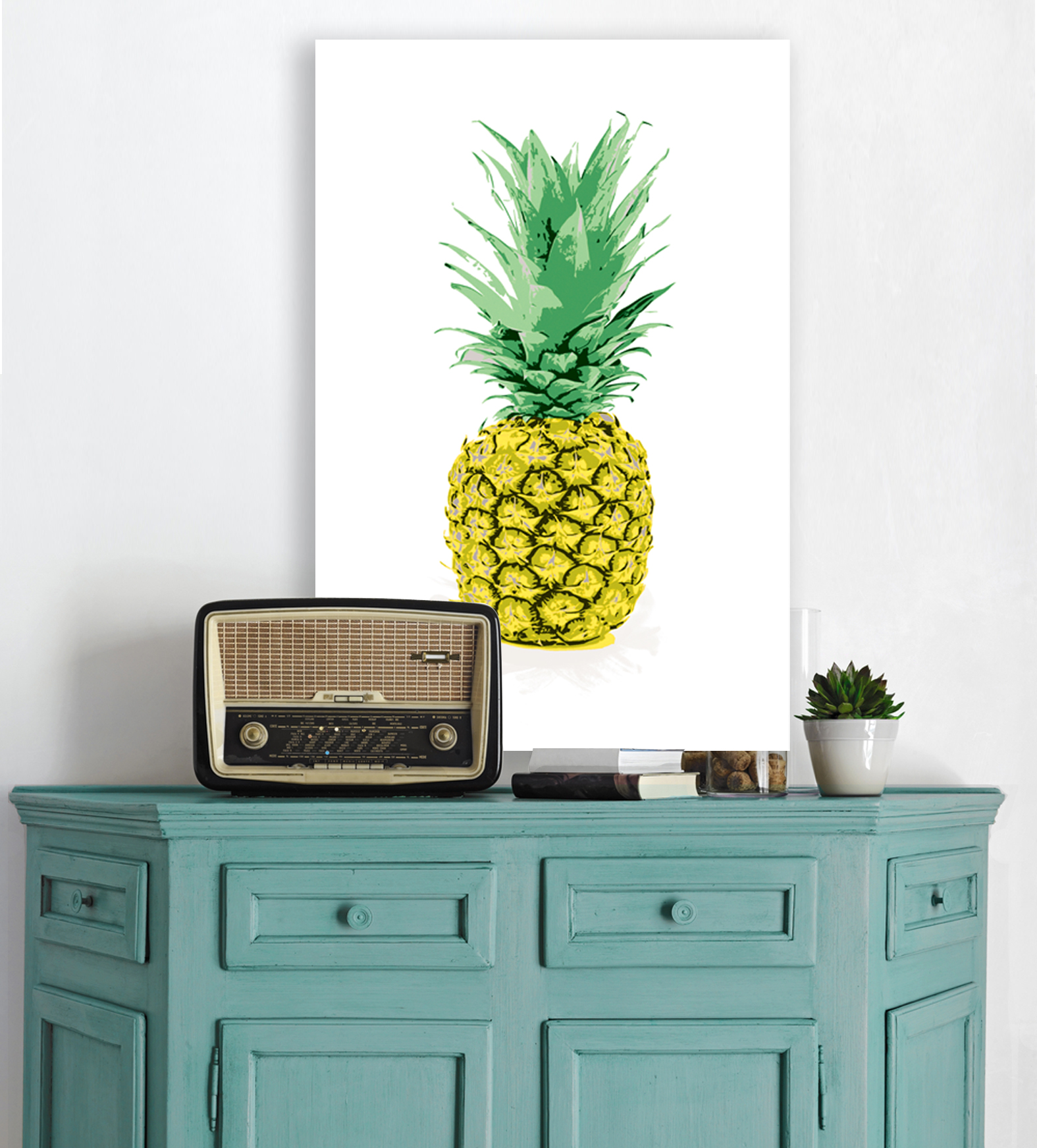 Wallstudio belongs to graphic designer Janette Baker, who already owned My Sweet Prints before launching it at the end of 2011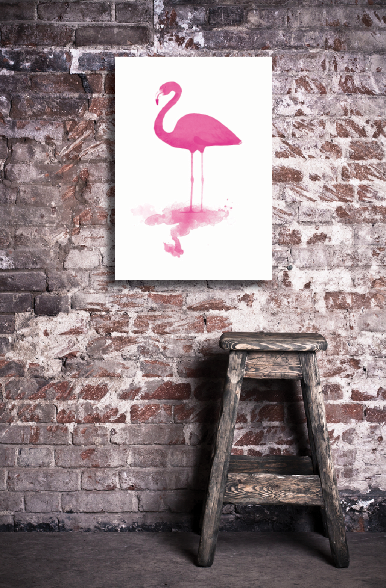 These cockatoos are rather fun too.