BoConcept has some lovely new accessories in store from next week. What better than cushions and candlesticks to change up your look for the cooler months?
Unexpected contrasts are achieved by combining traditional patterns and colours in new, non-traditional ways. A check pattern with a floral print, red with animal print, or the surprise of neon yellow in a scale of blue tones. The rule is that there are no rules. Play with shapes, materials and colours.
The look is brought together by carefully working with little details such as zips and pipings in strong colours that run through the whole collection. These colours are repeated in the Maya Indian-inspired throws.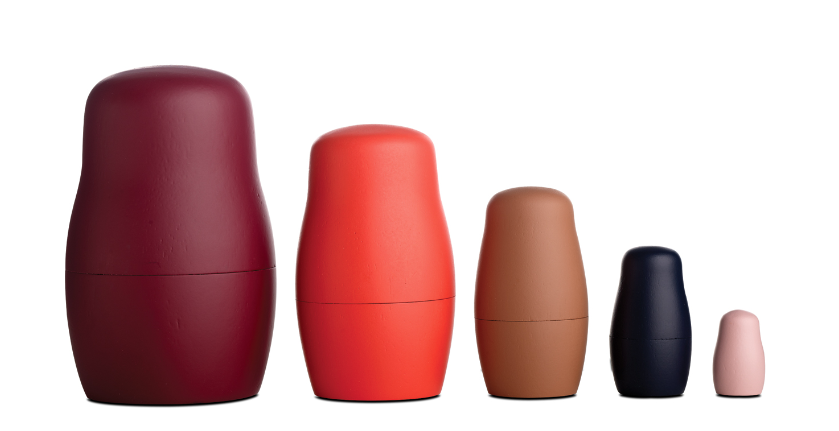 From another part of the world, the shape of the Russian Babushka doll has been transferred to glass vases and colourful sculptures in wood. 
The playfulness of the new accessories continues with the storage boxes and candlesticks in rubber wood. The three candlesticks work as building blocks that can be combined into one or two different candlesticks. Mix the different colours and patterns on each side of the candlesticks into fun, exciting combinations.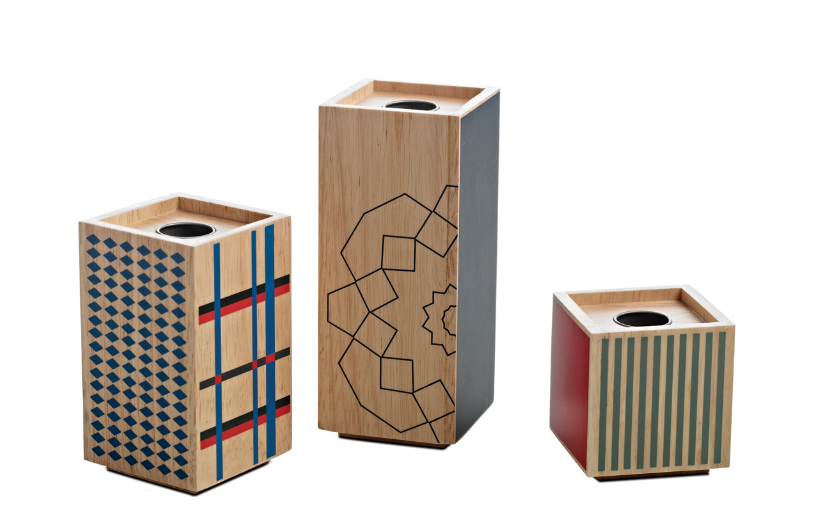 BoConcept is a global brand selling contemporary Danish furniture and homewares. The first Australian store opened in Sydney's Crows Nest late last year.