Holy Funk is a new online furniture concept store featuring a refreshingly different and affordable range of interior decorating and design options. Now you can get Australia wide delivery of vintage and industrial furniture, lighting, clocks and homewares.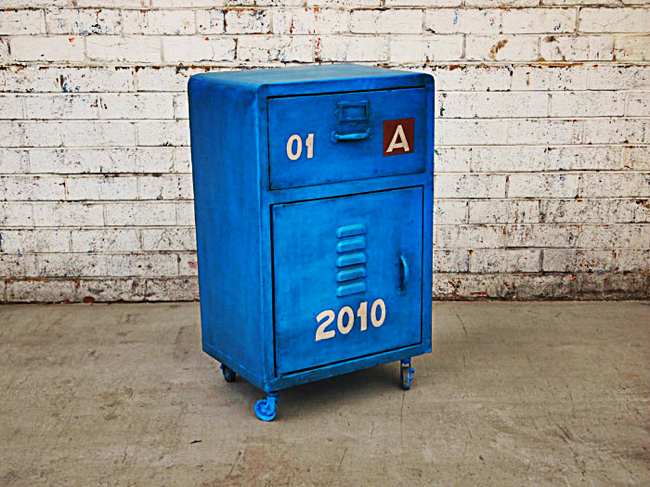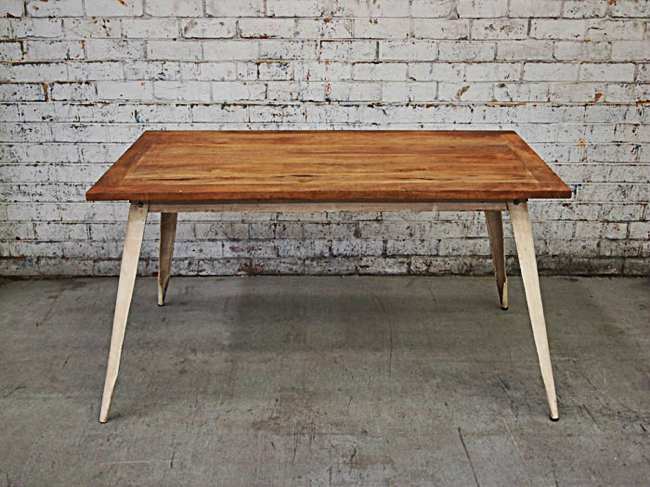 The concept was launched in Melbourne by Adam Porat, a 27-year old vintage collector who ditched his successful career as a corporate risk manager to combine his passion for 'picking' industrial styled design and the challenges of life as an entrepreneur. "I was left frustrated by the distinct lack of unique vintage and industrial furniture online," he says. "I wanted to establish a brand that would provide customers a complete furnishing experience, and offer an affordable opportunity to have products conveniently delivered to your door, Australia wide."
Holy Funk works closely with its manufacturers and designers to create original pieces with uncompromised quality.
Adam also opens his showroom twice a week (Wednesdays and Saturdays) too so you can save on shipping and pick up for free if you're local.