Actress, blogger, photographer, traveler and friend of Interiors Addict, Gemma Pranita, has launched a collection of mix and match monochrome typography prints full of fun and inspirational words!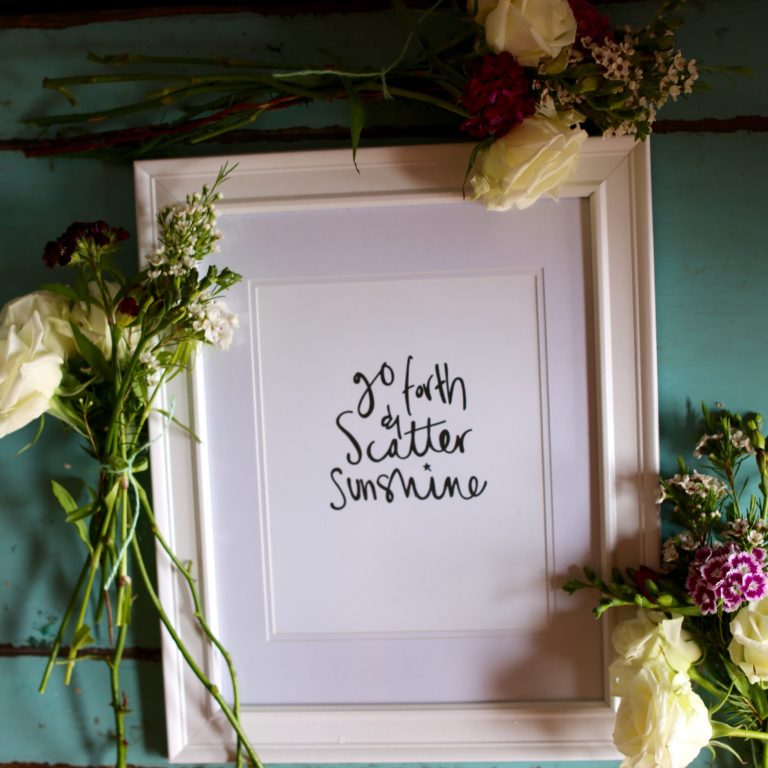 Best known for her role as Jade Mitchell in Neighbours, these days Gemma is more often found taking beautiful photographs or writing her popular blog, Gemma Peanut Gallery.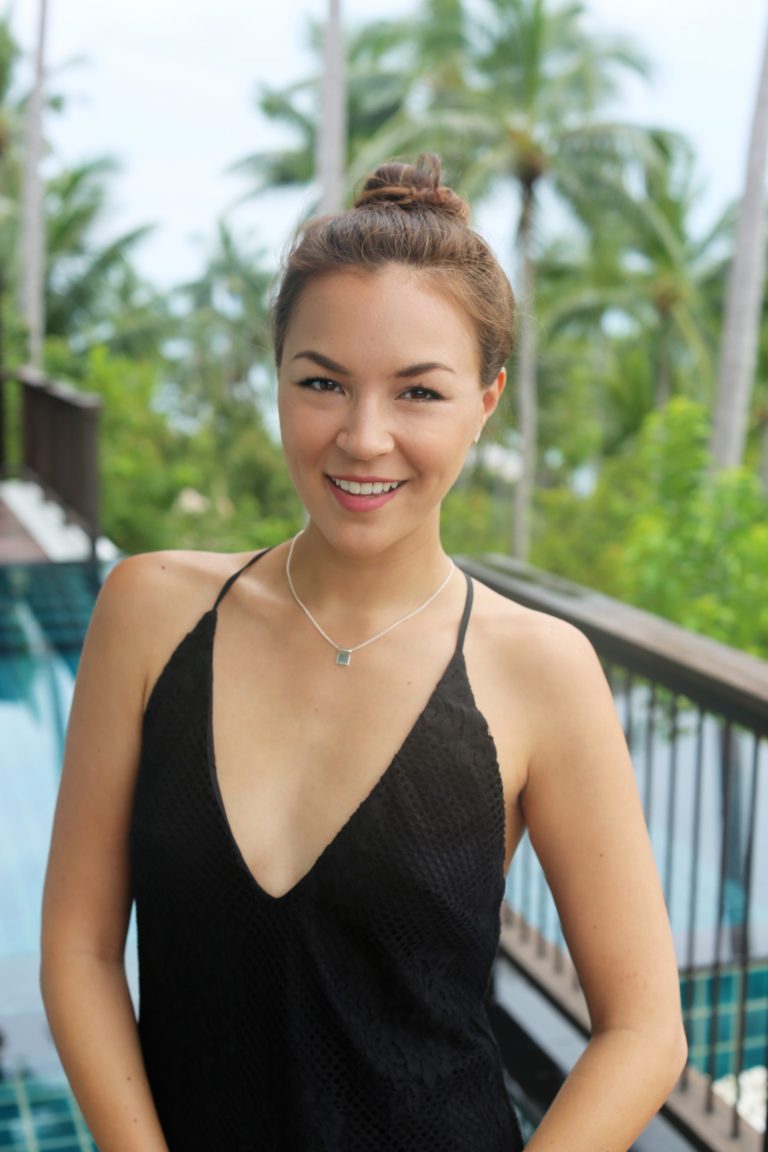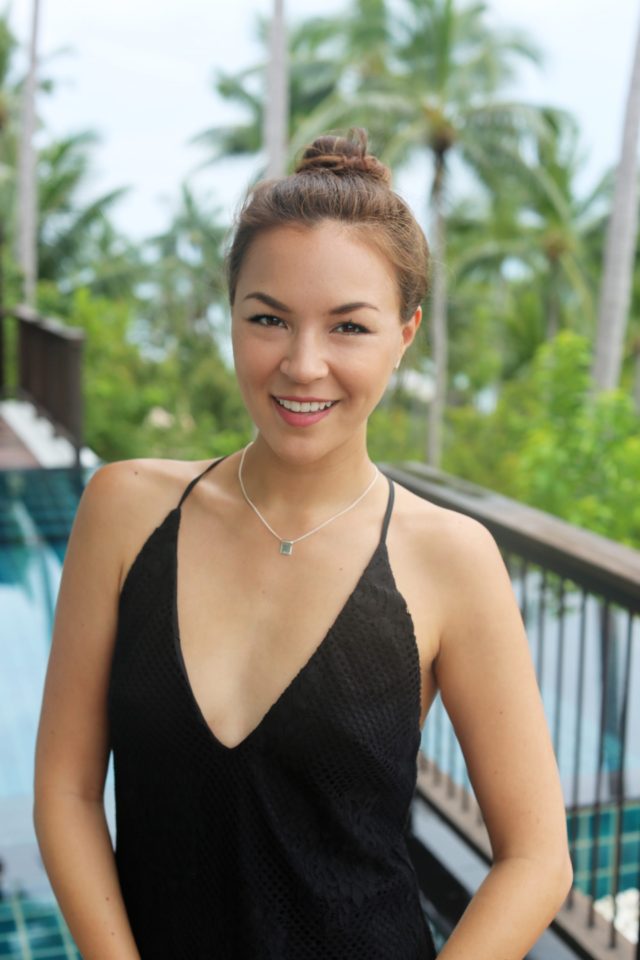 Gemma Peanut Prints from TRM on Vimeo.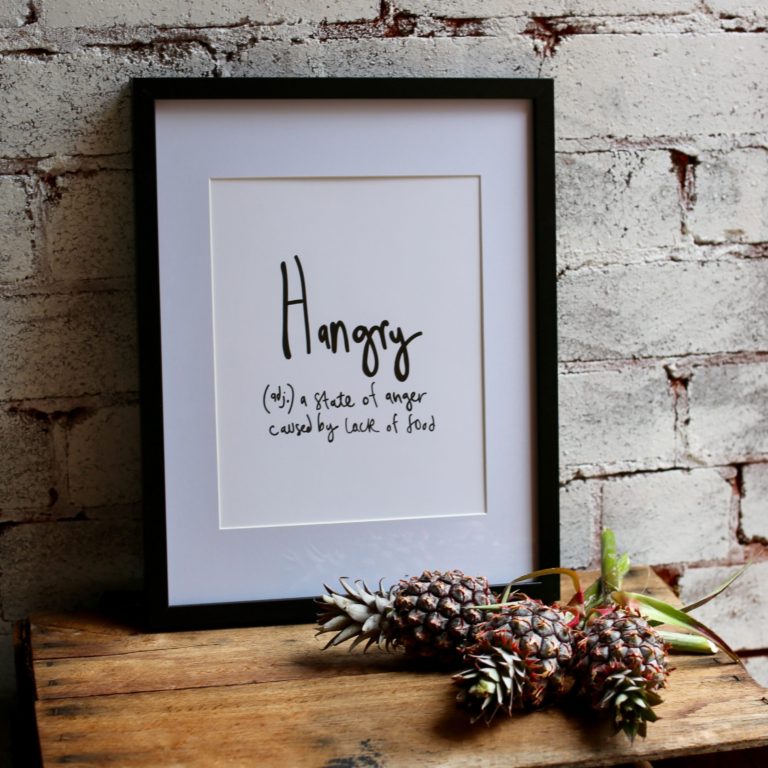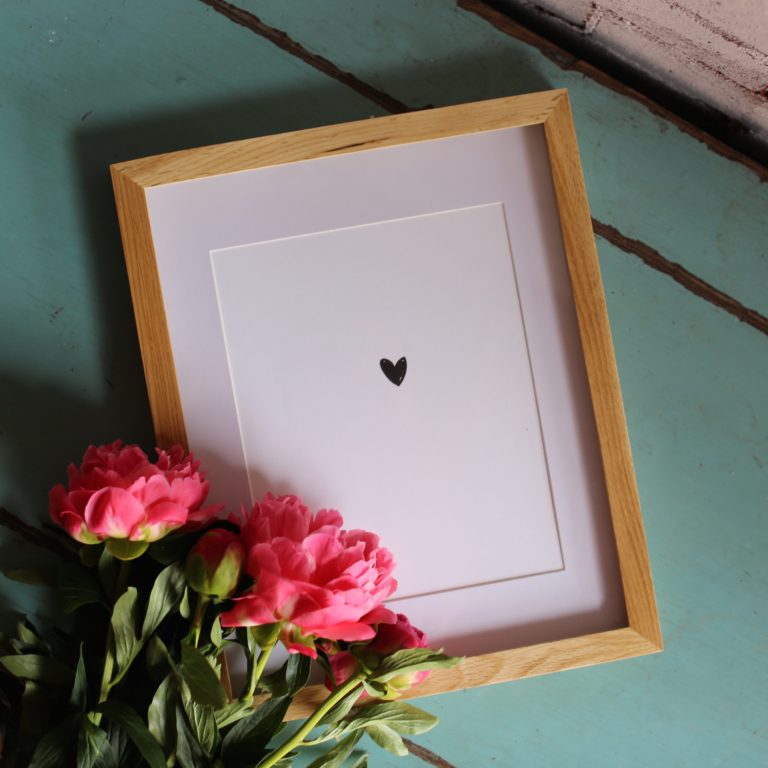 All prints are $32.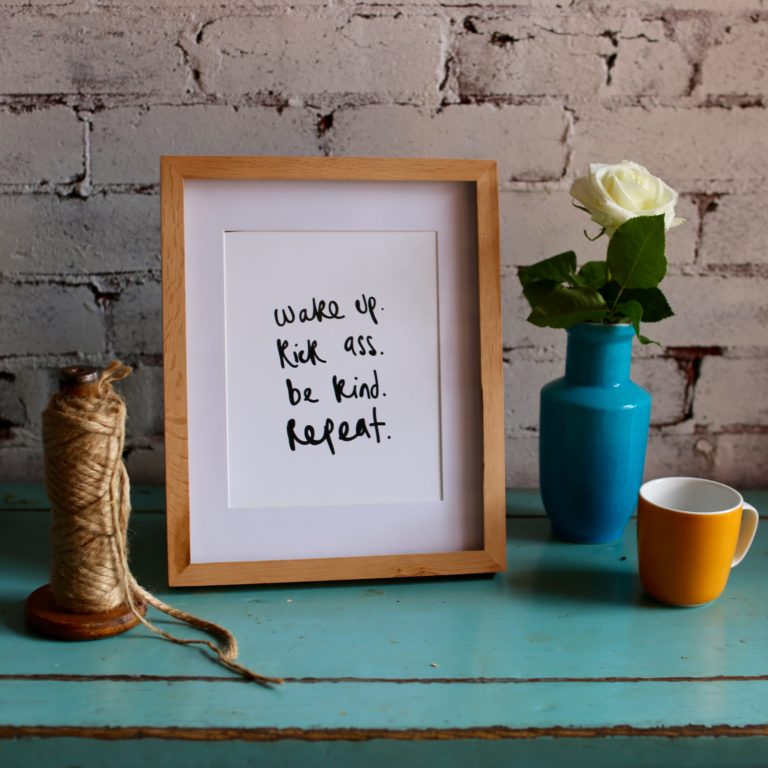 Gemma is offering our readers a 25% discount storewide until 15 December 2015. Simply enter the promo code peanutaddict when you shop online.