It's that simple. Plus, today (Friday 31 May) there's an additional 10% off sale prices. So if you've been saving for a big ticket item, it might be time to pop in for a browse!
My favourite thing in store at the moment is the very Mad Men and aptly named Draper lounge. It was $2,299, now $1,599 (with an extra 10% off today only).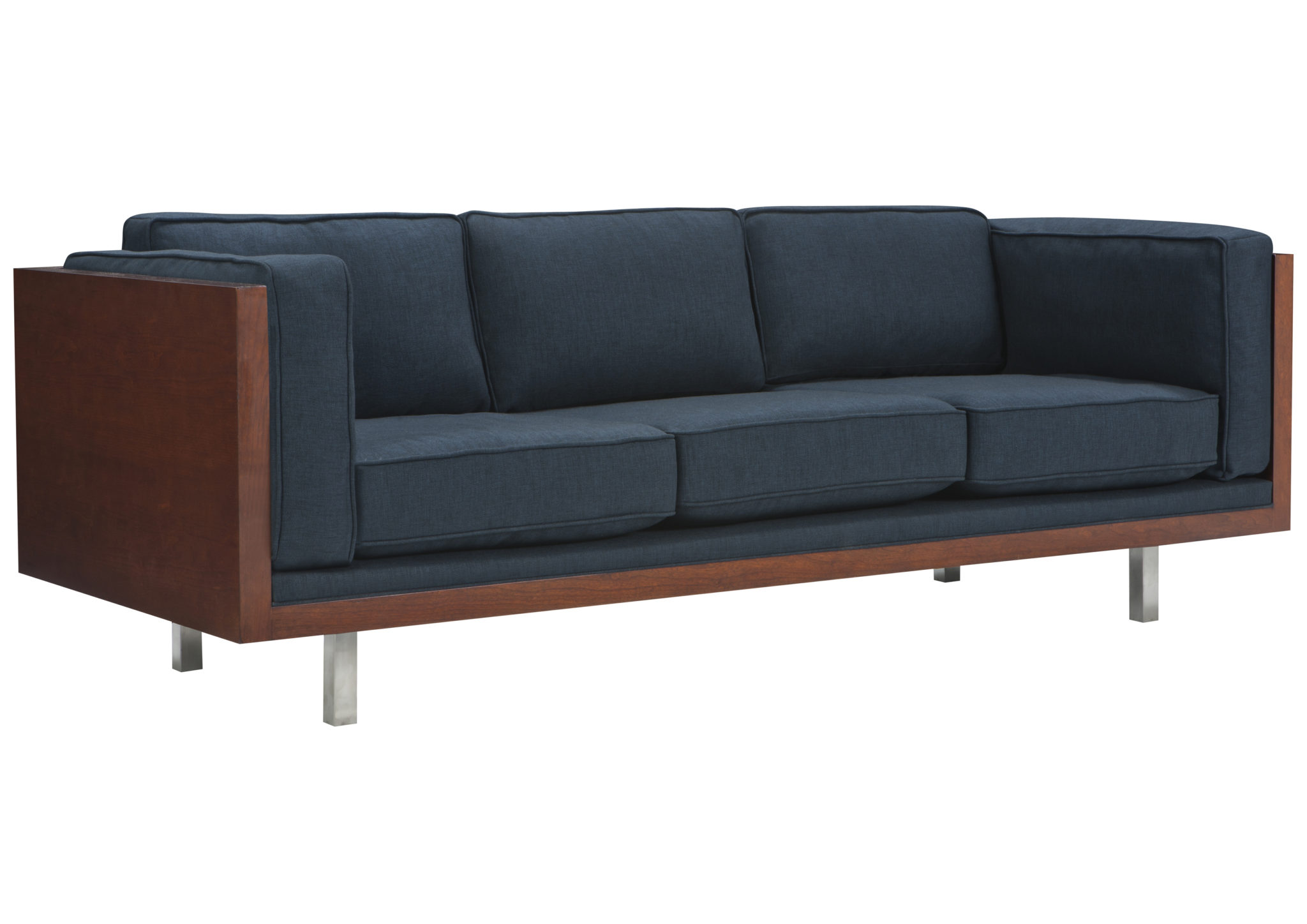 Everything (yes, everything) is on sale until 15 July. More details.