There's no escaping the current trend for all things copper but who knew you'd be able to add a touch of it to your bathroom or that it could come in glass form?! This two-sided beauty is regular mirror on one side and on the other, a nostalgic copper tone. Of course, being that it is designed to sit in its oak holder, you could also keep it on your bedroom dressing table or wherever you like really.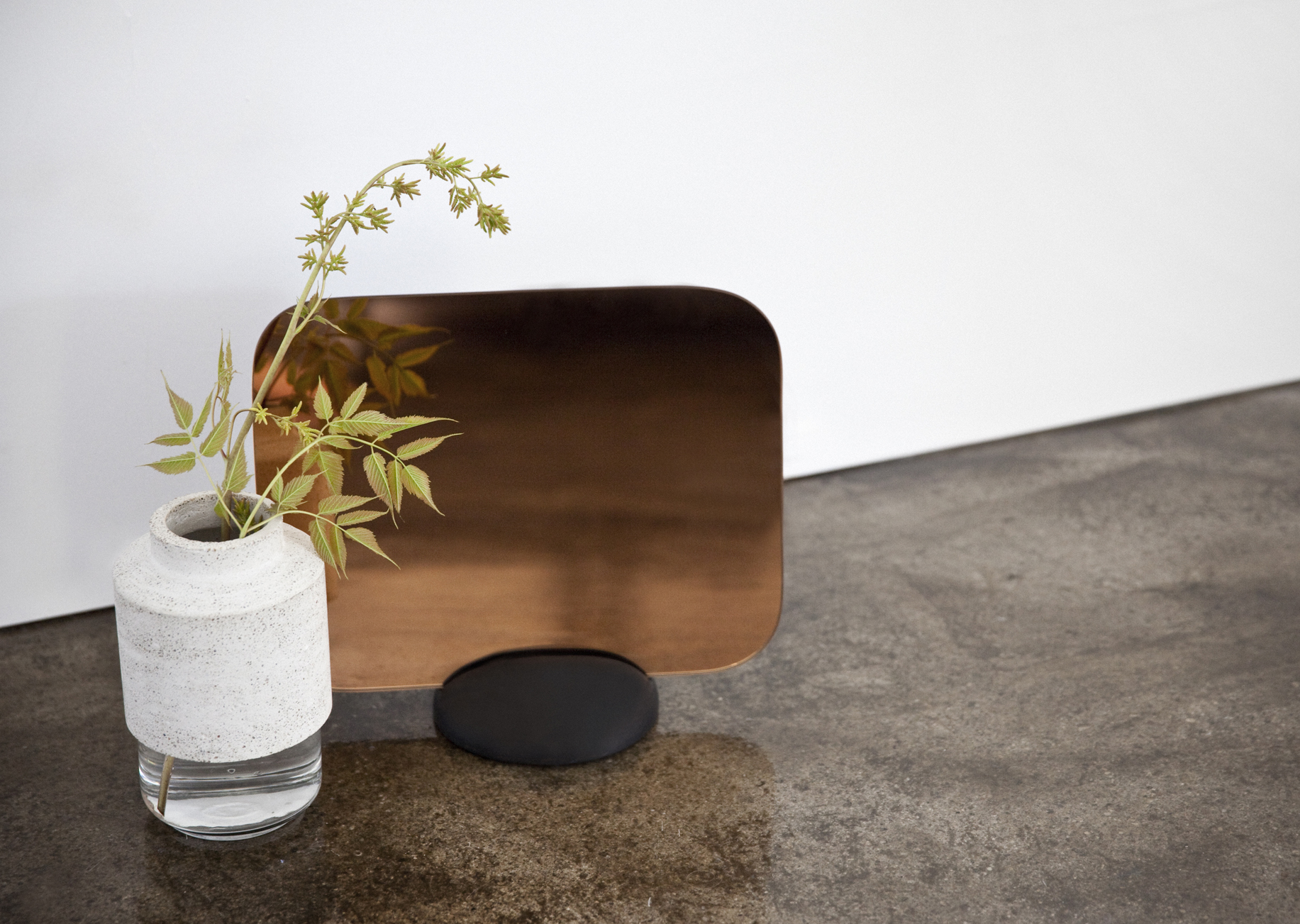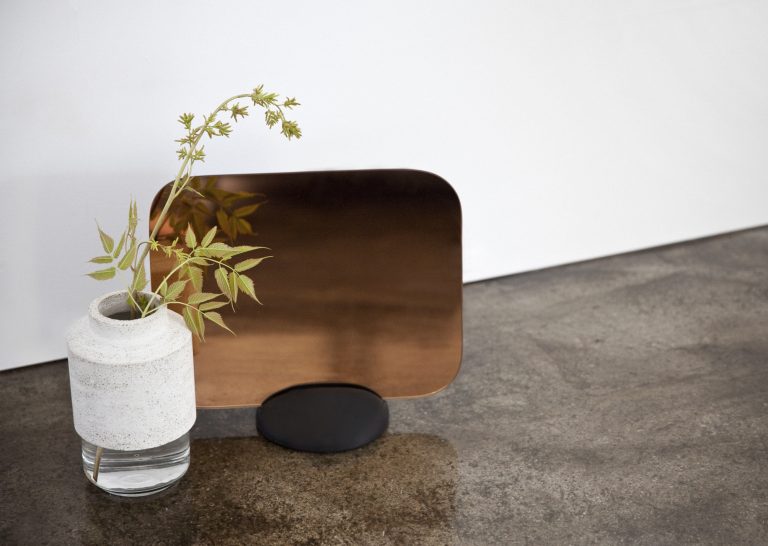 The new and modern design by Menu, is called the Gridy Me Mirror and it's $199.95. It has just two parts and is super easy to assemble. Simply slide the mirror into the groove in the wood base and choose between horizontal or vertical position. Either way, the lines of the solid oak will draw a unique landscape on each mirror.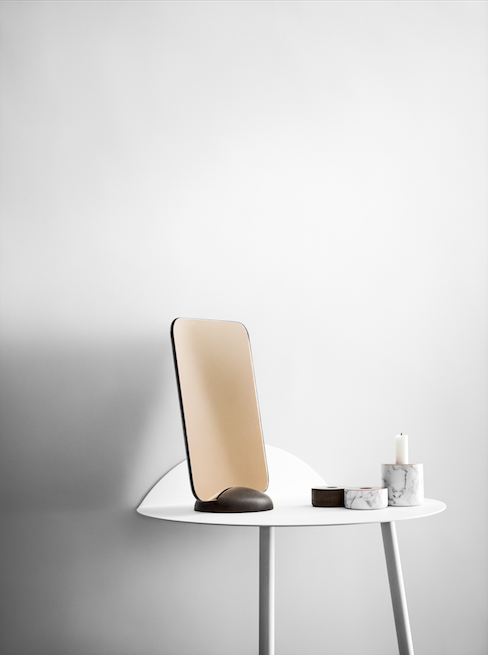 Available from Sydney's Candana.