It's hard to believe these handmade, fair trade pieces from Nicoya Furniture start life as twigs, isn't it?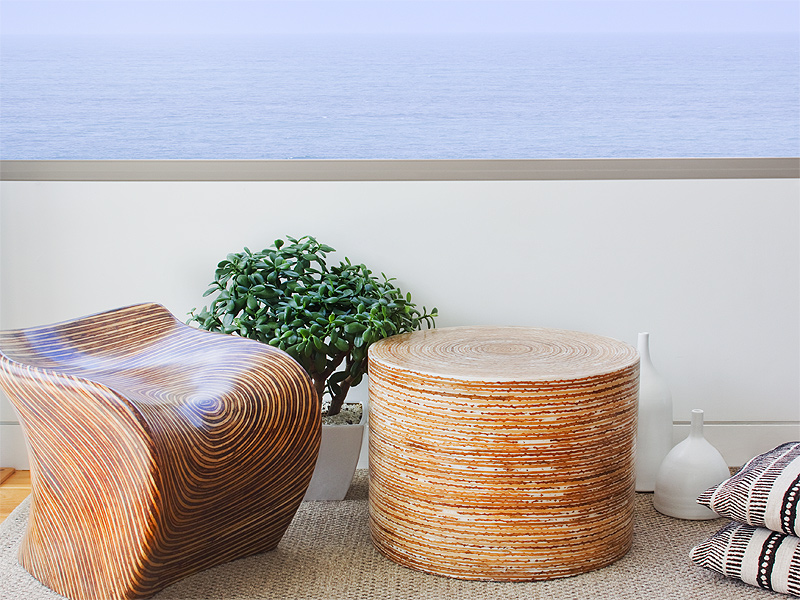 That's right, they're made from rattan and palm tree twigs, hand inlaid into resin, for a very unique end result. These pieces are the latest additions to the range.
The variation of the organic materials in each piece means they are all slightly different. The philosophy behind the Nicoya Furniture range is to supply well designed, unique, high quality hand crafted furniture created from sustainable organic materials. The handmade collection equates to minimal energy waste and impact on the environment. No machines are used in the craftsmanship of the furniture, which is made to Fair Trade principles.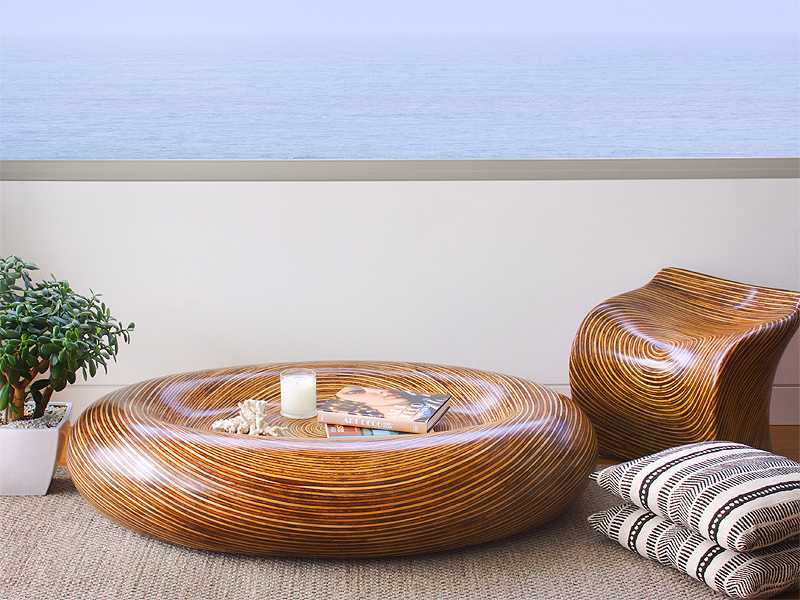 Find out more about Nicoya Furniture, which can be seen at Strand Agencies Group in Mascot, Sydney.