A throwback to the much-loved rotary dial telephone, the new Modro series home phones from Uniden have a definite modern twist! What do you make of them?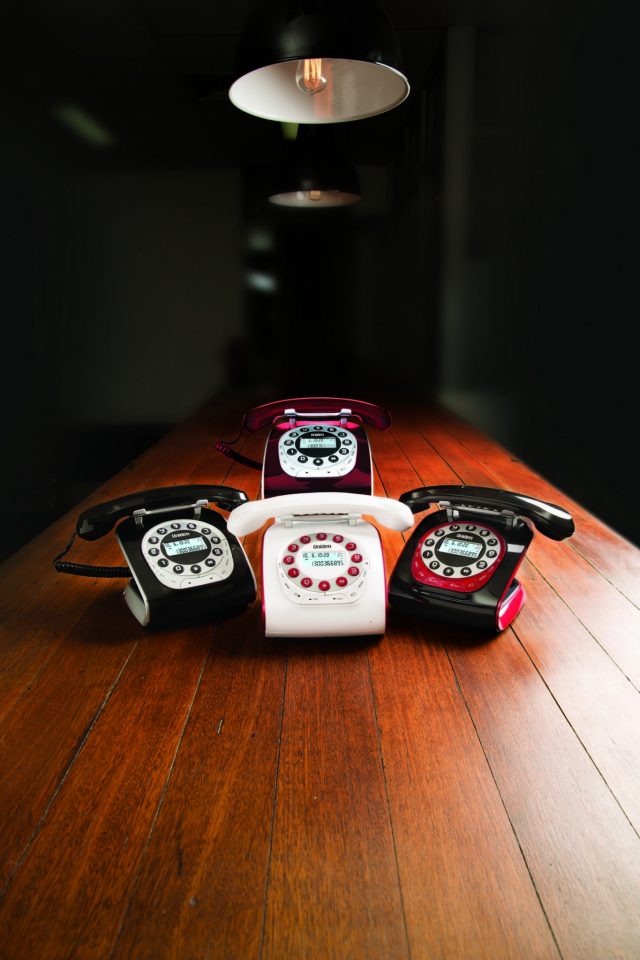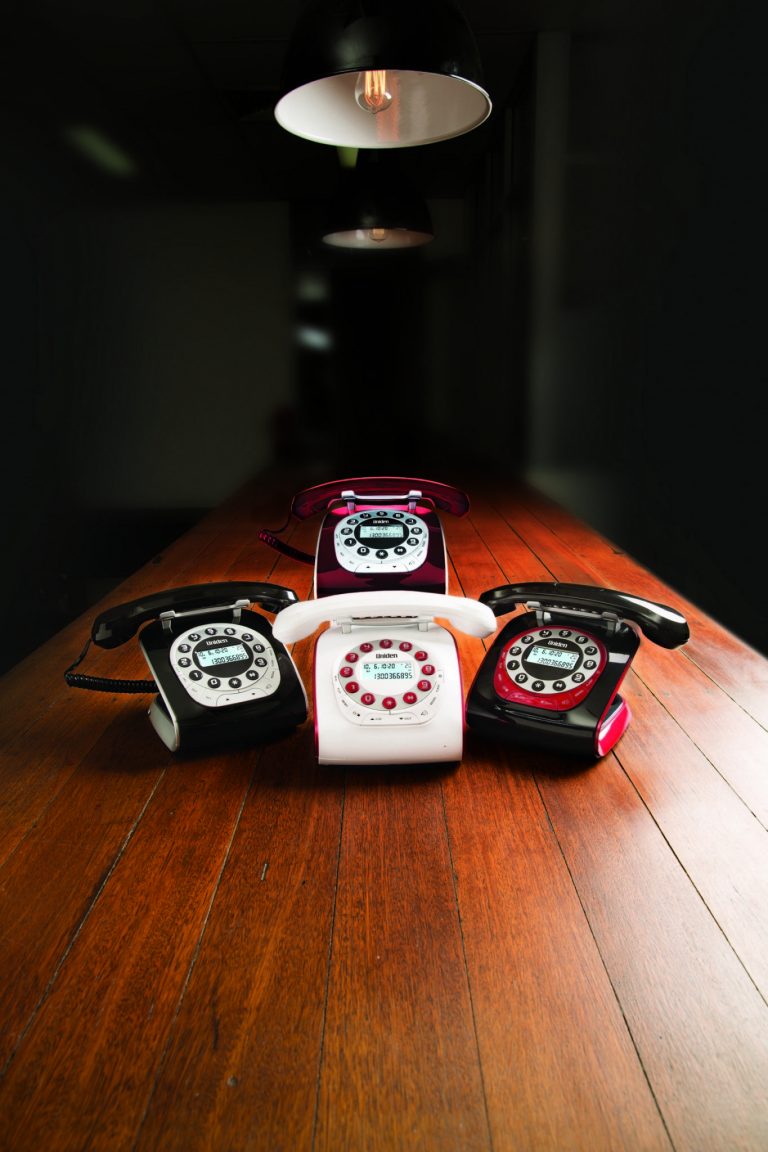 Lightweight and portable with a pop of colour, the new Modro range includes cordless and corded options in a choice of four colour combinations, with push-button digits arranged in a traditional circular style.
Features include an LCD caller ID display, a digital duplex speakerphone for effortless, hands-free conversations and a digital time and date display. The Modro 35 cordless series ($79.95) features an integrated answering machine and is Wi-Fi friendly, ensuring it does not interfere with any other frequencies in the home. And for peace of mind, the Modro 15 ($49.95) corded series can continue to operate during a power failure.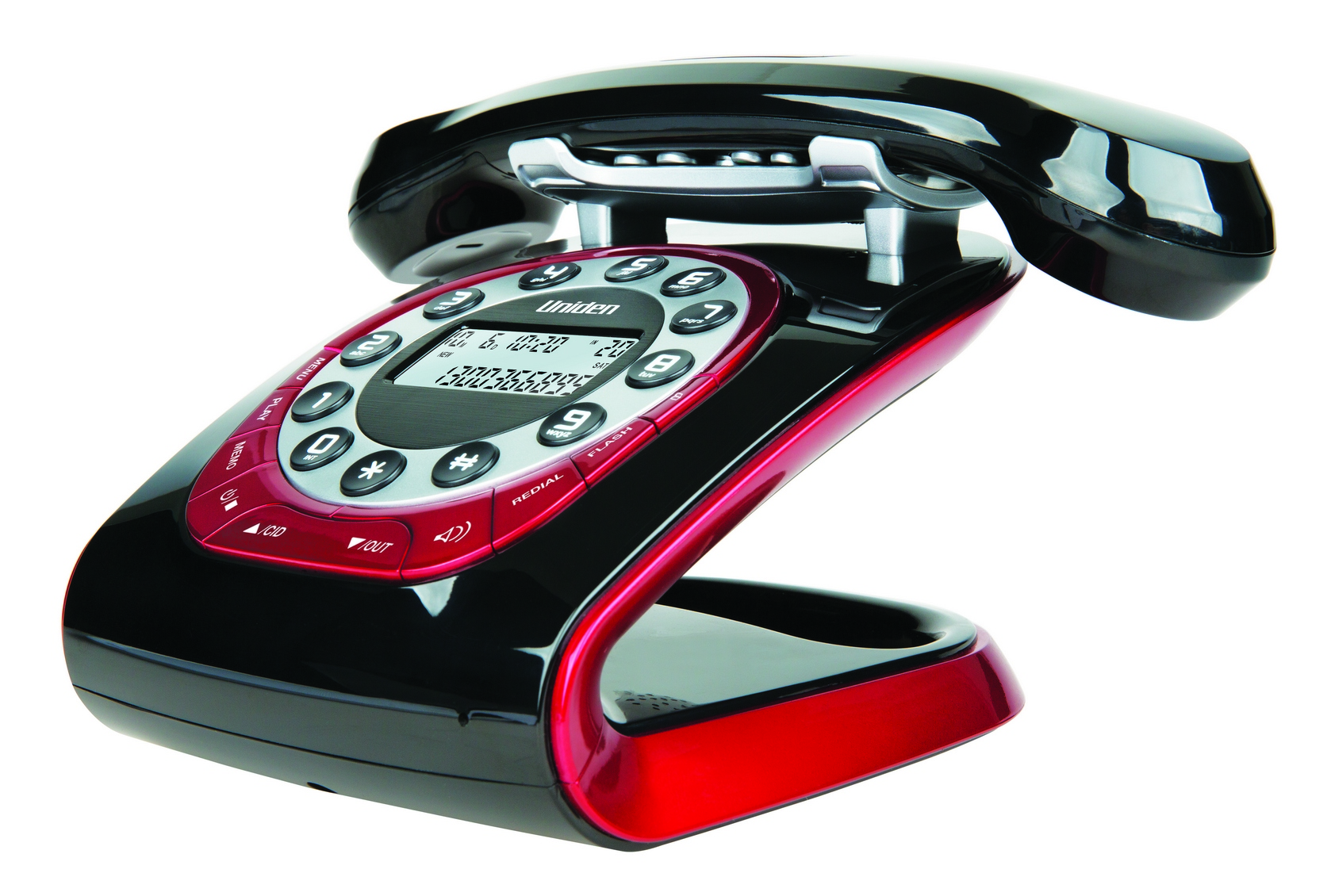 The range will be available in black, red and white from August, from all leading electrical retail stores nationally. For customer enquiries, call 1300 366 895 or visit their website here.