There's no denying the wide appeal of the Hamptons aesthetic but it's a look that can require deep pockets. But it's not always the case according to interior designer and Hamptons expert Natalee Bowen who shows us how you can get the look with a budget ranging from just $10,000 to $30,000. "Whatever your budget, the key to the Hamptons style is keeping a consistent aesthetic in neutral tones that is ostensibly effortless, but rich in textures and details," says Natalee.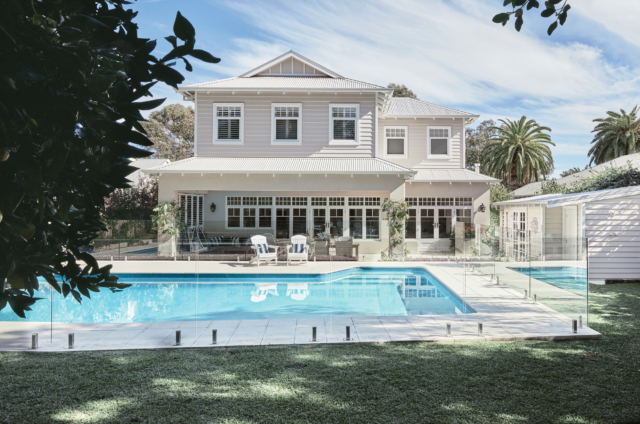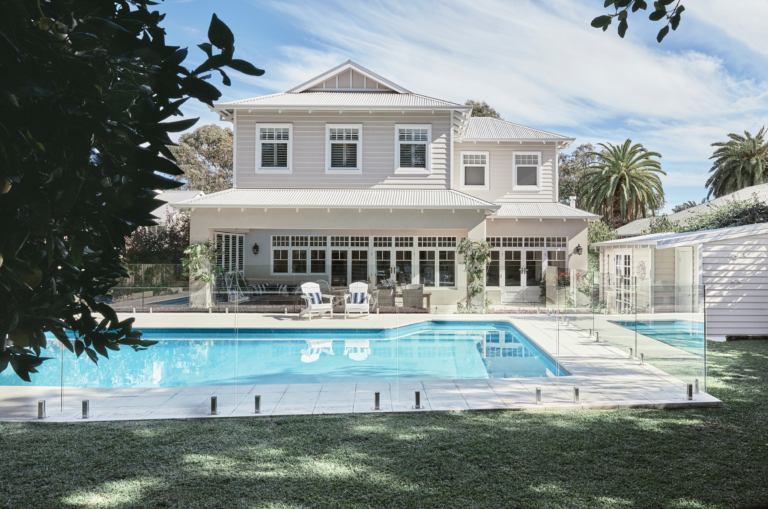 $10,000 budget
Perhaps unsurprisingly, Natalee looks to paint when funds are on the modest side. "Prioritising the main elements is key when your budget is on the lower end. Begin by painting your exterior in a classic Hamptons palette of whites, greys, creams and taupes. As the facade makes up two thirds of the building, there's a lot of opportunity here to set your home's stylistic tone.
"The Hamptons aesthetic is made in the details. Use Scyon Walls Axent Trim around windows on rendered homes to create elegant texture that will stop the facade from being plain. If you have a front garden, add jasmine and box hedges to add colour and shape," says Natalee.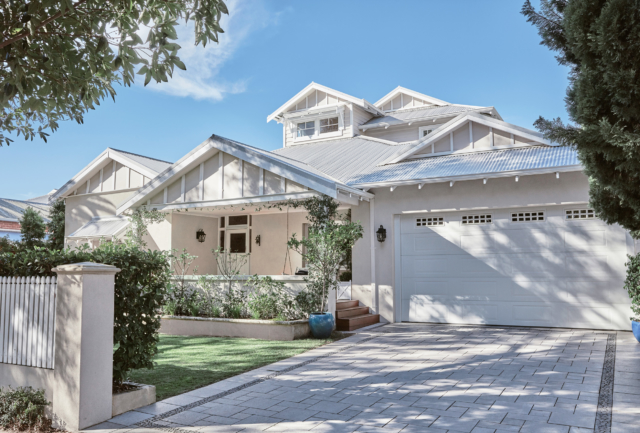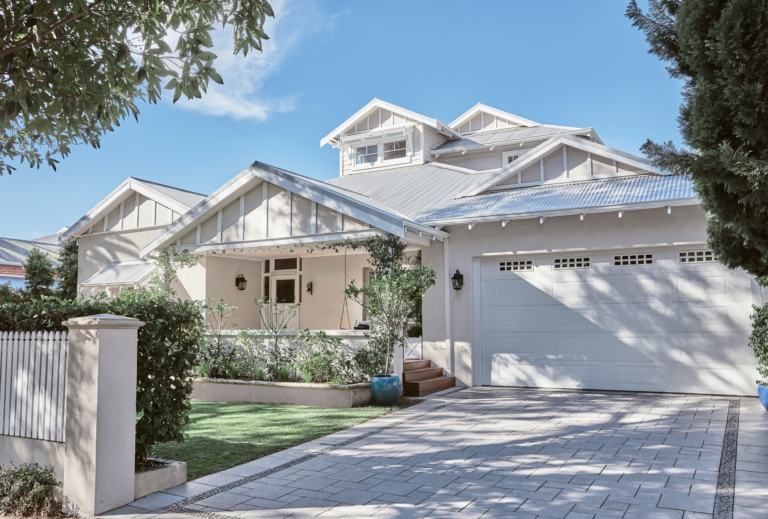 As for the inside, Natalee has plenty of styling tips too. "Moving into the home, try to clear as much clutter as possible to make room for key furnishings like linen lounges, cane chairs and large lamps. Accent your light and bright rooms with a blue colour palette in anything from navy to egg shell. Also add more textural layers with natural textiles such as jute rugs," says Natalee.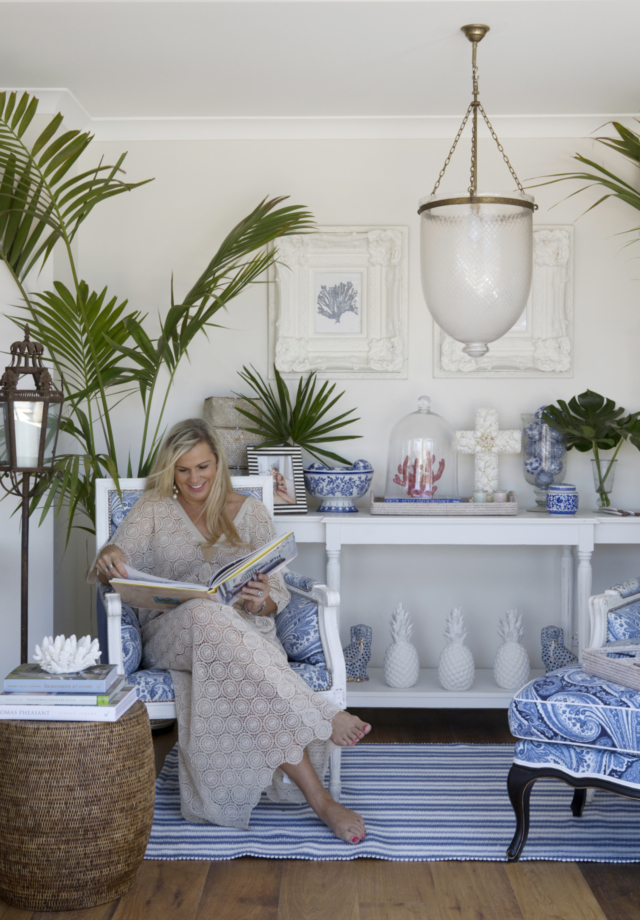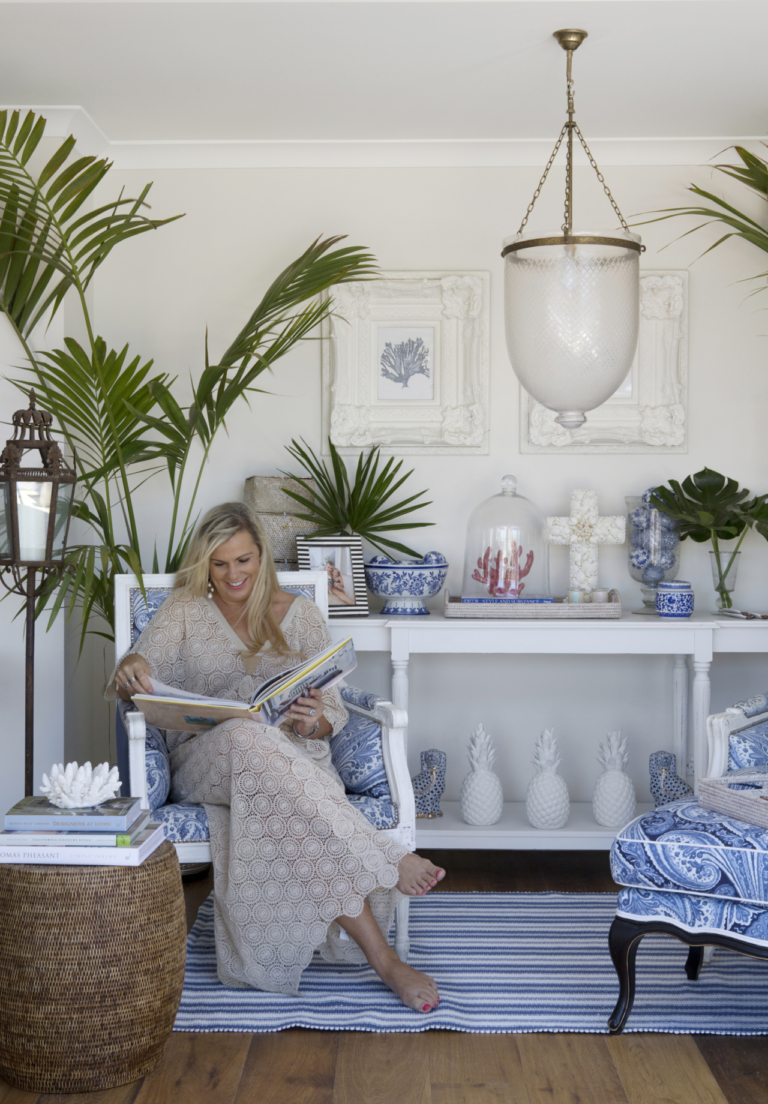 $20,000 budget
"While elements such as neutral colour palettes, natural textures, internal paneling, high ceilings and traditional cabinetry all remain definitive features of this look, nothing is more Hamptons-esque than a weatherboard exterior, which mirrors the shingles used in the US," says Natalee.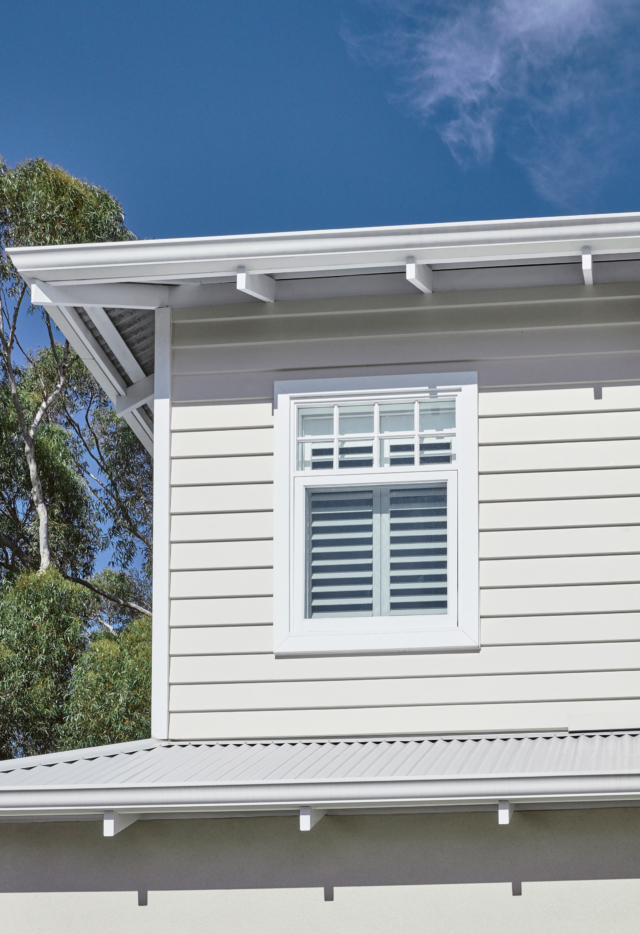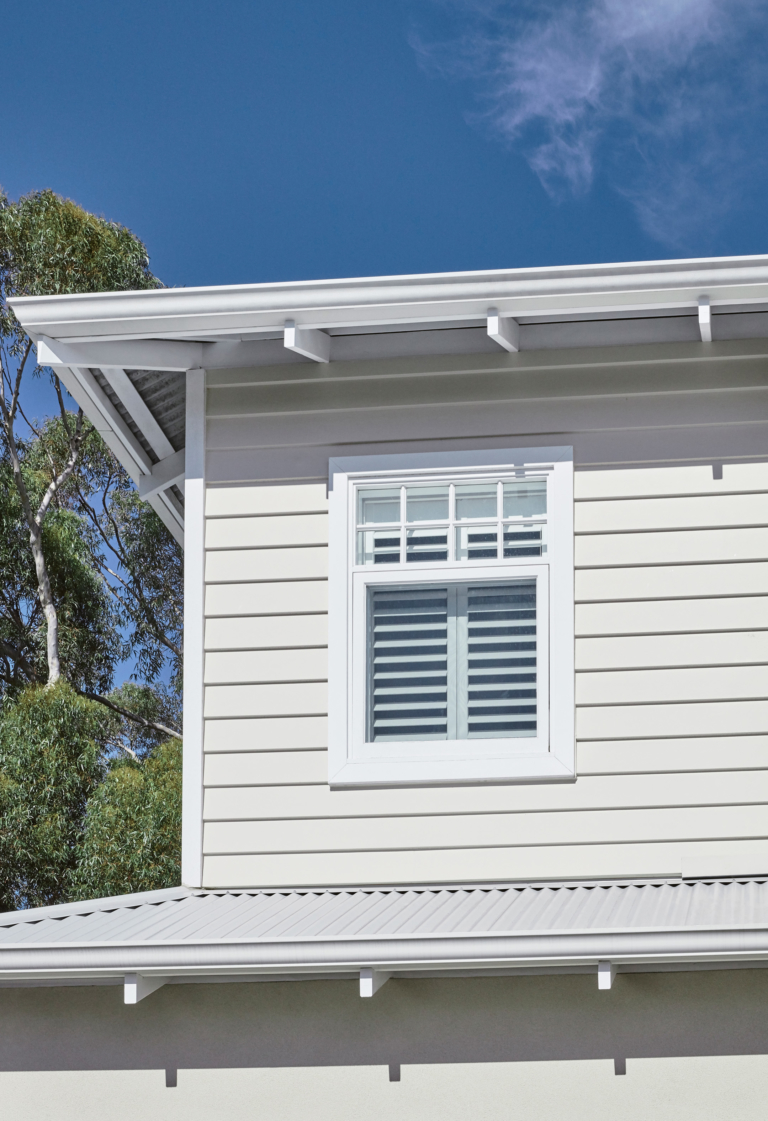 "Shingles don't do well in our often harsh climate, so my go-to in Australia is Scyon Walls Linea weatherboard. It provides the clean, horizontal shadow lines that instantly evoke a sense of timeless charm and has that beautiful appearance of timber, but is resistant to warping or swelling, fire and damage from termites and moisture. Depending on the size of your building, you can start thinking about adding cladding to aspects of your home," says Natalee.
The larger, $20,000 budget brings with it even more opportunities to bring the Hamptons look inside – think plants, shaker cabinetry and subway tiles. "Bring greenery into the home with large palms and vases of blue hydrangeas to create an indoor-outdoor feel that blurs the line between garden and house. You want the whole block to feel like one space. In the kitchen opt for shaker style cabinetry. The extra detail will add visual interest and is perfectly complemented by a subway tile splashback," says Natalee.
$30,000 budget
The $30,000 budget allows for more of the extra details that really make the Hamptons aesthetic sing. "The Hamptons is all about keeping colour subtle and then layering on texture," says Natalee who suggests using as much weatherboard as your budget will allow. "You can also add more shadow lines to soffits and eaves to make the facade look even richer," says Natalee.
"If you have the room, creating an alfresco space will help secure that Hamptons lifestyle of elegant entertaining and further marry the transition between the interior and exterior. Oversized glass bi-fold doors will offer uninterrupted views and add to the versatility of the space while letting an abundance of light into the home," says Natalee.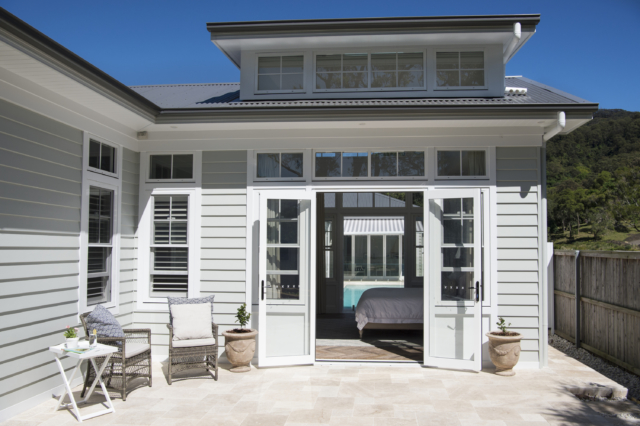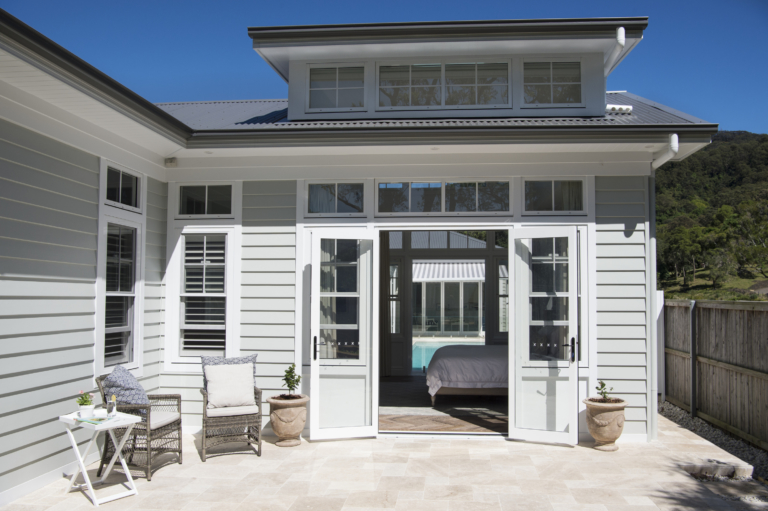 Natalee also reminds us that given Hamptons style is about easy living, you could also use a bigger budget to alter your home's floor plan where possible. "Aim to create an open plan space and if you are updating your flooring, choose one material to use continuously out onto the deck."
Natalee is an ambassador for Scyon. For more | Hamptons style 101