Following on from yesterday's interview with designer duo Juliette Arent Squadrito and Sarah-Jane Pyke, today they share with us some of their design favourites. They also share some exclusive photographs, never published before, of a recent project in Sydney's Balmain. Enjoy!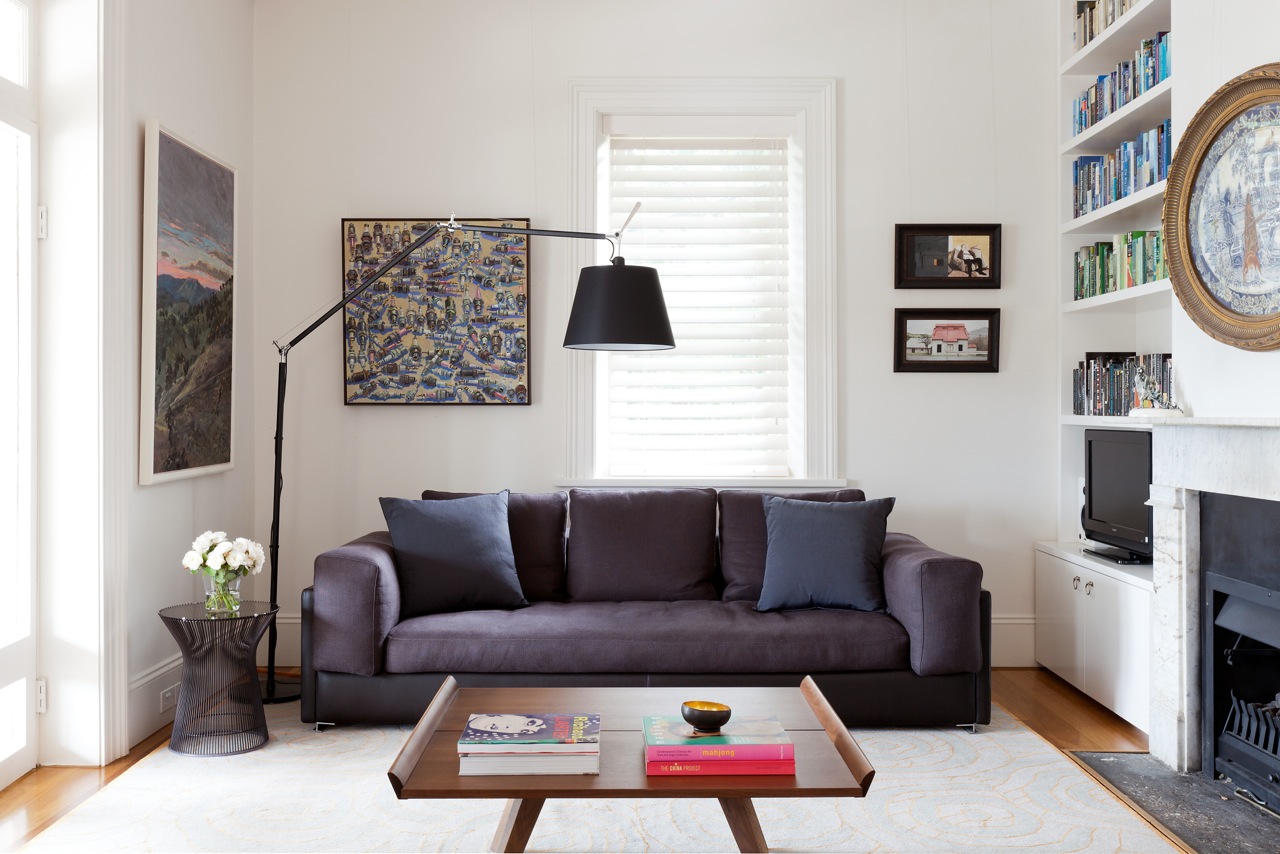 Favourite blogs?
Sarah-Jane: Yellowtrace
Juliette: Trend Tablet, The Design Files and The Fancy
Homewares brand?
Juliette: Society bedlinen available through Ondene in Double Bay
Furniture brand?
Sarah-Jane: Ercol available through Temperature Design
Juliette: Cassina – cant go past the classics! Available through Corporate Culture
Recent home purchase?
Sarah-Jane: Jardan Nook Sofa. LOVE.
Juliette: Vintage cane armchairs previously owned by Rodney de Soos (ex-Take Two and Copeland and de Soos)
Colour/colour combination?
Sarah-Jane: Mustard with navy and grey
Juliette: Plenty of yellow in my favourite colour mixes: yellow with watermelon and peach, lilac with inky navy and crisp whites
Shop?
Juliette: BDDW and ABC in New York, Joyce Boutique in Hong Kong
Thing in your own home?
Sarah-Jane: My Frederique Morrel needlework sculpture – it's made of antique tapestry in the shape of a heart with an eyeball and pink eyelashes!
Juliette: My husband and my art collection, in that order…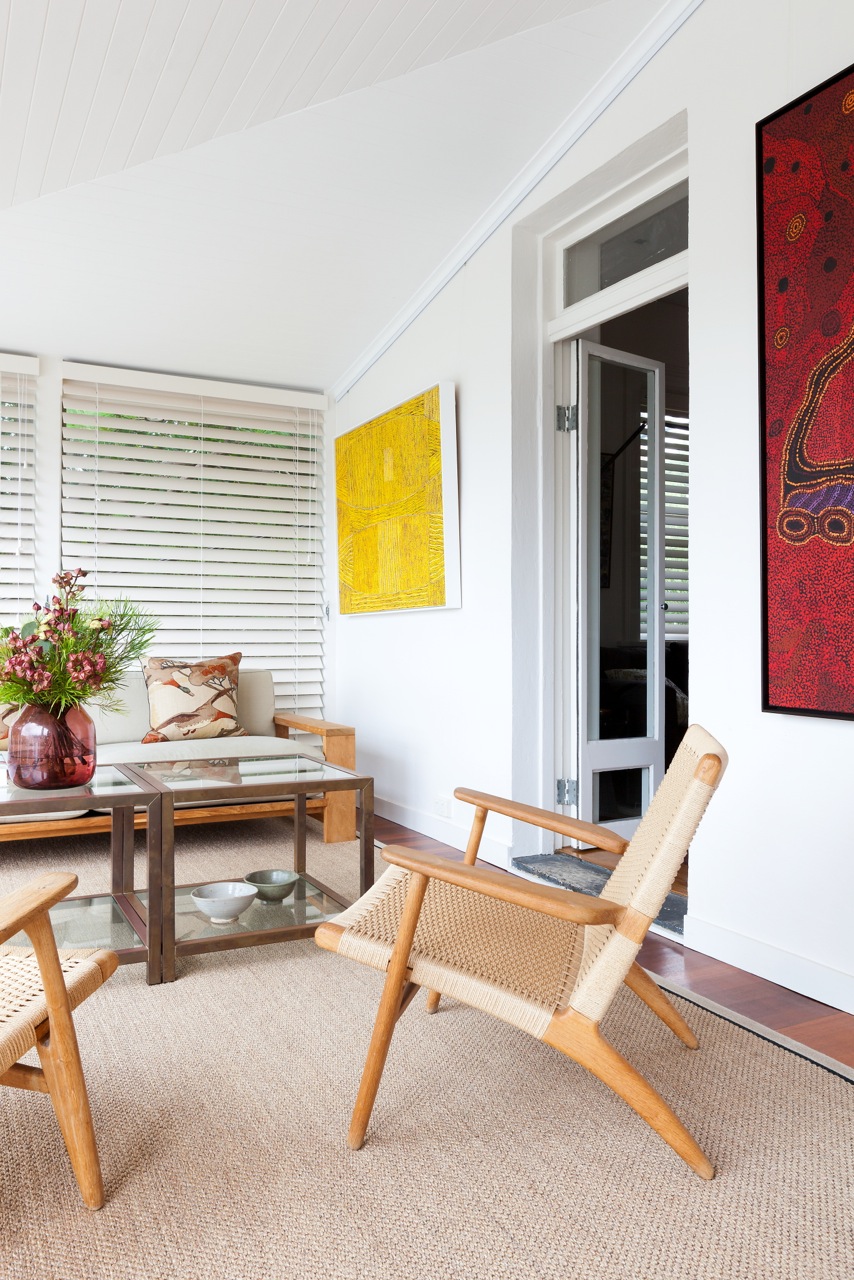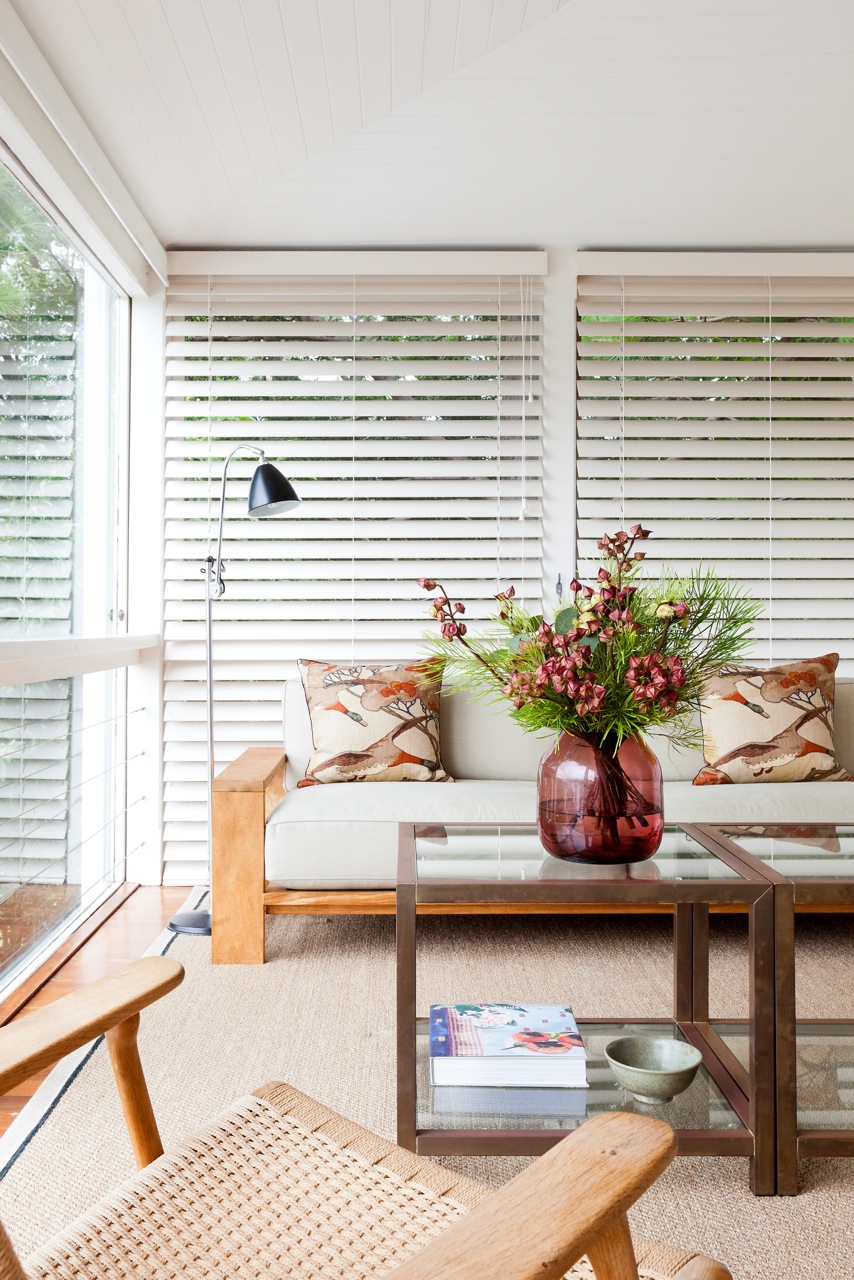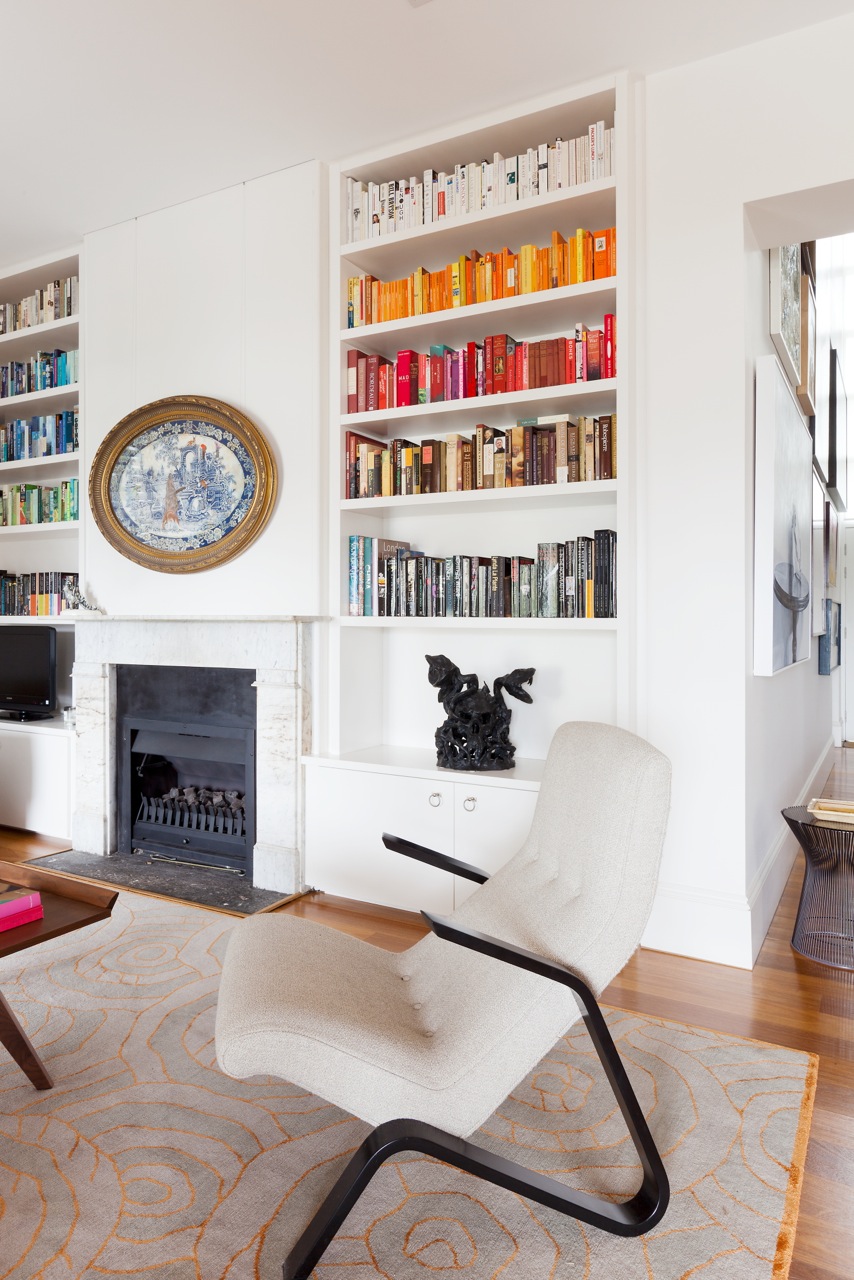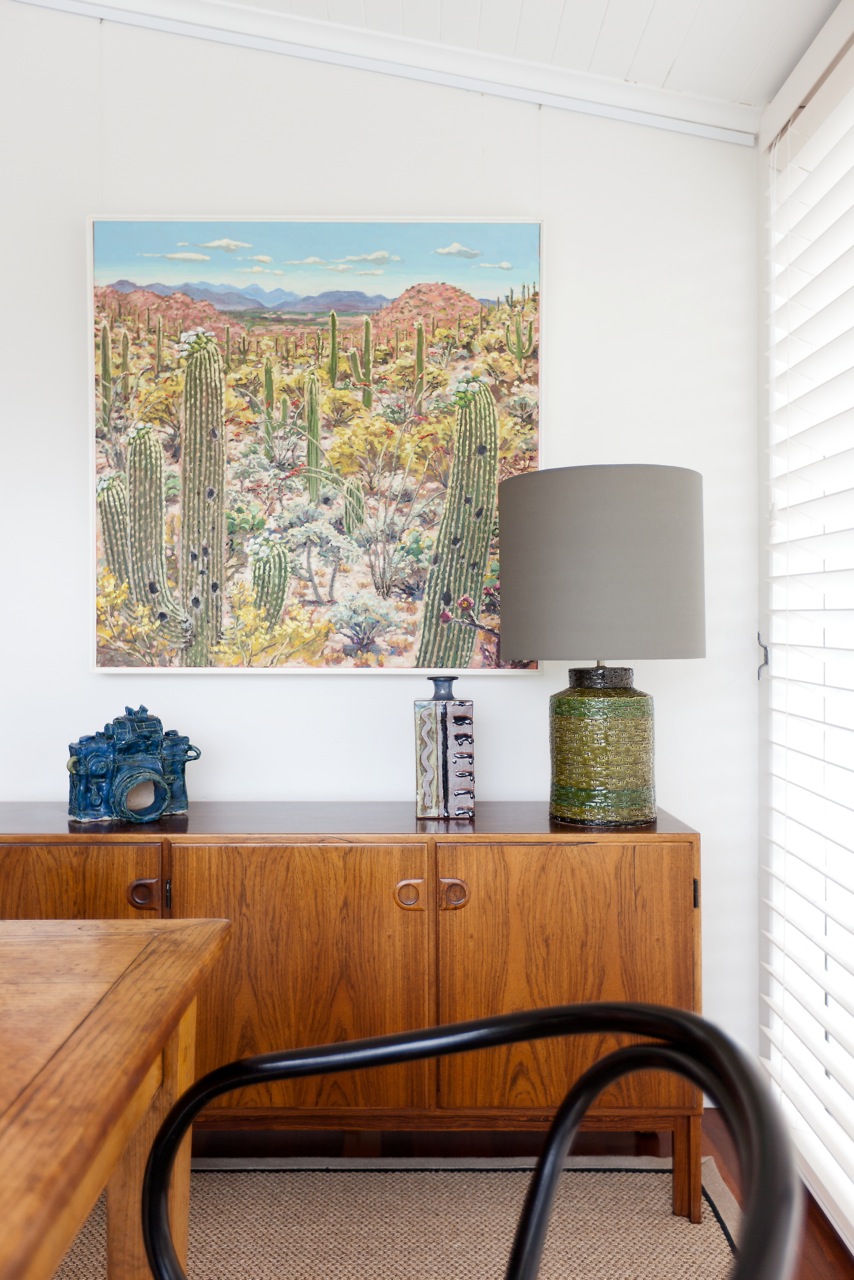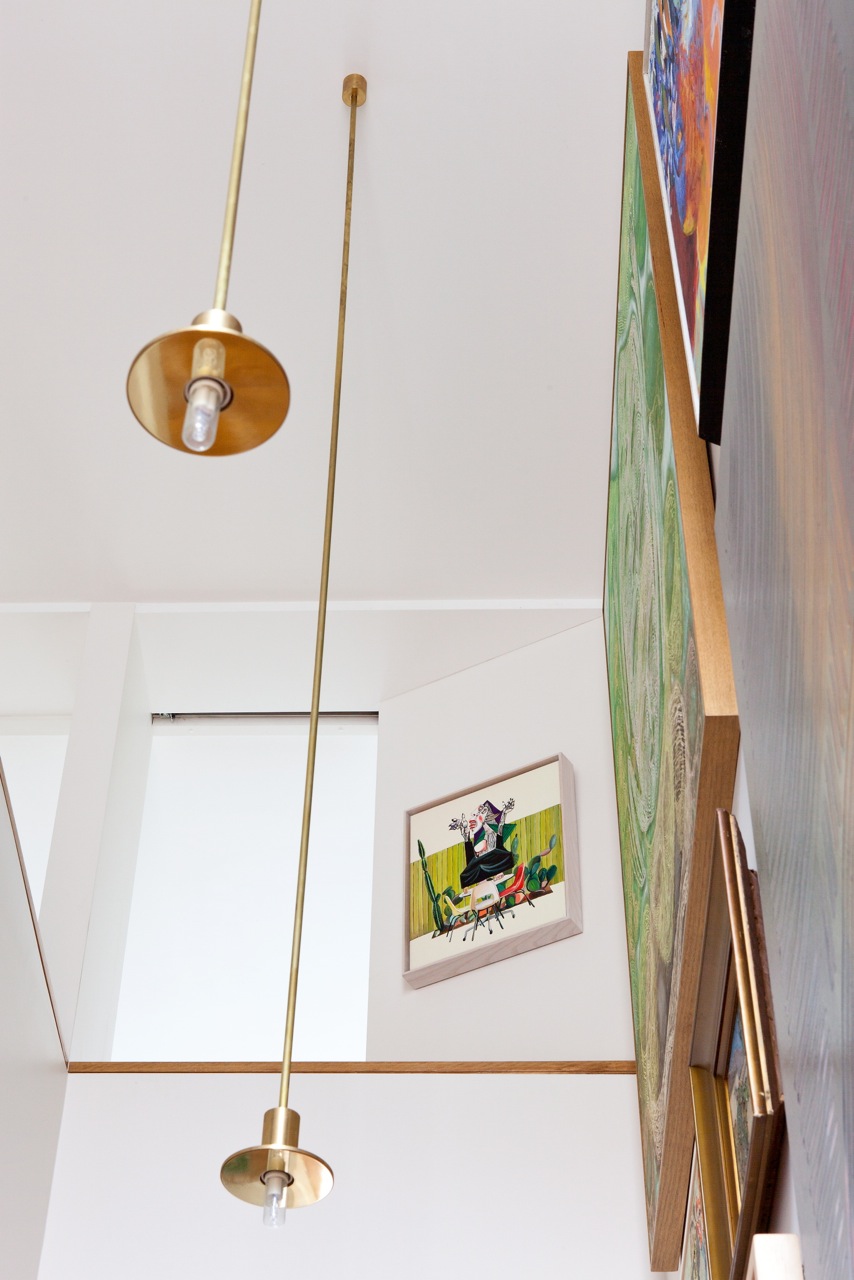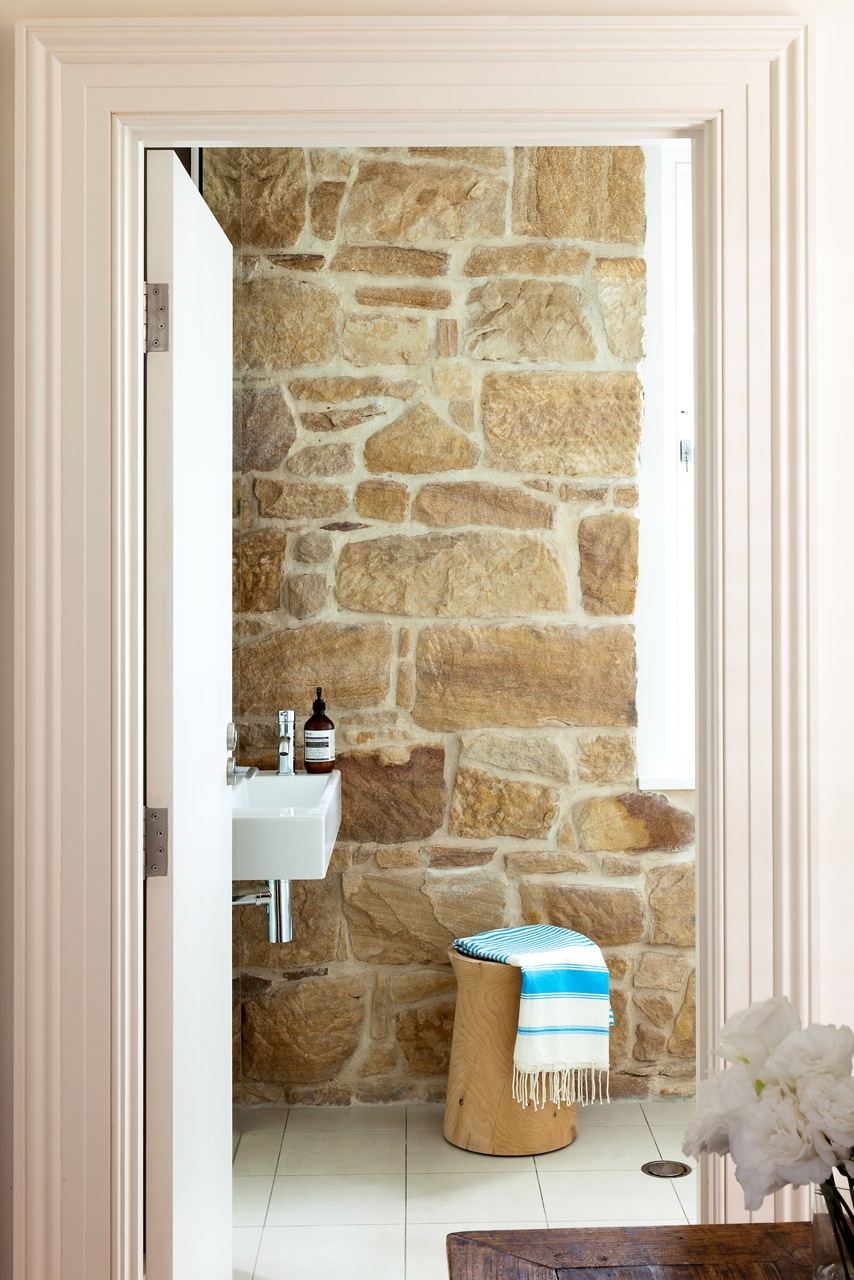 Images: Tom Ferguson Photography