The latest pedestal washbasin by luxury Italian bathware designers Teuco, may be pricy but my goodness, it is pretty!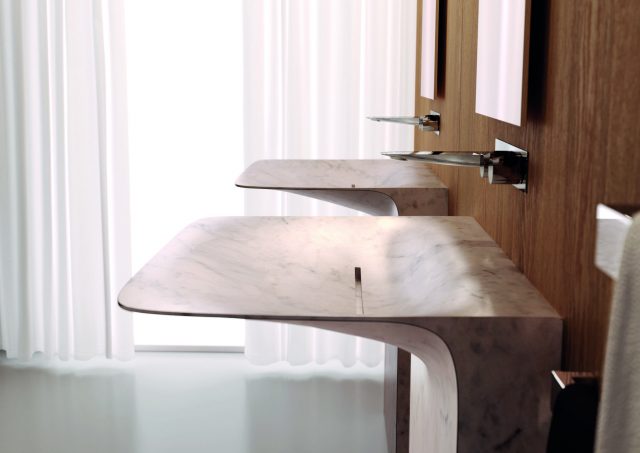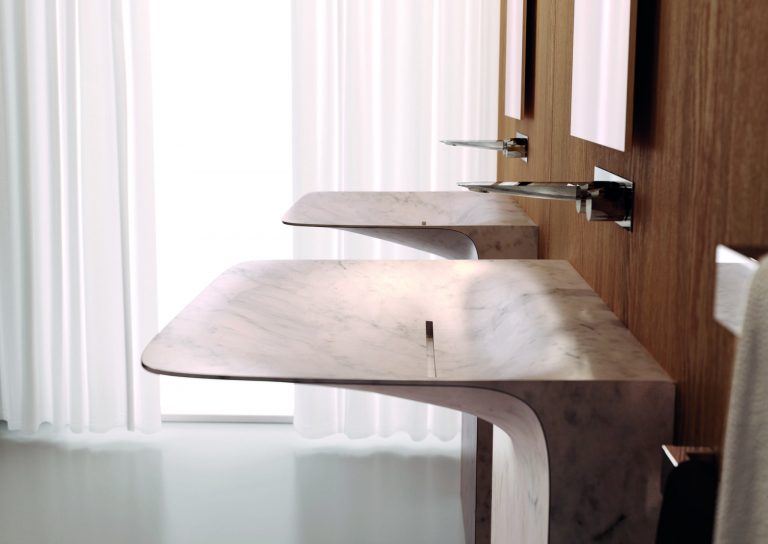 Looking more like a sculpture than somewhere to wash your hands, the Milestone is destined to play a starring role in any bathroom. Designed by one of Italy's most significant architects and designers, Carlo Colombo, Milestone comes in either white or grey marble.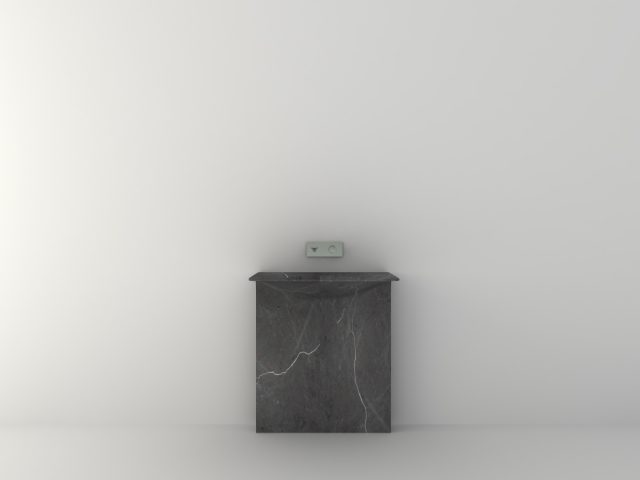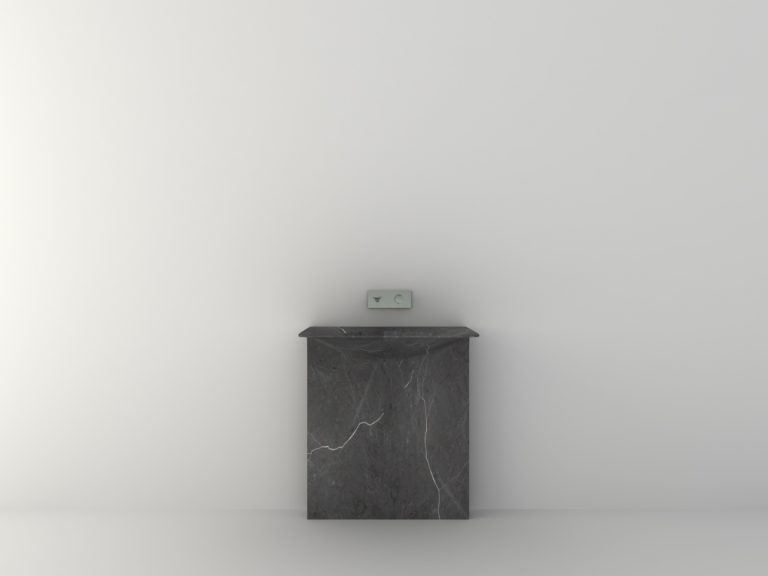 The distinguishing feature lies in the solid one-piece pedestal, topped with a horizontal plane. A dynamic aesthetic between thick and thin, which exhibits a gracious and smooth form, reminiscent of contemporary sculpture. With innovative design at the forefront, Milestone demonstrates Teuco's passion for design and as a result, was presented with the iF design award 2014.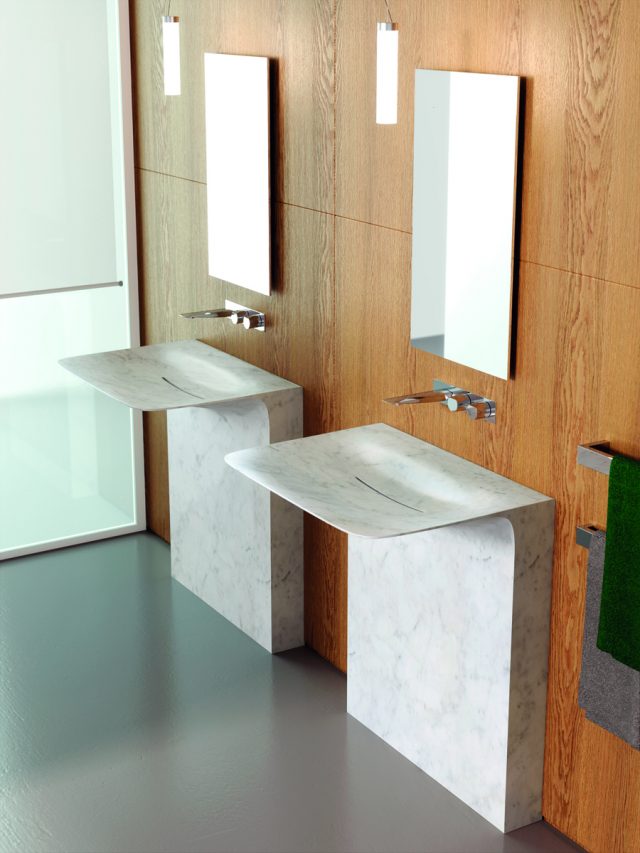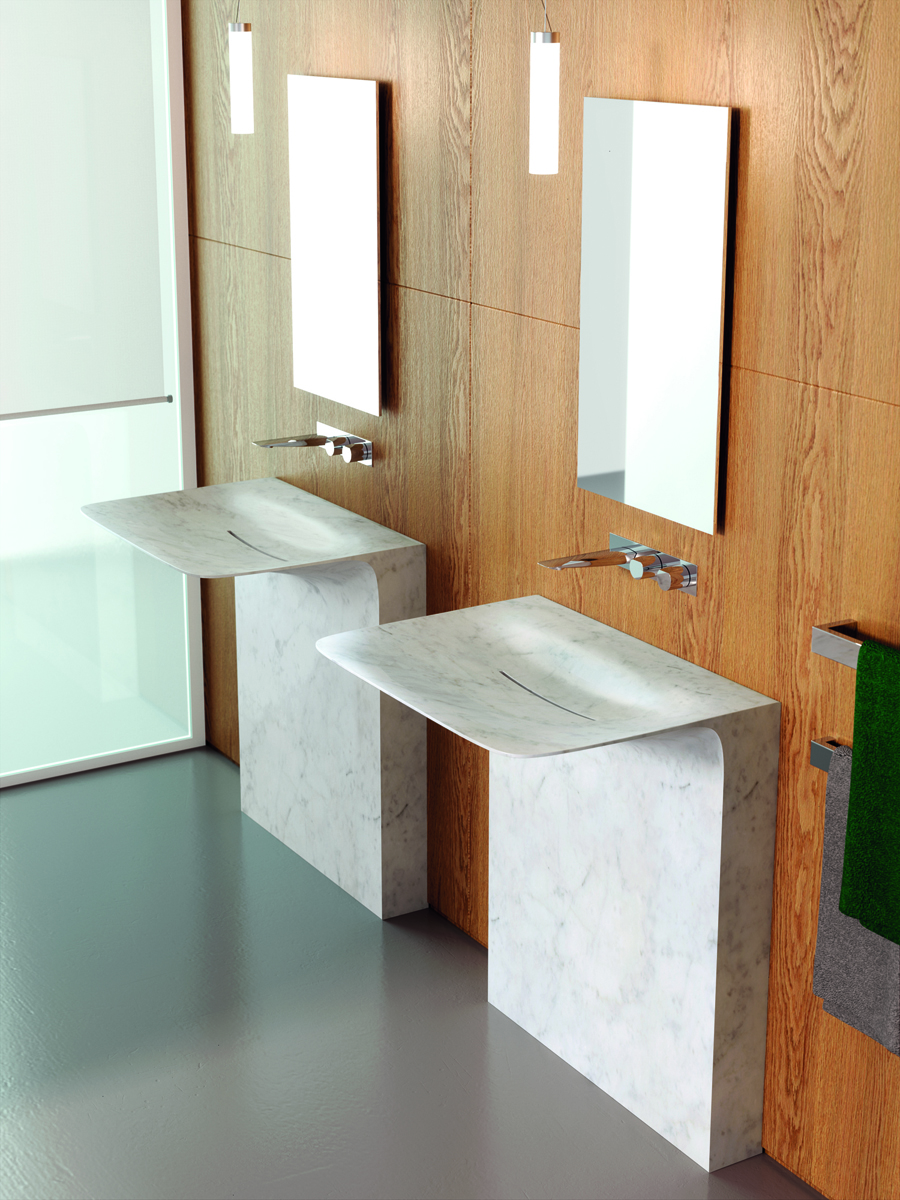 The Milestone washbasin in white marble retails for $11,254, while the grey marble retails for $14,540. Not cheap, but you can see why.
Teuco is exclusively distributed nationally by DELSA.