​Etsy.com, the online marketplace for handmade and vintage goods, has partnered with Melbourne hotel The Cullen (one of my personal favourites), to create an unforgettable curated accommodation experience. For two weeks in April, guests will have the opportunity stay in a one ­of ­a kind junior penthouse suite styled with products available on ​Etsy.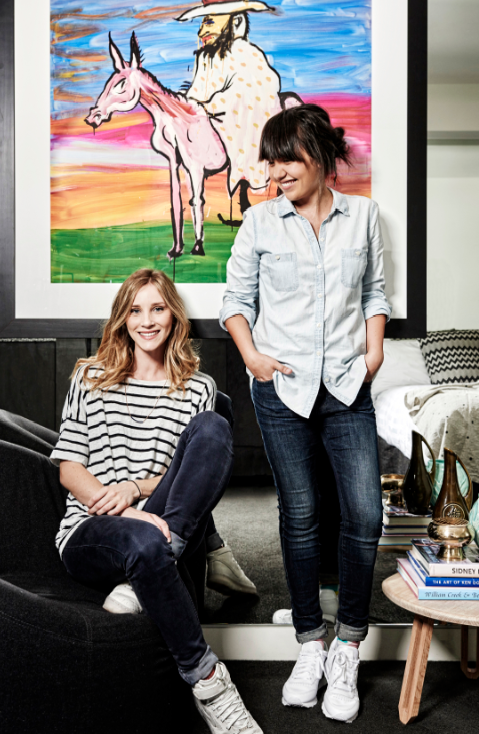 Stylist Marsha Golemac and ​photographer Brooke Holm are set to curate and style the suite, located in the trendy suburb of Prahran. ​The products, a mix of handmade and vintage homewares, have been sourced ​through Australia's burgeoning Etsy community of makers and finders. The result will be a world ­first boutique hotel experience.
"Etsy at The Cullen is a unique collaboration," says Marsha. "We see that bringing together retail, local design, art and luxury as a rare combination that makes for an exciting and challenging opportunity. We've sourced products from Etsy designers and artists across Australia to create a 'home away from home' hotel setting. We wanted to enhance the luxe and artistic elements of The Cullen with exceptional designs to create a space that is considered, tasteful and bursting with character."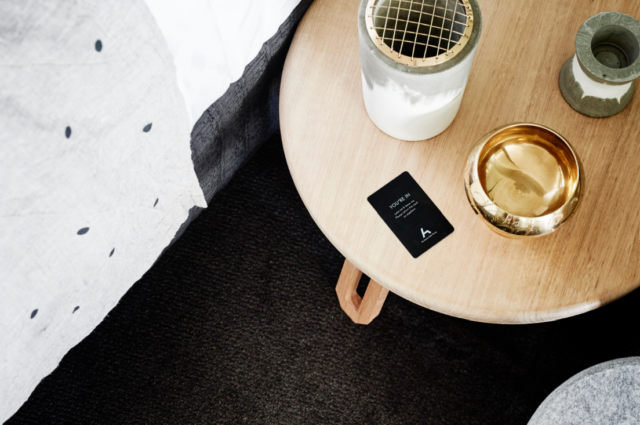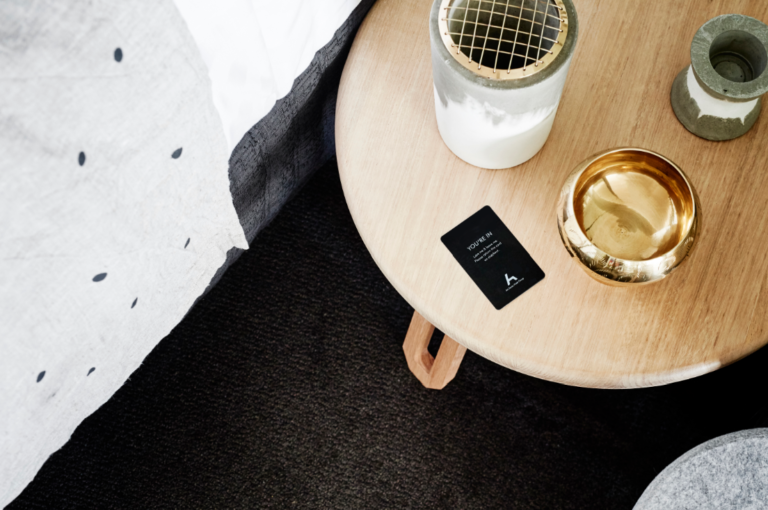 Bookings for the Etsy at The Cullen suite are now open at​ for stays between 13 and 29 April 2015.
Visitors will also get the chance to experience the suite first hand at an open day on Saturday 11 April. This free event will give visitors the opportunity to tour the curated room and learn about the latest trends in homewares. The products featured in the space will be available for purchase at Etsy.com
Helen Souness, Etsy's managing director for Australia and Asia, said: "We are delighted to be partnering with such a truly innovative hotel as The Cullen. We have an incredible range of homewares for sale in our marketplace and it is wonderful to be able to present a carefully curated selection in a contemporary hotel space. It provides us with an unprecedented opportunity to showcase the work of Etsy's Australian creative community."
Beckie Mitchell, Art Series Hotel Group's marketing manager, said: "Being big fans of the work ​of Etsy makers and creatives​around the world, we jumped at the chance to collaborate on such an exciting project."