By Monique Craig
It's safe to say that nowadays, there's an app for everything – including interior design. Apps cannot do the whole job, but they can be helpful. Here's a selection of some of the best ones out there.
This is a free app created by Benjamin Moore, which basically carries all the paint samples for you. You can pick out your favourites and add notes to your chosen shades, as well as get detailed information on the paints and colours. As far as colours go, it's always worth double checking your chosen colour on print; screen displays vary and what you see might not be what you get.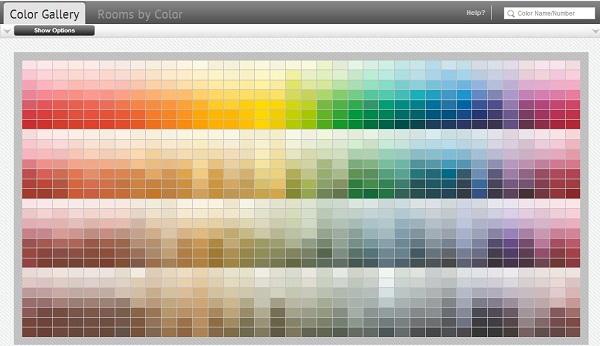 With this cool and aesthetically pleasing app, you can browse over 13,000 Pantone colours. The app will also suggest colour combinations and allows you to print a colour palette (it's compatible with Air Print). For every colour, you'll get a whole profile with valuable details that will help you find it in the store. Available for Android and iOS.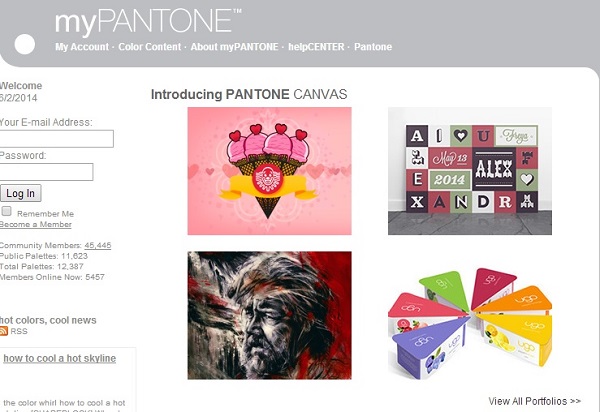 This app grants you a glimpse into an impressive collection of 1,000 design classics from the last 200 years. It features all kinds of names, from design giants like Dieter Rams and Eero Saarinen, to everyday objects like the chopstick and the clothes peg. Great for inspiration.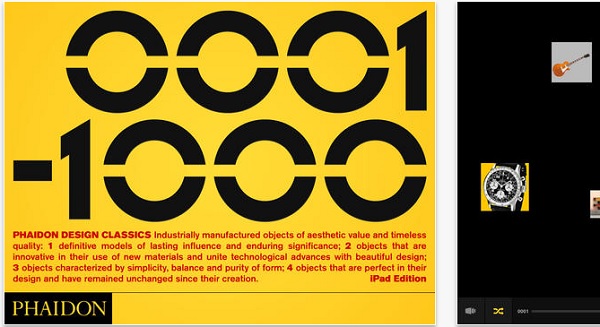 This handy app will help you save all the important measurements right on the photos of your rooms. No more confusion on which measurement relates to which surface! You can easily zoom in on the pictures, add a note and send them to your design team.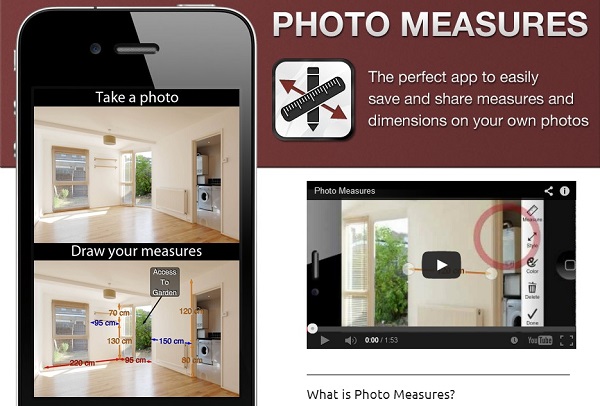 Dubbed the 'sourcebook for considered living,' Remodelista gives you a daily digest of news from the world of interior design. It features click-to-buy functionality, so if you find those amazing lampshades from Paris truly irresistible, you can get a hold of them.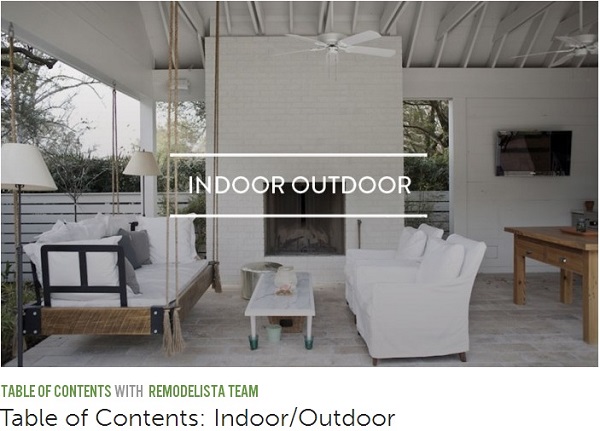 This user-friendly app is a kind of online scrapbook that allows you to take pictures or videos, as well as make notes of everything that you find inspiring and later print them out, neatly arranged into a moodboard.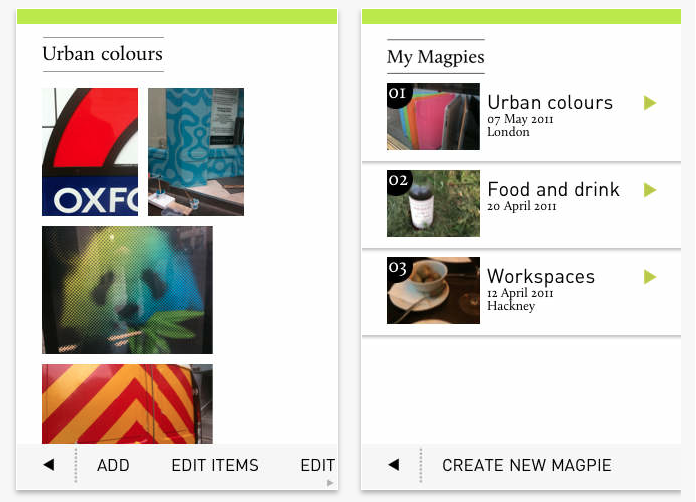 7. Houzz Interior Design Ideas
This is another great inspiration app that features photos of every kind of room in every kind of colour. The content is curated by the company's editorial team, so don't expect interior design nightmares to pop up. The app includes a special feature – a directory of all the local designers, contractors and architects. All the photos you save can be accessed online later. Great if you're stuck and out of creative ideas for your home.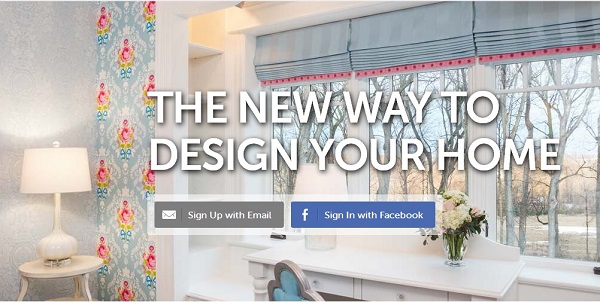 This app takes the floor layout to the next level and shows you what your room will actually look like. Rooms can be adjusted to look exactly like what you're decorating, and you can choose matching floor and wall colours. Floor plans can be emailed or saved on Dropbox and shared with others. Available only for iOS.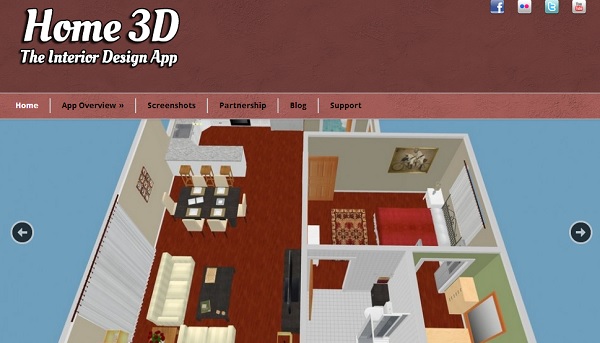 For architects and designers alike, Architonic is a free but vast library of everything, from sanitary ware and door handles to garden accessories and portfolios of finished projects. The app features a dozen free guides, such as Best Sofa & Armchair Design or Best Italian Design Brands.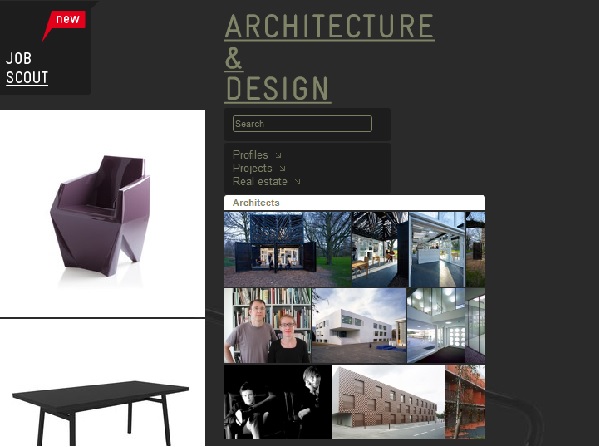 Monique Craig is an Australian blogger and marketing specialist who currently writes for Oneflare, the Australian online marketplace, which connects customers with service providers.
While you've got your phone out, you might also like 7 Apps to Help you Build your Dream Home.