While renovations are a lot of hard manual work, there's also a fun (and more glamorous!) side… getting to pick the beautiful finishes and fixtures. The eight basin mixers and sets below are some of the best, and will have your bathroom transformed from work site to spa in no time.
When I was watching The Block and saw the Jo-Hannah Long Brass Spout ($310) and Leo Brass and Timber Taps ($550) in Dean & Shay's winning ensuite, I immediately went on a hunt to find them. Designed by Wood Melbourne and available on The Block Shop, the handmade tapware is pure luxury. Made from reclaimed Blackbutt timber and raw brass, installation is quick and easy with minimal maintenance required.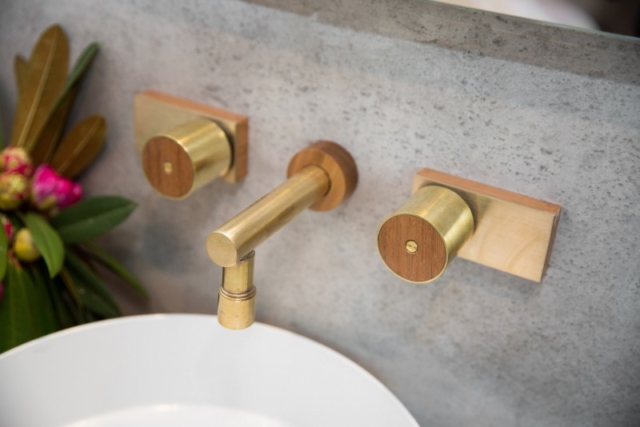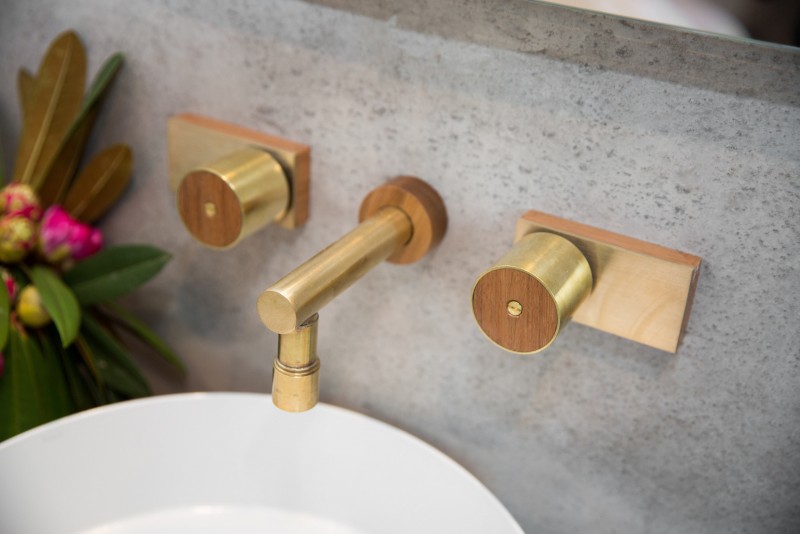 With its distinguishing clean-cut handle and simple lines, the Mare Extended Basin Mixer by Fantini represents a new era in mixer designs. Featuring long curved lines with a distinguishing handle to balance the soft body shape, it is finished in the finest polished chrome. Designed and made Italy it retails for $695 from Rogerseller.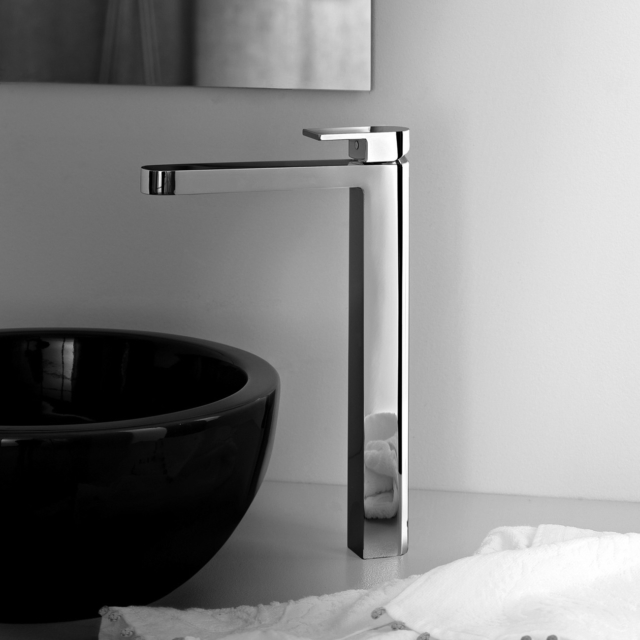 Also making an appearance on The Block (in Luke & Ebony's main bathroom), the Milli Glance Wall Basin Mixer Set in Black ($799.99) from Reece is captivating from first look. Offering solid brass construction, it combines a luxuriously sleek design with crisp lines and gentle arcs.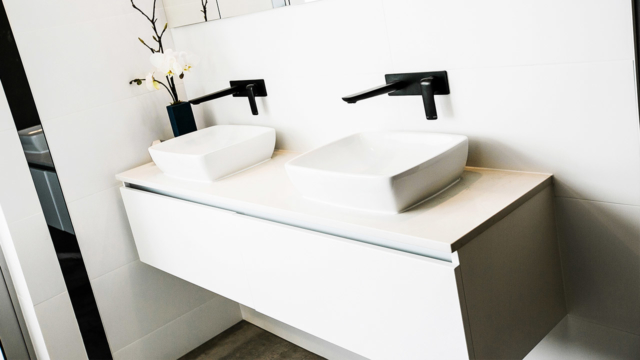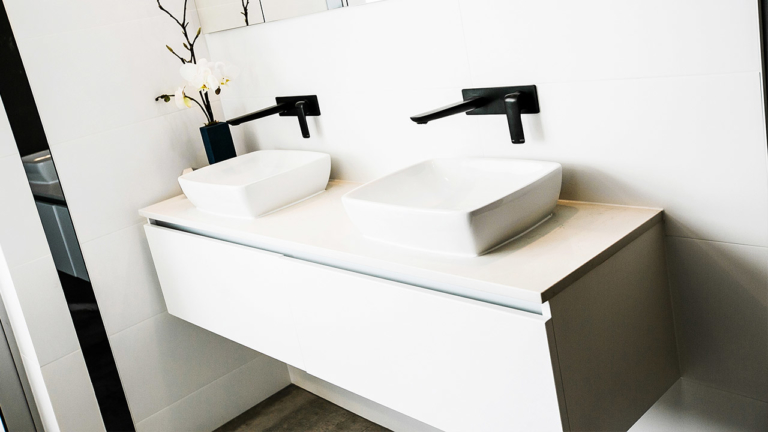 A modern take on a classic style, the Maxum Basin Set, combines function, form and unpretentious fashion. With its solid brass construction, sweeping goose neck outlet, and laser etched hot and cold indicators, Maxum adds a high quality, tailored look to any bathroom. Australian designed and engineered, it is available from Dorf for $260.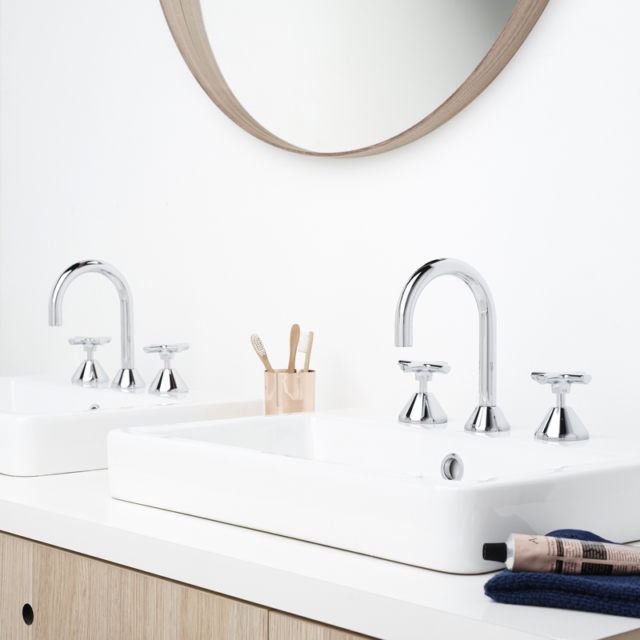 I'm loving the Milli Axon Basin Mixer in Rose Gold/Black, which is inspired by the beauty and perfection of a blade. A revolution in design, sheer lines are bought to life through the use of a slimline cartridge and solid brass construction. Available from Reece for $699.99.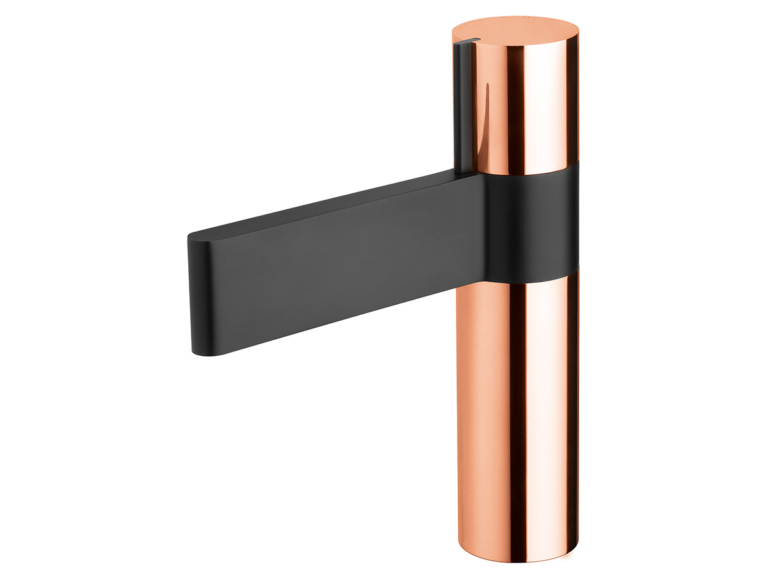 The new iSpa Waterfall Basin Mixer by Gessi features a soft, sculptural look, where water cascades from the spout like a waterfall. With the standout stylistic feature of a rectangular shape, rounded at the corners as if smoothed by water itself, the iSpa shows the style and finesse you can expect from Italian designers. Available in chrome from Candana it retails for $924.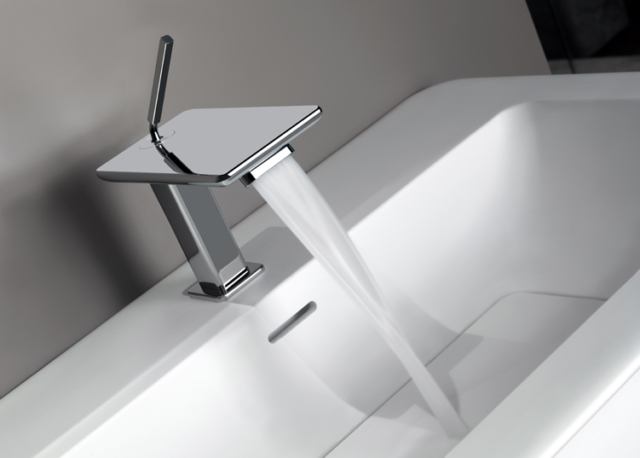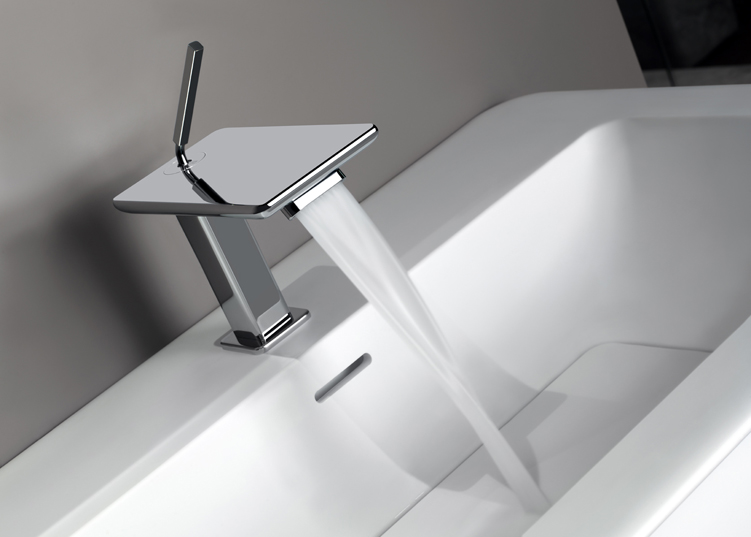 The Pinch Basin Set designed by Rogerseller, is truly unique. Representing the latest in contemporary architectural tapware, the elongated handle shape — seen in both the handle and the outlet — is perfectly complemented by a fine plated base. Available in graphite, burnished brass and rose gold, it retails for $695.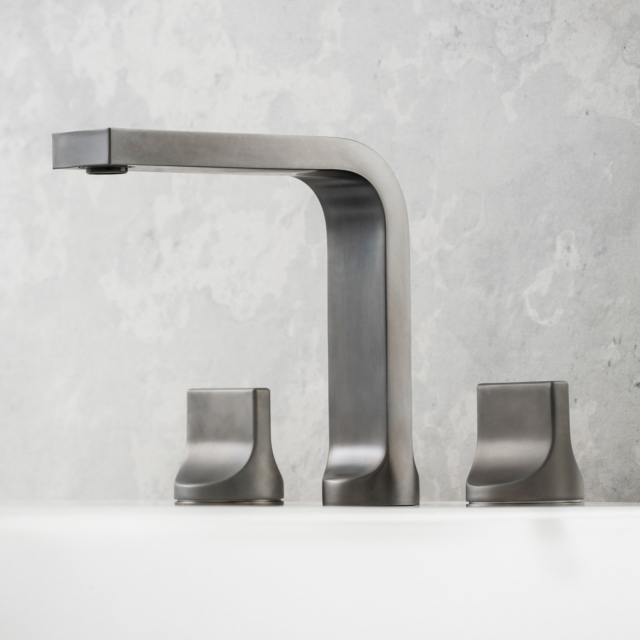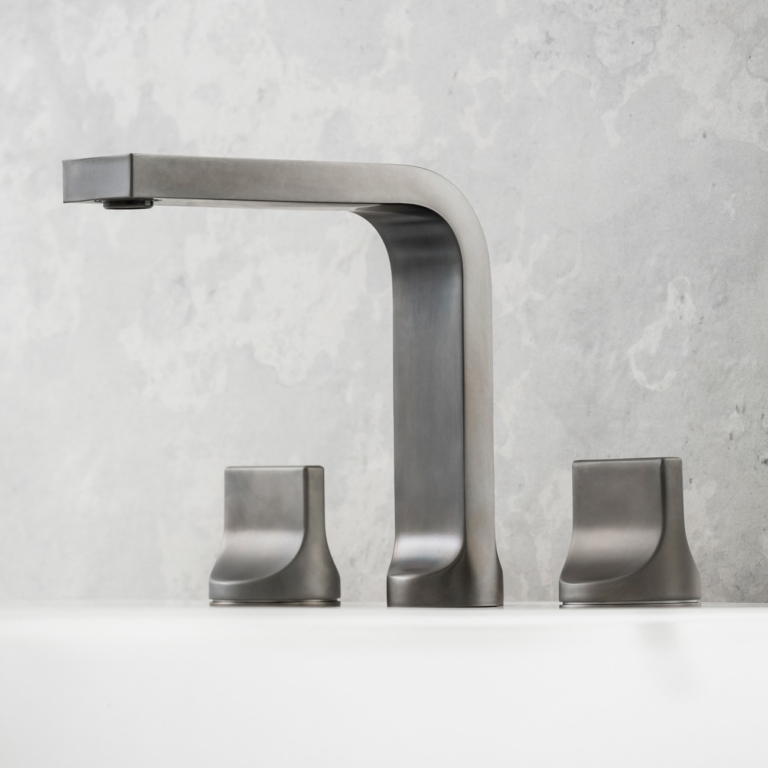 With soft, elegant curves, the Dorf Myriad Cross Basin Set adds a minimalist designer touch to any bathroom. Versatility at its very best, choose from a circle or square base and outlet, plus chrome, black or white handles. Available from Bunnings for $424.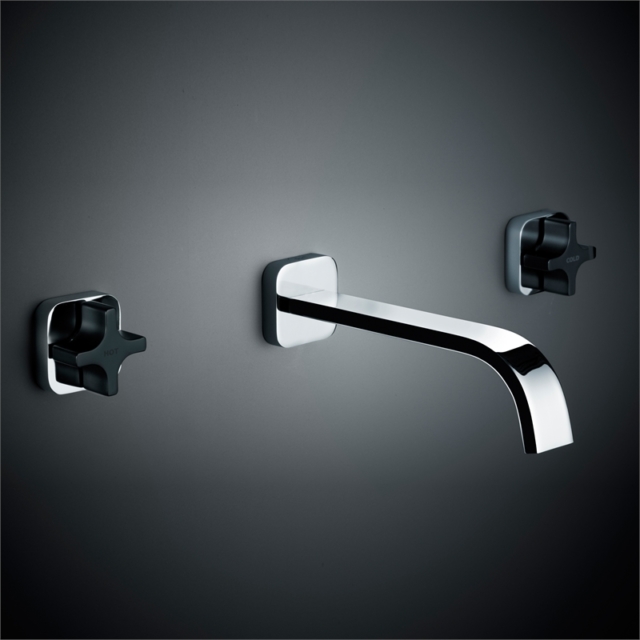 We hope you liked this list. Let us know what you'd add!