Sponsored by Half Price Blinds
Boy, do I love shutters! I really do! And I'm definitely not alone. I think most people would pick them if money were no object. And these days they're actually a lot less expensive than they used to be.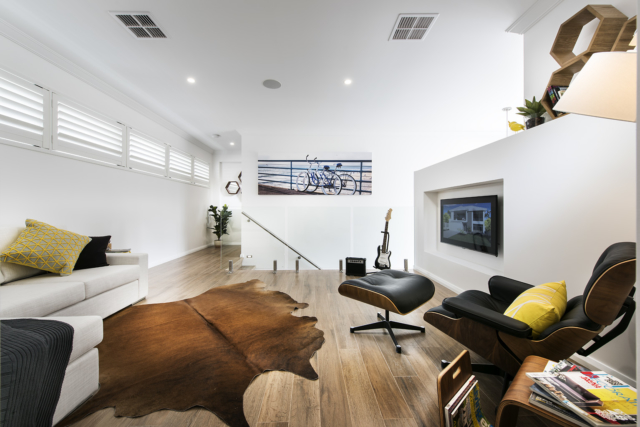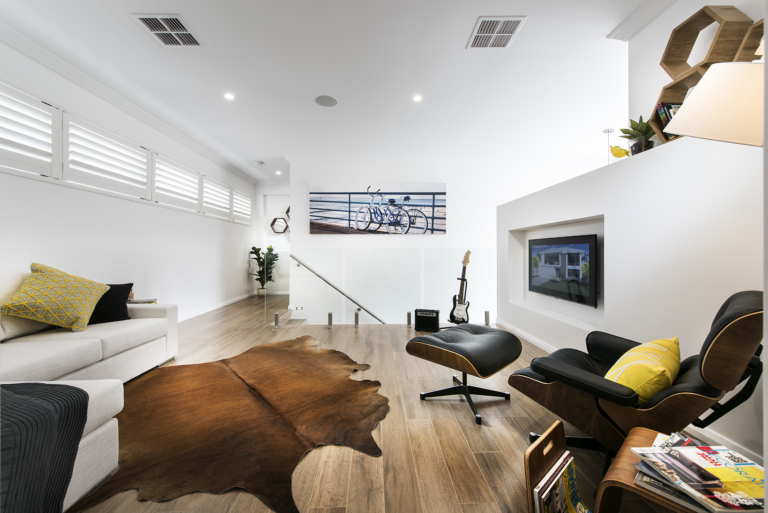 Shutters are also known as plantation shutters and here are the top eight reasons I personally (as someone who has them at home) think they are worth the investment…
They last a long time
Unlike textile curtains or blinds which can fade, get tatty or dirty and dusty over time, shutters are solid and easy to clean. You'll get many years out of your shutters with them looking the same as the day you installed them.
They work in every type of home
I challenge you to show me a home that shutters don't look great in. While they're perhaps traditionally thought of as suiting a Hamptons aesthetic, they really do work in homes of all styles and ages. I have them in our renovated sixties red brick house, they're in plenty of new builds, and they look amazing in older, more traditional homes too. Their wide slats give a sleek and timeless feel to any interior.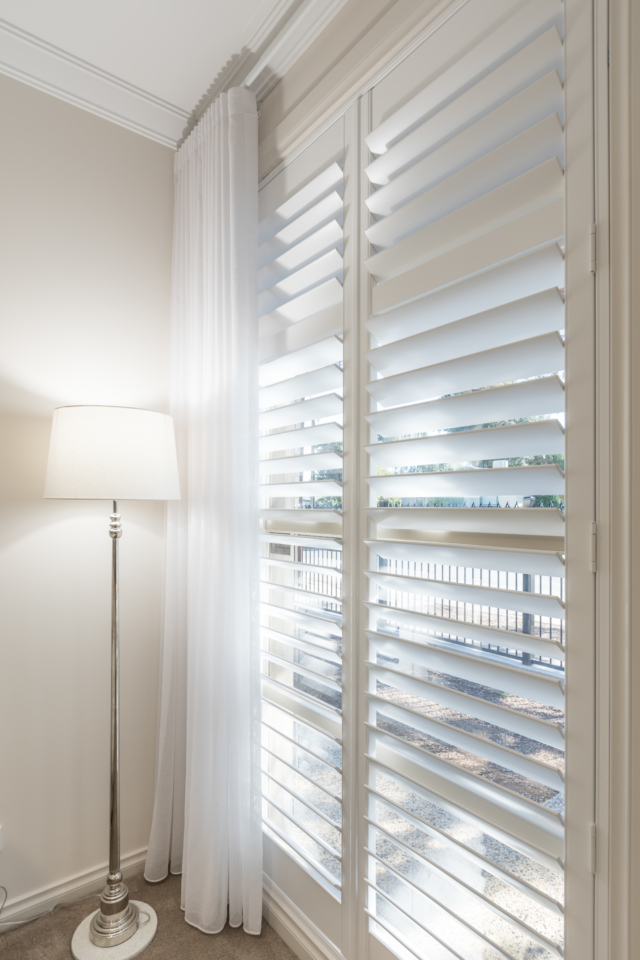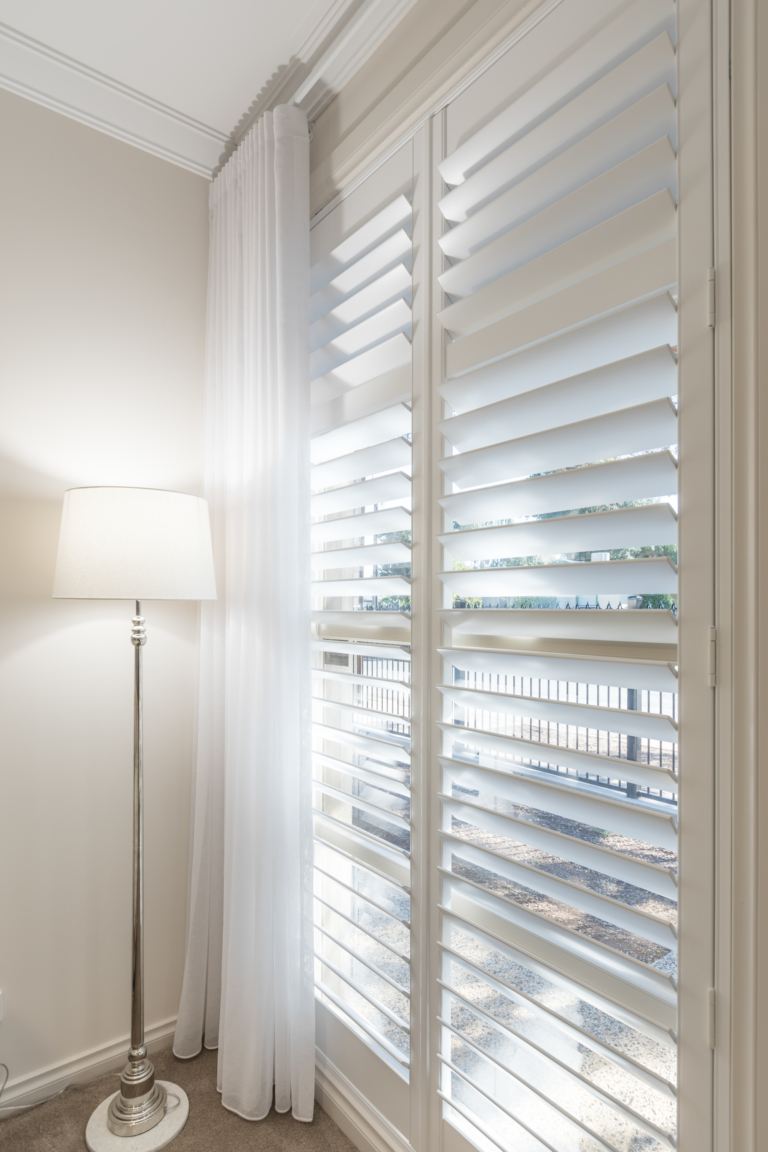 They're easy to clean
Now, let's be realistic about it, just like Venetian blinds, they do of course catch dust, so you have to be prepared to dust them relatively often (our cleaner does it once a fortnight and they could definitely go longer than that) but every few months when they need an actual clean, just wipe them with a damp cloth (or a damp sock on your hand — top tip!) and they're all fresh again.
They'll add value to your home
With resale in mind, there is no doubt in my mind (and real estate agents agree) that a home with shutters looks more expensive and is one buyers will be prepared to pay that little bit more for, knowing they won't have to worry about replacing window furnishings for years.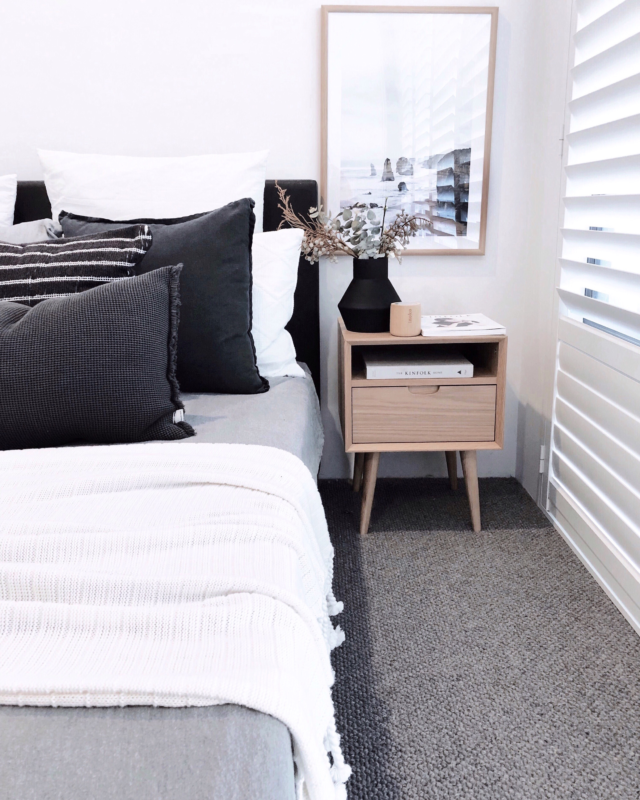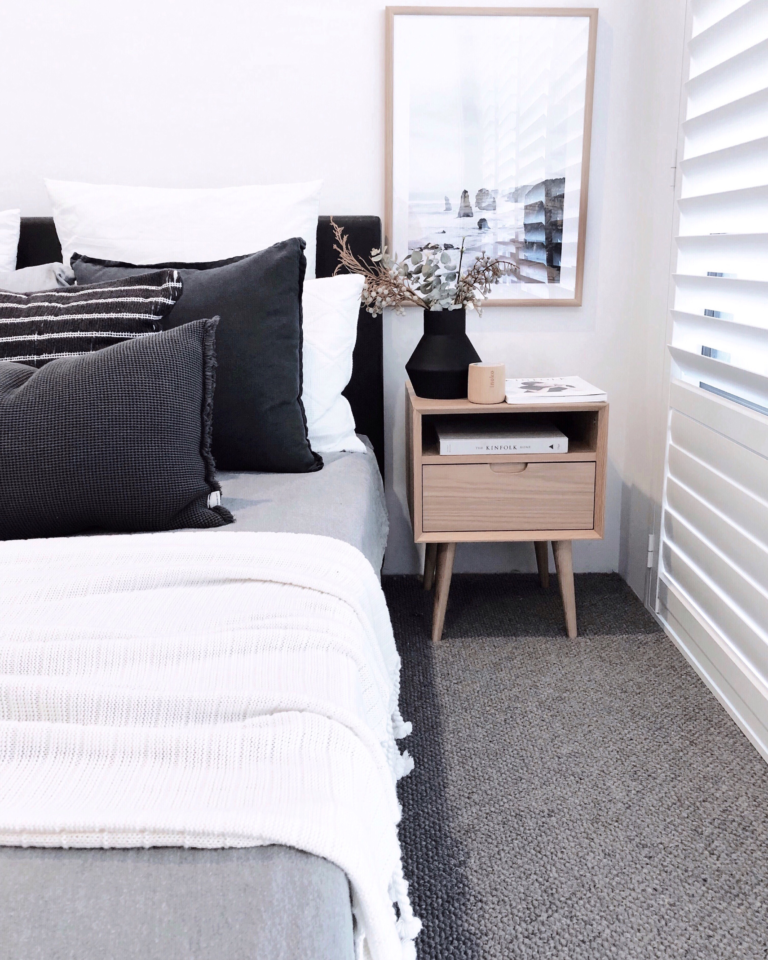 When you change your décor, they'll still look perfect
Unlike some curtains and blinds, white or timber plantation shutters go with everything, so no matter how many times you change your paint colour, wallpaper or furniture, your shutters will be the perfect complement.
They're asthma friendly
If you or someone in your family has asthma or allergies, having as few dust-collecting textiles around the place as possible has got to be a good idea, right? Dusty curtains versus wipe-cleanable shutters? It's a no-brainer!
They're adjustable
Whether you want full or filtered sunlight in, you can just tilt your shutters' blades. You can have the blades split to open the top half separately –so you can have some daylight and some privacy–or some people just like the top four or five blades to open separately (this can be requested at the time of ordering). Year round, you can control your privacy and light with ease.
They don't just come in white
Shutters can be made of wood or aluminium and while most people think of plantation shutters as white, they also come in a number of different timber stains and you can even make a statement by going black or silver!
Find out more about Half Price Blinds' shutter offering, get a quote online and order six free samples. They come in aluminium or basswood timber and they offer free shipping on all shutter orders.