I think a lot of us are guilty of never printing our photos. Nowadays, our treasured memories live on our phone or computer, rather than on our walls or mantle-piece. But in my opinion, that needs to change. Below are eight beautiful and affordable frames that will hopefully convince you to take a trip down to your local developer. Because if they can't, there's no hope for you!
Available in four sizes and three timber finishes (black, white and ash), the Zavier Frame from Neural Instinct is a contemporary classic. With prices starting from $29.95, style on its own, in a group or as part of a wall collage.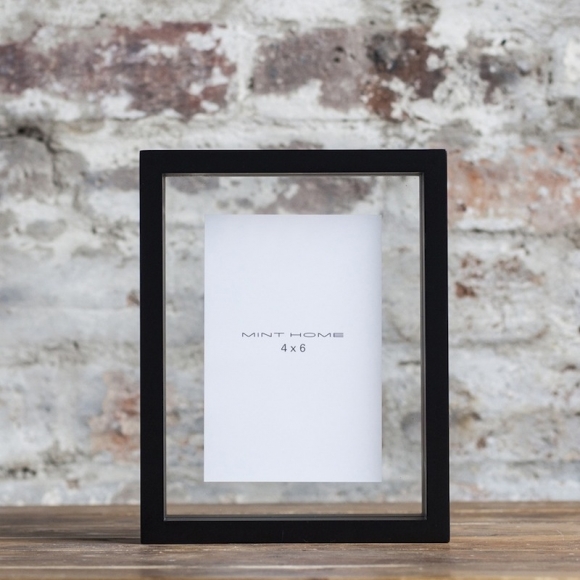 Bang on trend, the Erla Frame ($44.95) in gorgeous marble print is simple and chic. Available from Country Road in one size (5×7), it comes in both black and white.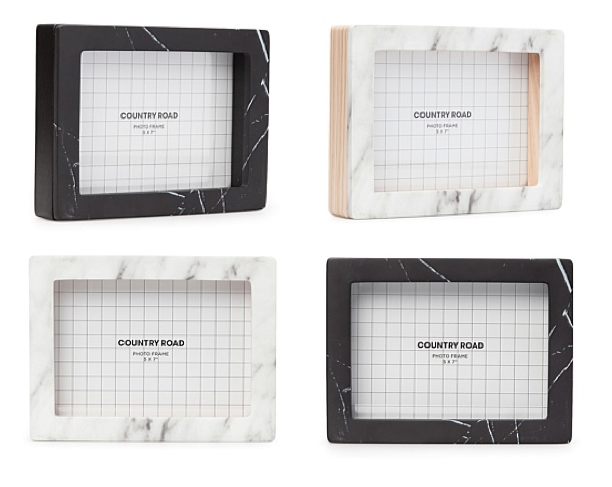 No need to mess with matting and easel backings, the Acrylic + Metal Frames from West Elm stand upright when wedged into the metal gold finish bases. Simply place your picture between the acrylic front and the back piece. Available in horizontal and vertical (10×15) for $39 a piece.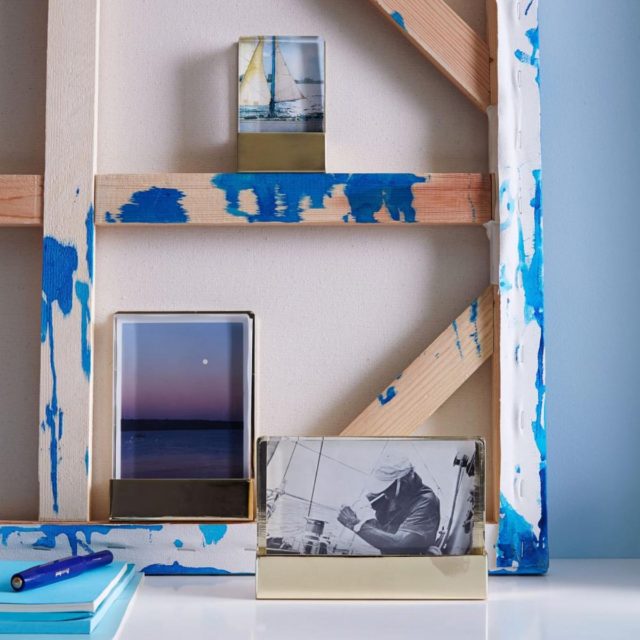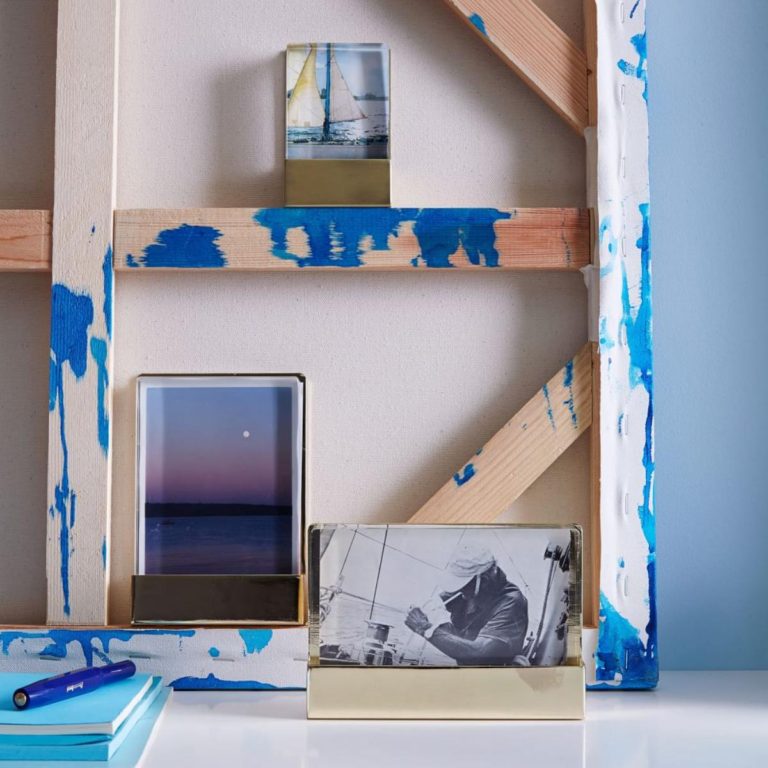 Made from timber, the Tilda Frames from Milk & Sugar represent classic simplicity at its best. Available in five sizes and two finishes (raw and white), the double frame takes two 4×6 inch photos and is on sale for $17.50.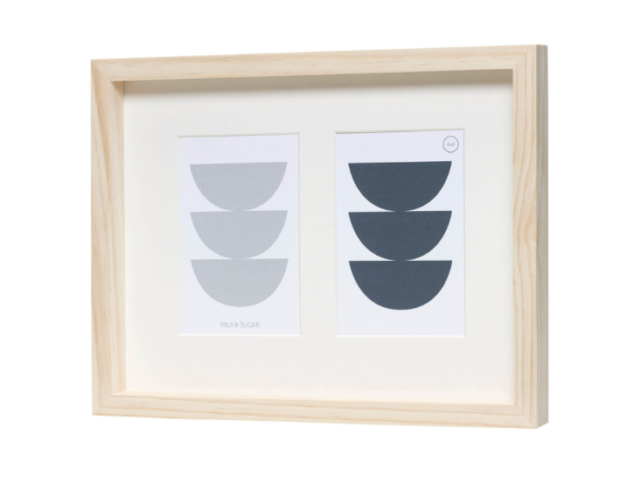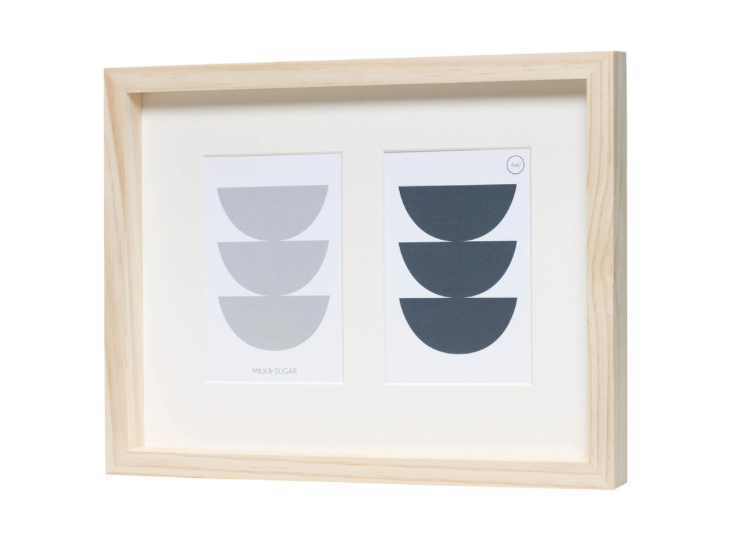 Discounted for $20.89, the Zahli Frame from Freedom has a strong Moroccan influence. Available in one size (5×7) its simple black and white colour palette lets your picture do the talking.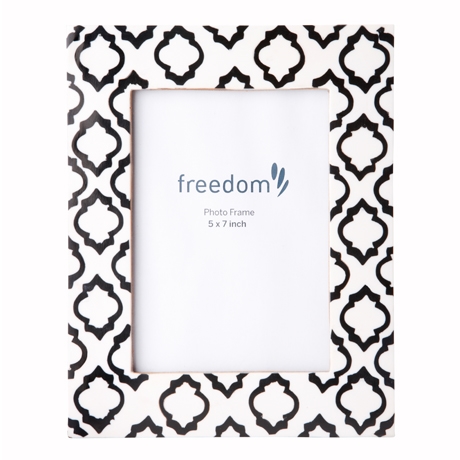 Contoured to look like thick rope in shiny silver plate, the Rope Frames from Pottery Barn have designer style. Available in three sizes, prices range from $29-to-$49.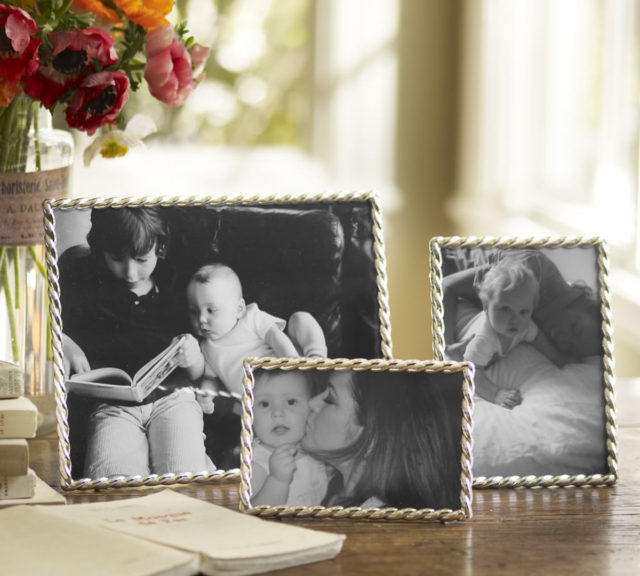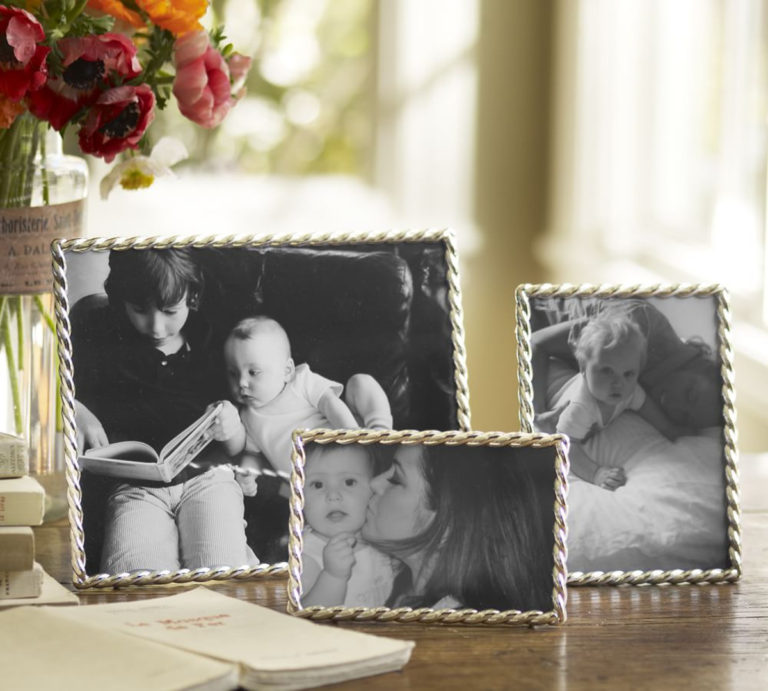 The handmade Bone Inlay Mid Grey Chevron Photo Frame by Royal Hamam is made from quality bone for superior durability. Sourced as a recycled product with the assurance that no animals were killed for their bone, it is made by hand in India. Available from Zanui for $64.95, it comes in two sizes.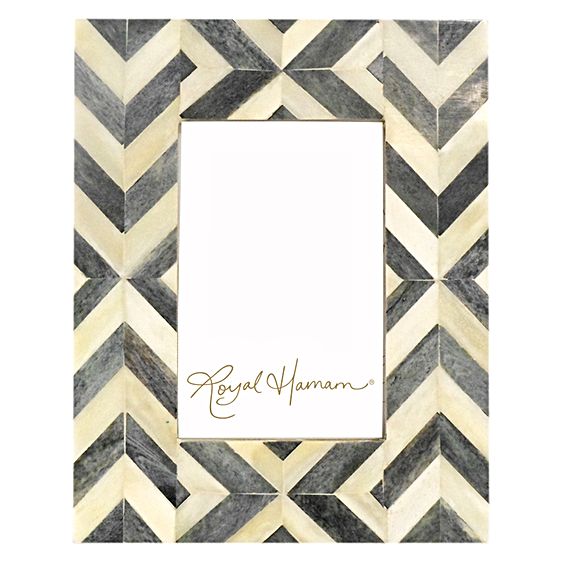 The depth of the Hooked Shadow Box Frame and the pre-placed hooks make it possible to hang bits and pieces inside, whilst also able to be used as a regular photo frame. Hang photos, trinkets or jewellery with the 10 gold hooks, one metre of jute twine and 10 mini wooden pegs. Available from Typo in one size (12×12), it retails for $24.99 and comes in vintage and natural wood.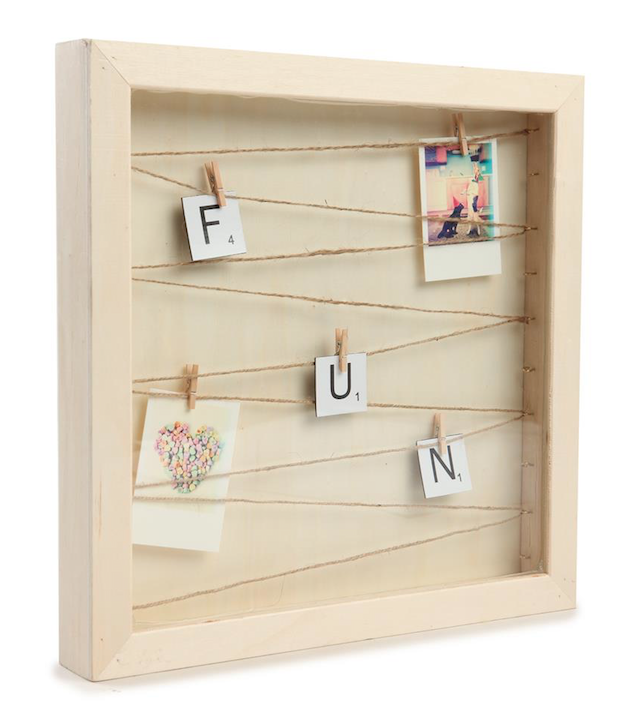 We hope you liked this list. Let us know what you'd add!