The perfect furnishing solution for the modern bathroom, Italian brand Modulnova have created eight distinctive designs that can be customised in terms of components, materials, finishes and textures.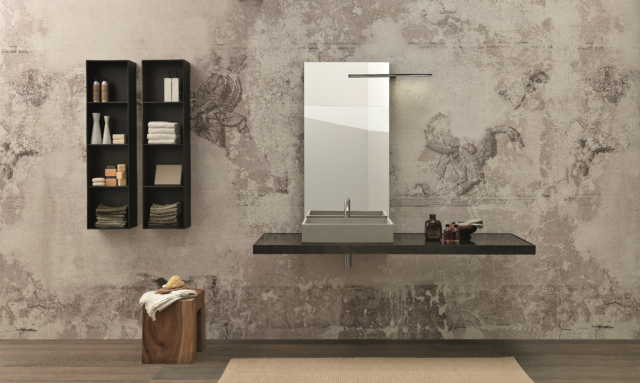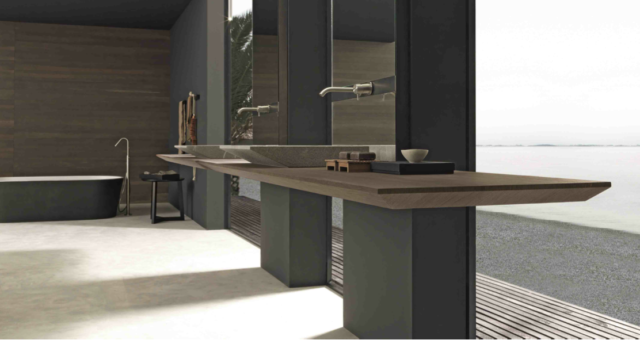 Combining contemporary design with bold functionality and beautiful manmade and natural materials, the Modulnova range features an array of standout finishes. These include cement resin that emulates concrete yet is smooth to the touch; Kerlite, a ceramic material more durable than stone and lighter than aluminum; natural timbers; bold veneers; and the strikingly grand Piasentina stone. Each finish displays beautiful tonal variations in a palette of natural hues.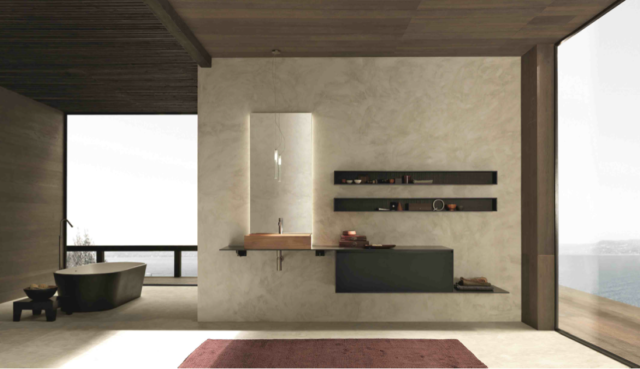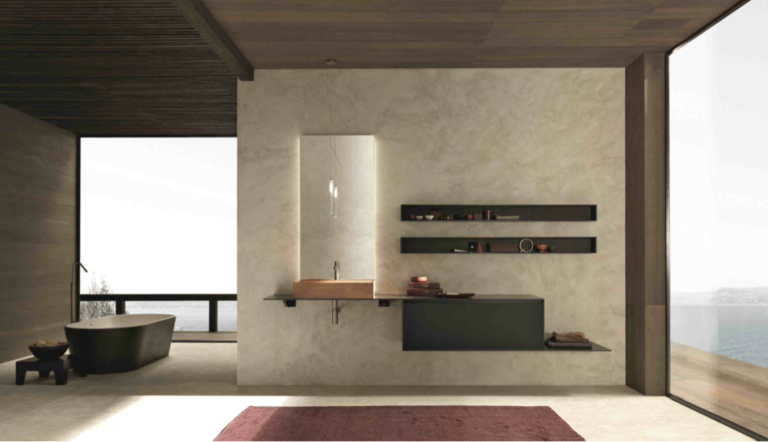 Key to the look is the perception of space, with sleek wall cabinetry and sliding or lift-up doors; complex integrated storage to reduce visual clutter; and drawers and doors that are completely handleless.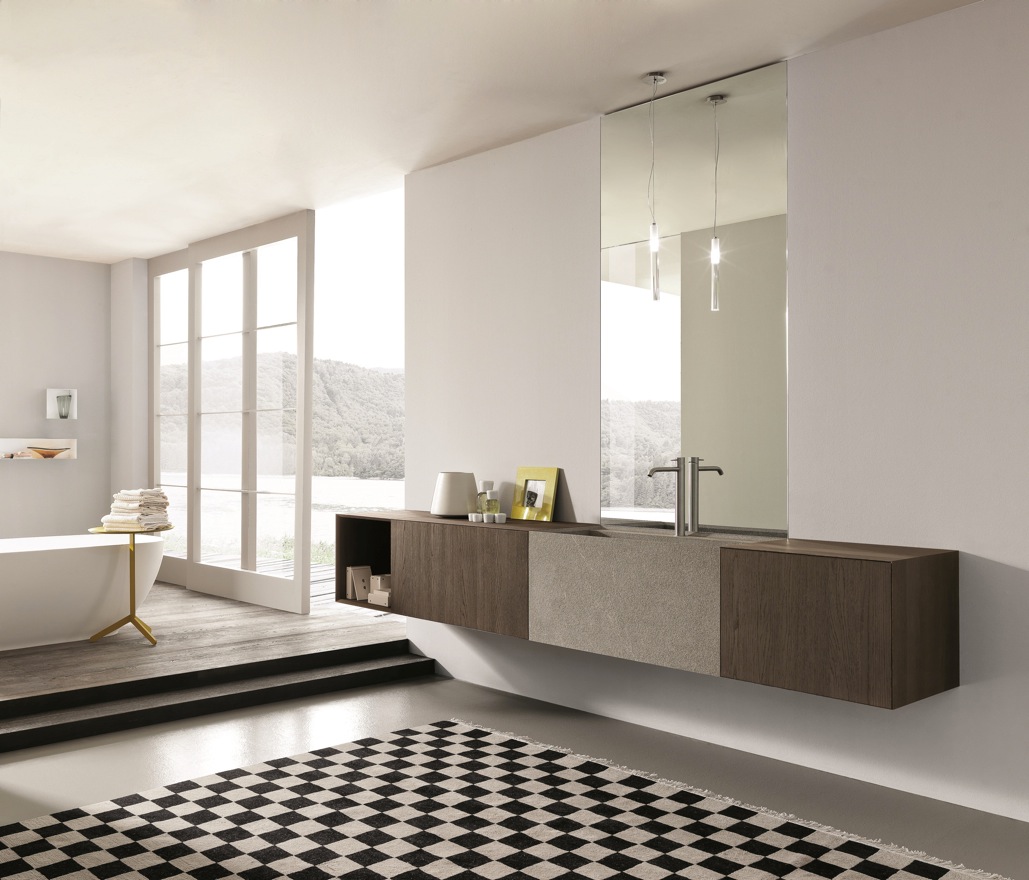 Modulnova is one of the brands under The Nest 45 umbrella – a new approach to innovative Italian furniture design for the kitchen, bathroom, living and bedroom. Visit their website.