Next month's vignette fest is fast approaching and we're giving you the chance to win a great copper and white prize pack from our online store. The guest judge is Naomi Findlay, the stylist I've partnered with on Interiors Addict Shop and one of our resident experts on sister site Reno Addict. The winner will receive a set of geometric vases, a copper and white decorative bowl, a copper tealight holder and a set of two monochrome flower bowls!
Here are the themes: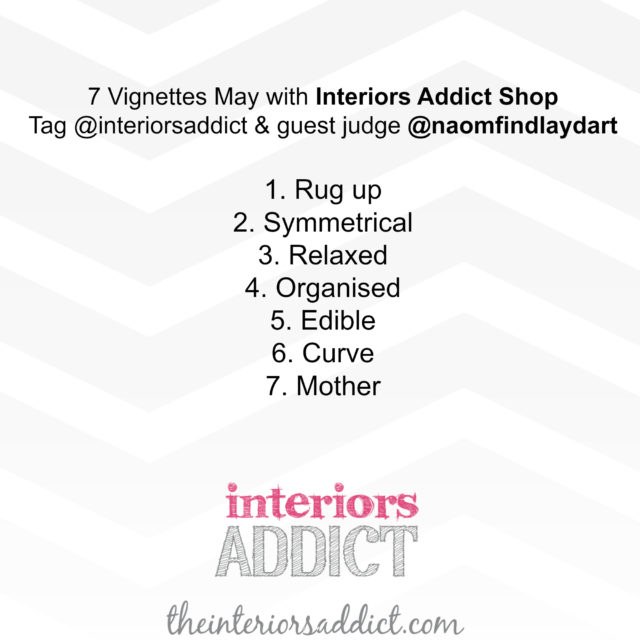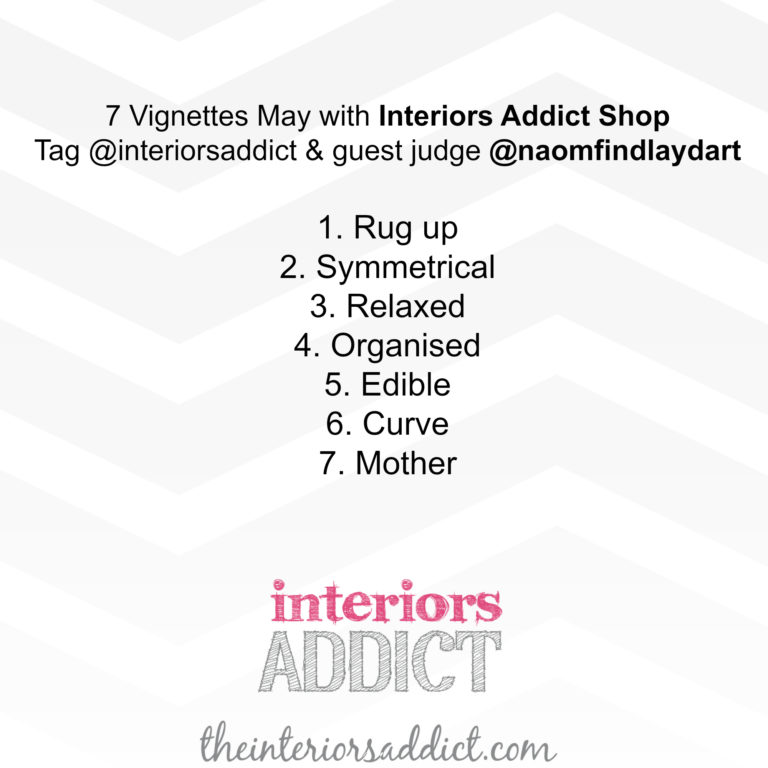 And the prizes…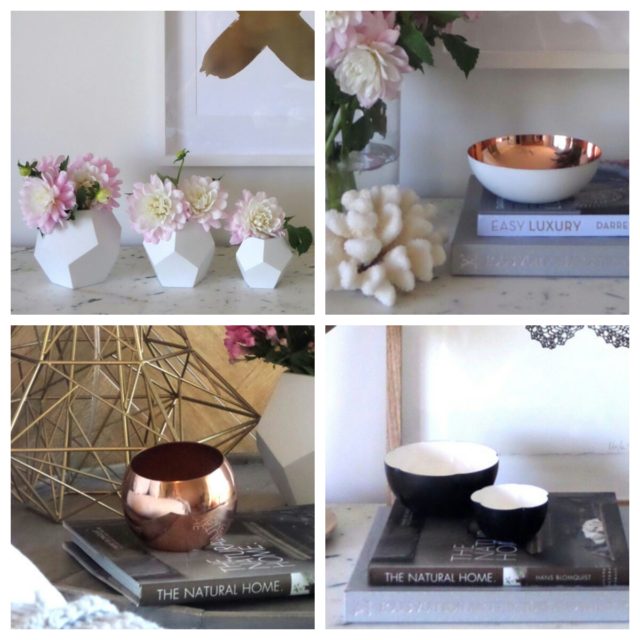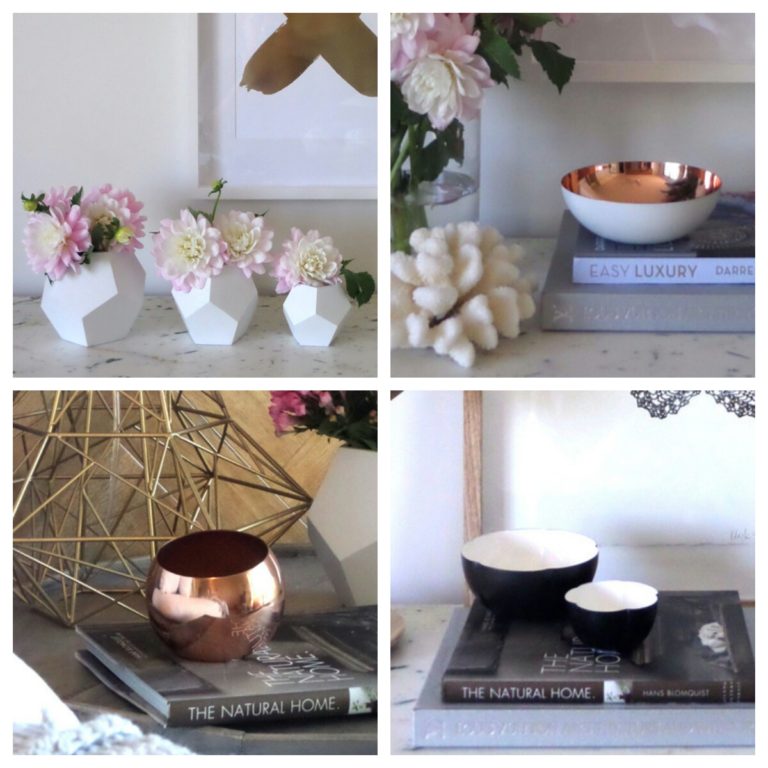 The fun starts on 1 May 2015 for seven days. This month, you must tag @interiorsaddict and @naomifindlaydart and use the hashtag #7vignettes. Good luck!
Newbies can check out how it all works here.