Rumour has it some of you are practising and prepping already! Such is the excitement for the second round of 7 Vignettes starting on Saturday on Instagram. I'm delighted to welcome Steve Cordony, Belle's interior design editor and stylist extraordinaire as our new judge, and to thank Down That Little Lane for providing a $100 voucher for the winner. But you know it's mostly just for fun. Any prize is just an added bonus!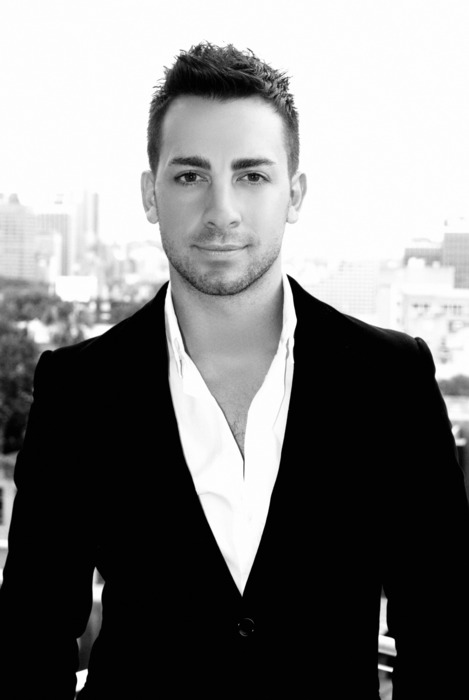 Still not quite sure what a vignette is? Steve explains: "I like to think of a vignette as a small cluster of objects or things that have meaning or resonate an emotion or memory. Items collected from travels, objects found in the most obscure places or that one amazing piece you have been coveting for months.
"I style vignettes constantly to give inspiration for a trend or project I am working on, and I am constantly changing vignettes around in my home. Usually atop a stack of my favourite books on a shelf or my bedside or coffee table, then adding layers of objects and collectables to create a three dimensional mood board."
Making sense now? Steve says they're not just for photo challenges either. You can enjoy them in your home all year round! "A vignette is not like building a wall or painting a room. You can change it whenever and however depending on how you feel. They should move and change so you get a different perspective. That's when magic happens and you get to see objects in a different light."
How to play
1. Check out the latest list. Here it is: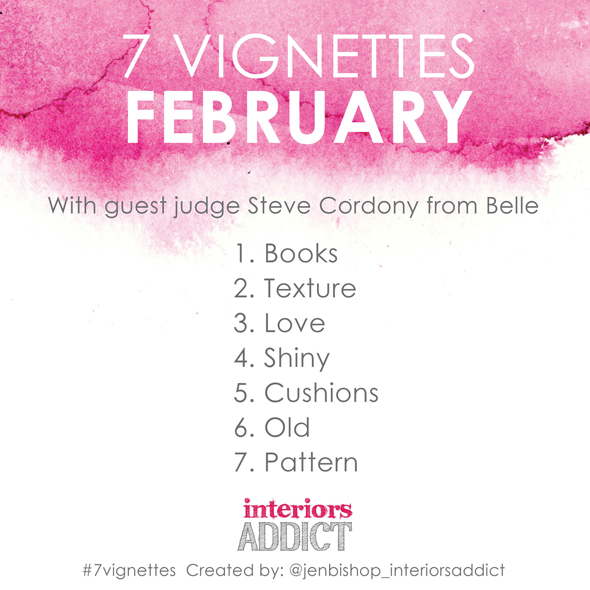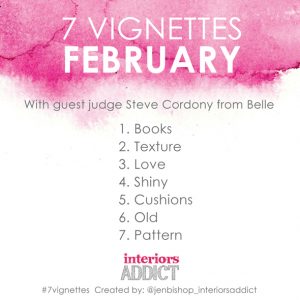 2. The fun starts on Saturday 2 February, so on Saturday (day 1) your vignette should be inspired by books, on Sunday by texture, on Monday by love, and so on.
3. Each day, post your vignette to Instagram with the hashtag #7vignettes so we can easily find them, and tag Steve (@stevecordony) and I (jenbishop_interiorsaddict).
4. If you miss a day, no worries! But you must post all seven vignettes by midnight on Friday 8 February to be in with a chance of winning.
5. If you want to submit more than one image each day, go for your life!
Still got questions? Ask them in the comments section below. Have fun and good luck! Let's try and beat the more than 2,000 images we shared last month!