Green magazine's editor Tamsin O'Neill gives her top tips for renovating and designing sustainably.
1. Look for finishes with low toxicity. There are many beautiful waxes and oils that enhance timber floors and panels that are also durable and non-toxic.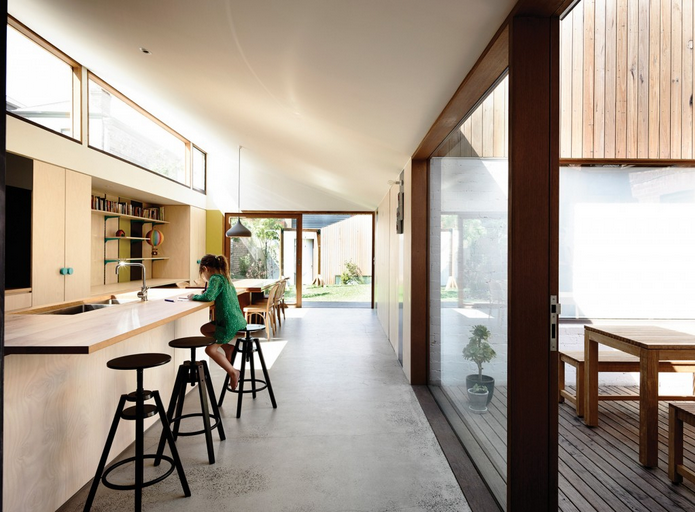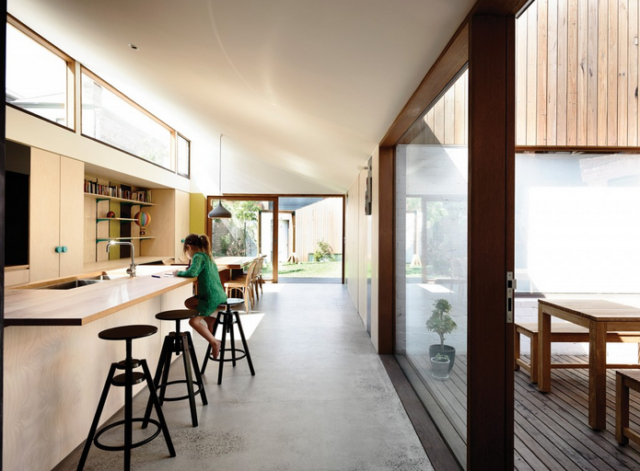 2. Look at the work of local designers for furniture, fixtures and fittings. There is an abundance of great local designs that are built to last, unlike replica furniture.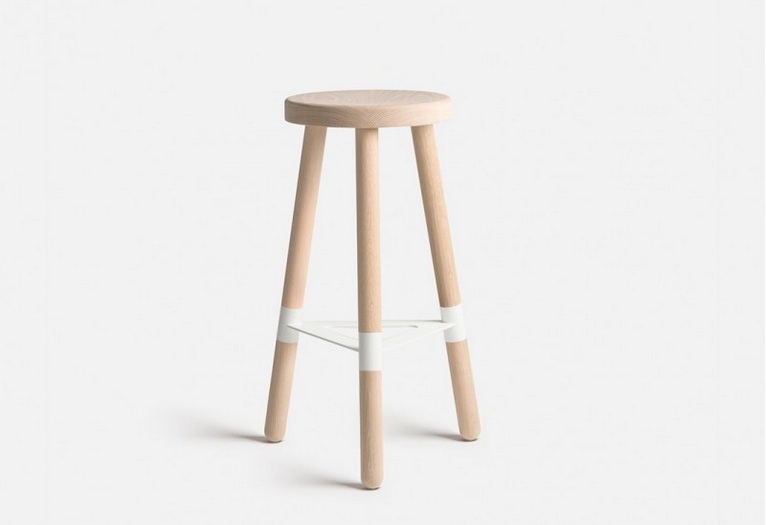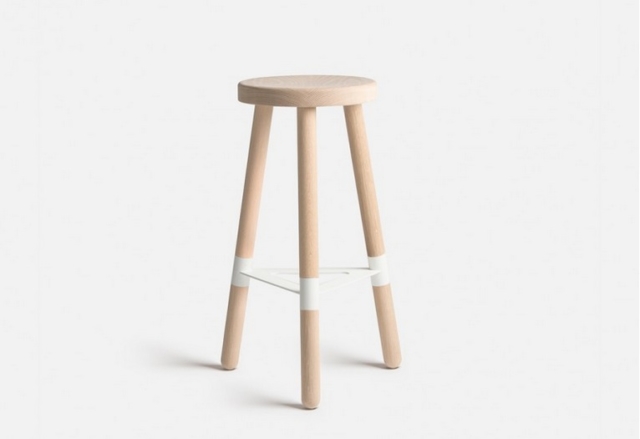 3. Bring some green into the home or office, research has shown that indoor plants reduce indoor air pollution and stress.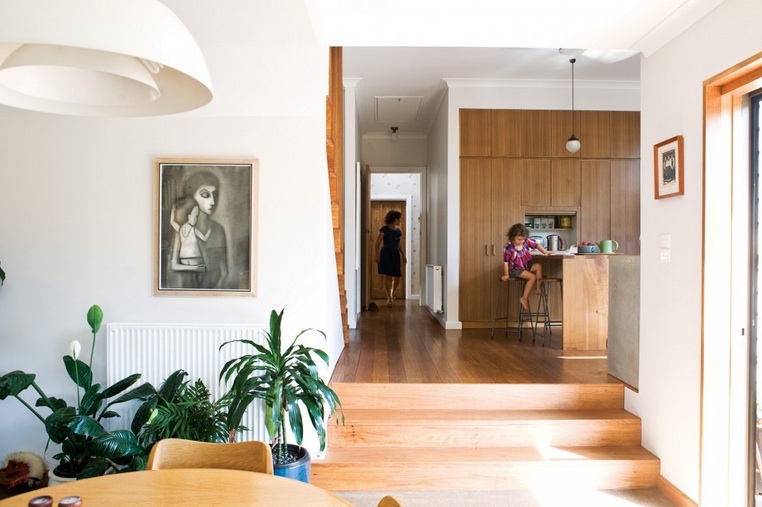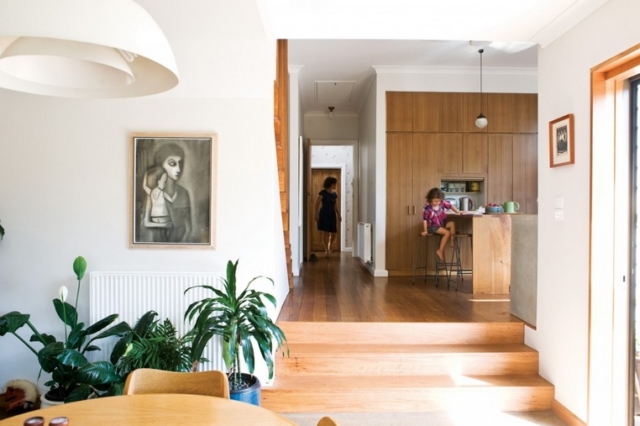 4. Swap single glazed doors and windows for double glazed, they are the norm these days and by installing them your home will be more comfortable and your bills lower.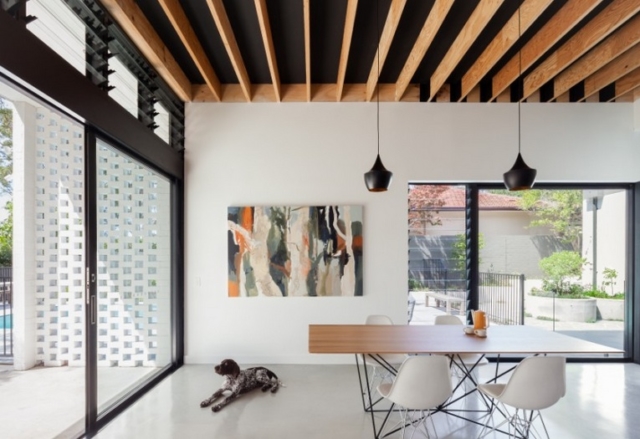 5. Install LED lights, they are super efficient and now come in an array of colour temperatures to suit every room. There are even LEDs that have been designed to look just like the old incandescent globe.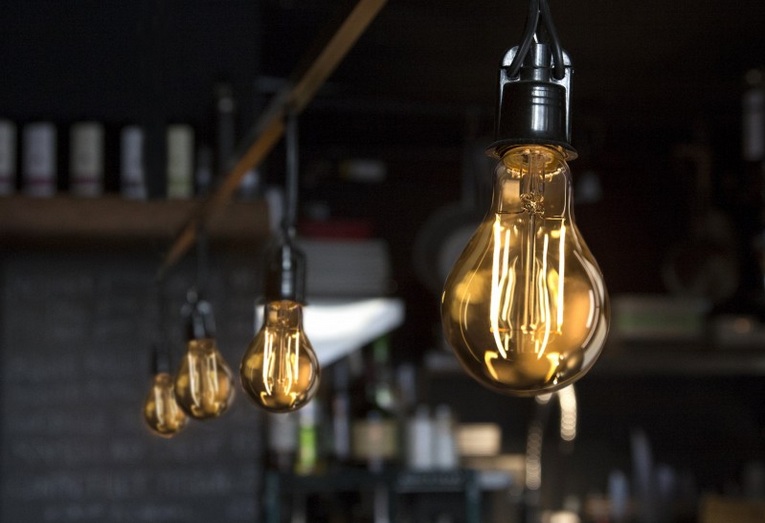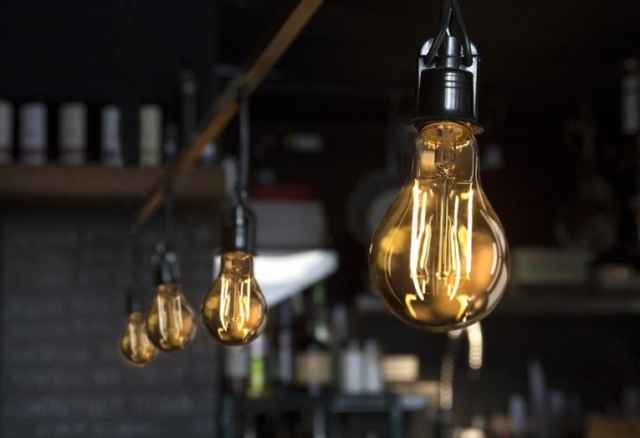 6. Plant a veggie patch and not only reap the rewards but submerge yourself in the process. There are some great veggie box options for small spaces.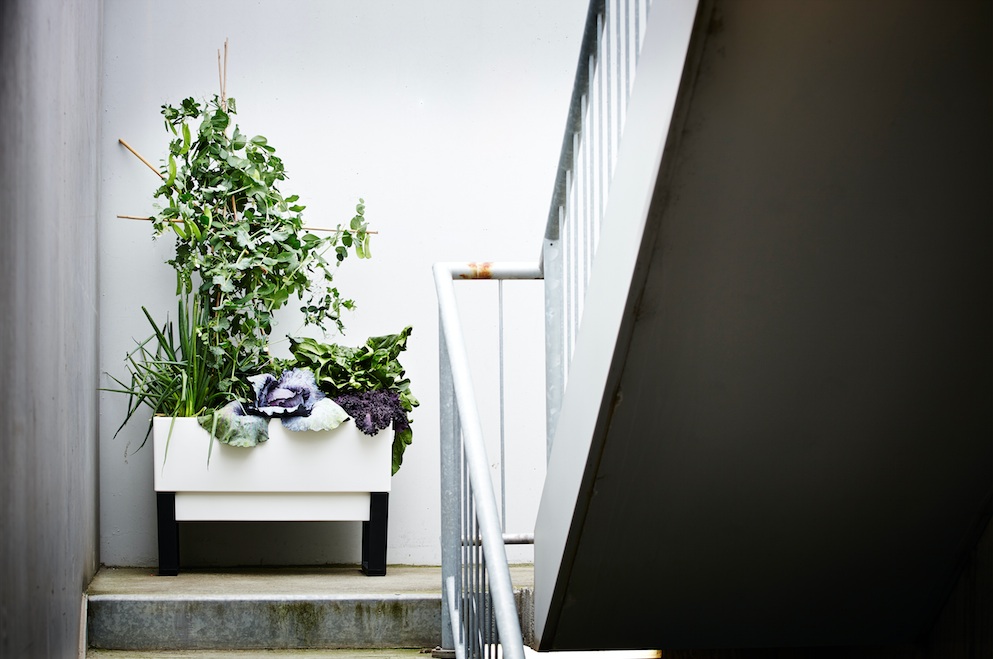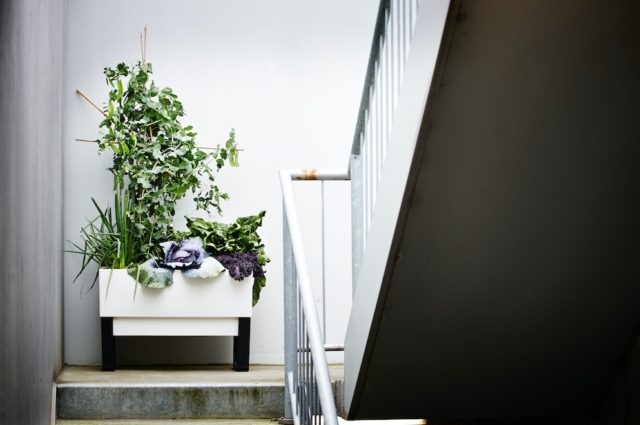 7. Invest in exterior blinds or shading, if automated they will adjust the amount of sun throughout the day for optimal comfort.