In Australia we are lucky enough to have amazing homegrown designers, but that doesn't mean we can't appreciate the work of our neighbours overseas. Below are our favourite cult international brands and all the information on where you can get your hands on them.
Designers Guild: Established in 1970 by Tricia Guild, the iconic British brand designs and wholesales furnishing fabrics, wallcoverings, upholstery and bed and bath collections. Known for its brilliant use of colour, pattern and texture, Aussies can purchase Designers Guild homewares through its recently launched online store.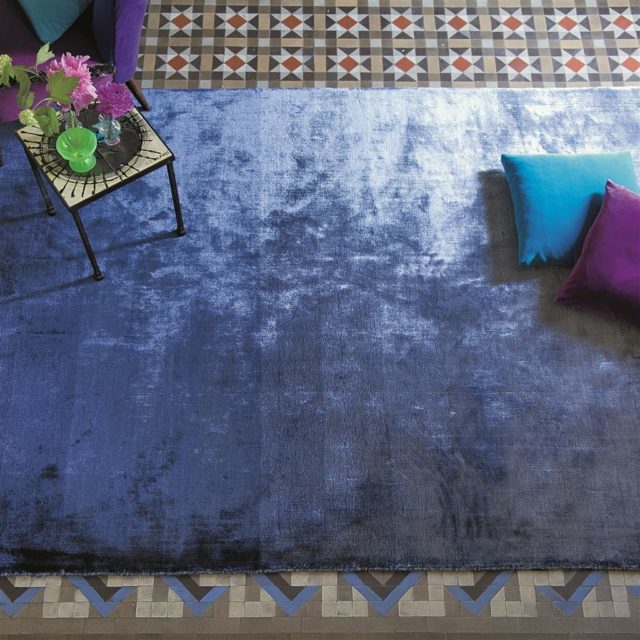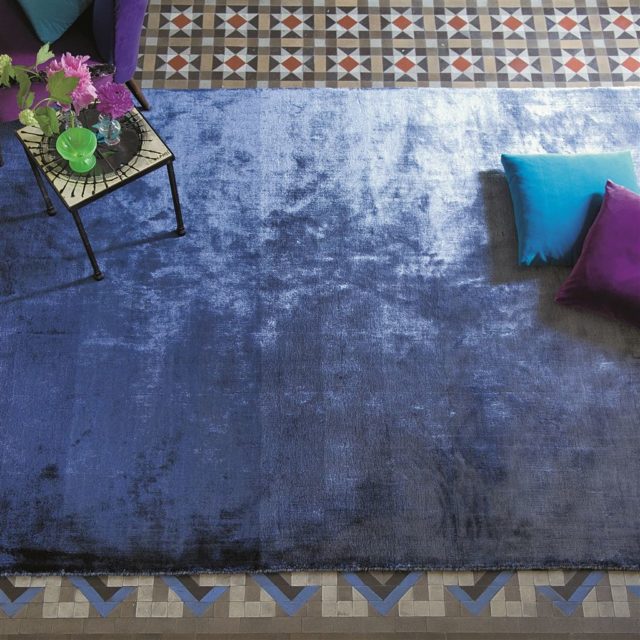 Missoni Home: The famous Italian fashion house Missoni took its extraordinary textiles into the home in 1983. Featuring an explosion of colour, pattern and luxurious texture, the Missoni Home collection embraces every part of life from bedding and towels to rugs, upholstery and furniture. Available in Australia through Spence and Lyda.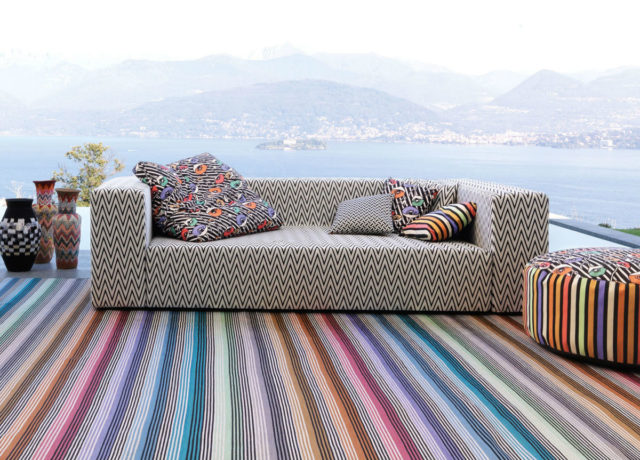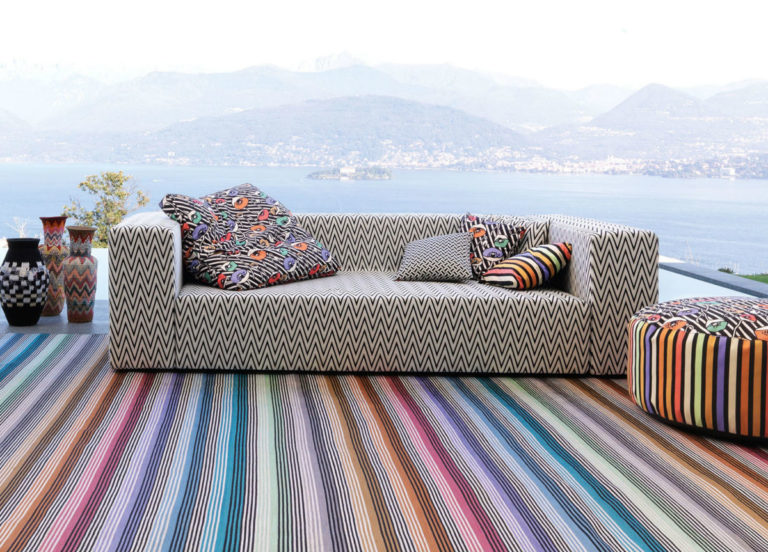 Pottery Barn: Built on the idea that home furnishings should be exceptional in comfort, quality, style and value, the US brand has quickly become an Aussie favourite. Originally founded in 1948, it features exclusive products, many designed by in-house artists and crafted in the USA. Pottery Barn has stores across Australia and an online shop.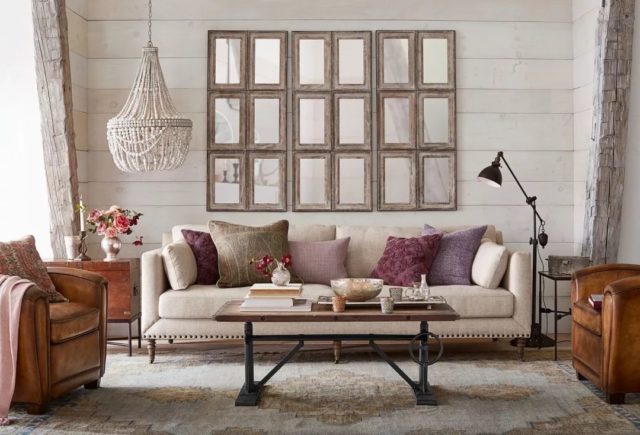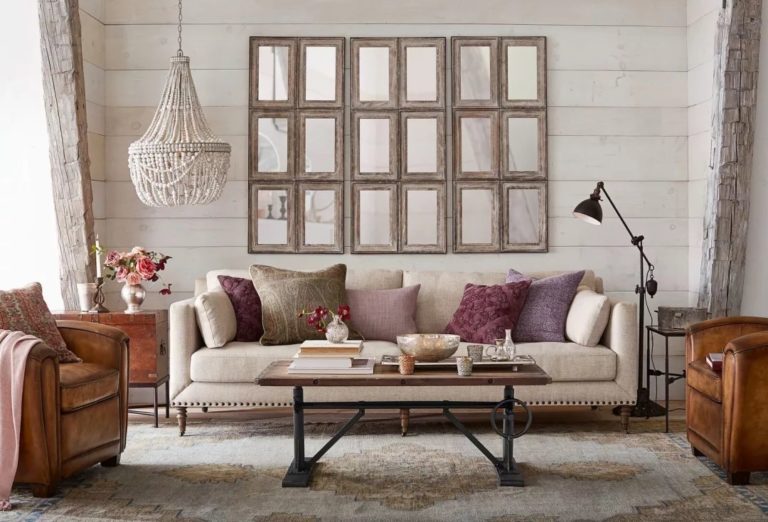 Cath Kidston: As the home of modern vintage, the British brand has the same mission today as when it began in 1993: to make cheerful, practical products that bring a smile to customers' faces. Designing everything from fashion and handbags to home furnishings and wallpaper, Cath Kidston is known for its signature prints with a hint of nostalgia. Available in Australia through Piper and Ross.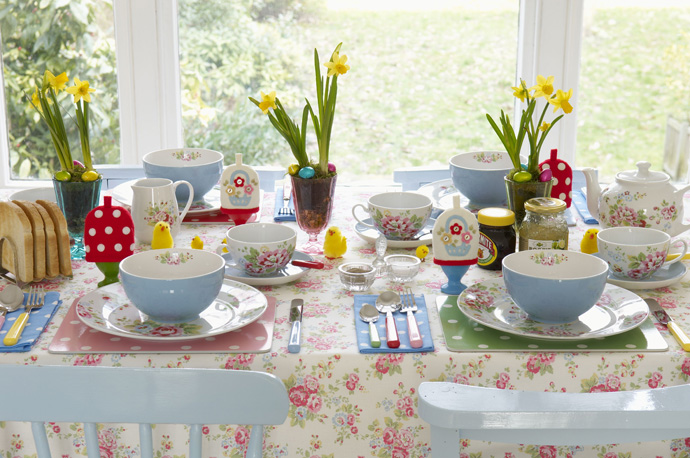 Jonathan Adler: Creating luxe furniture and homewares that are seriously designed, but don't take themselves too seriously, Jonathan Adler began in 1993. With a look that is all about modern American glamour, the US brand has surprisingly humble beginning; with Jonathan (the man not the brand!) launching the business to pursue his first love: pottery. Available in Australia through Coco Republic.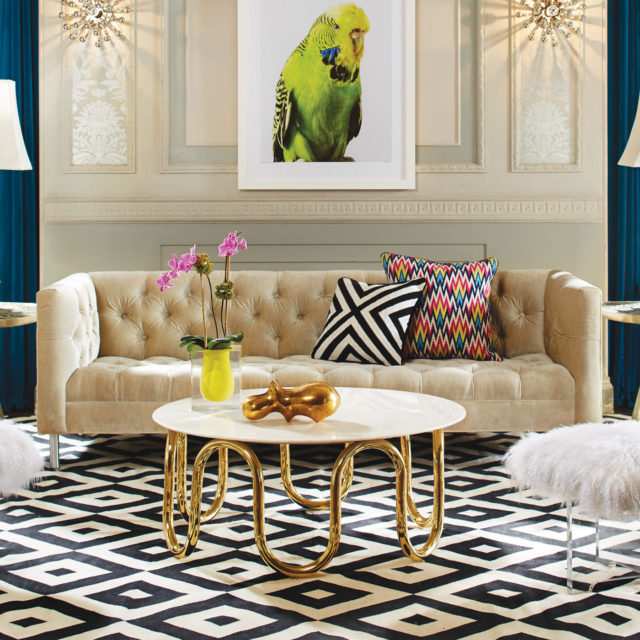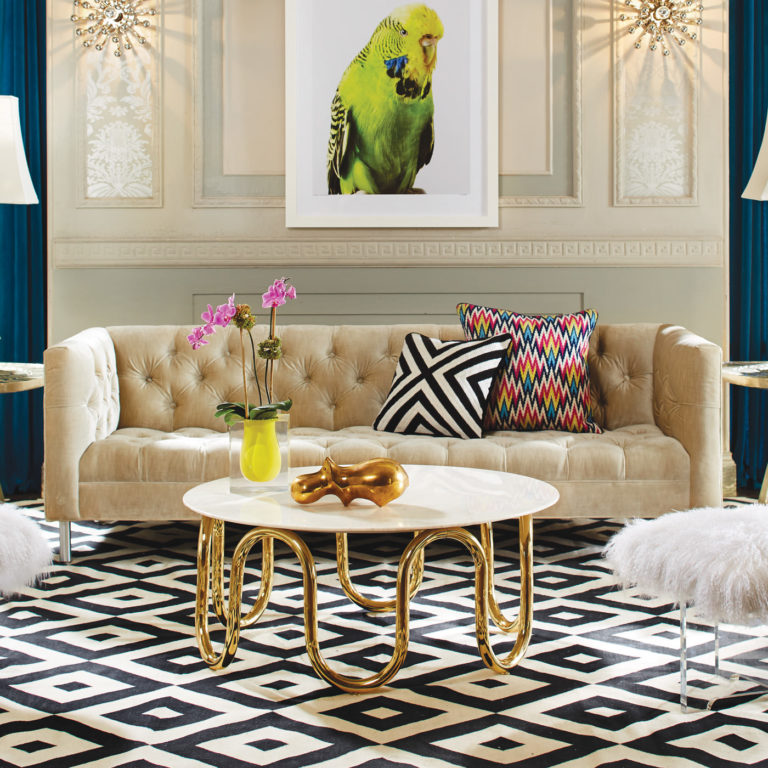 Marimekko: The Finnish design house is celebrated worldwide for its original prints and colours. Founded in 1951, Marimekko is said to be one of the world's first real lifestyle brands combining fashion and home decoration into one unique point of view. It has stores in Sydney and Melbourne, as well as an online shop.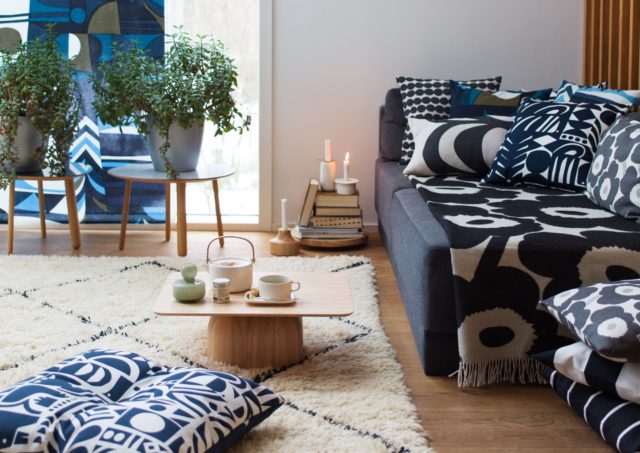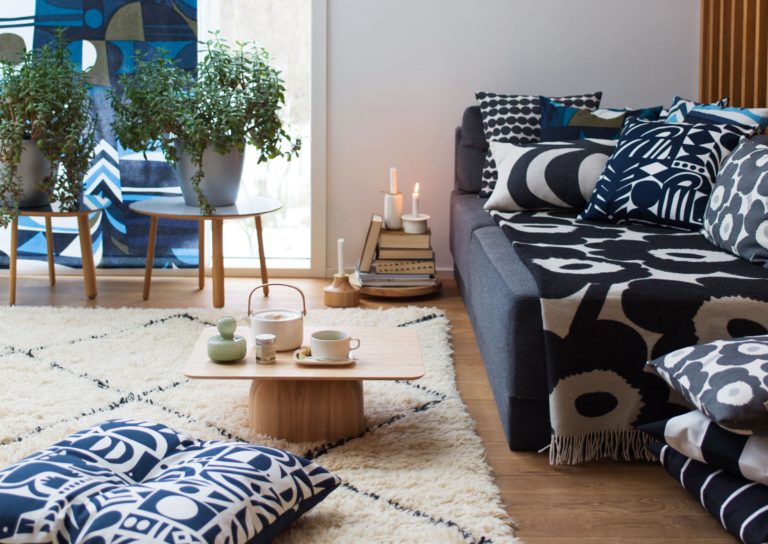 Ferm Living: The Danish design house has become a household name in the world of furniture and homewares thanks to its passion for design, craftsmanship and aesthetics. Each product, whether it is a plant pot, stationery tray, pillow or chair, represents a contemporary and functional approach to Scandinavian design with a hint of mid-century charm. Available in Australia through Designstuff online.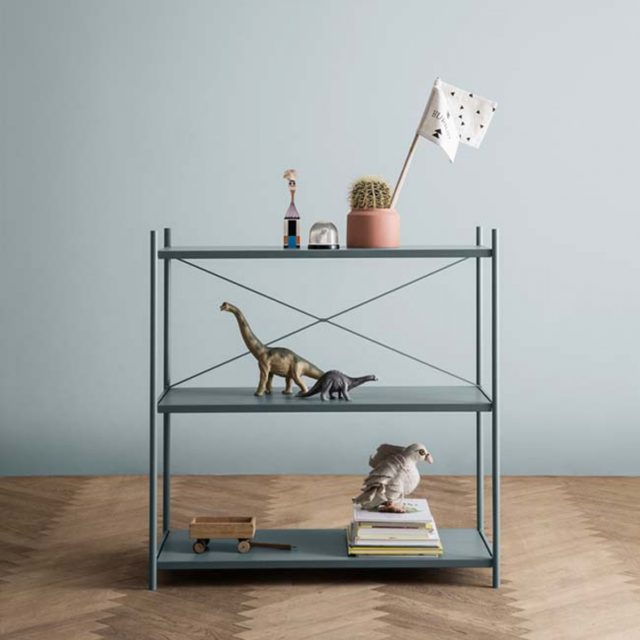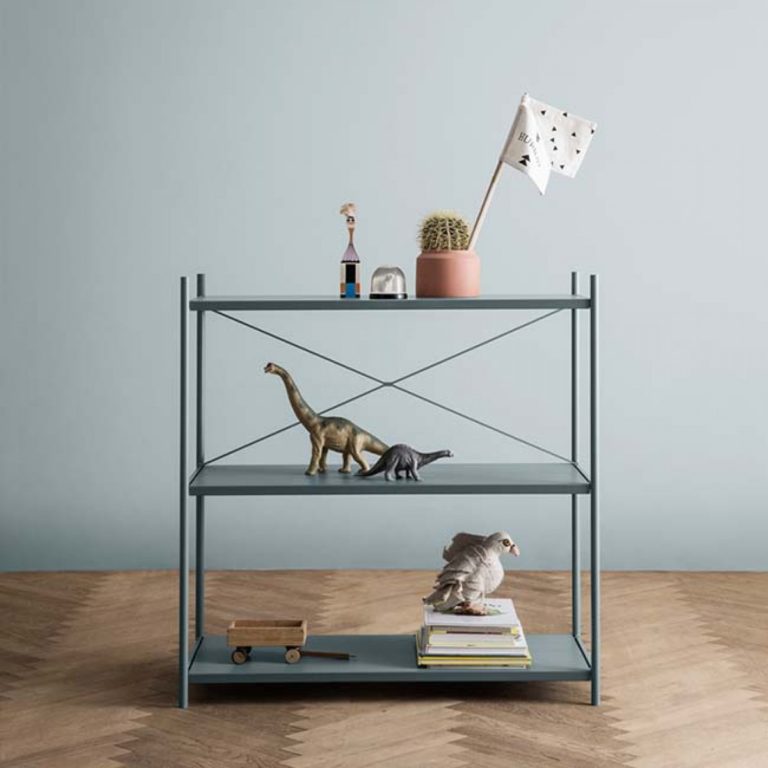 We hope you liked this list!