Sponsored by Federation Centres
The wonderful thing about blues of all kinds is that they're very safe, classic and cool, making them a great bet if you're not confident playing with your hues but want something  a bit more interesting than straight neutrals or black and white. People have been decorating with blue for many years. Just look at the ever popular Chinese antique ginger jars! Here are my top 5 tips for decorating with lovely grey-toned dusk blue (which you might also call dusty blue), one of the most inoffensive, beautifully subtle and soft tones of blue you'll find!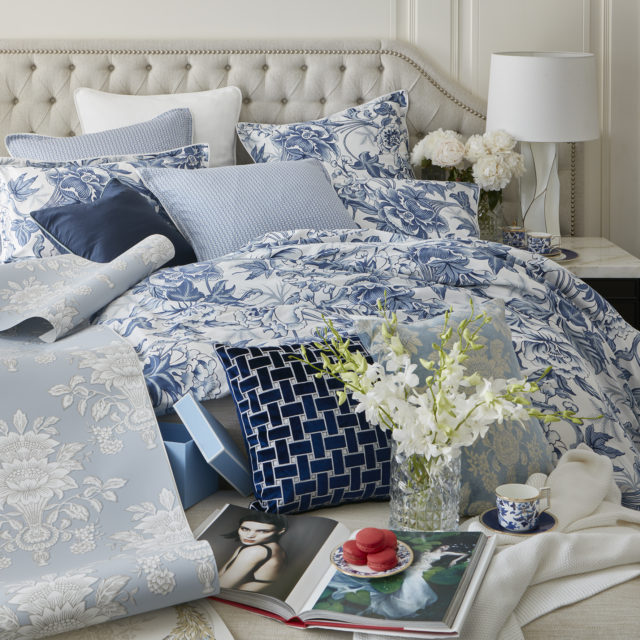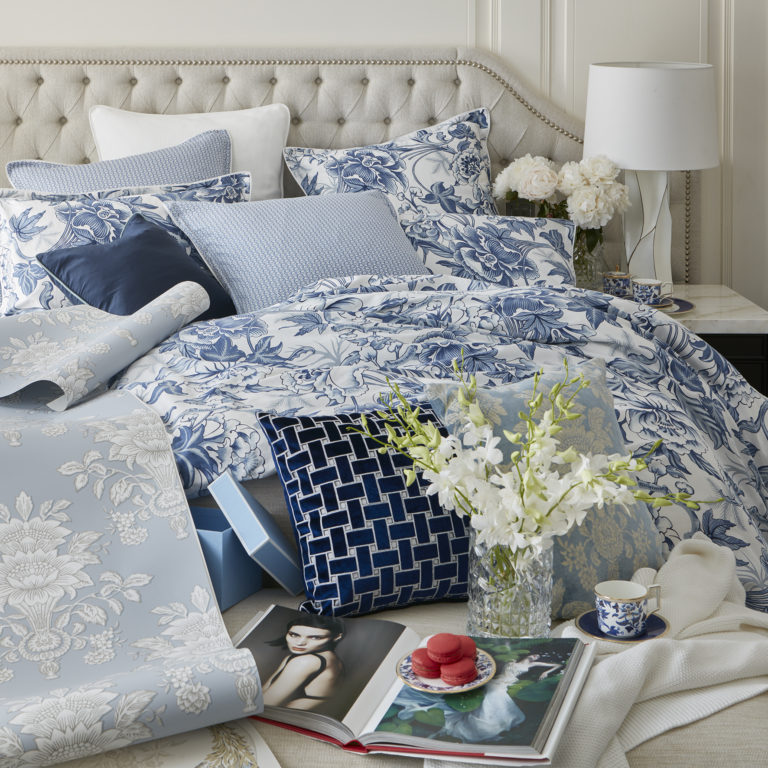 Pair it with white   There is perhaps no more classic combo than blue and white. There's a reason this has been in vogue forever: because it's pretty fail safe. Consider choosing your key larger items in white; think lounge (with removable and washable covers unless you're crazy!), buffet, bed and coffee table, then simply accessorise with subtle soft dusk blue (cushions, rugs, a throw, table lamps with white shades, art and perhaps ceramic drum side tables).
Go nautical Be careful not to go to overboard on this popular decor theme. You can have too much of a good thing! Think blue and white stripes, driftwood, seagrass baskets, sisal rugs and more rustic, whitewashed timber furniture items. No need to include anchors, boat propellers and life buoys too! Just try and be selective! Texture is key to this look, as is a lived in, relaxed, comfortable feel.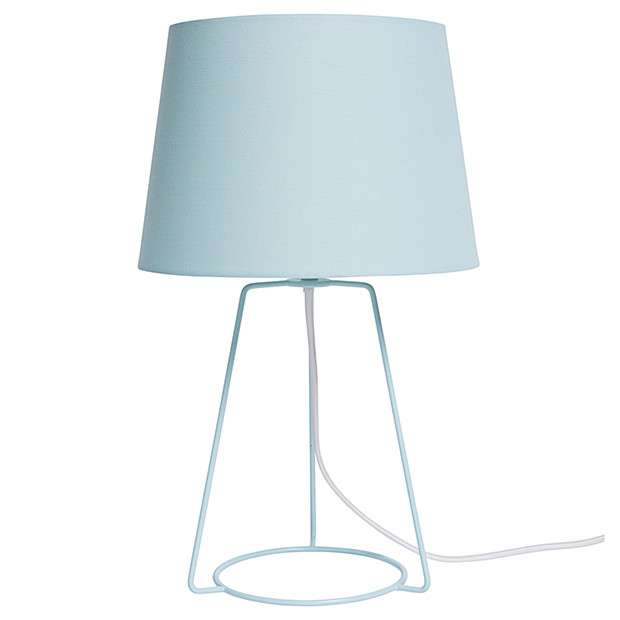 Add pops of unlikely orange  The braver experimenters among us may already be familiar with picking colours which are opposite each other on the colour wheel for contrast and in blue's case, this is orange! This may not be your first thought when deciding what to pair with dusk blue, but why not try it? You might like it!
Think Hamptons  This has similarities to nautical (or coastal) but is a more formal and 'done' look. Think painted (rather than whitewashed) timber furniture, matching pairs and patterned blue and white cushions, matching pairs of side tables, lamps and artworks to create balance, oversized glass pendant lights and luxe textures like linen.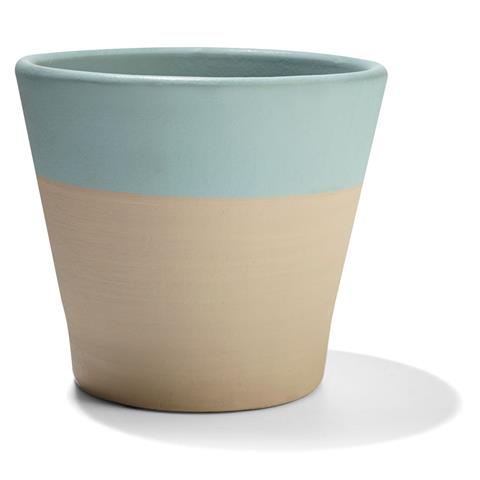 Ground it with navy   Regular readers of this blog will know that navy is my all time favourite colour! It works really well with dusk blue. Using different hues of blue, such as dusk blue and navy together, guarantees a harmonious look.
What's your colour? Are you a fan of blue? Federation Centres have come up with a fun colour quiz to celebrate their Summer of Colour campaign at shopping centres across the country. You can take the quick quiz online and it'll tell you what your colour is.