By Sarah Heeringa
We can all get tired of how a room looks and want to switch it out for something else. These days we can choose to decorate our homes in pretty much any style we like. But rather than just tossing furniture or other homewares and replacing them with new things, I like to refashion what I have into a new look and then mix it with other new or vintage items that have caught my eye. It's a popular new trend called reclaimism.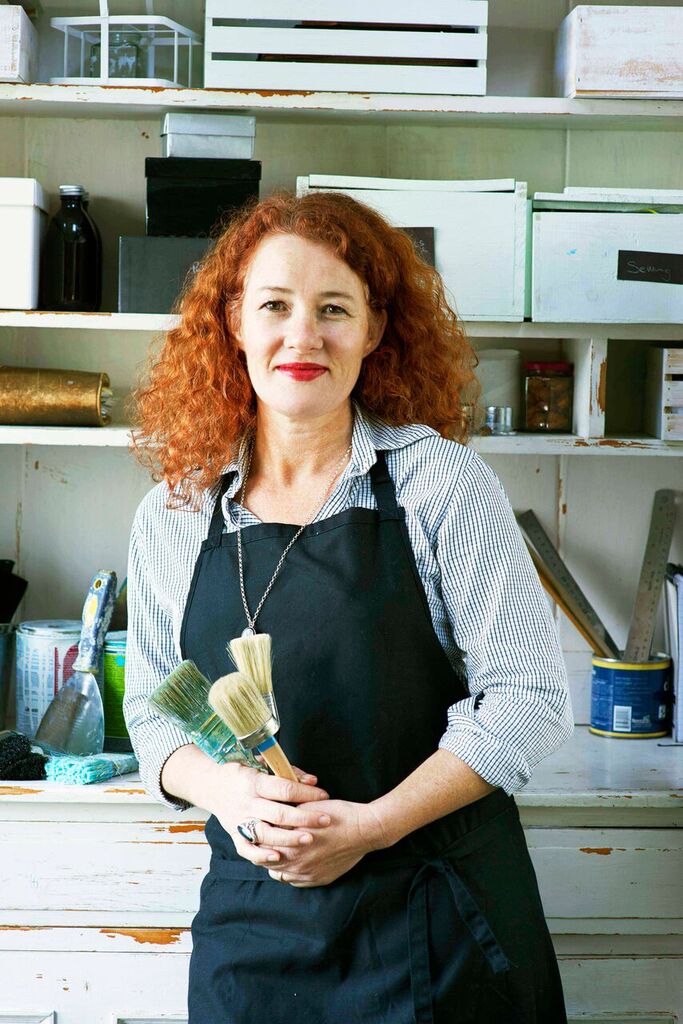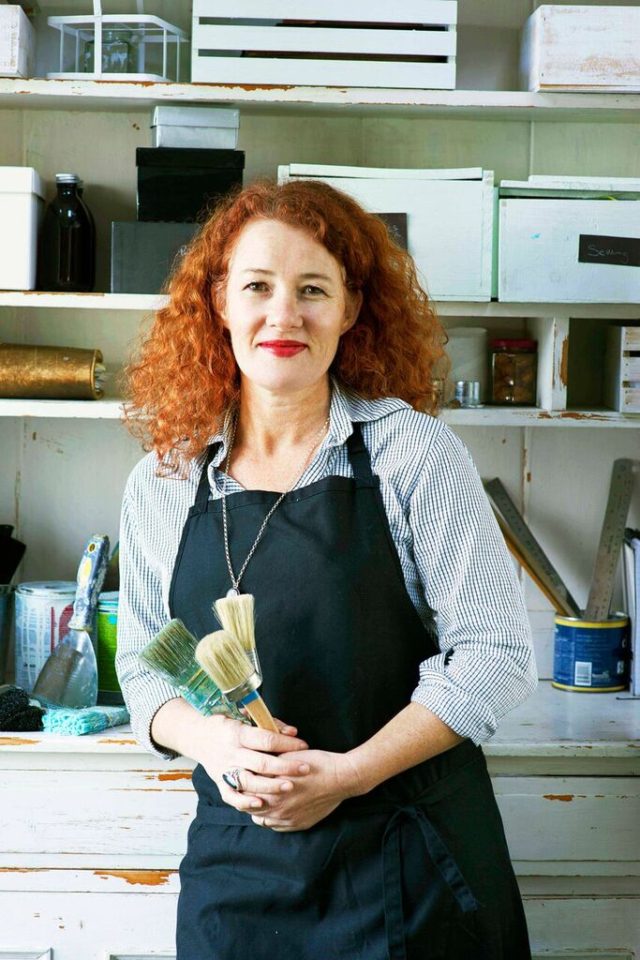 Upcyling or reclaimism is the art of giving old things new value. It's about using our imagination to fix things up and personalise objects to our own liking and changing taste. With upcycling, we can surround ourselves with things that express our personal style, that have meaning for us and that tell a story. And I believe that it's the addition of these personal touches that really help make a house feel like a home.
Here are five easy tips for getting started:
1. Choose something simple to start 
The best way to embark on any creative project is simply to begin and where better than with choosing a picture frame or an old piece of furniture you would like to reclaim?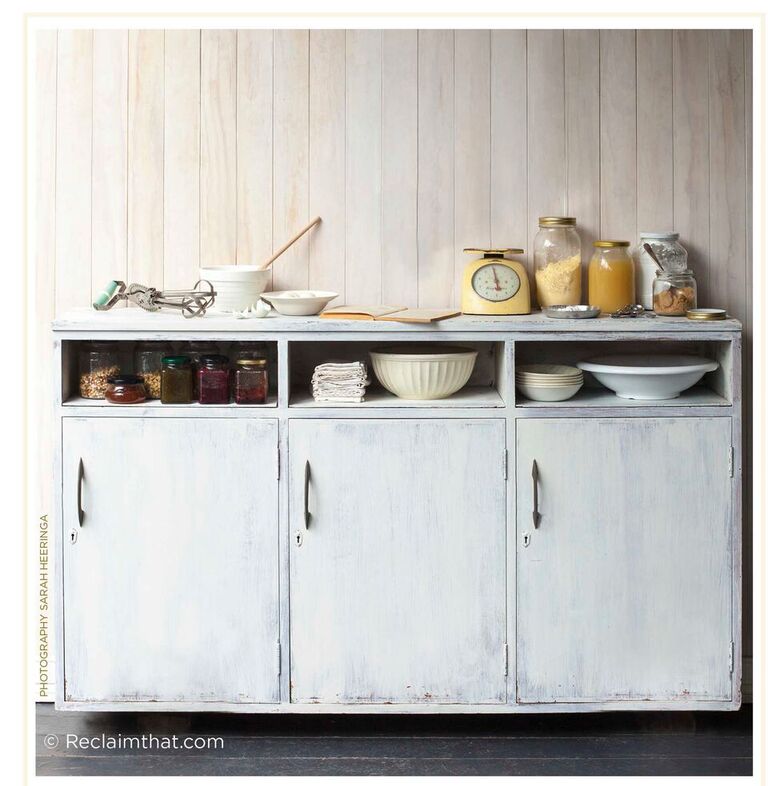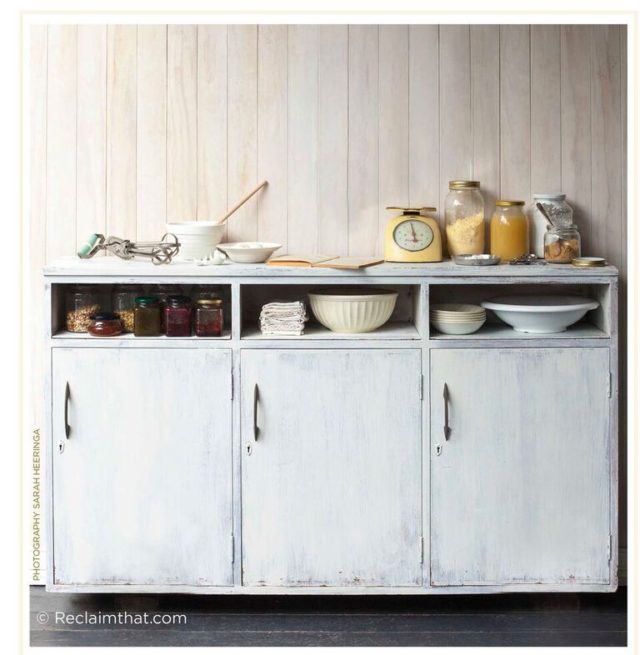 2. Use your imagination
Have a good look at the piece of furniture and imagine how it might look given different paint treatments. What if it was given a rustic whitewash or painted glossy black?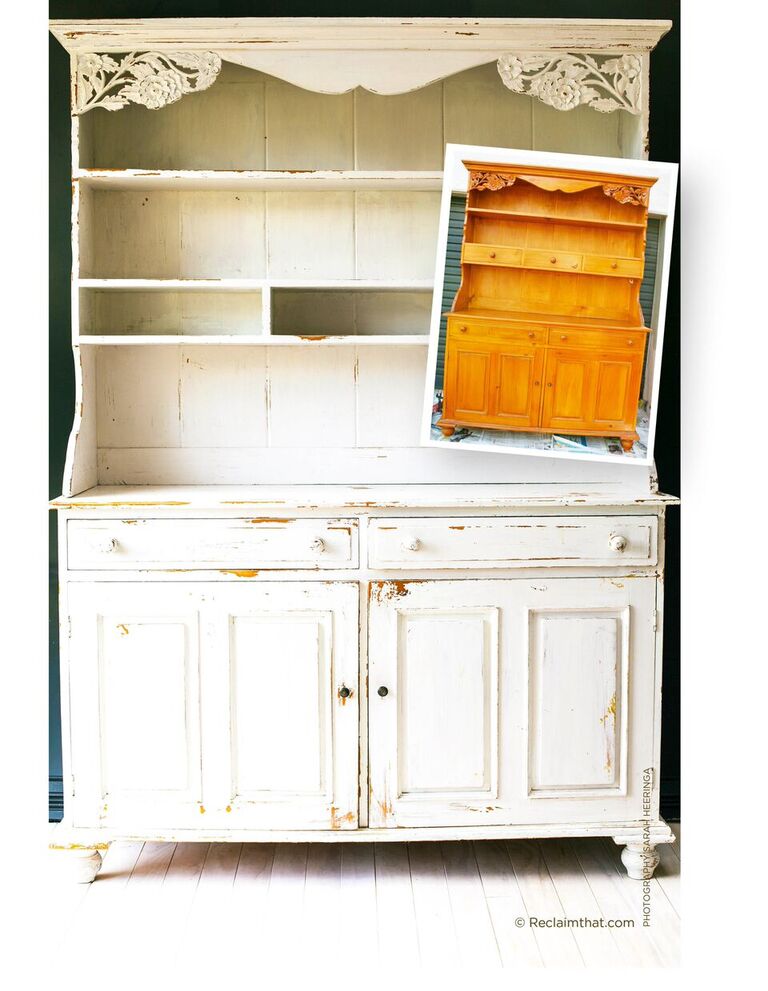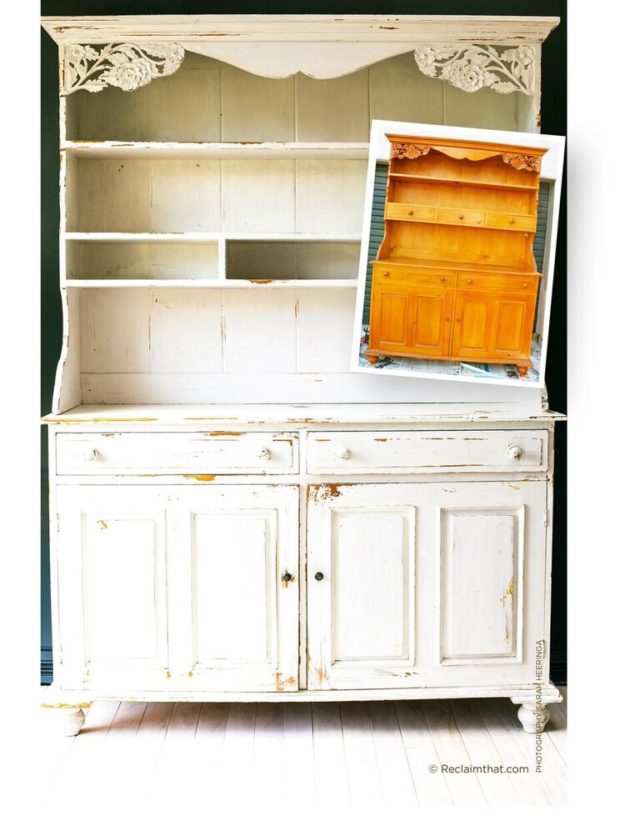 3. Try whitewashing
It's amazing how a piece of furniture can be transformed with a sand and a coat of paint. One simple technique is to give wooden objects a light sand and a good clean and then a coat of paint using a whitewashing technique.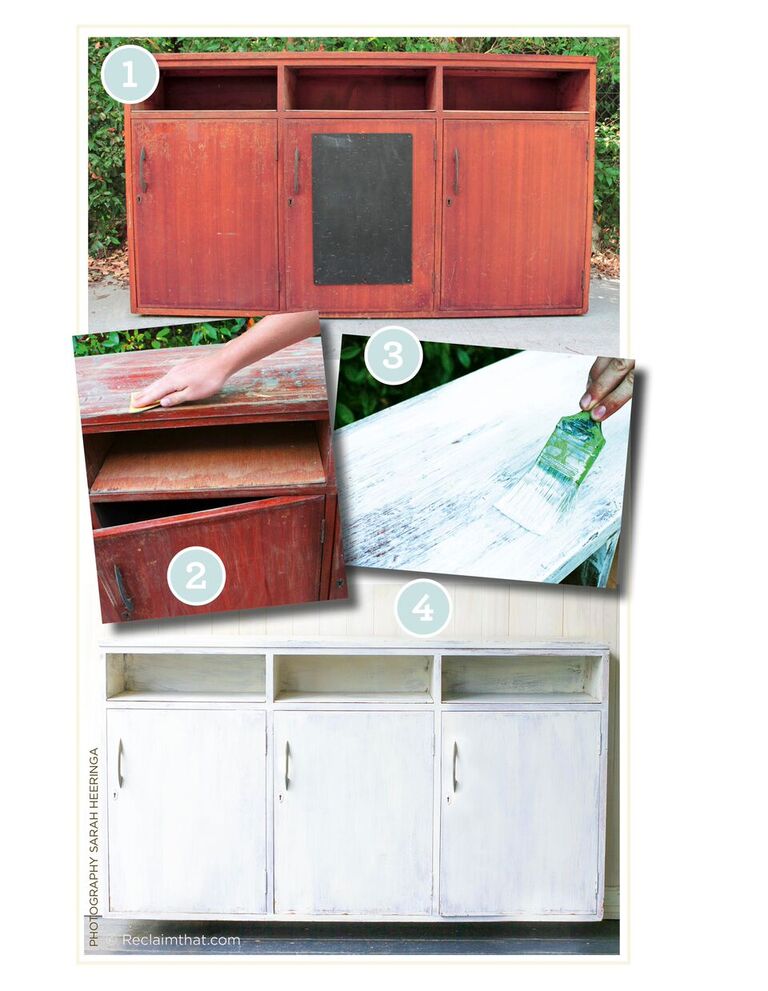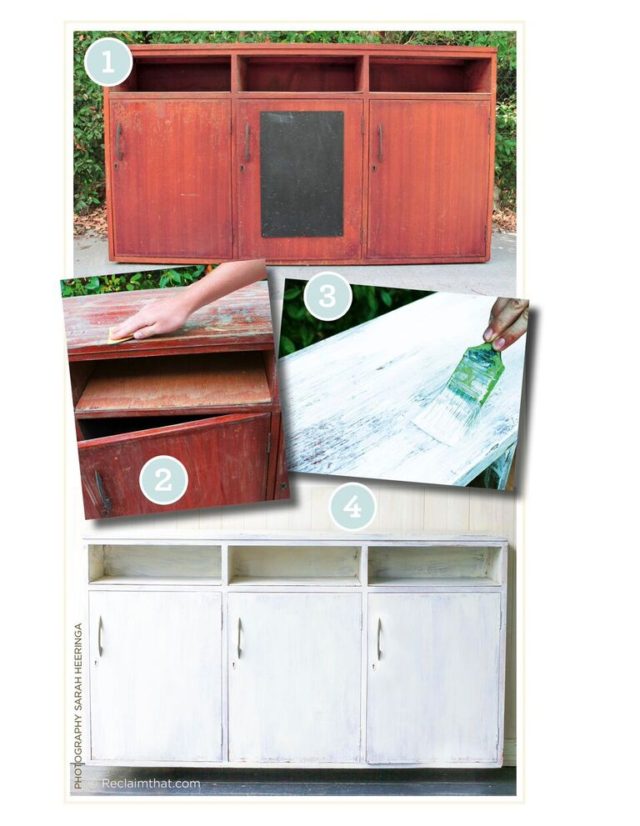 4. Don't be afraid to experiment!
One way to achieve a whitewash effect is to use a rough old brush and quick, light brushstrokes. If there is too much paint, rub some off using an old cloth. Give yourself permission to try something new and maybe make a few mistakes. The best way to get the hang of different paint techniques is to roll up your sleeves and give it a go.
Once you have practiced your paint techniques on a rumpty old piece, you'll have the skills to try something more ambitious. This kitchen bench is made with a solid slab of wood and painted with a less rustic whitewash effect and then sealed with a water-based clear sealer.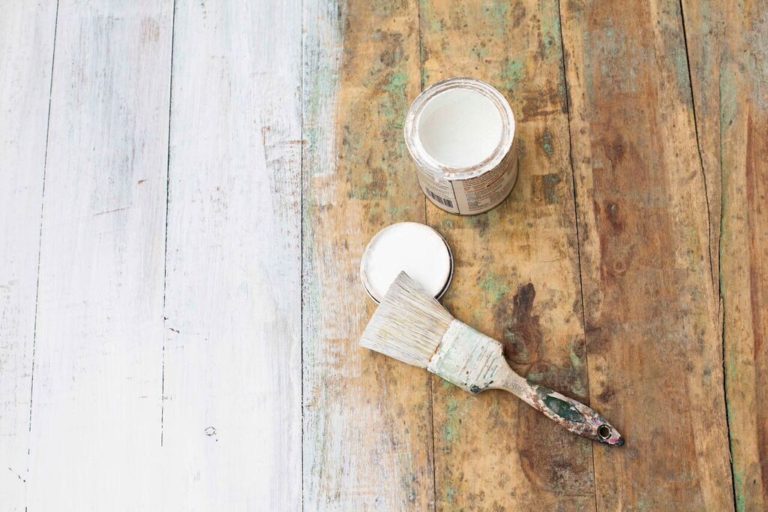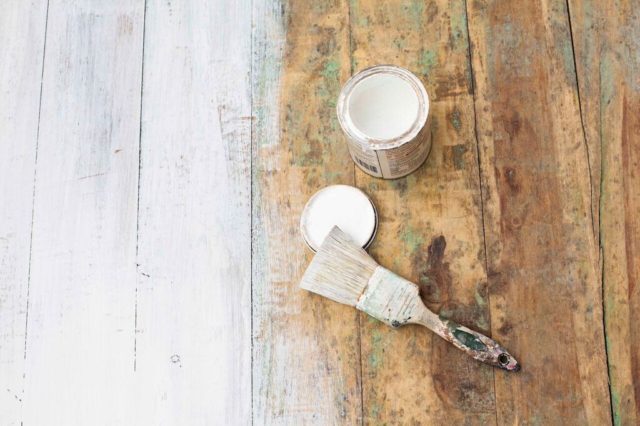 5. Switch it out
Sometimes upcycling is about simply using an existing piece of furniture in a different way. What if you moved an item of furniture from one room to another and gave it a new purpose? This big old wooden hutch dresser was a great addition to my kitchen where storage space was short. But this cabinet is now just as useful in its new role in my studio as a place to stash tools and craft supplies.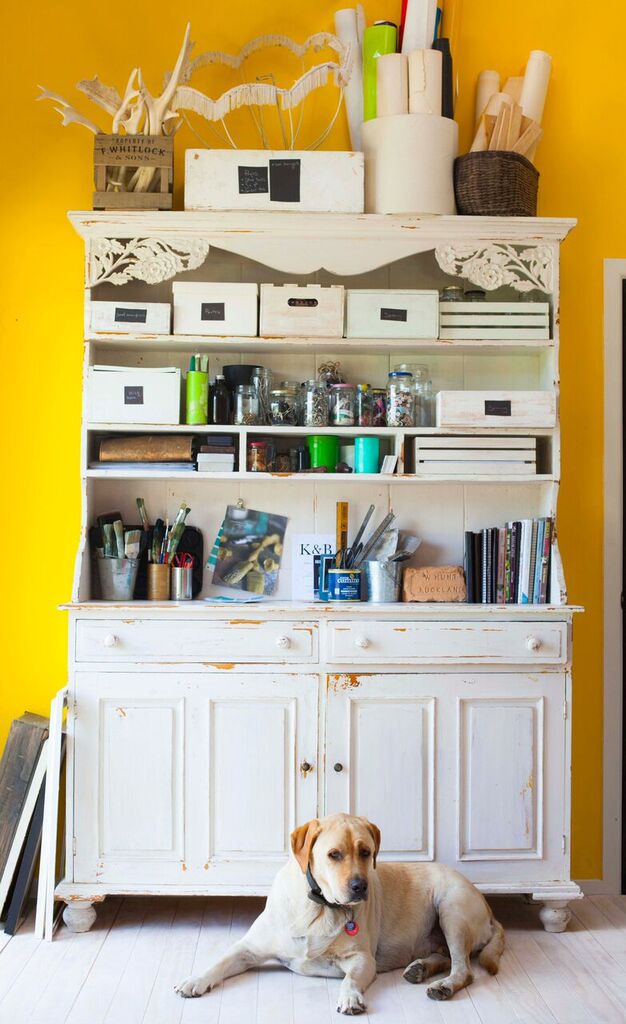 — Sarah Heeringa is an award-winning journalist and editor with a keen interest in homemaking and interior style. Formerly editor of Inspire, Parenting and Good magazine, she is the author of Reclaim That, which invites you to find a new and extremely cost-effective way to furnish your home.