Got impromptu guests this Easter weekend? Have no fear! Insta-famous organisation queen and mum of two Christine Krkach from THE o.c.d by Christine has got you covered with her quick and easy kitchen cleaning tips!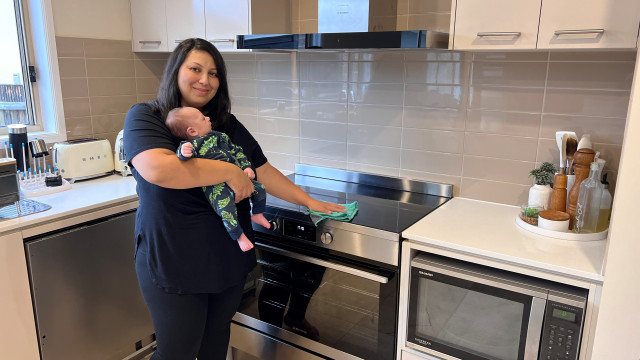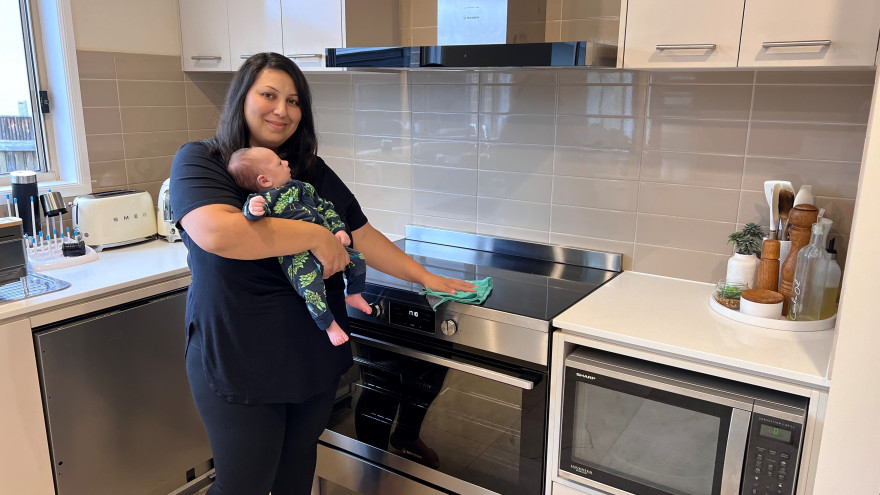 Get your oven sparkling to avoid eyeballs
Well-meaning guests that offer to help with the cooking are the perfect type of guests until they notice that your oven isn't in its cleanest state. Avoid the embarrassment with her go-to cleaning combination that will let you clean your oven in your sleep.
The night before hosting, mix a combination of hydrogen peroxide, bi-carb soda and a dash of dish soap and lather your oven trays in this overnight. By morning, the solution will have broken down any grease that can now be easily wiped away.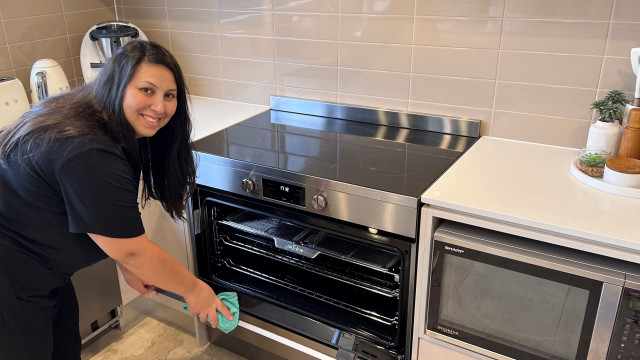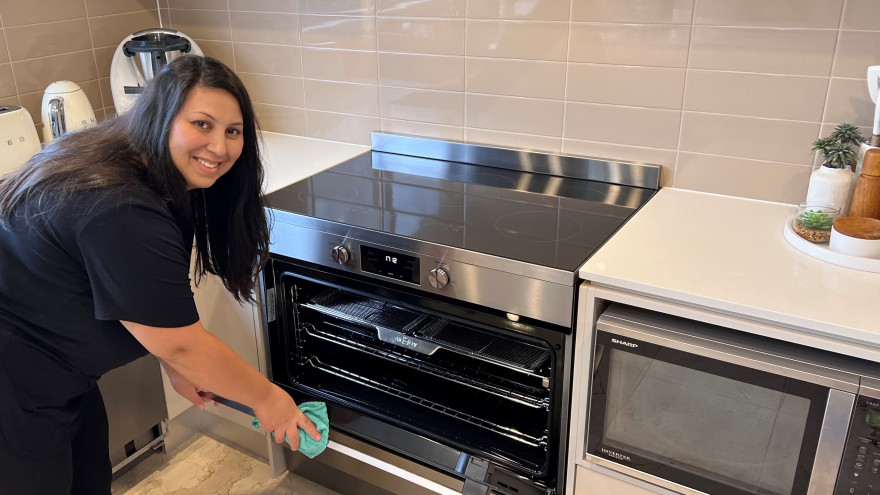 Stay ahead of the cleaning mess
Repeat after me: clean as you go. As soon as you've used your cooktop and it's cool enough to touch, give it a wipe down. A simple squirt of dish soap and water will do the job beautifully to remove any leftover burnt splashes and residue on your cooktop. Dry this off with a microfibre cloth to have a shiny cooktop ready to go for when your guests arrive.
Wipe down your appliances before surfaces
Start by cleaning your appliances thoroughly before wiping down surfaces around them. Degrease your microwave and oven using dish soap and bi-carb soda, and take advantage of the time-sensitive features of your dishwasher.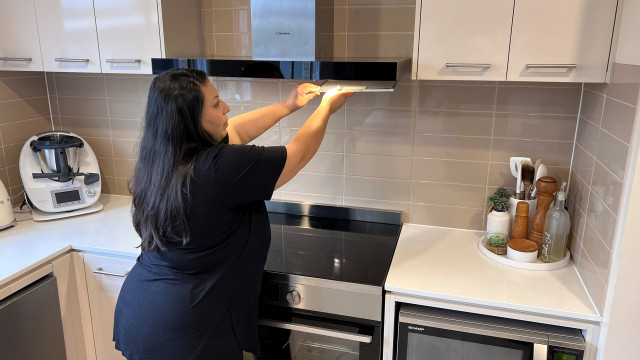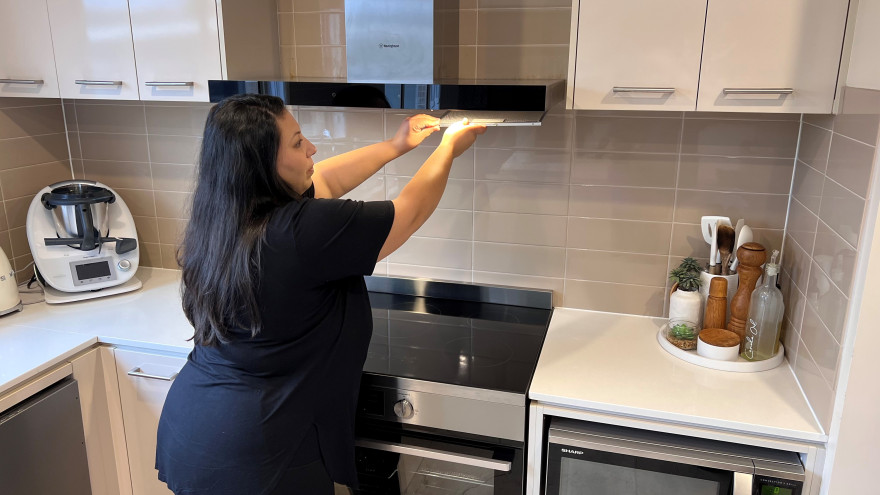 Use dish soap (and lots of it)
As you've noticed, dish soap is Christine's favourite and essential when cleaning up after a long day of hosting and entertaining. You'll be surprised how many different things you can clean with it, and it's also extremely cost-of-living friendly. She likes to use dish soap to clean her cooktop and oven glass, scrubbing the sink, wiping down cupboards and even using it mixed with water as a surface spray for her kitchen benches.
Think ahead of the grease
To maintain the cleanliness of the bottom of your oven, use an oven liner or foil to collect any ongoing oil drippings and save elbow grease and time.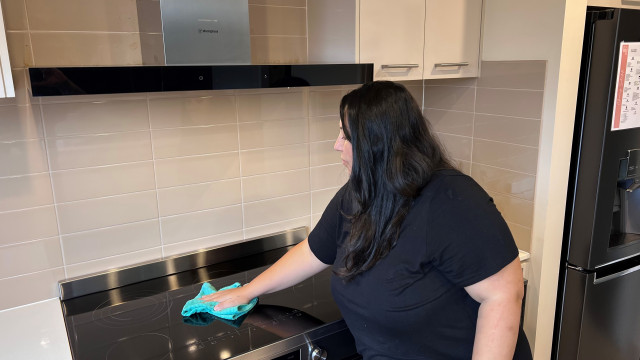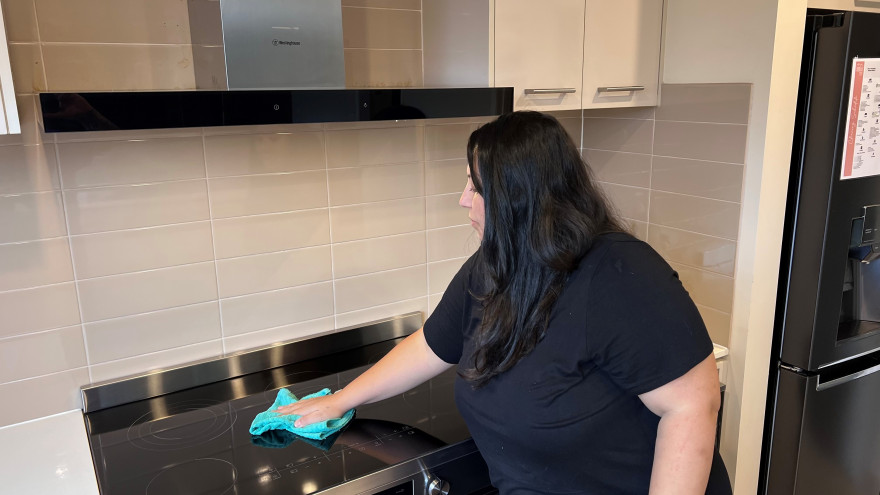 Westinghouse offers savvy cleaning tips and a range of sophisticated freestanding cookers and canopy rangehoods, so Now You Can focus on enjoying the things you love in life, like spending time with family and friends. Christine from The o.c.d by Christine used the Australian-built 90cm Electric Freestanding Cooker with AirFry, Stainless Steel (WFE946SD) and 90cm Canopy Rangehood, Stainless Steel (WRC924SC).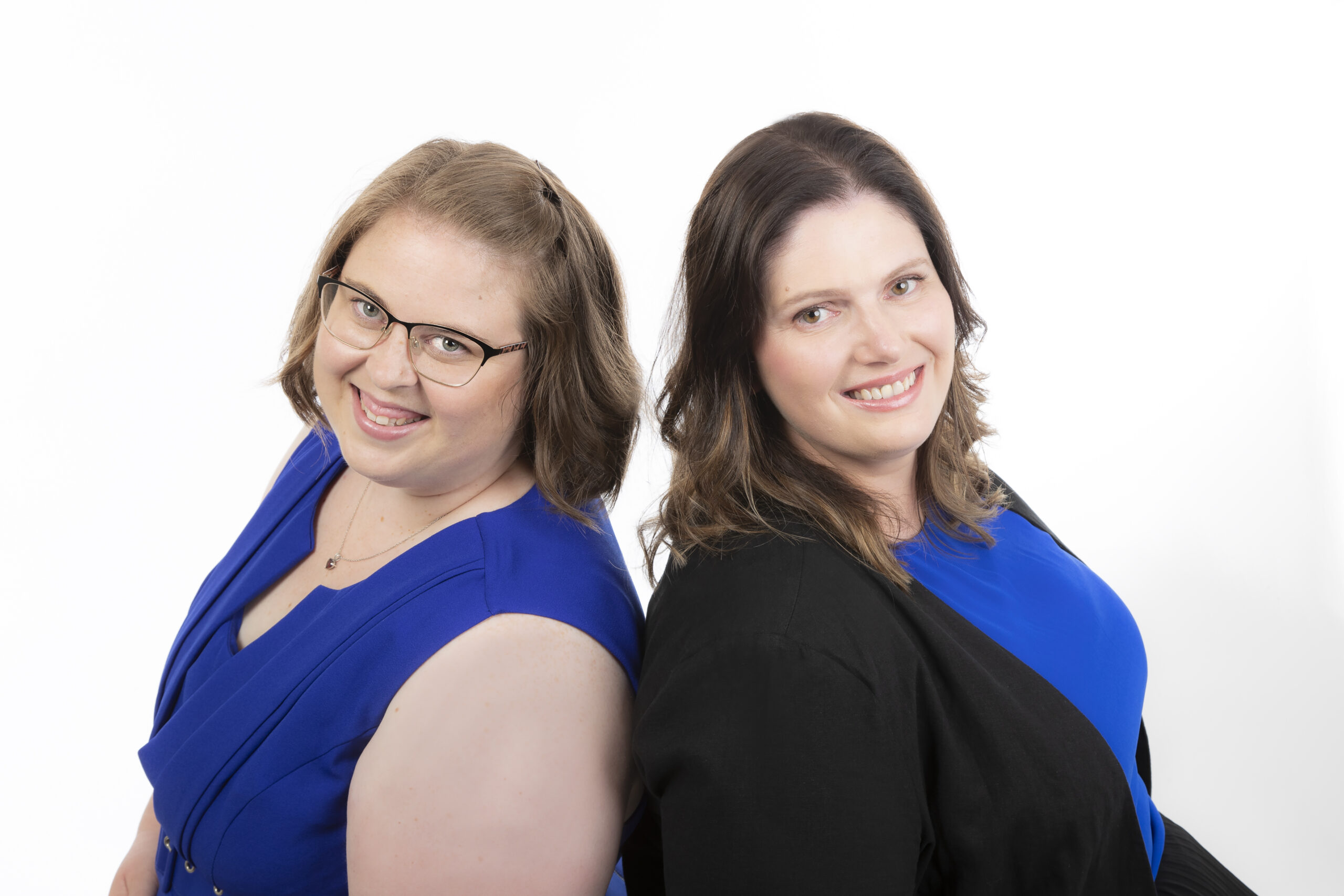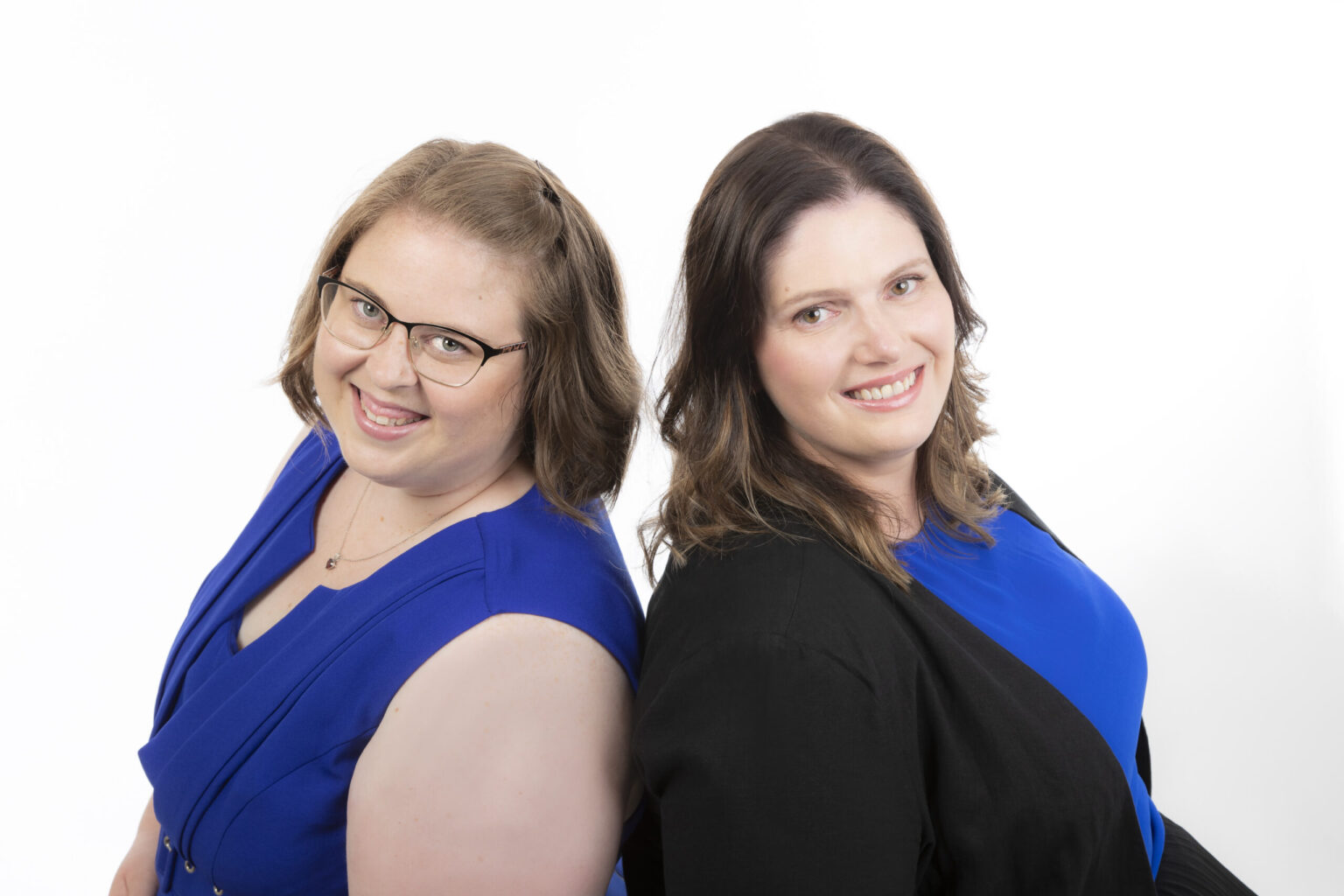 Mums Who Clean reveal their best spring cleaning tips
Rachael Hallett and Karlie Suttie, creators of the wildly popular Mums who Clean Facebook Group with almost 350,000 members, share…