If you're anything like me, your indoor plants don't last too long. Whether you are a first-time plant owner like me or a well-seasoned gardener these simple tips and tricks from gardening expert and Scotts Osmocote ambassador Melissa King can help you be a better plant parent (without having to spend endless hours refining that black thumb).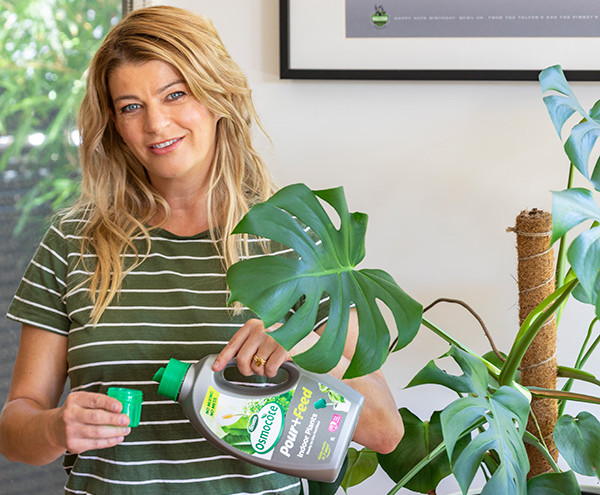 Tip 1: Don't drown your plants with love
Over watering is the biggest killer of indoor plants. Wilting leaves can be a sign of too much or too little water (among other things). So if your house plants are sulking, don't always assume that they are thirsty. Poke your finger into the soil first to see if it's dry down to your second knuckle before getting out the watering can.
Tip 2: Some extra TLC never hurt
Give your house plants a regular wipe down with a moist cloth to prevent an accumulation of dust on the leaves. To give them a thorough clean, pop them in the shower every month or so to remove any build up, helping make them look shiny and healthy. You could also put them outside in the rain or sprinkle them with the hose before bringing them inside again.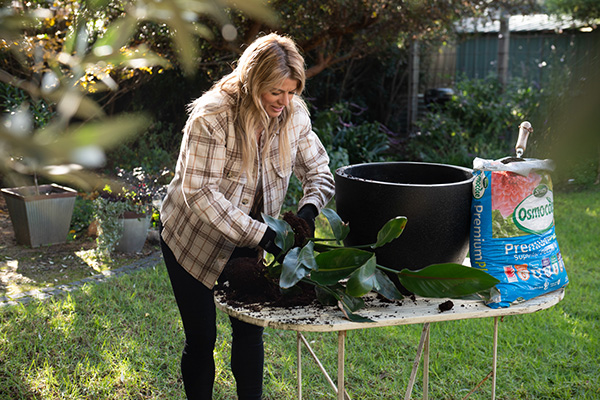 Tip 3: Lighting is key
Some houseplants grow well in low light, others need it a bit brighter to flourish, so position them around your home according to their required light levels and keep them away from heaters and blasts of cold and warm air.
Here's a good rule to live by; If it's bright enough to be able to read a book in a room with the lights off, then there's enough light for your indoor plants to thrive.
Tip 4: Plants like dinner too
They key to thriving plant babies? Food! Pick up Scotts Osmocote pour + feed. You don't have to mess around diluting it in a watering can, simply pour a capful into the base of your plant every fortnight or when your plants look like they need a boost.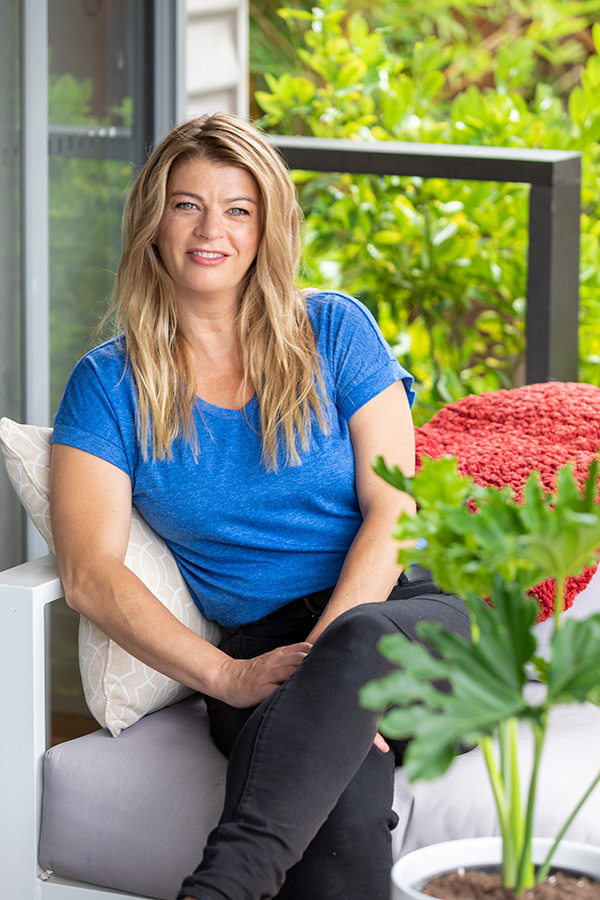 Tip 5: When was the last time you changed your potting mix?
If your plant babies are looking a bit tired or practically jumping out of their pots then it might be time to repot them. I recommend trying Scotts Osmocote potting mix for indoor plants, which is tailor-made to bring out the best in your green beauties. It doesn't contain compost or pine bark, which are known to shelter pesky fungus gnats. Instead, it's based on an expert recipe of Scotts Coir, Sphagnum Peat and Perlite, which provides the ideal foundation to keep your indoor plant babies looking fresh, green and lively.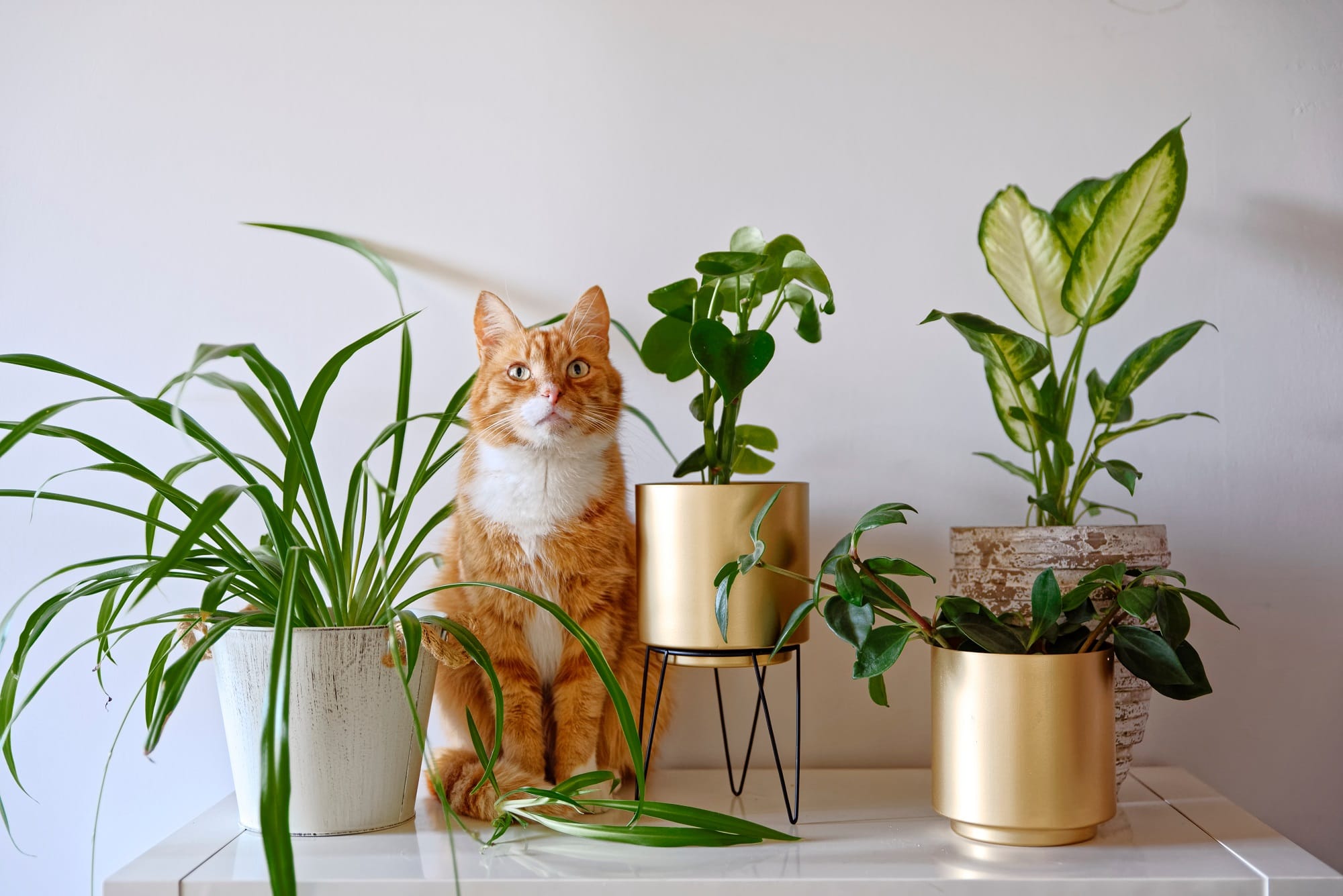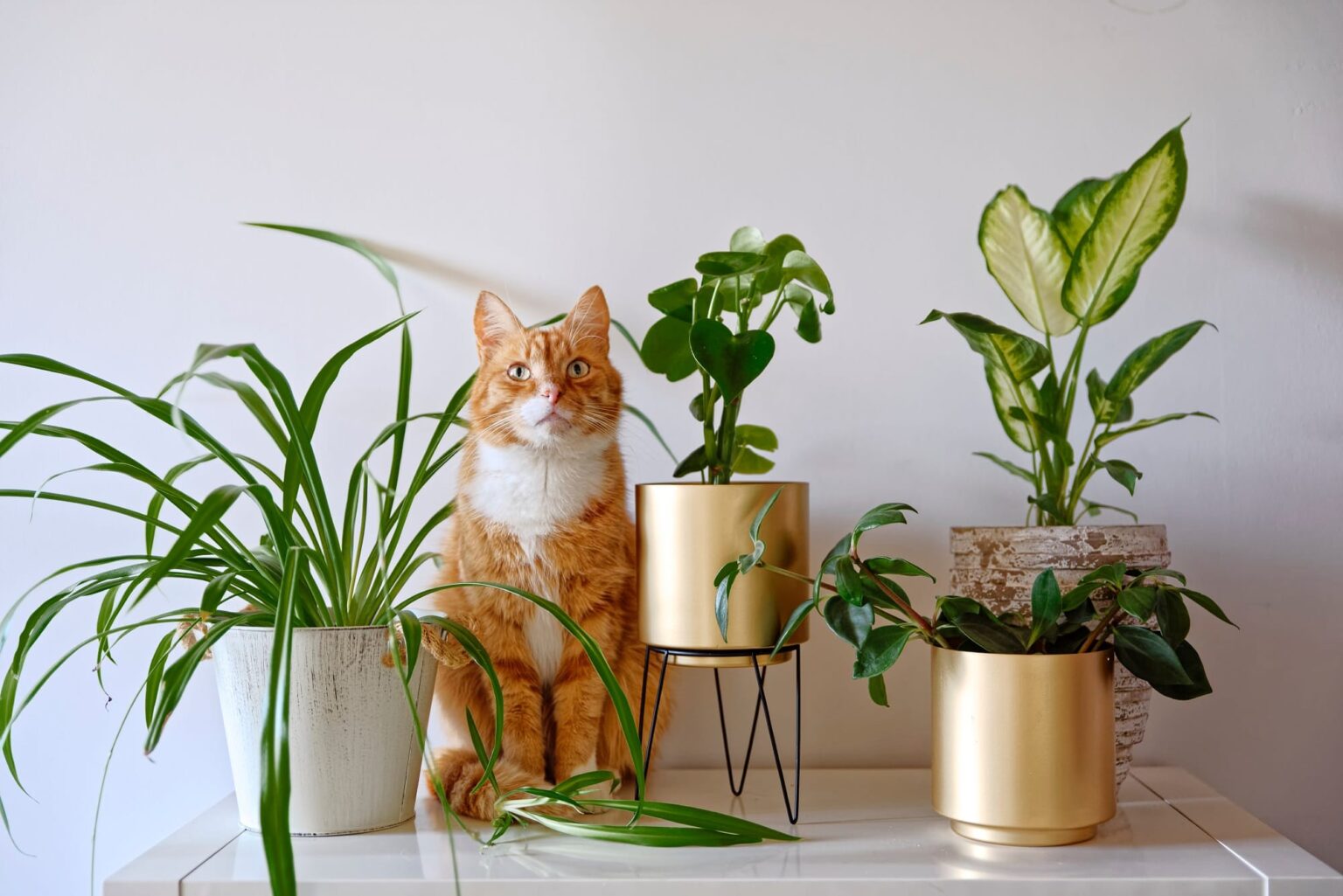 The houseplants trending in 2022 and how to care for them
Melissa King, Better Homes and Gardens presenter and Scotts Osmocote ambassador, shares her horticultural wisdom! #SentimentalPlants It's not surprising that…