Having eaten my fair share of Nectar and Stone's chocolates I can attest they're amazing in both taste and aesthetic. However I'm not the only one who thinks so, with their online shop often selling out in the early hours of the morning! So what's a chocoholic to do? Well if they live in Melbourne they should head down to Williams-Sonoma in Chadstone this Saturday for Nectar and Stone's first ever pop up!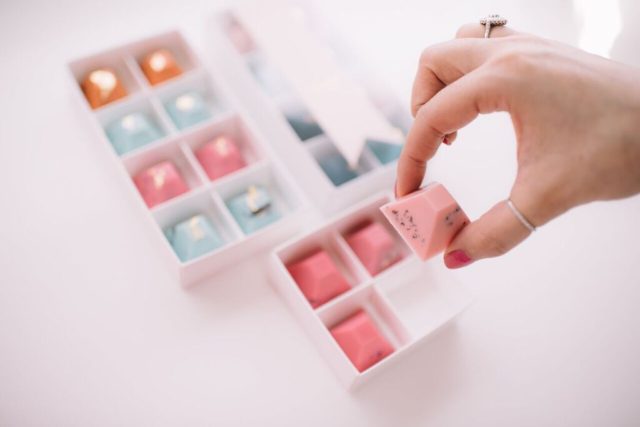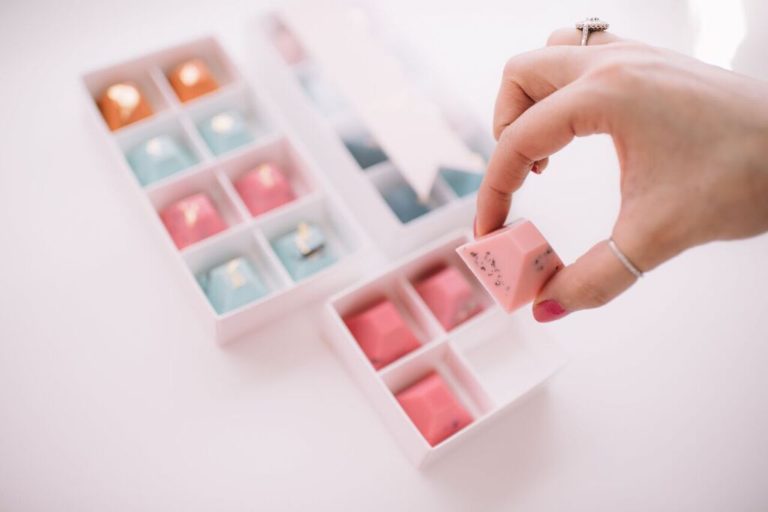 Alongside their signature cookie-filled chocolate pyramids and other sweet treats, Nectar and Stone will be offering a limited edition bespoke creation using Williams-Sonoma's Original Peppermint Bark. The pop up will begin at 10am, until sold out. So be quick!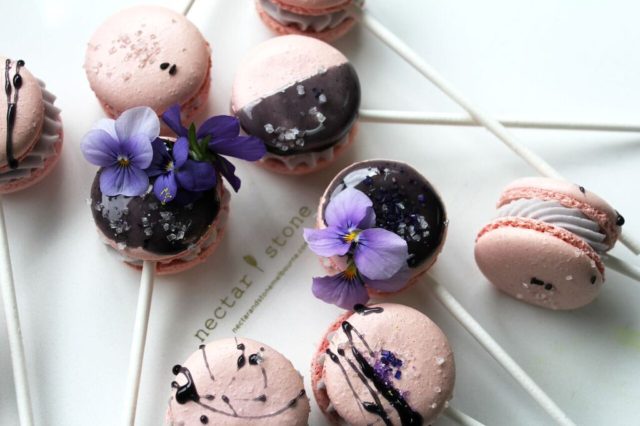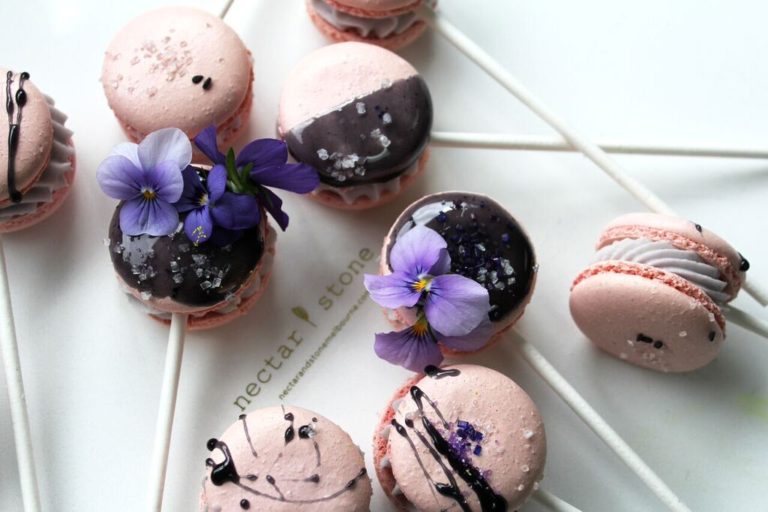 With Nectar and Stone having amassed an enormous cult following on Instagram, founder Caroline Khoo has found success in styling and photographing her handmade desserts. With a global reach and features on the Martha Stewart and Apartment Therapy websites, Nectar and Stone has an audience exceeding 280k on social media! And with Williams-Sonoma being a true household name, it seems like a match made in desert heaven!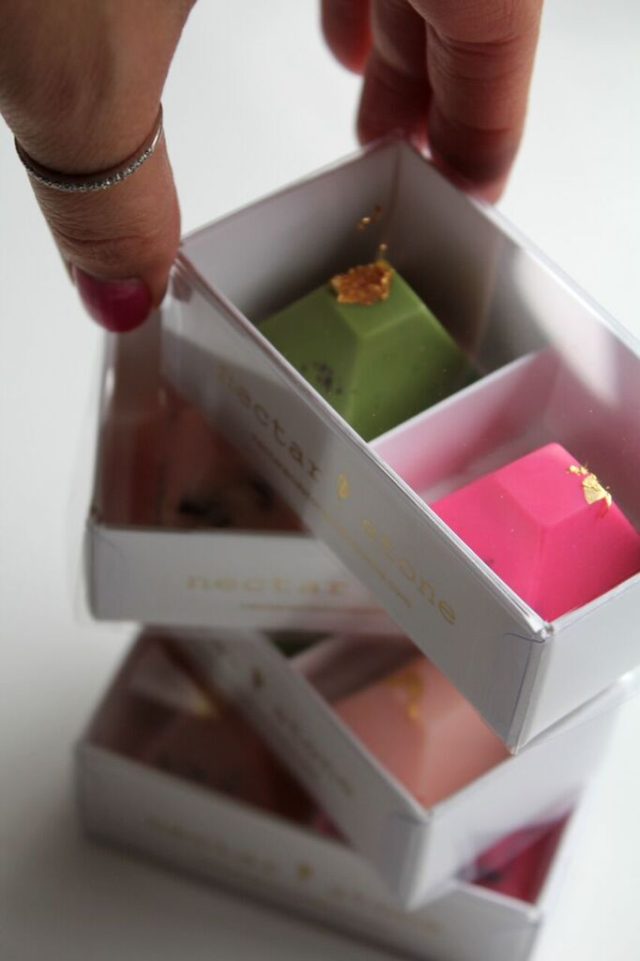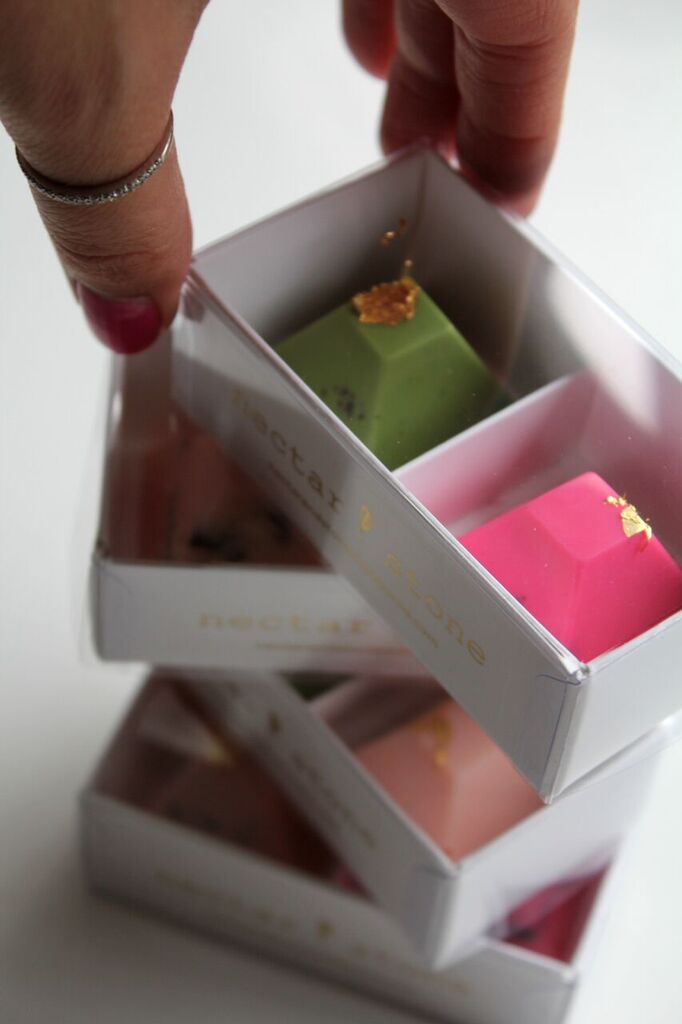 "With Christmas on its way and working alongside Williams-Sonoma (a brand I have adored for so long) it seems like the perfect match for Nectar and Stone," explains Caroline. "I am so excited to be able to meet fans, customers and the community that support Nectar and Stone. They are the bones of the brand and we are so privileged and fortunate to be part of something that is so special."