Development application (DA):
A DA is the "concept" that you submit to the local council for approval when you want to undertake new building work or renovations to a property that already exists. If you consider a building project in three stages — DA, CC, and build — DA is the first stage.
Your Development Application will generally consist of architectural drawings, a statement of environmental effects, and a list of other paperwork such as waste management, a cost evaluation report and other documents relevant to your particular renovations or new build. For more complicated sites, sometimes a hydraulics engineer and structural engineer may need to be involved in order to design elements such as storm water systems and structural elements, although this is rare unless the site is very complicated or an unusual shape.
Other times, if they are relevant to the site or if council ask for them to further support the design, a heritage report, a geotechnical report, Building Code Assessment report or a bushfire report may also required.
After all of this is covered off, we submit to council and (hopefully!) get DA approval. Once you have your DA approval, it DOES NOT mean you can start engaging a builder. What it does mean is that you can progress to stage two, which is CC.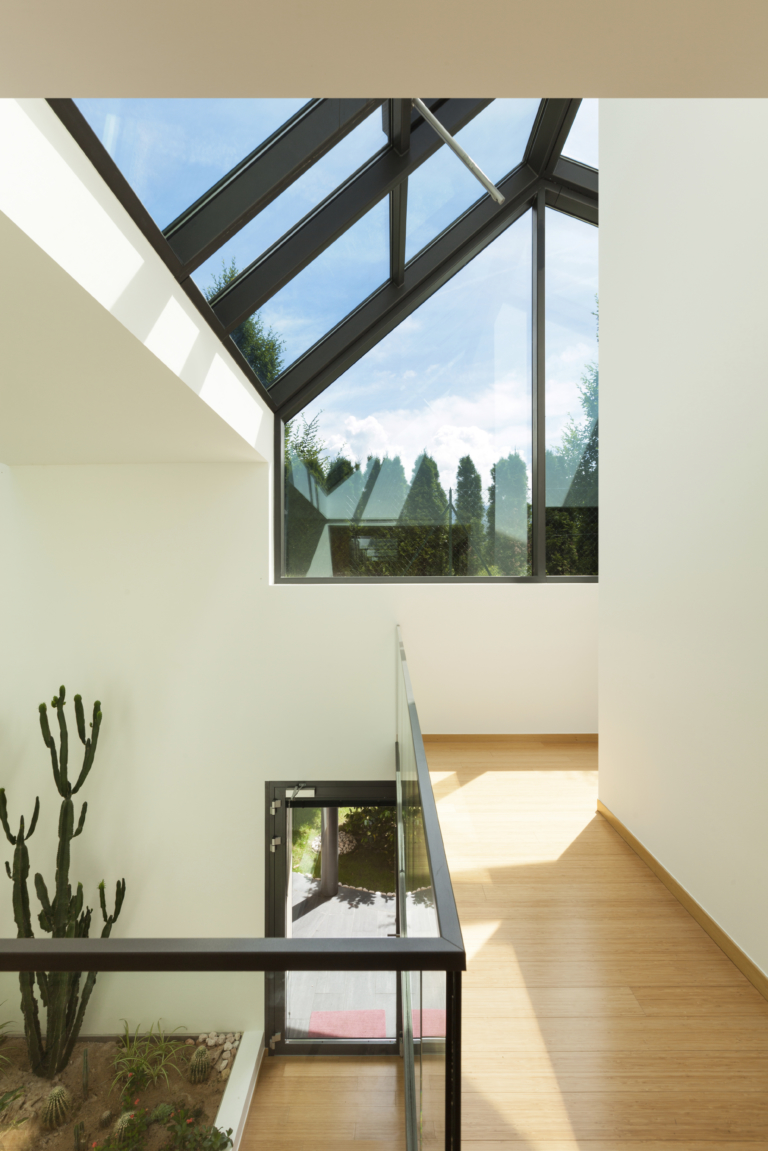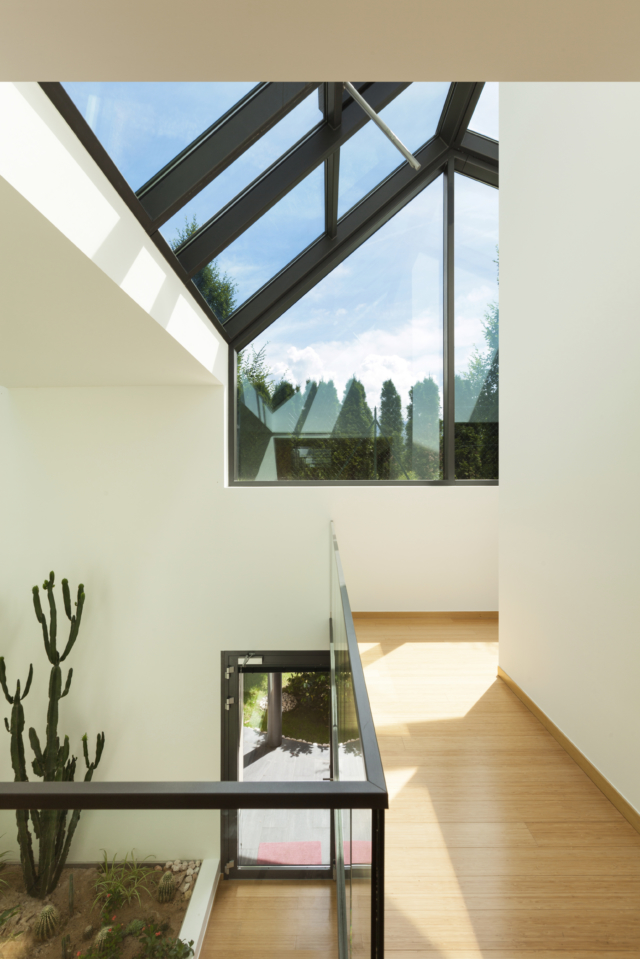 Construction Certificate (CC):
This is what I call "putting the puzzle together", where we submit detailed documents to certifying authorities for approval. If hydraulics and structural elements were not involved during the DA stage, they will need to come in at this stage, and those elements need to be detailed for approval. This part of the process also requires fees to be paid, which will be listed in the DA documents.
All of this needs to be submitted to certifying authorities for stage two approval. Once approved, the client then can engage a builder to start the work on site.
Do all renovations need approval?
The short answer is no – but that doesn't make it a simple answer unfortunately. The world of renovating is a bit of a minefield and it's best to always check in with your local council regarding your plans as even removing trees can sometimes require permission.
When your home is your own, small renovations such as adding a deck or a pergola are mostly exempt, as are internal renovations – however if you are part of a strata plan, that may not always be the case, so again, it's best to check first.
If there is potential impact for neighbouring properties, or if you are planning major works, development consent is likely to be required too, so it's best to have a chat to a draftsperson who can help you with the process, or to run your proposal past a council planner – this will give you an easy, and less costly, answer before you go to the effort of submitting a DA.
When it comes to renovating in a complex that is managed by a strata, the general rule is that if your work involves common property, you will need permission. For example any additions or changes that involve common walls, floors, the ceiling, even changing external doors and windows and new kitchens and bathrooms need to be approved. As tempting as it may be to just get on with it if it's inside your apartment, if your renovations affect or damage the common property, you may have action taken against you or even be told to restore the property back to its original state – neither of which you want. It's helpful to show your owners corporation drawings of your proposed changes from the start.
–Fiona Ho, director of Go Design Solutions, specialises in residential drafting for renovations and new homes.