It's no secret that land sizes are becoming smaller to cater for the growing population. Now more than ever we need innovative, well-designed, smaller homes to suit lifestyles and budgets that don't compromise on space. But it's not just narrow block designs that will be dominating 2016, there are many other trends and buyers' behaviour that are predicted for the new year. Below, residential project home builders Allworth Homes, outline industry and buyers' behaviour changes for 2016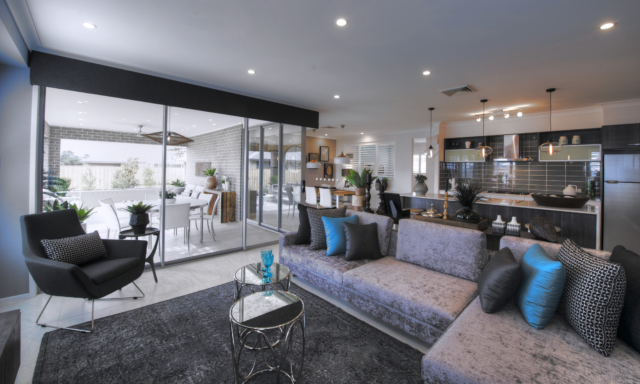 Knock-down rebuilds will continue to increase. Home buyers are realising re-building a brand new home on their existing property is beneficial in the long run, financially and logistically. This trend comes down to people crunching the numbers around associated costs relating to 'moving' compared to building 'new'. Mixed with the fact that they are future proofing the resale of their home down the track, it's a clear winner as to why people are choosing to go down this road.
Buyers are demanding more transparency. People are now more educated about what's involved in building a new home but are still drowning in uncertainty around costs. Buyers want transparency up front. They want to know what they're in for.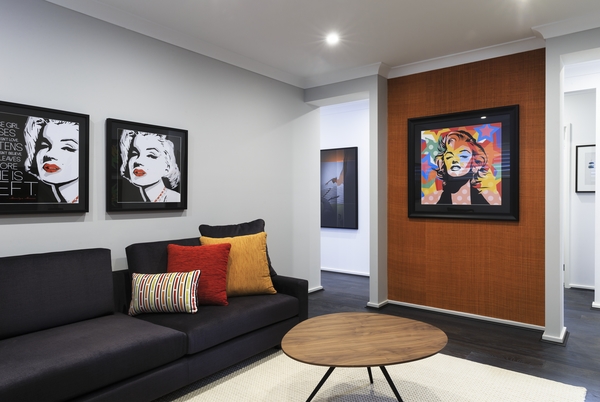 Buyers are future proofing their homes for multigenerational living. A lot of new home buyers are now following the trend toward 'future-proofing' their new home design. For example that is designs that allow, with a small amount of renovation work, a former living area to be converted into sleeping accommodation with bathroom access. Homes with versatile spaces that can be used in different ways and accommodate multi-generational living will continue to be in high demand in the coming years.
High land prices in Sydney will make it tougher for first home buyers entering the market. This is an unfortunate reality that doesn't need much explanation. We are seeing a decrease in the amount of sites for first home buyers can afford in Sydney and with the reduction in the First Home Owners Grant, we expect those numbers to keep dropping. Good news is this may be short-lived. With major land releases planned and lot sizes decreasing, competition amongst developers should see land priced within reach of first home buyers in Sydney late 2016-to-2017.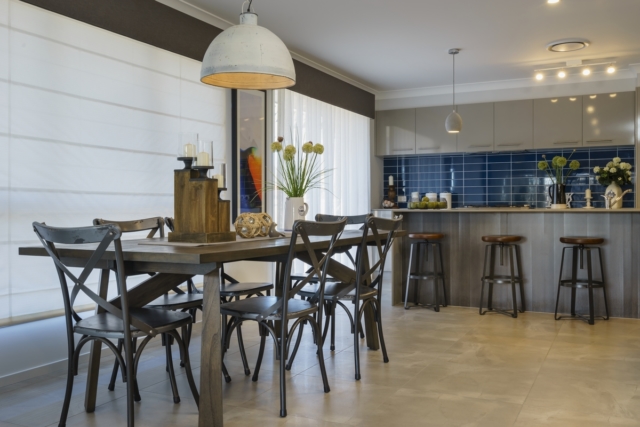 A tighter market and major developers focussing on 'Mum and Dad' buyers will see the return of the discerning traditional buyer, pushing solid long-term contract home builders to the fore. Newer, speculative builders once reliant on a burgeoning market will have to re-invent themselves to survive.
The shortage of bricklayers and subsequent increased labour costs has seen many builders turning to alternate materials. These alternates — do they pass conservative NSW buyers 'knock test'? Do they provide adequate termite protection? Do they have long-term maintenance issues? All questions buyers will consider in their decision.