Helen Edwards from Recycled Interiors has answered your prayers for a stress and clutter-free home. She's running a 30-day happy healthy home challenge that will help you clear the excess clutter from your abode.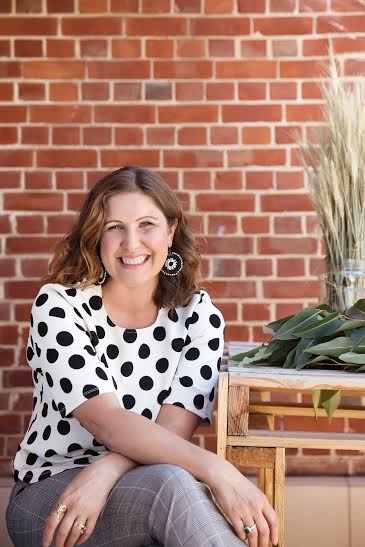 The aim is to produce a calm and happy space that you and your family can enjoy. Over the month, Recycled Interiors will encourage your own personal style to be reflected in your home. Starting on Tuesday (September 1), signing up will get you a daily email with a different tip or idea to clean up your home, one step at a time.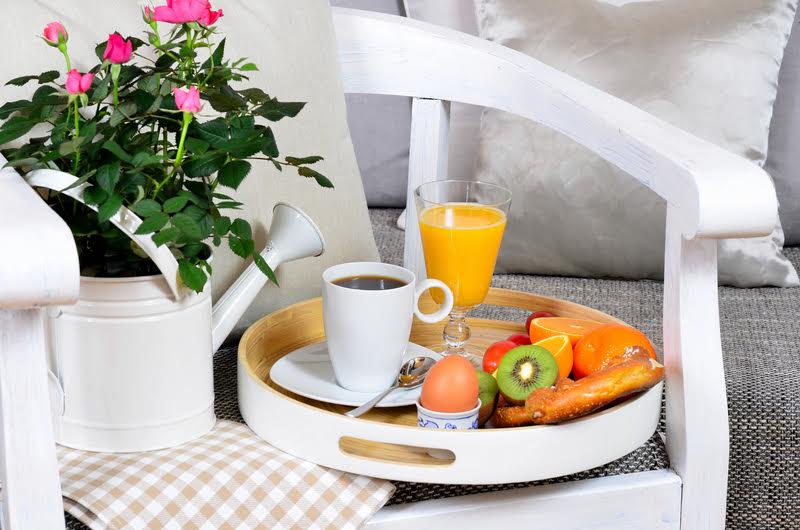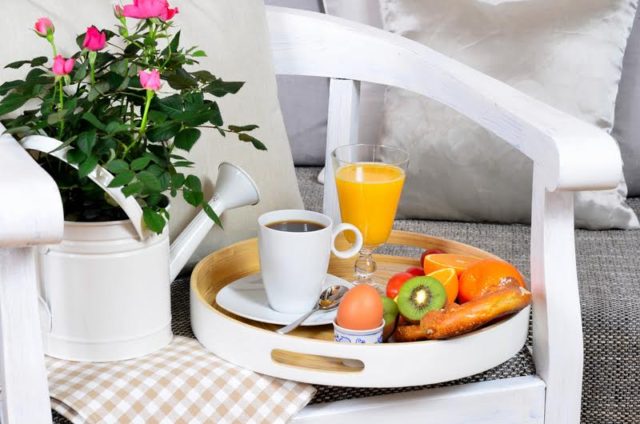 Helen will give you the vision to change around furniture, remove old pieces that aren't being used, and ensure your home is always looking its best.
Helen wants you to love your home and your life more. To sign up to the challenge, or find out more, visit www.recycledinteriors.org