Sponsored by Intrim Mouldings
As someone currently renovating a very dated sixties house which was lacking in any architectural features or pretty character, I've been learning a few lessons about how to add these things and what makes the biggest difference. I wanted to share my top tips and products for adding some extra va-va-voom to your reno. It's all about the details!
Architectural mouldings
I'm talking skirting, cornice, paneling and architraves. These are things you may not have given a second thought if you've never renovated yourself or have always lived in a new build. It is absolutely amazing how much difference putting a little thought and budget into these finishing touches can make. The addition (or replacement) of these trims can add some serious wow factor!
Paneling in particular is definitely having a moment. Indeed I have used VJ paneling extensively in my recent kitchen and dining reno and I love it. I now want it everywhere. How much is too much?!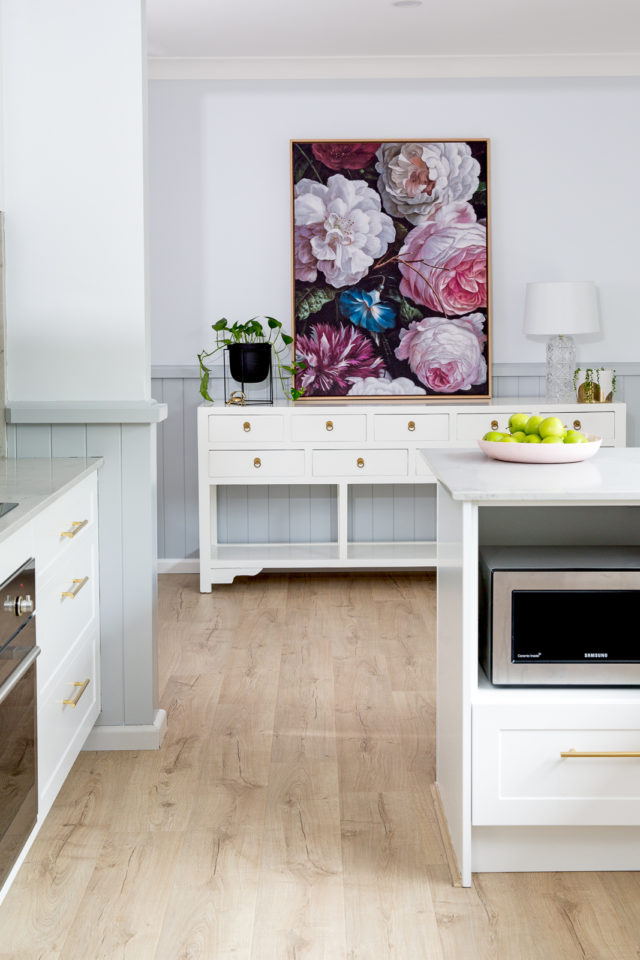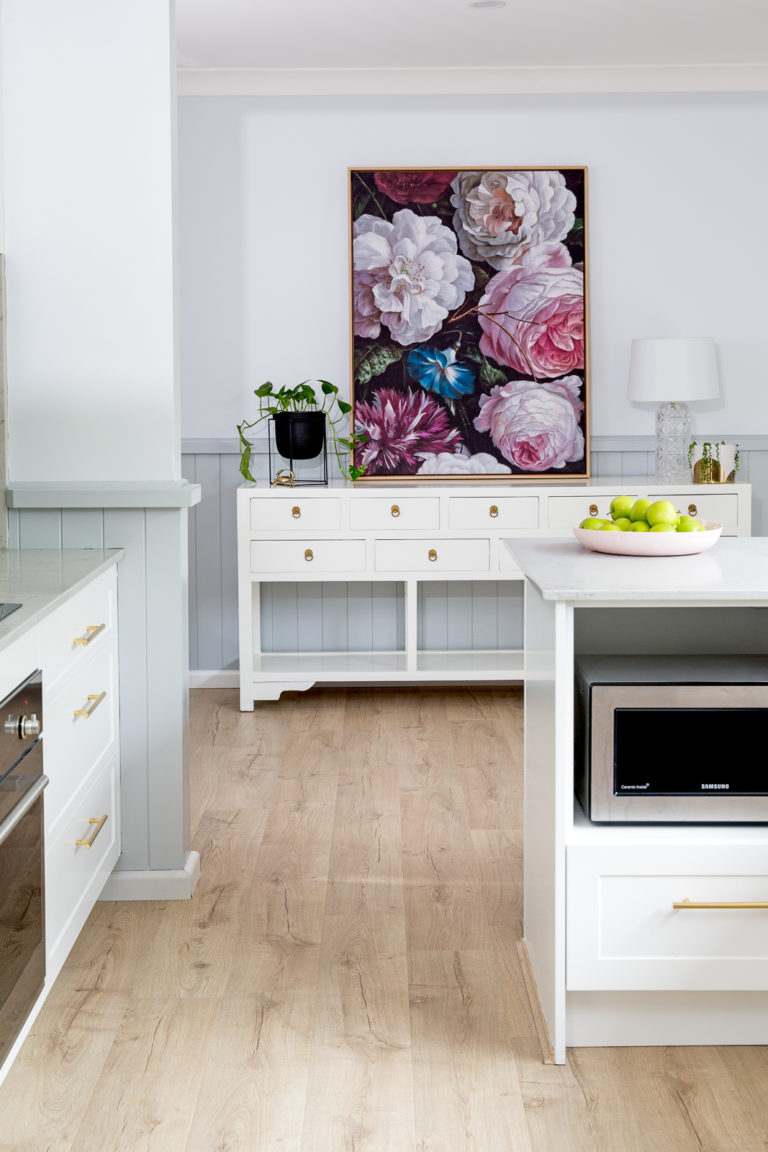 Intrim Mouldings have some amazing products available and I seriously recommend a visit to their website for inspiration. Recently used by Three Birds Renovations in 'Bonnie's Dream Home,' they certainly have the seal of approval of Australia's most stylish female renovating trio!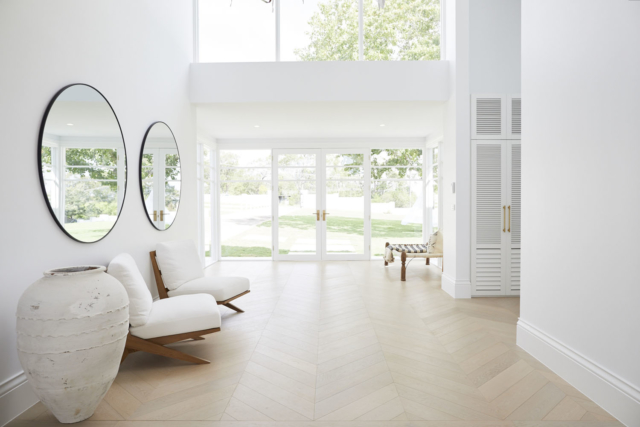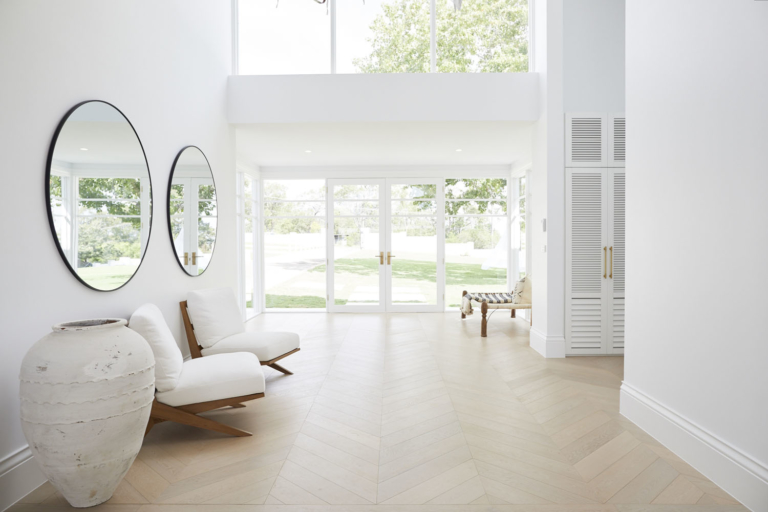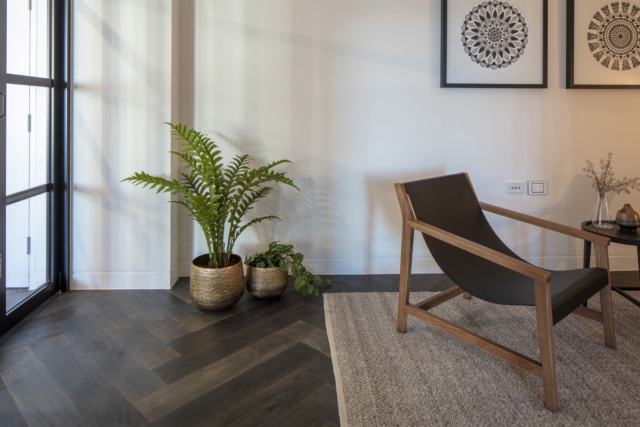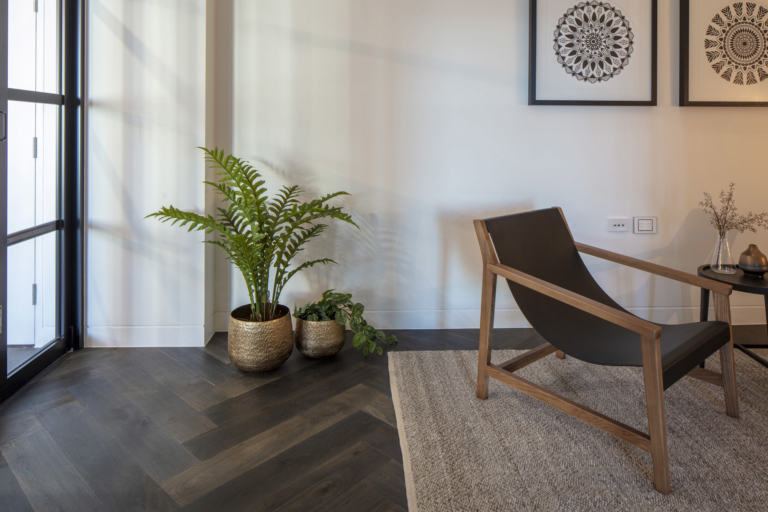 We recently did a Facebook Live with Intrim, where they answered a lot of your questions on how and when to use mouldings. You can watch it here if you missed it. And if you're not one of those visual people, check out their online room styler tool.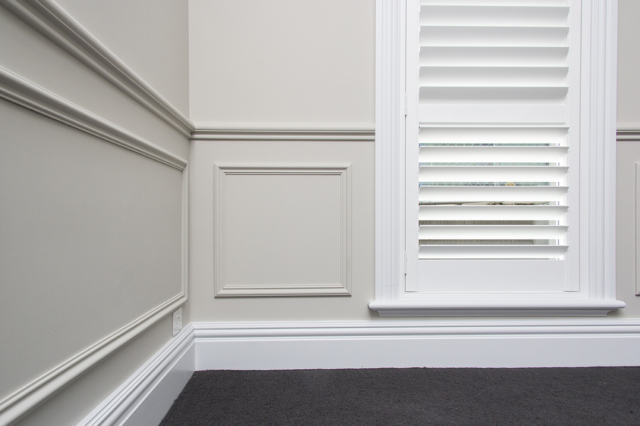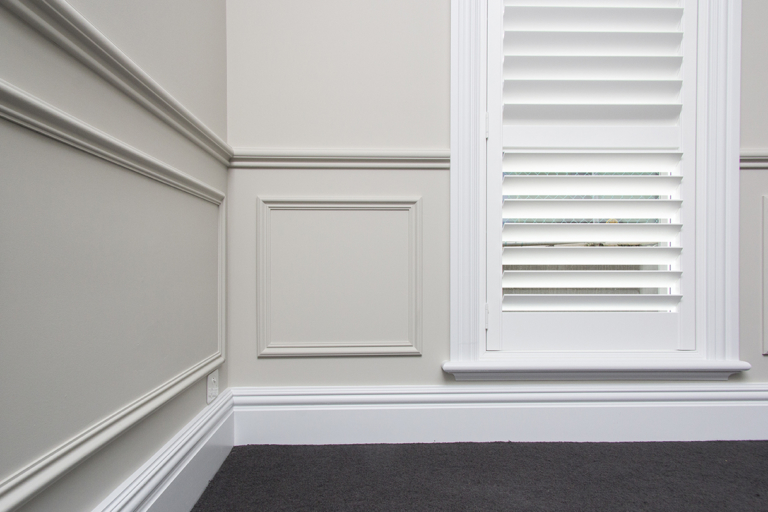 Flooring
While our kitchen re-do is probably my favourite thing about our part-renovated home, it's the flooring that has made the biggest difference and I still can't get over how much it modernised, brightened and added consistency and flow to our home. We also get a crazy amount of comments and questions about it! Months later, I still have all the heart eyes for our Impressive Ultra laminate from Quick-Step. I haven't spotted a single scratch or dent and believe me, it's seen a lot of kids running (and riding trikes) around, furniture being moved and tradie boots. It's a dream to clean and I know I'll never tire of it.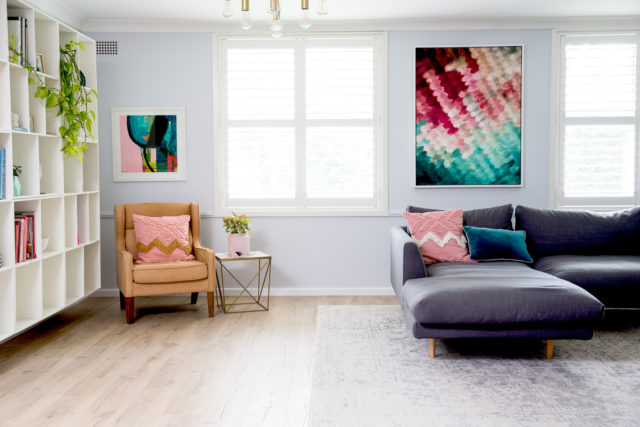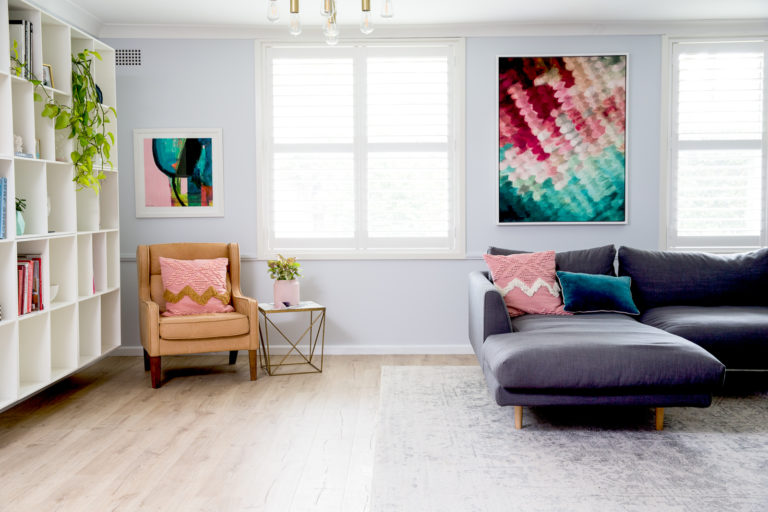 You may remember that our old floors were a patchwork quilt of cork, dark parquetry and pine boards. Never did a house feel so chopped up!
I really believe you should put a lot of thought into your flooring and buy the best you can afford. Buy well and buy once, as they say. Real timber is beautiful but it isn't the most practical choice for every home. Do your homework, save up, and your new floor can really transform your home. Read more about why I chose the floor I did.
Doors
Doors (and their hardware) can really date a home. Replacing them can make a huge difference and doesn't have to cost a fortune. We recently replaced all our internal doors and our front door with beautiful panelled ones from Corinthian's MODA range (photoshoot coming soon).
The barn door our carpenter created for our laundry is again one of the most commented-on features of our home, and our recent wardrobe door upgrades by Sydney Doors were the icing on the cake of our bedrooms, really finishing them off.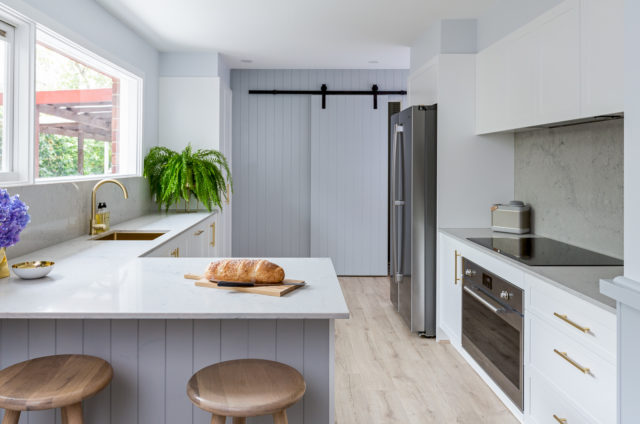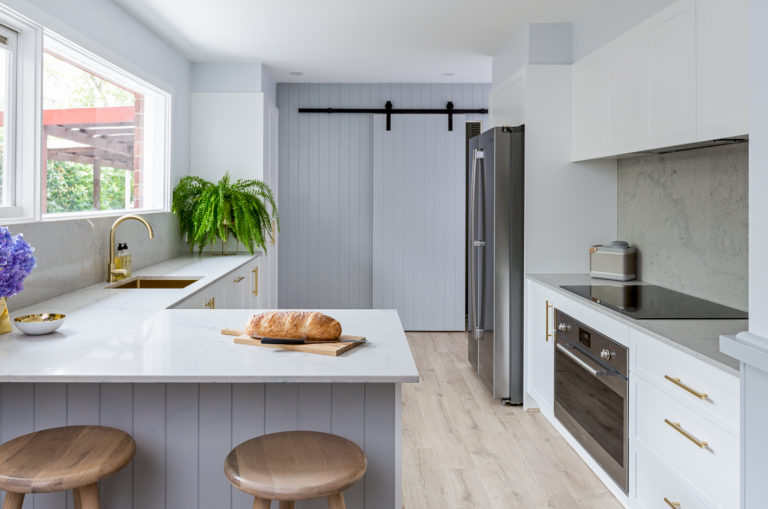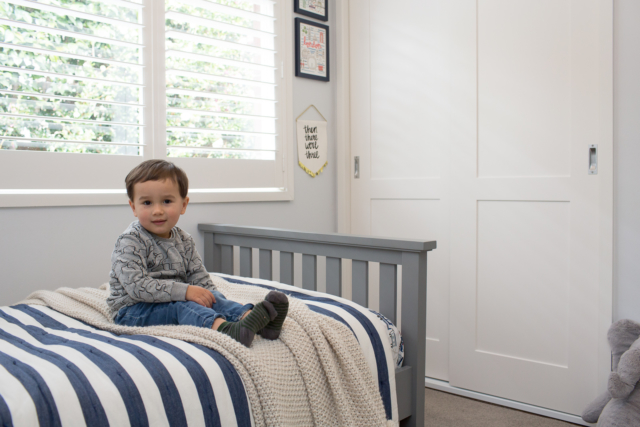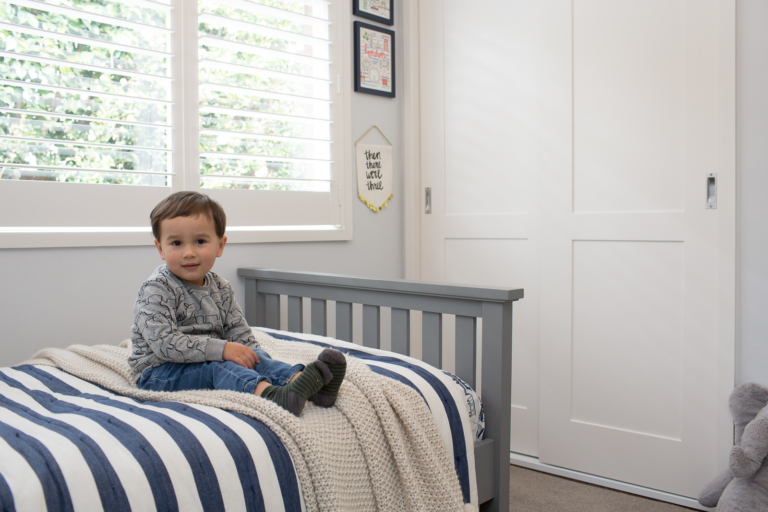 Don't forget doors and windows! Our windows aren't the prettiest but you'd never know because the plantation shutters we have throughout do a great job of disguising them!
I hope this article has given you some reno inspo. What would be your top tips for adding some wow factor to your reno?