Yesterday, we interviewed Selling Houses Australia host Andrew Winter about the upcoming new series on the LifeStyle Channel. Today, he shares three things to bear in mind when selling your home…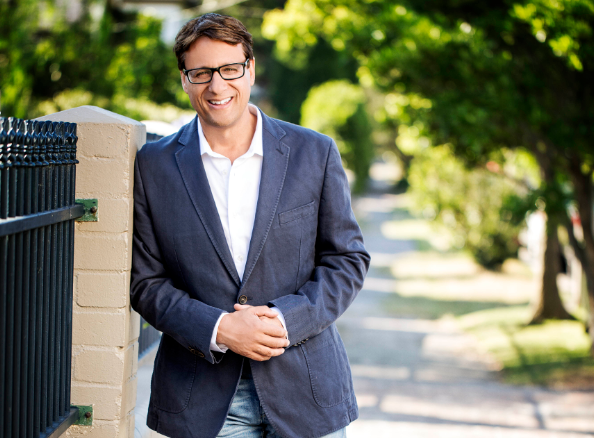 1. Don't neglect to see your home as the overall package. Units and townhouses are increasingly part of the landscape and they all have common areas. If they're scruffy, do something about it! If there's a scuffed wall, ask the body corporate what the paint colour is and paint it yourself.
2. Don't automatically assume you have to do a makeover prior to sale. You do one because you want to get the top price, but if the market's bubbling over already, you can get away with more (or doing less in this case!). Be careful not to overcapitalise.
3. Don't get too wrapped up in the agent's commission. As a former real estate agent I feel I can comment on this one. I do feel, that overall and in most parts of Australia, agents' commissions are pretty fair. The problem is when you get to really expensive homes in places like Sydney and the agent's commission becomes $30,000, and once you add stamp duty to that for the next purchase, you're looking at $80,000 just to move up the road.  Then the agent who sells the $400,000 home gets $10,000 and can you really argue that it's a third of the work? So I do think it is fair to try to negotiate on some of the really big commissions.
Watch Andrew on the new series of Selling Houses Australia on the LifeStyle Channel from Wednesday 4 February 2015.