The winners of the 2023 Victorian Architecture Awards were unveiled last week, celebrating collaboration and sustainability in design and paying tribute to the influential role of architecture in shaping the way we live, work and play across Melbourne and regional Victoria.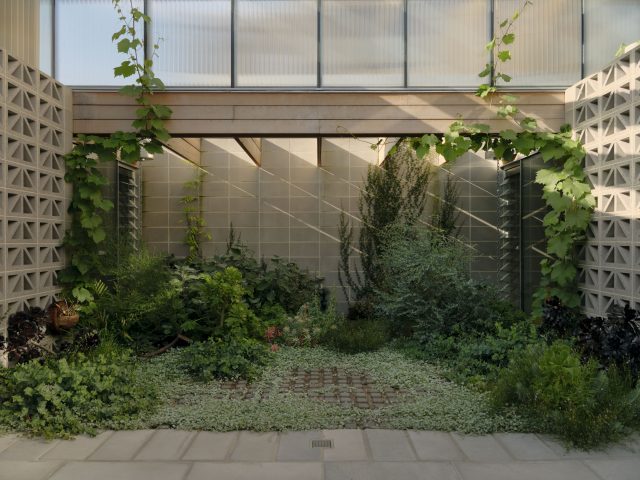 Today, we're looking at some of the residential winners. There were many notable winners, including Sunday by Architecture architecture and Spring Creek Road Farm House by Architect Brew Koch, which were small in scale and footprint, but revealed new possibilities beyond the expected norms of a typical house, highlighting flexibility, ambiguity and openness to new ways of living.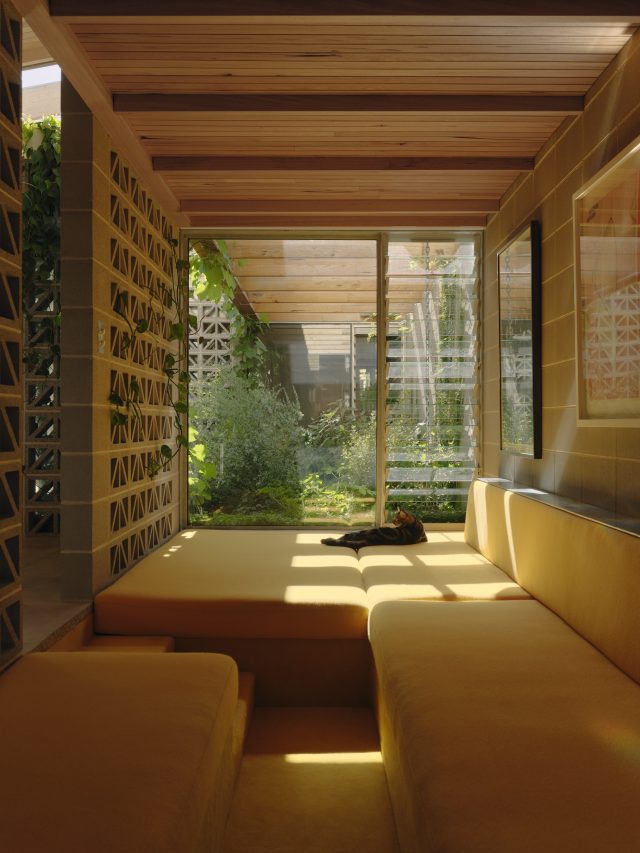 Of the residential new houses category, the jury said: "In our decision of the 2023 category winner, the jury arrived at a resounding conclusion that Spring Creek Road Farm House by Architect Brew Koch makes a significant contribution beyond our profession. The house exemplifies a clear conceptual foundation borne of its context, arrived at through restrained execution.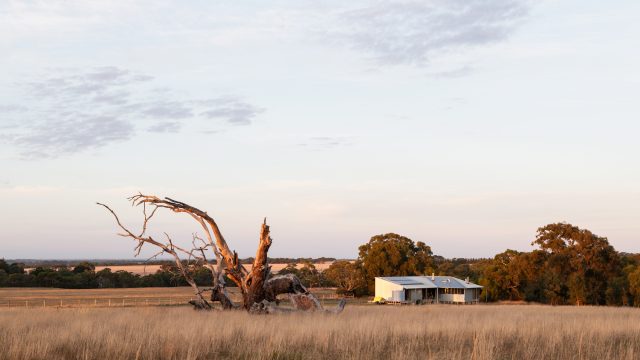 "A sustainable approach to dwelling tuned to climate and ecology, the project is sensitive to purpose in the reciprocity of occupation. For the jury, this home is uplifting and hopeful, inciting provocations of homes and dwelling that challenge our profession to consider architecture that is more than sustainable, looking to outcomes for a regenerative future."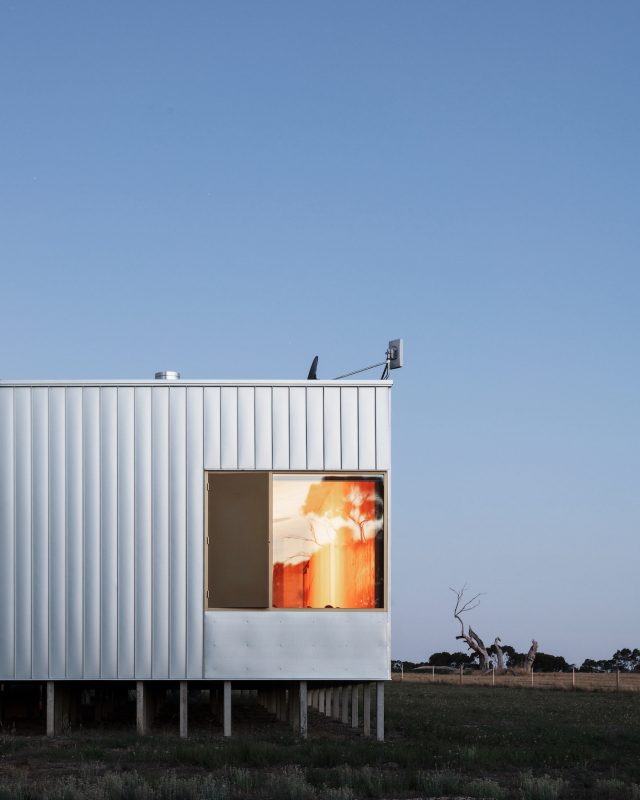 Also awarded in the new house category was Merricks Farmhouse by Michael Lumby with Nielsen Jenkins. The jury said: "Merricks Farmhouse is an exemplary interrogation of the Australian farmhouse vernacular as a place of refuge, shelter and comfort of home.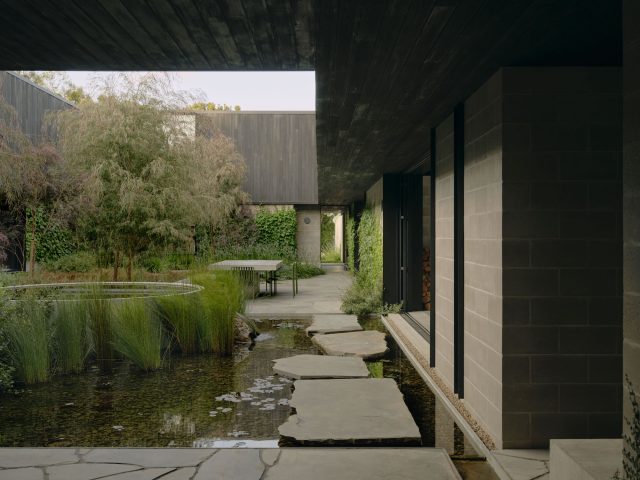 "Nestled into the hillside of a panoramic property overlooking the vineyards of the Mornington Peninsula, a courtyard plan provides protection from the elements. Spilling out from beneath a singular gabled-roof form, spatial volumes are shaped with the rise and fall of the natural ground floor plane to achieve distinction between private and public zones. Sculpted, skylit roof forms provide a subtle light quality to the otherwise diffusely lit interiors with expansive views to the coastline beyond."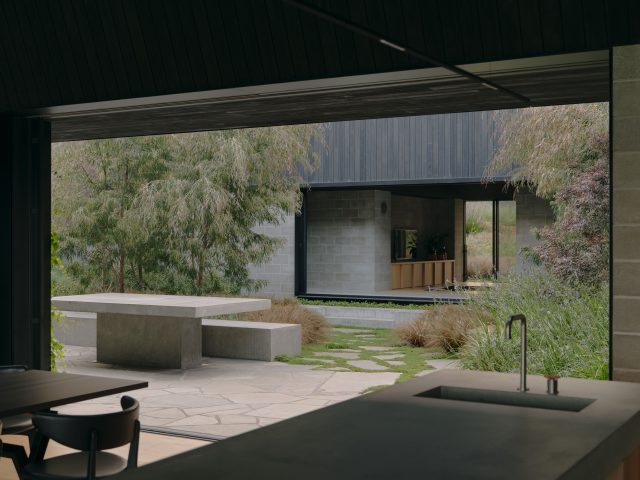 The Marion Mahony Award for Interior Architecture went to Three Springs architectural interiors by KGA Architecture. "Great projects step up to the mark," said the jury. "This project steps up, over and keeps marching. A breadth of detail is constant while reimagining itself at every turn. A variation on a theme, à la Bach's Goldberg variation. Everything returns, reassembles and splinters back to a central theme within all its splendour, all its audacity, a clear and coherent language is maintained.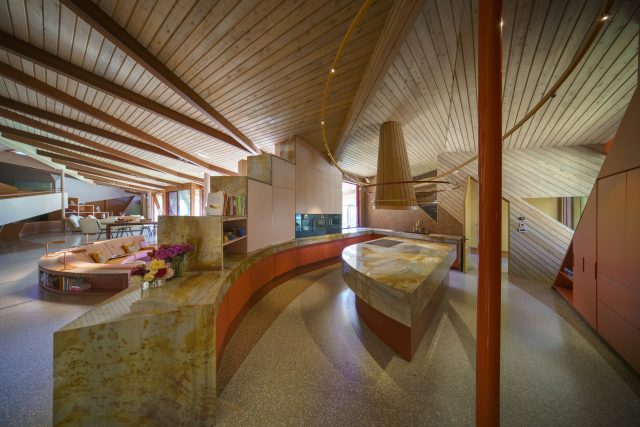 "Time nor taste shall weary it. It is not fashionable now, nor will it be in 50 years. The sheer devotion to this project, by this architect, transcends all of this. In a hundred years, it will still ring as true as it does right now. It is the work of a single practitioner drawing upon a wealth of collected thoughts and responses to form and space. It talks of place, of making, and of the joy of this rich tapestry of life and celebration worthy of the named award."